While traveling up to the ACWA convention in Monterey this week, I spent an hour on the 17 mile drive.  It costs you $10 to drive down this road, something I was very indignant when I was here two years before, so I decided I would just suck it up, pay the $10, and take the drive.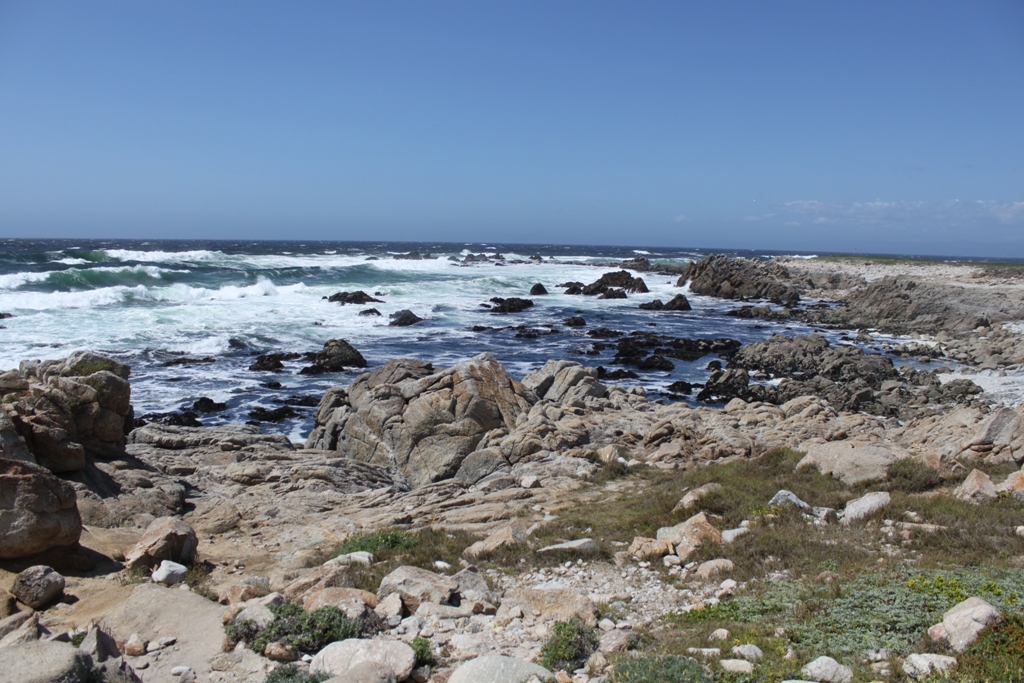 I have a confession to make.  This will probably get me kicked out of the 'I Love California' club – or at least the Southern California chapter, but I am very uninspired, photographically speaking, with the coastline.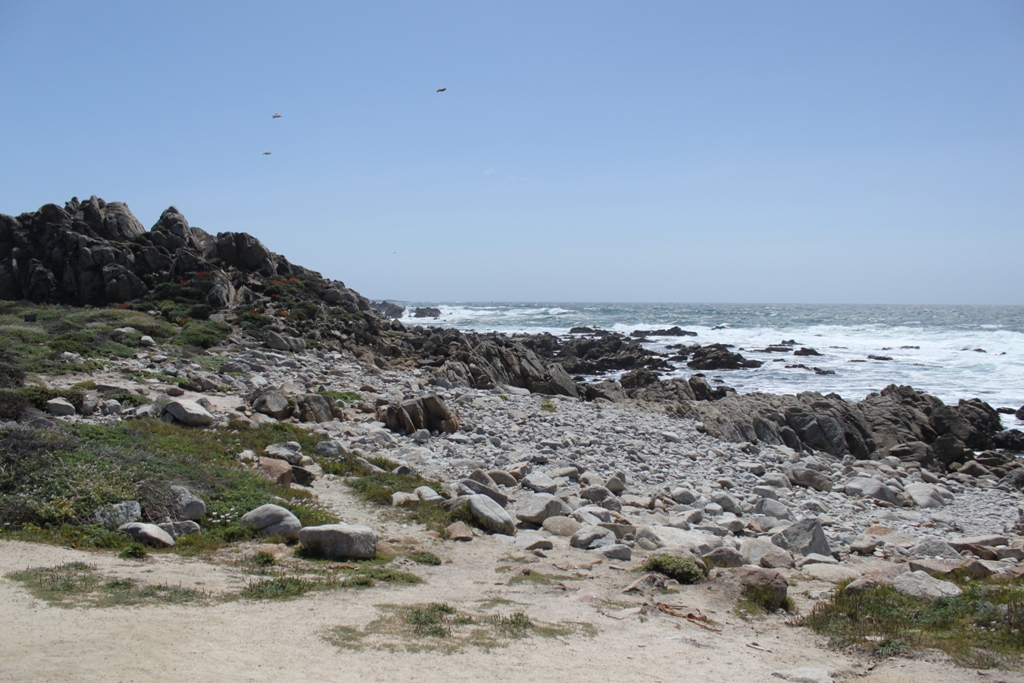 It's rocks, sand, and waves …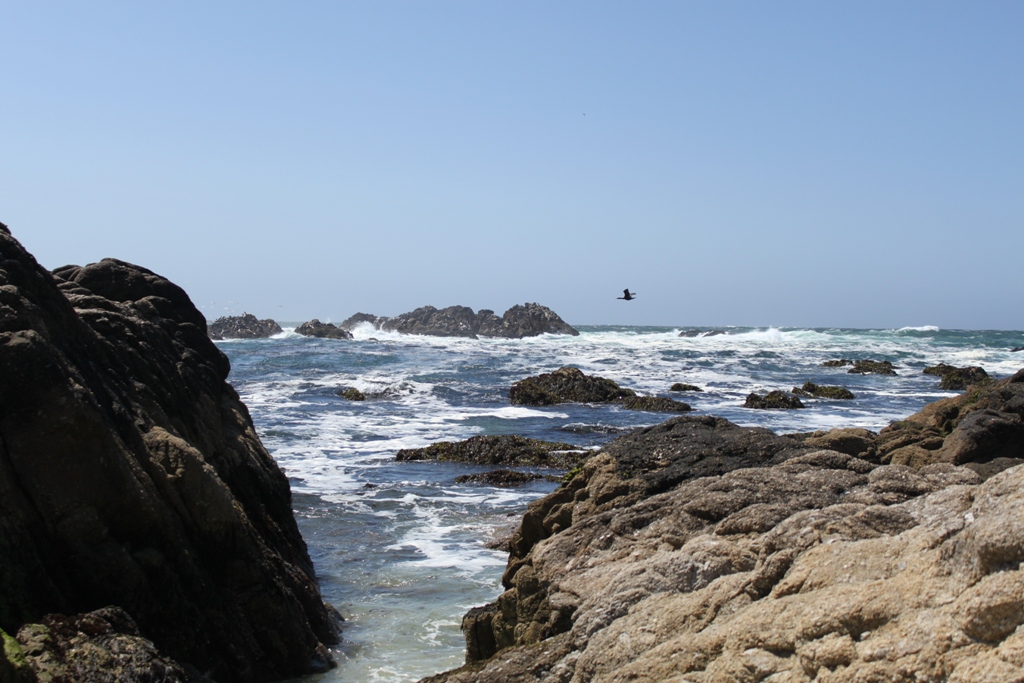 Sand, rocks, waves … trees in the distance …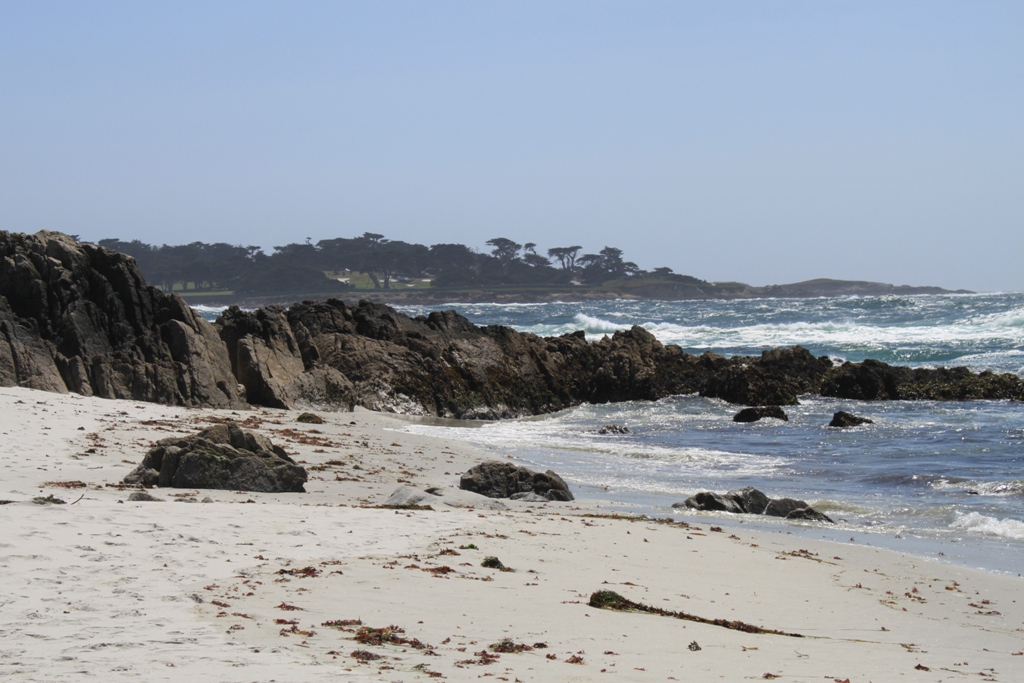 More rock, sand, waves … yay.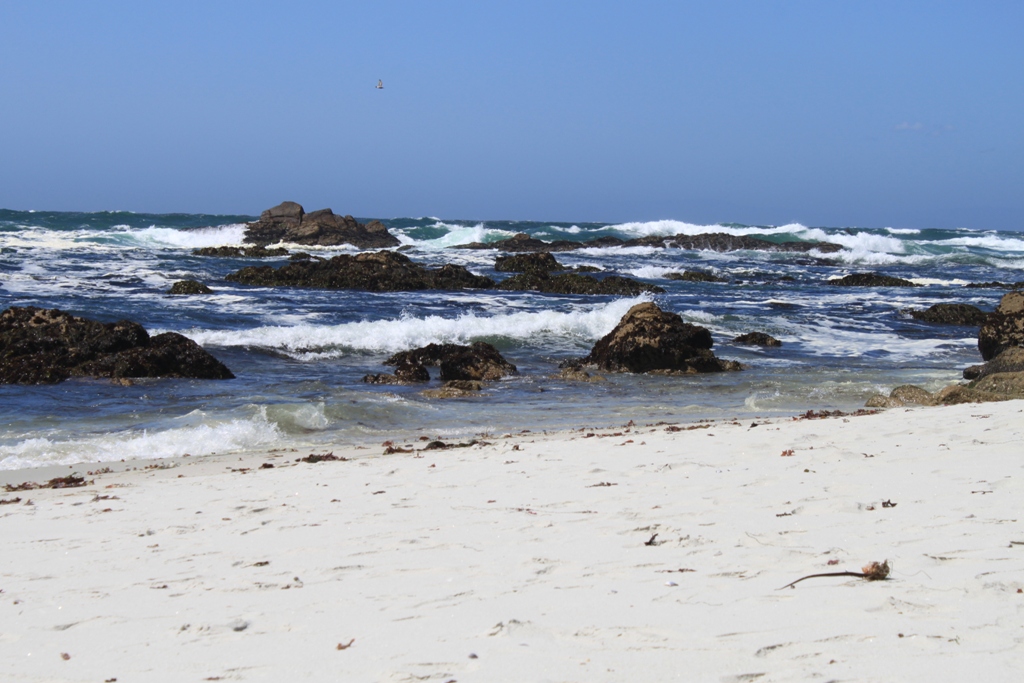 There were a few variations along the drive.  Here, those bumps on the rock out in the ocean are birds, but they are so far away.  I'm uninspired to get my other camera lens out …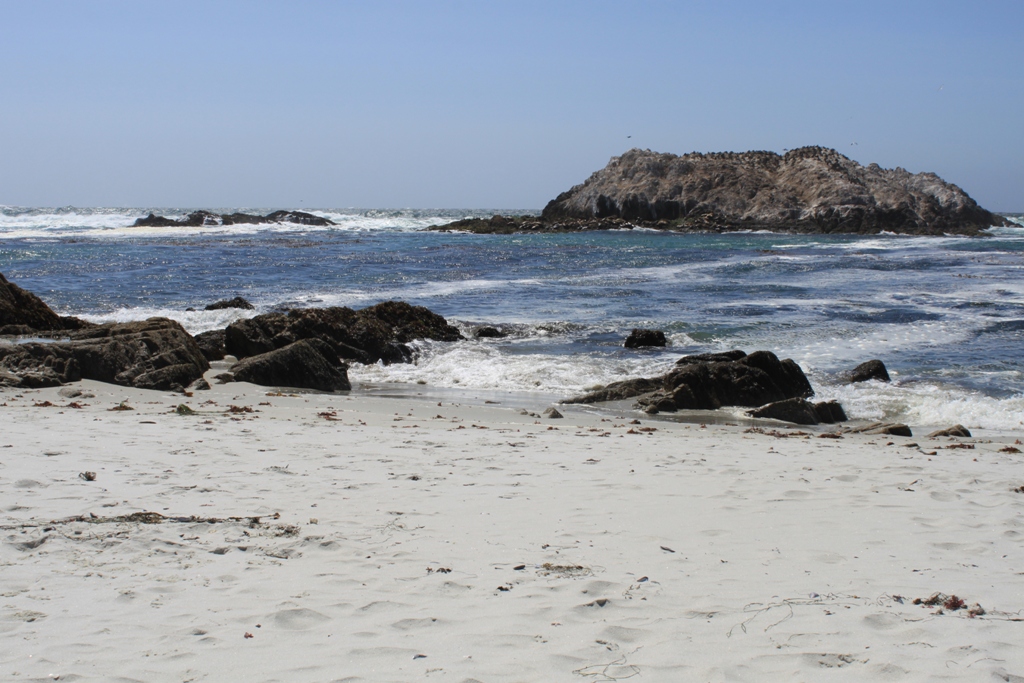 There's a golf course here – world famous Pebble Beach.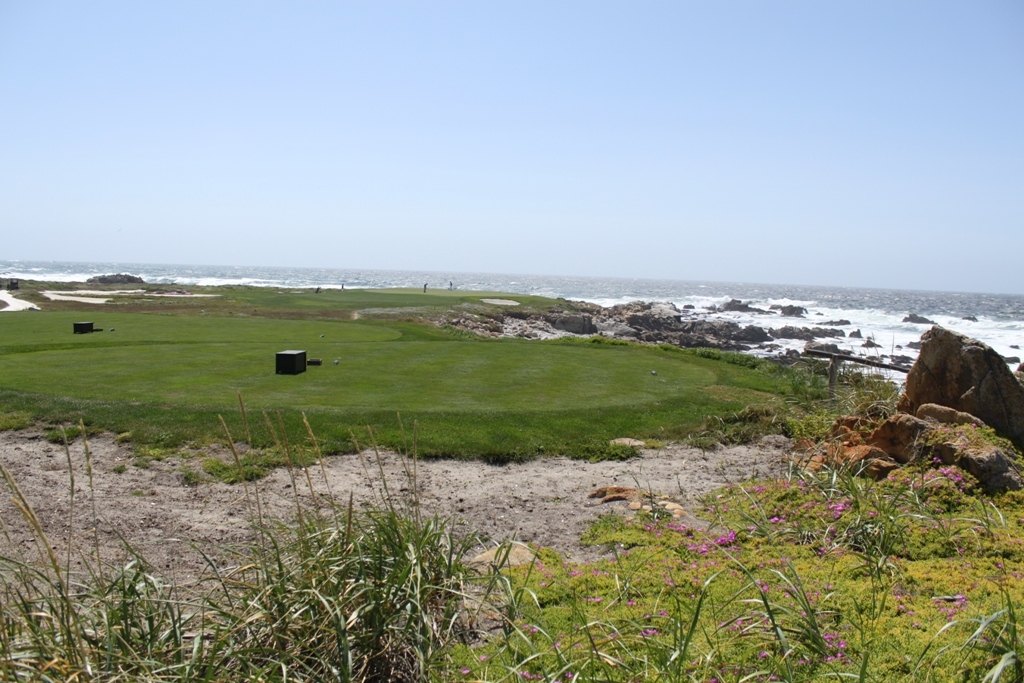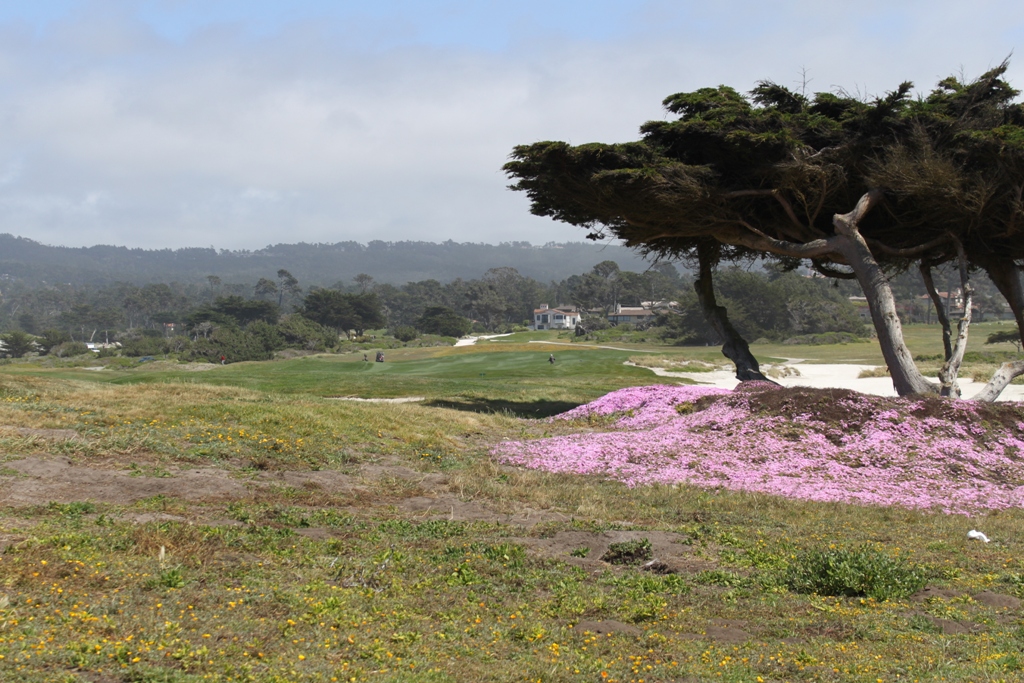 The iconic image, perhaps the one that's worth the $10, is "The Lone Tree":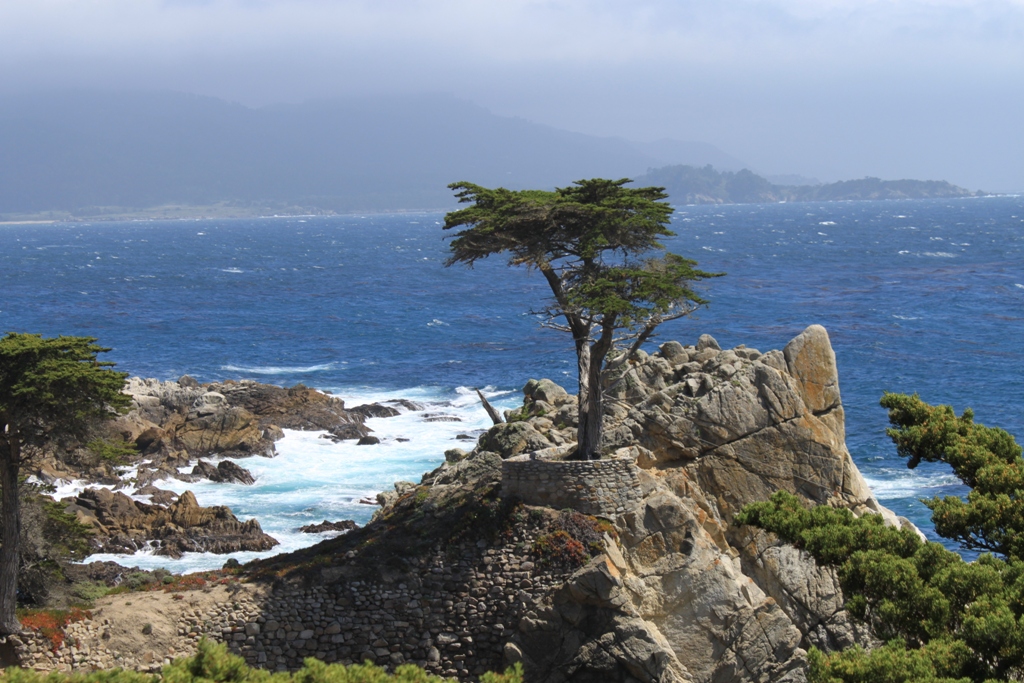 Although, it's not exactly 'alone' … It's just the one enshrined in bricks, a little bit farther away than the other trees, and used as some corporate logo at one point …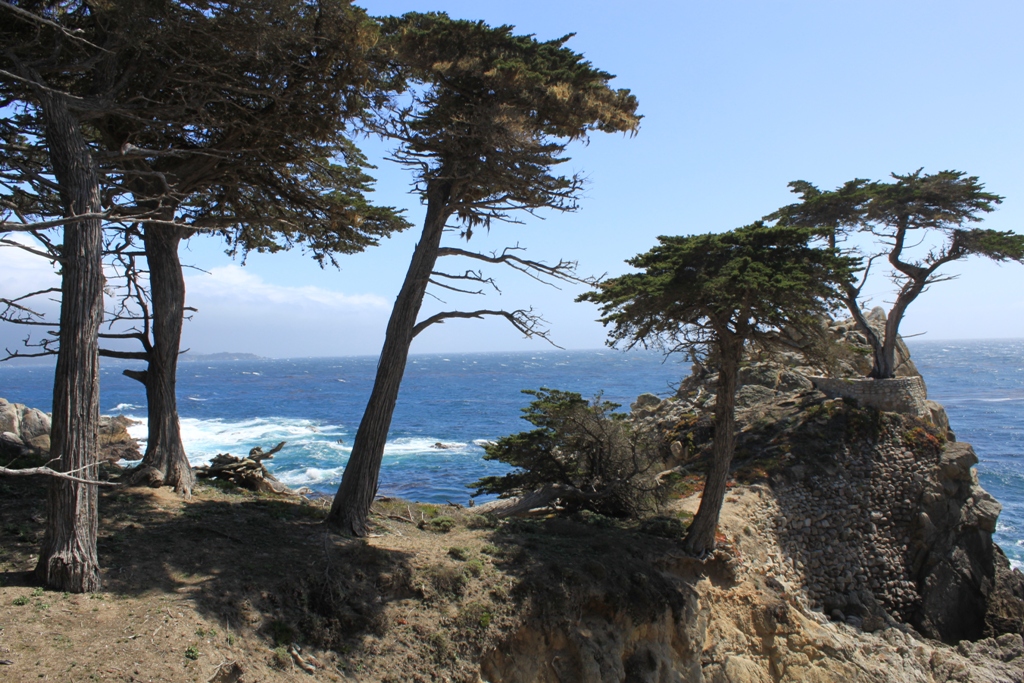 It is pretty here, though.  Hey, look, more rocks and waves, but at least there's a cliff …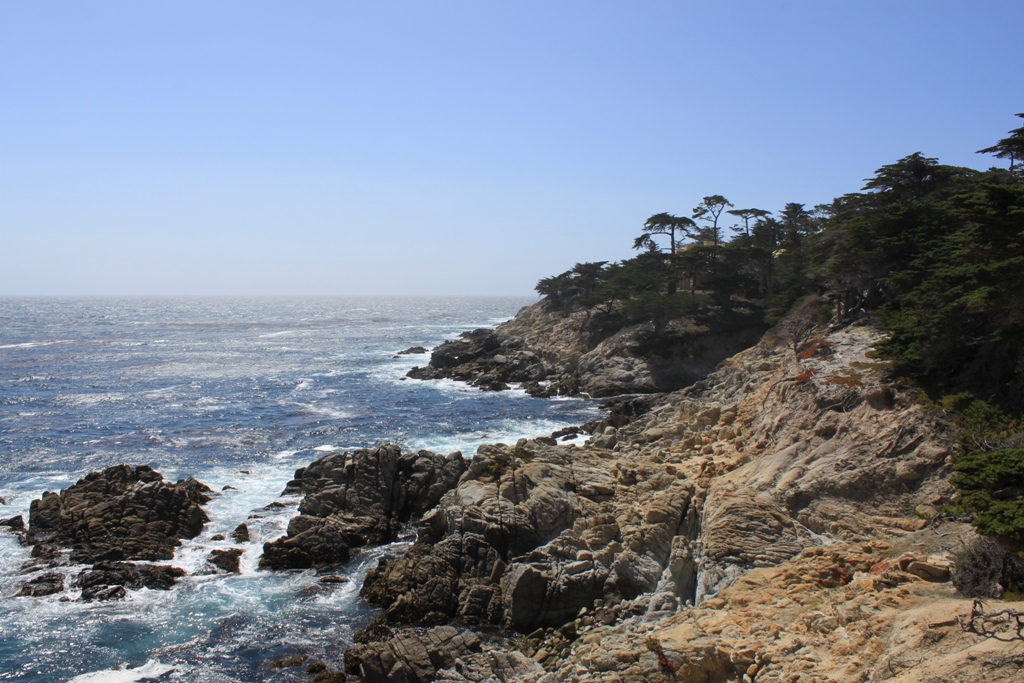 I suppose if you want to photograph the not-so-alone Lone Tree for $10, take the drive.  Else, I think you can get as good – if not better – pictures just driving the public access part of the coast.  Here are my pictures from Monterey not on the 17-mile drive that I took the last time I was here:
So long from Monterey!