On yet another trip headed north, this time in November, I decided the destination point would be the San Luis National Wildlife Refuge.  On the way up, I stop at the Dos Amigos Pumping Plant, a place I have stopped many times before.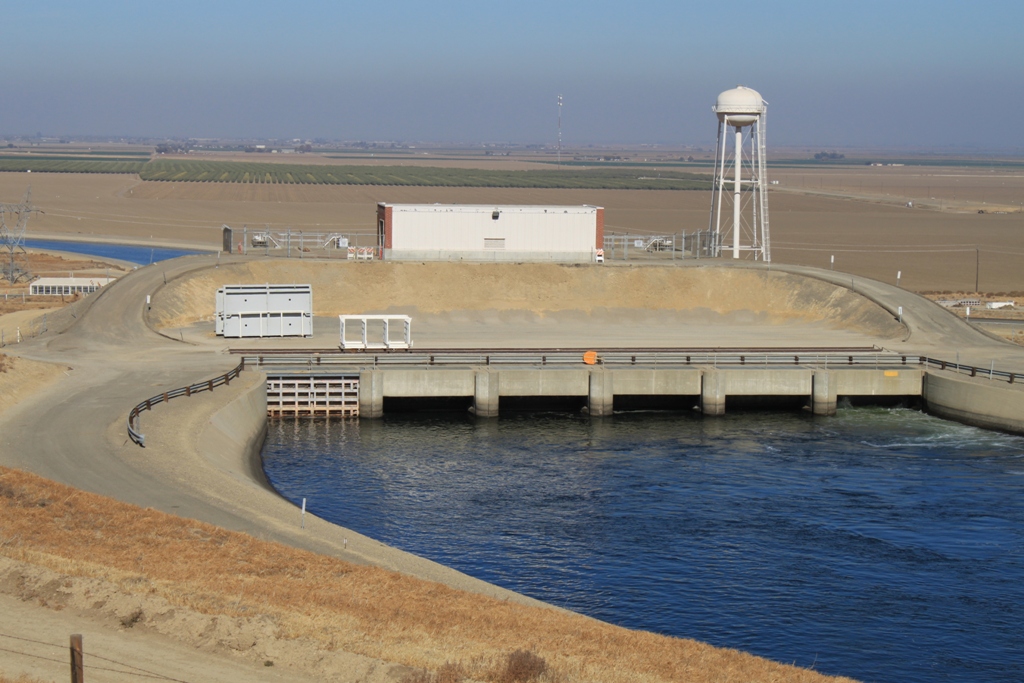 Looking in the other direction …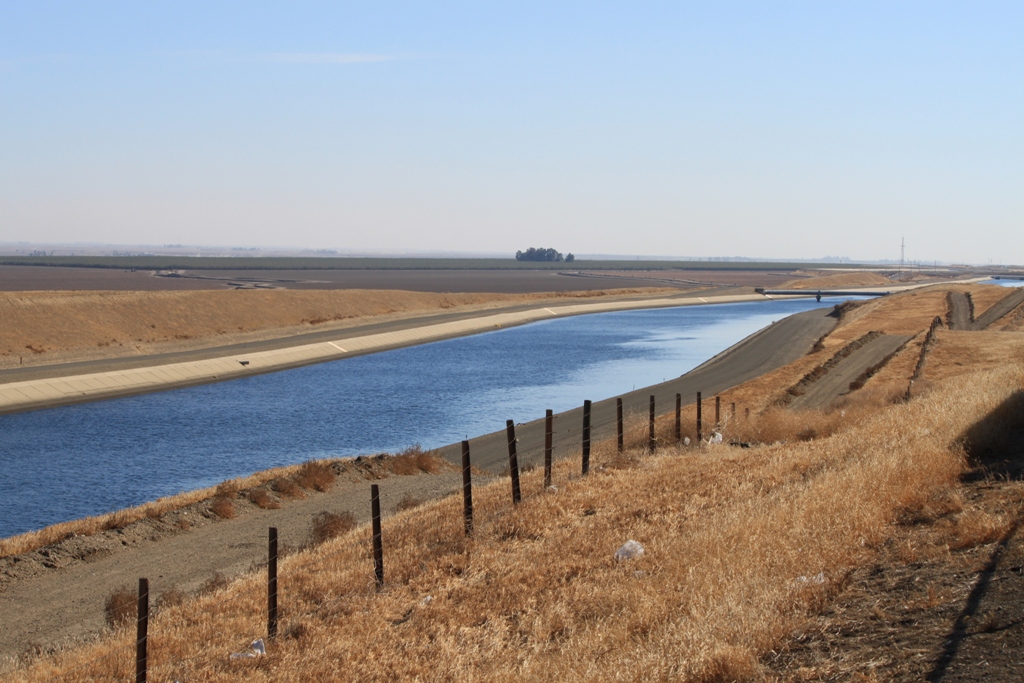 Here's my own version of a selfie … sort of a cop-out selfie, I suppose …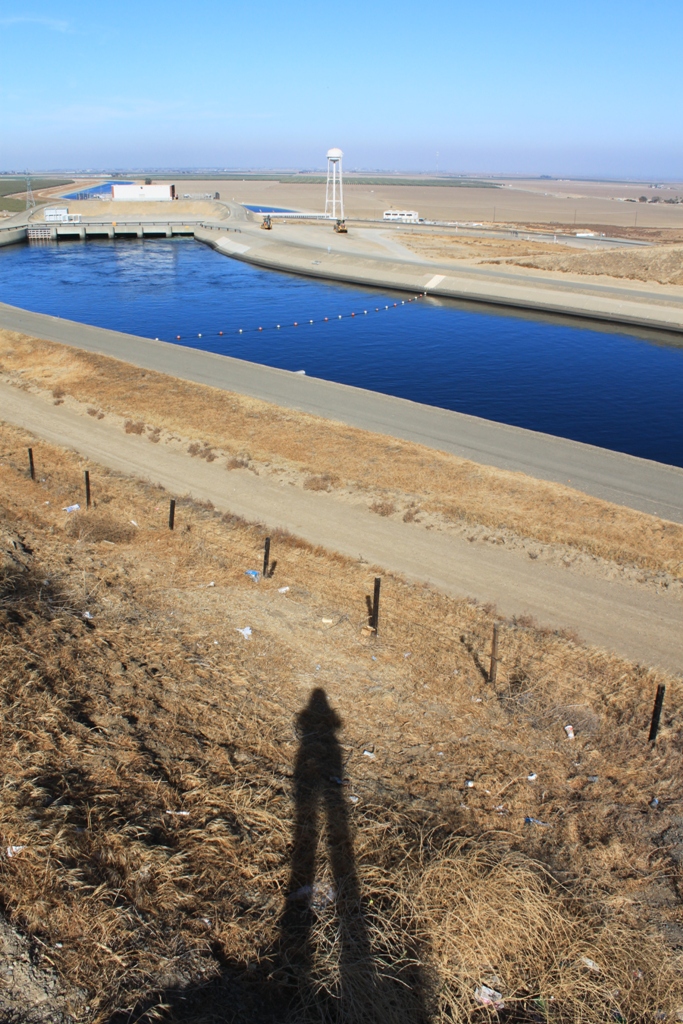 I turn off the road and head towards the refuge, stopping along the way to shoot these agricultural fields.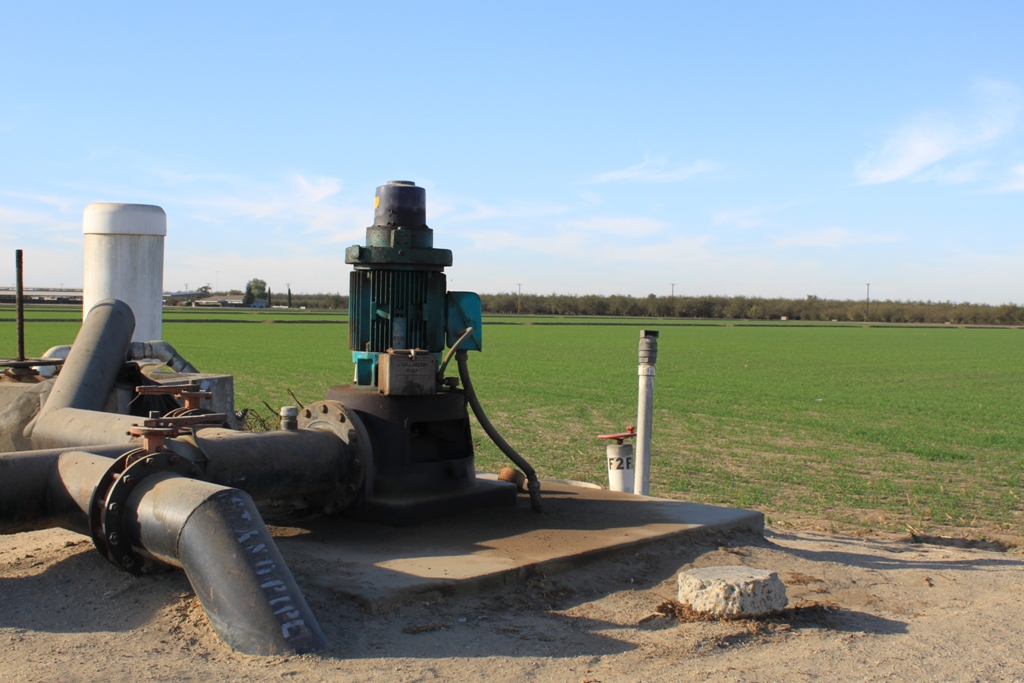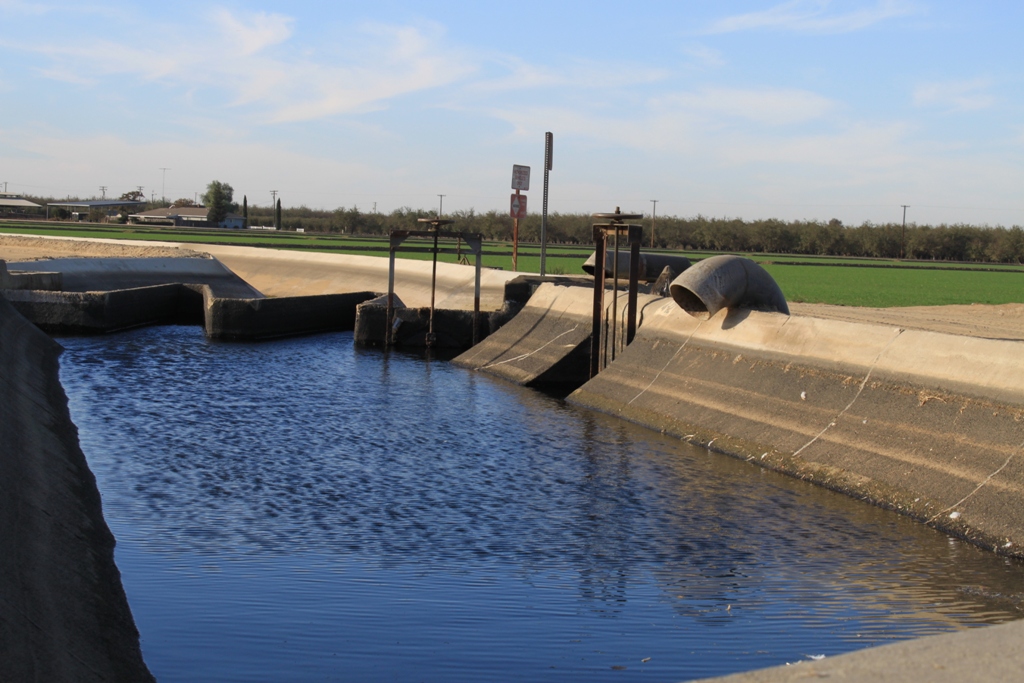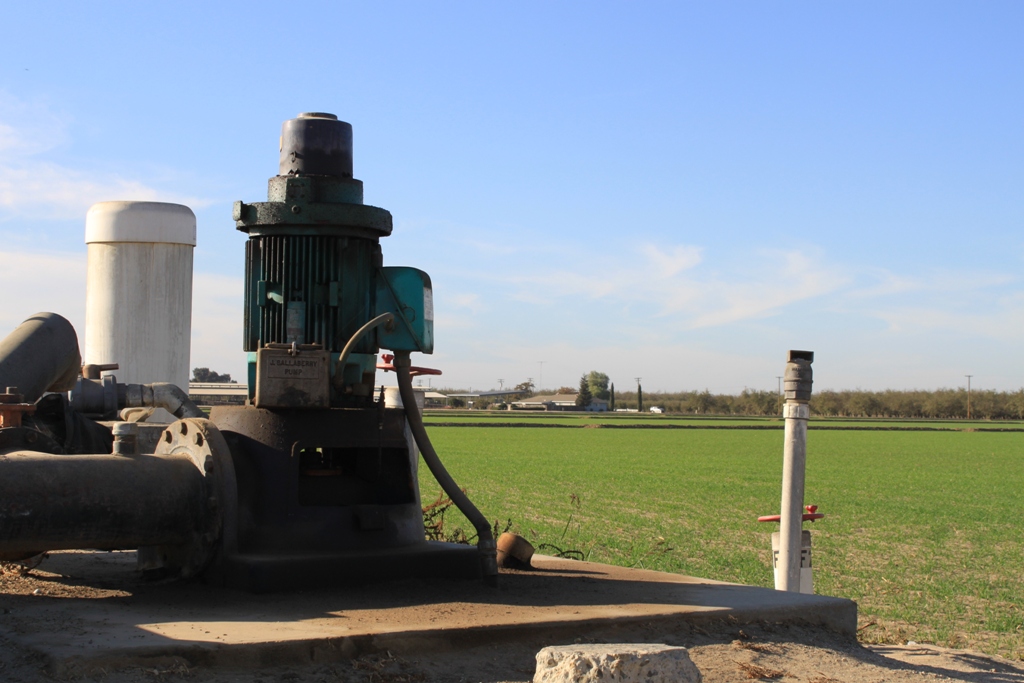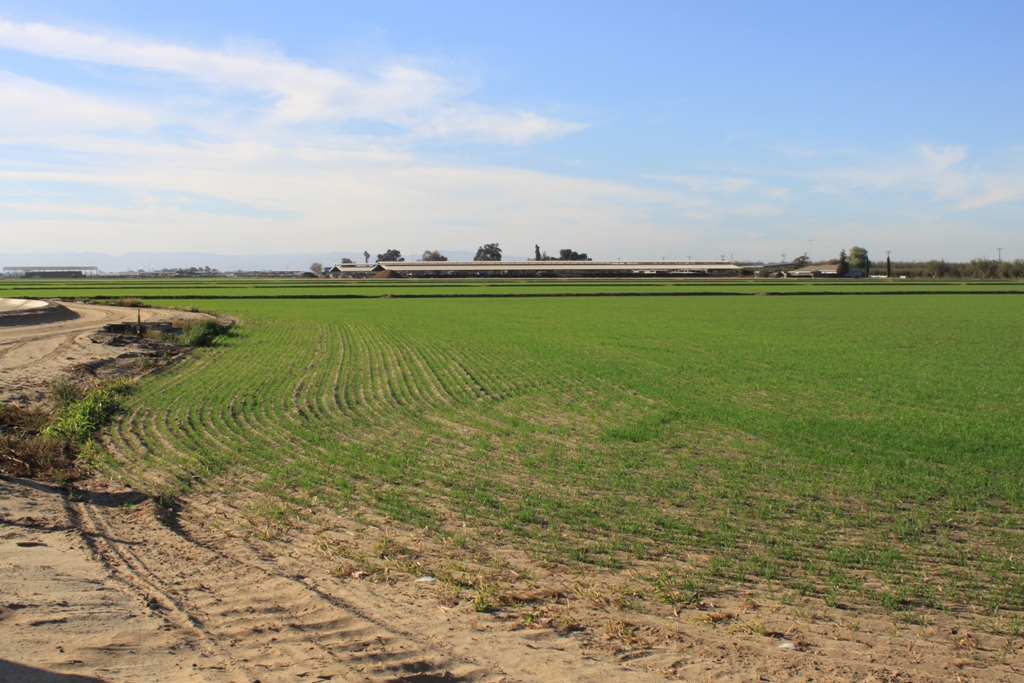 Getting close to the refuge, I come across the infrastructure that brings it water …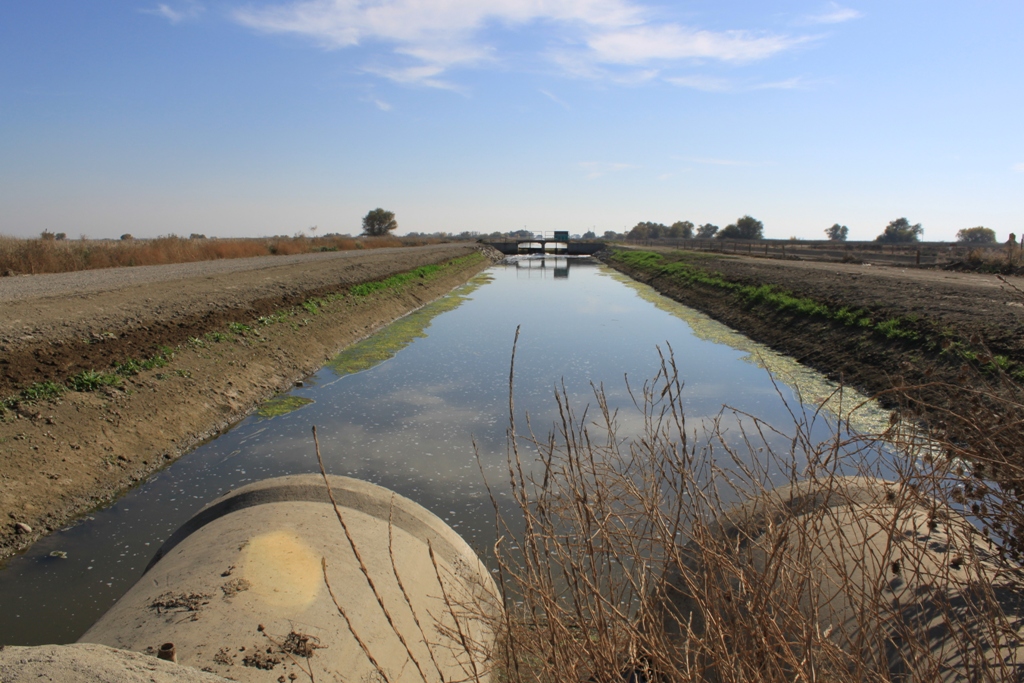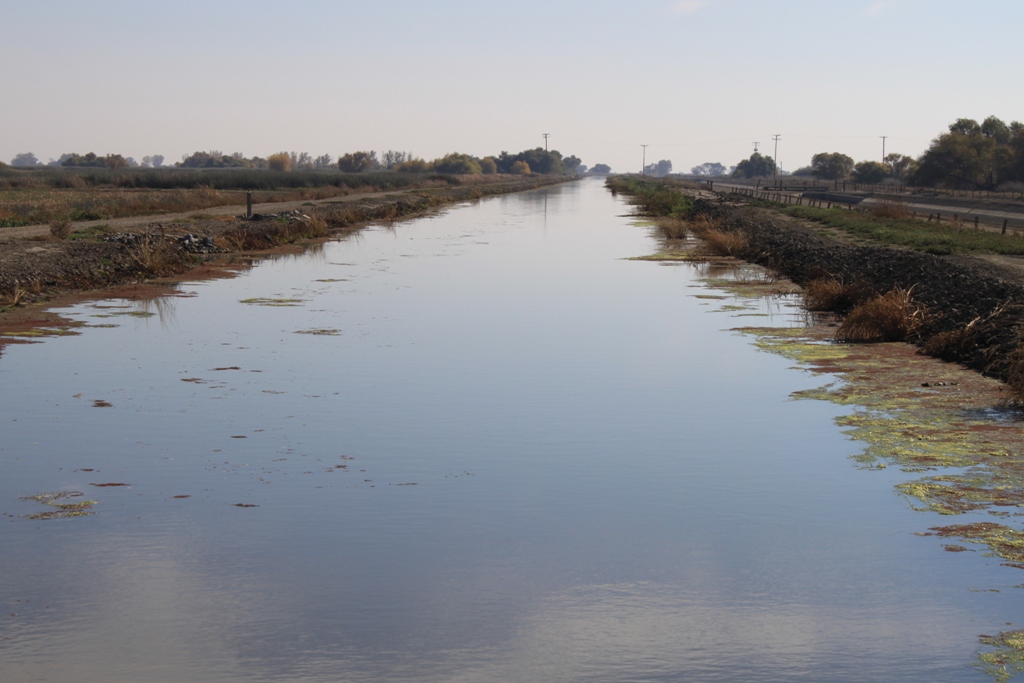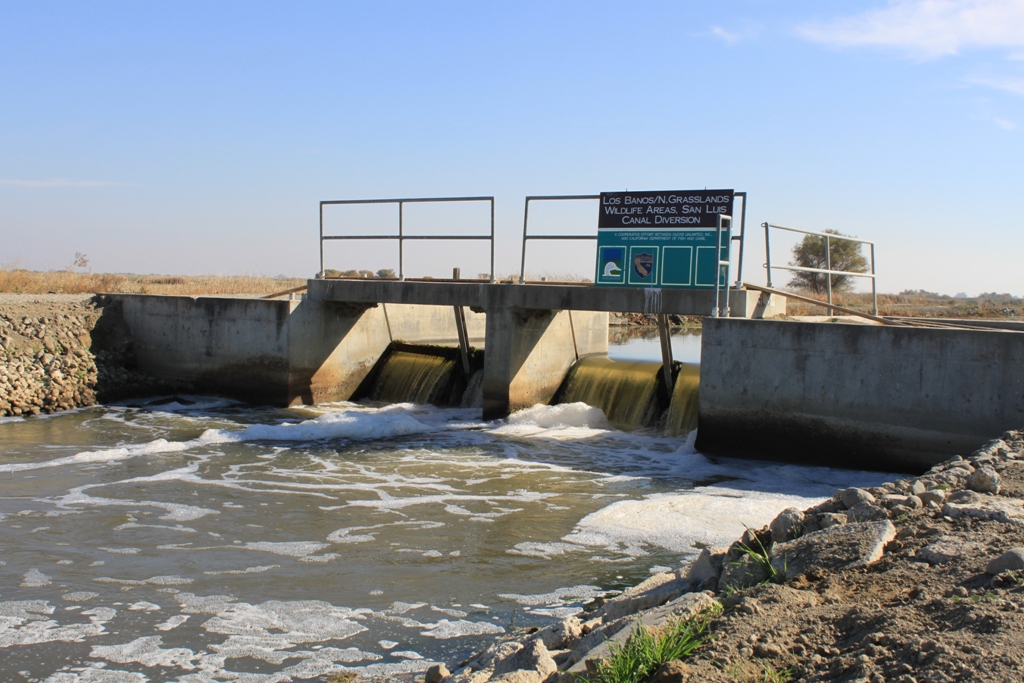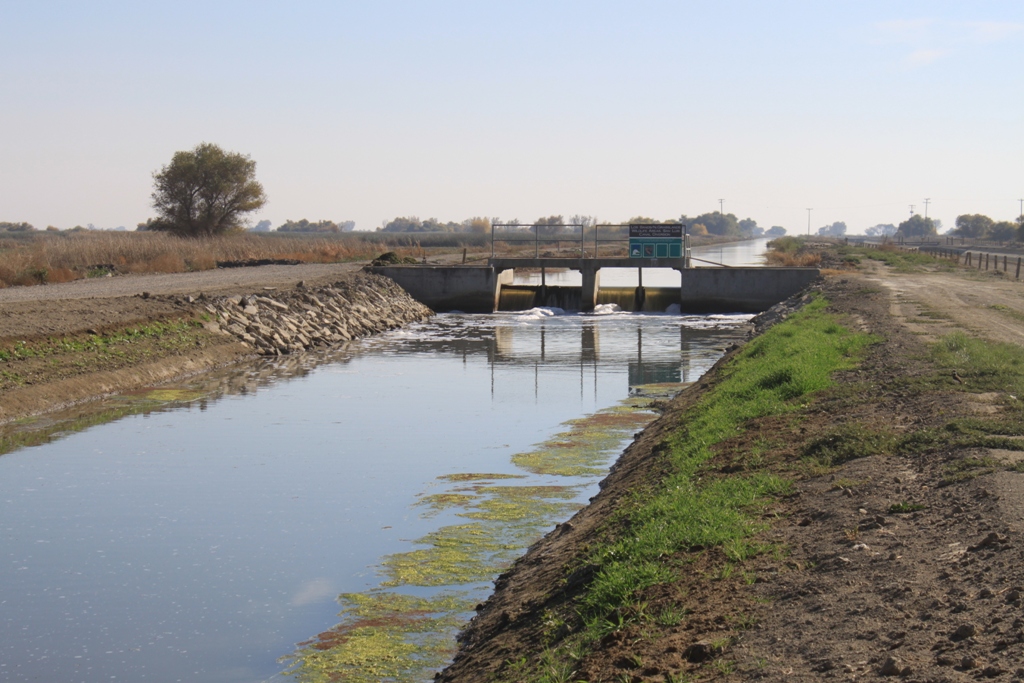 Closer to the refuge, I cross Salt Slough …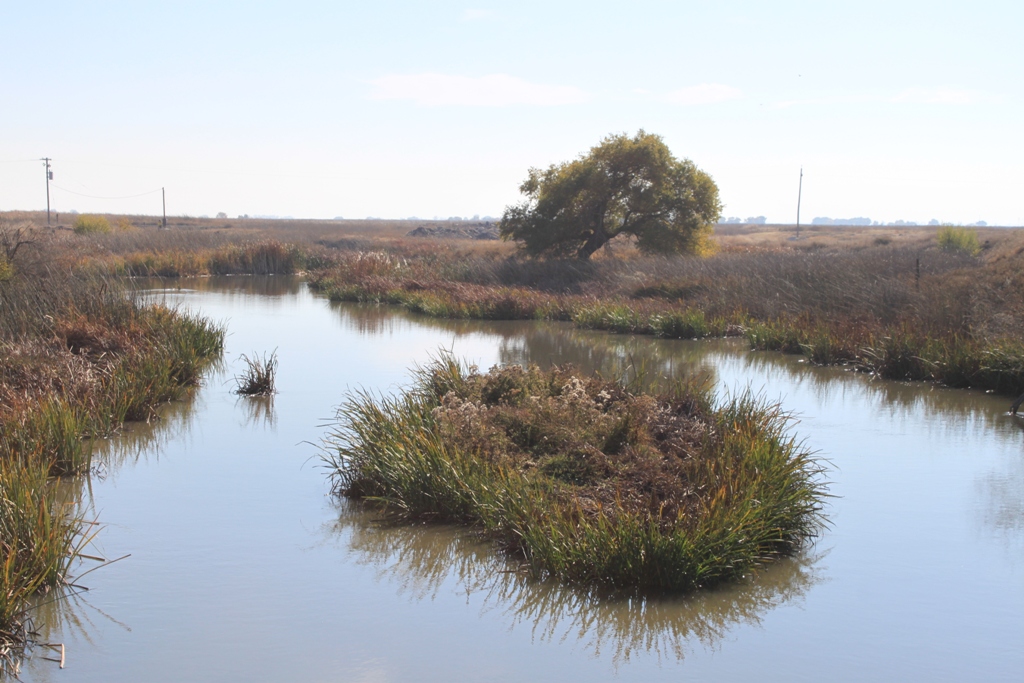 Counting fish here …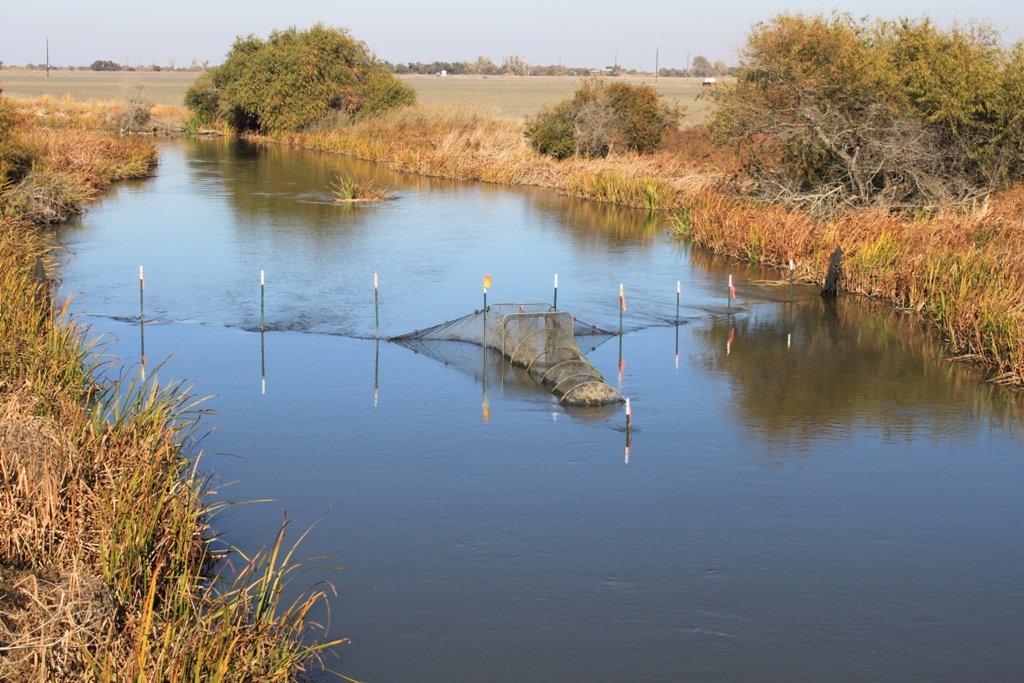 Outside the refuge are flooded cotton fields …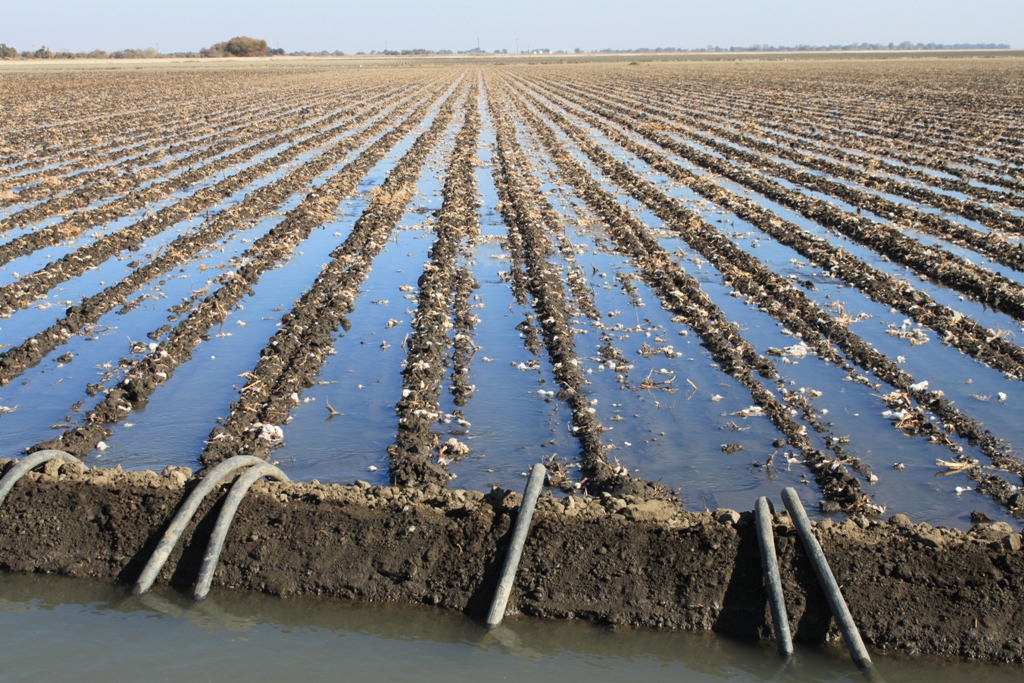 The refuge has a nice new visitors center …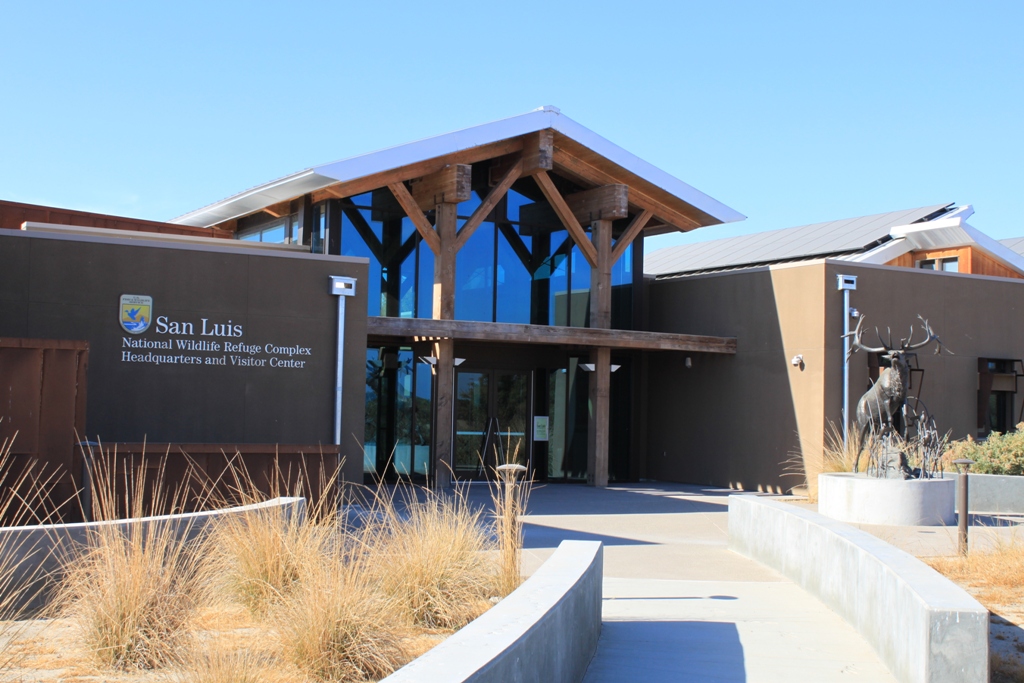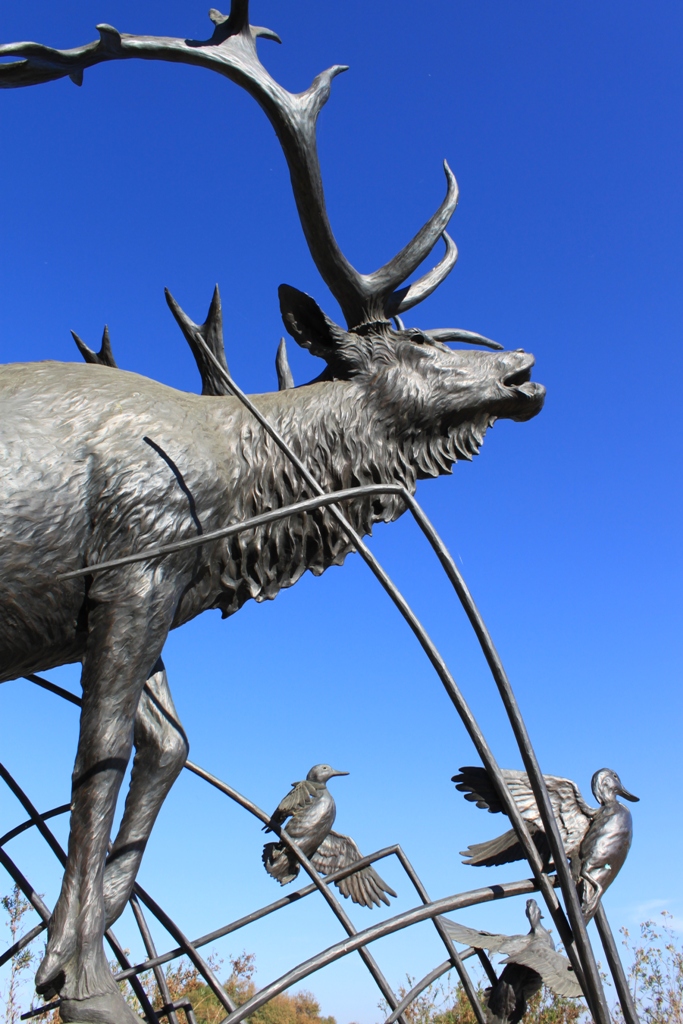 There's not much happening on the refuge, and all I see are a few ducks, and none feel like posing for a photograph …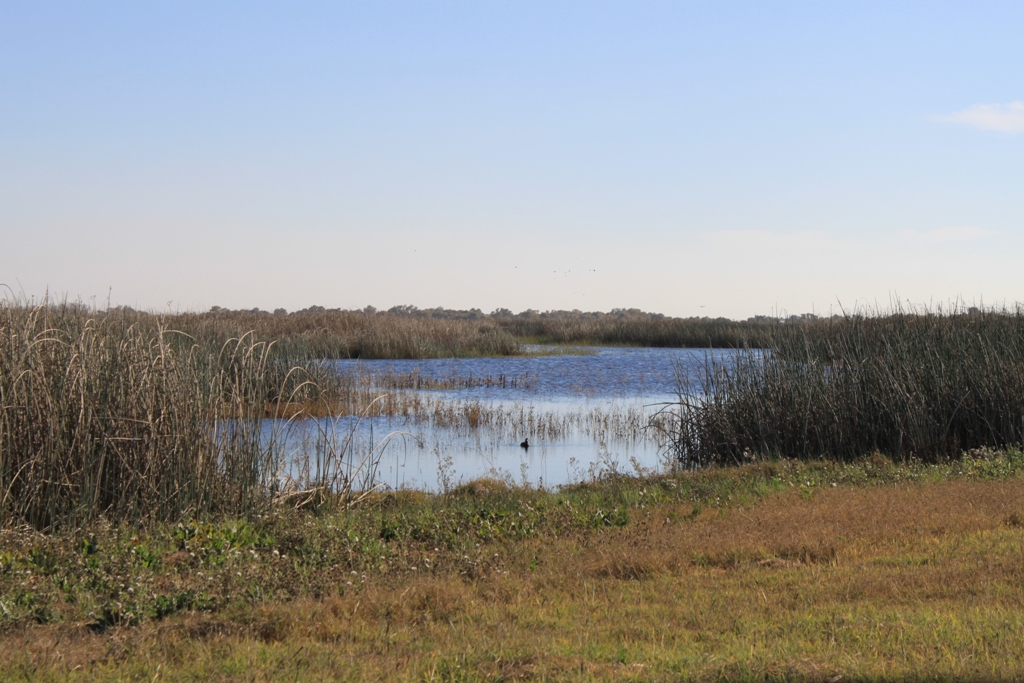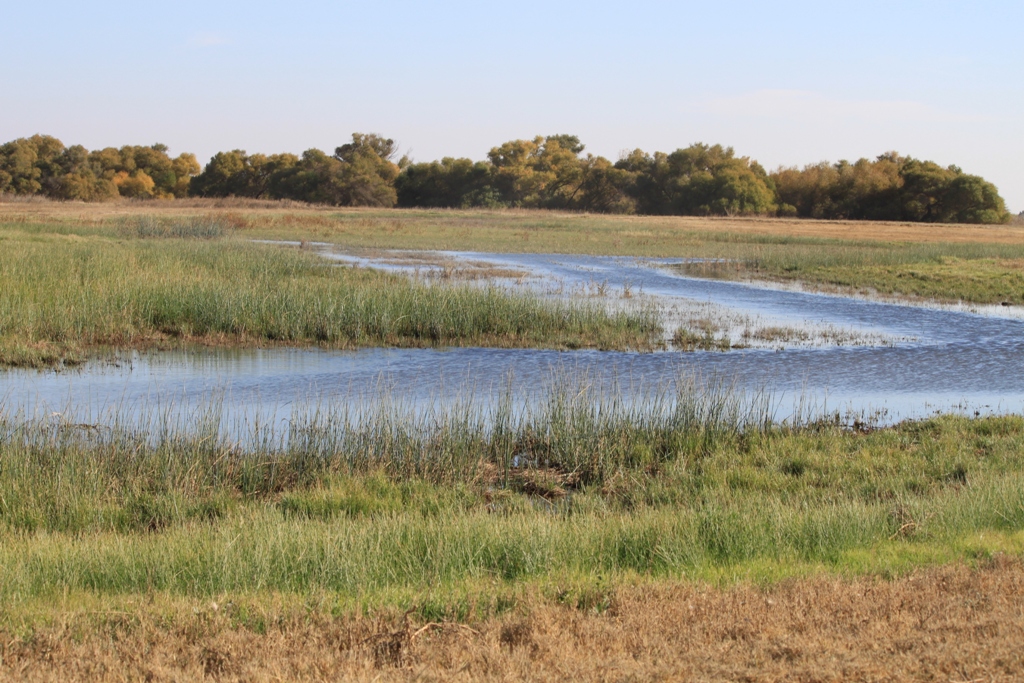 And what do you know, on the way out, I cross the San Joaquin River again …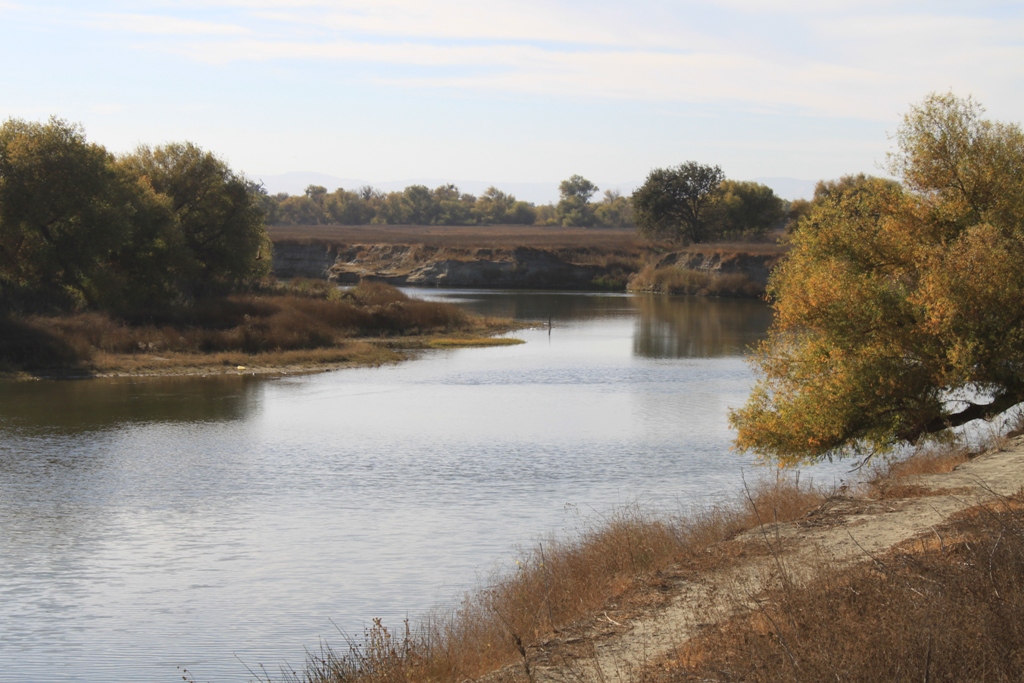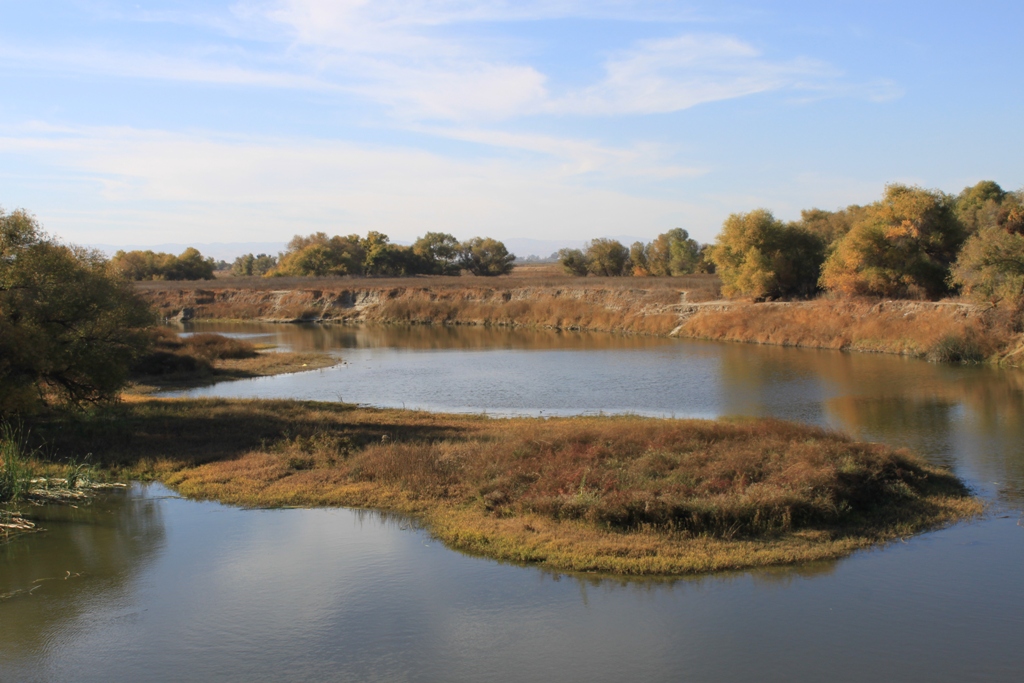 And farther north, the Merced River …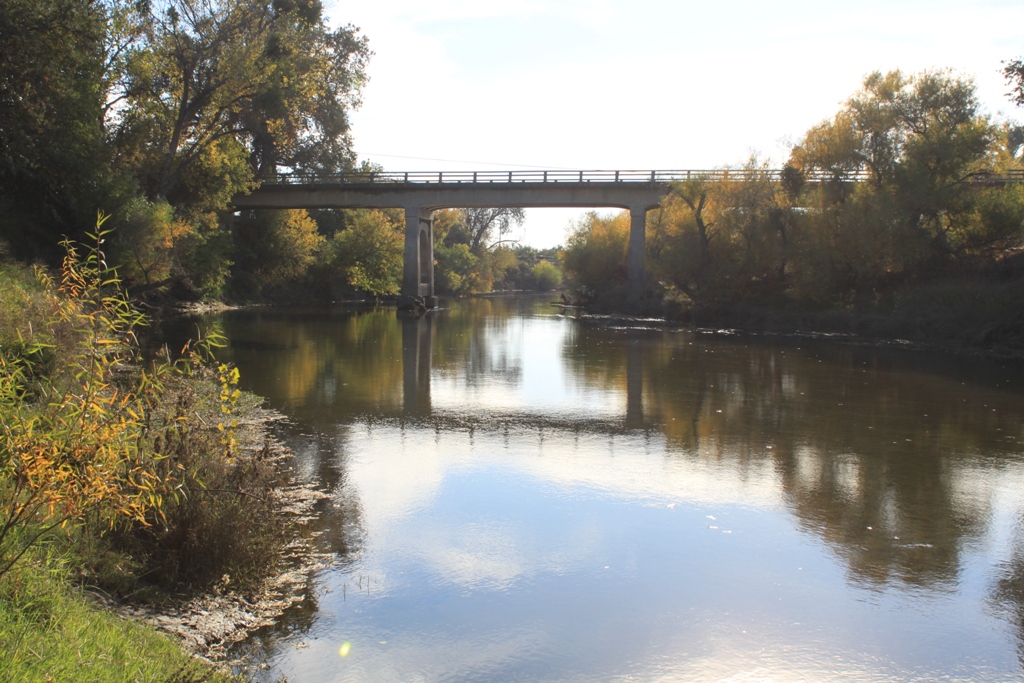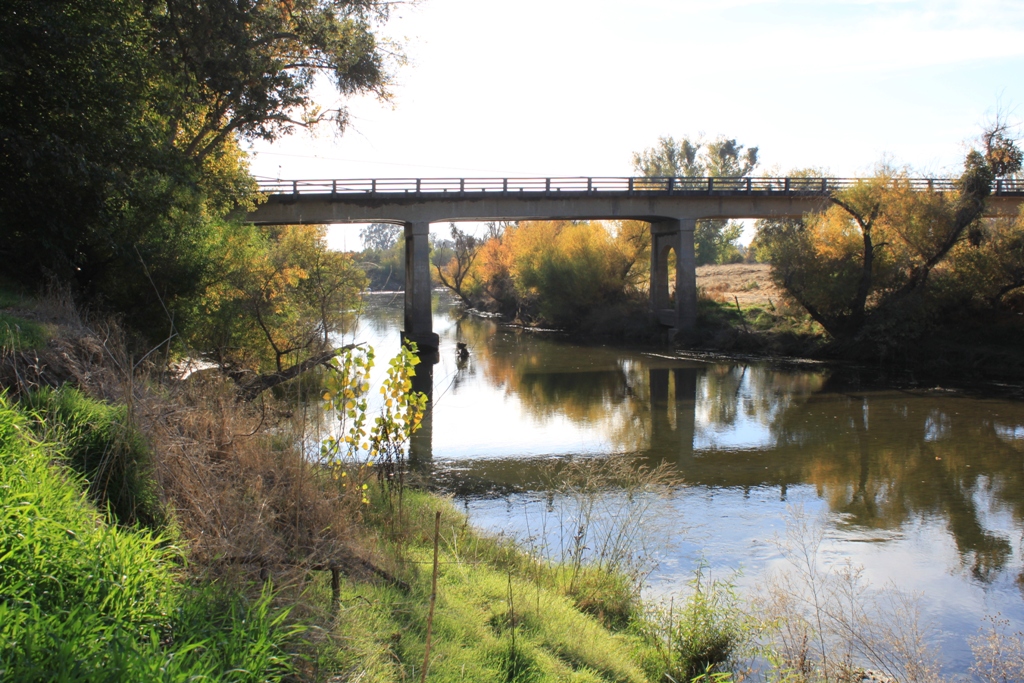 So long from the Central Valley!
More to come …