Over the past few years, due to an excruciatingly heavy workload on my work blog, Maven's Notebook, I have become incredibly behind on cataloging and archiving my photos, not to mention posting anything on this blog.  However, it has grown to the point where it's just about impossible to find pictures I have taken as they are strewn out over three drives in folders simply labeled with dates, so I have made it a priority to get it under control.
I have traveled through the Delta several times over the past few years; here are some of my favorite shots.
Back in the spring of 2015, I had the opportunity to work with KCET on a photo shoot in the Delta.  On this day, the clouds were incredible … !
The Freeport Bridge …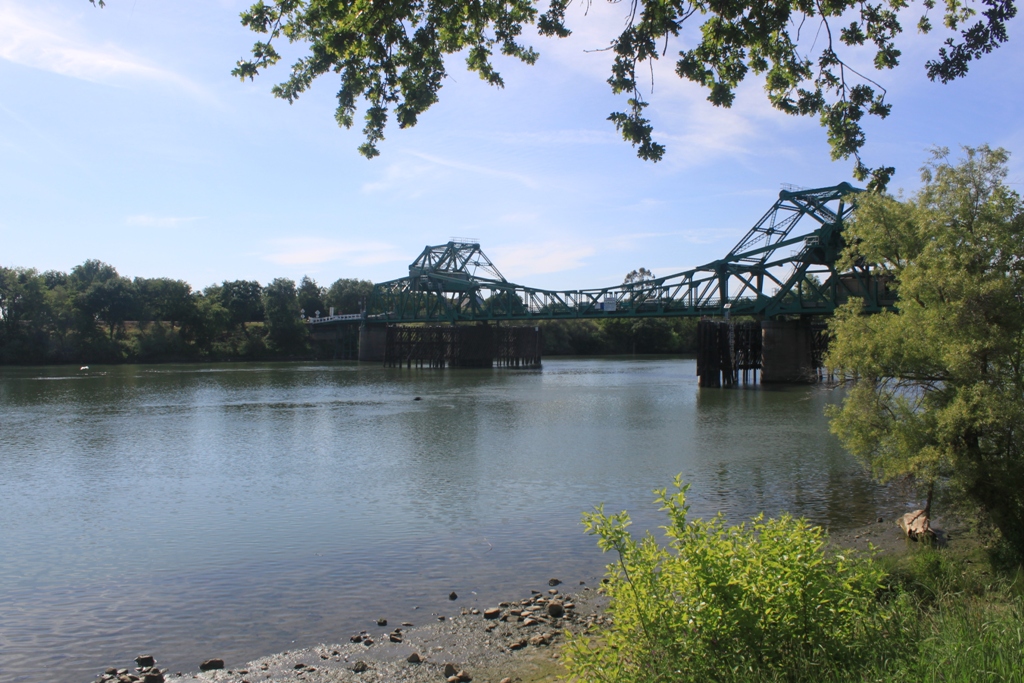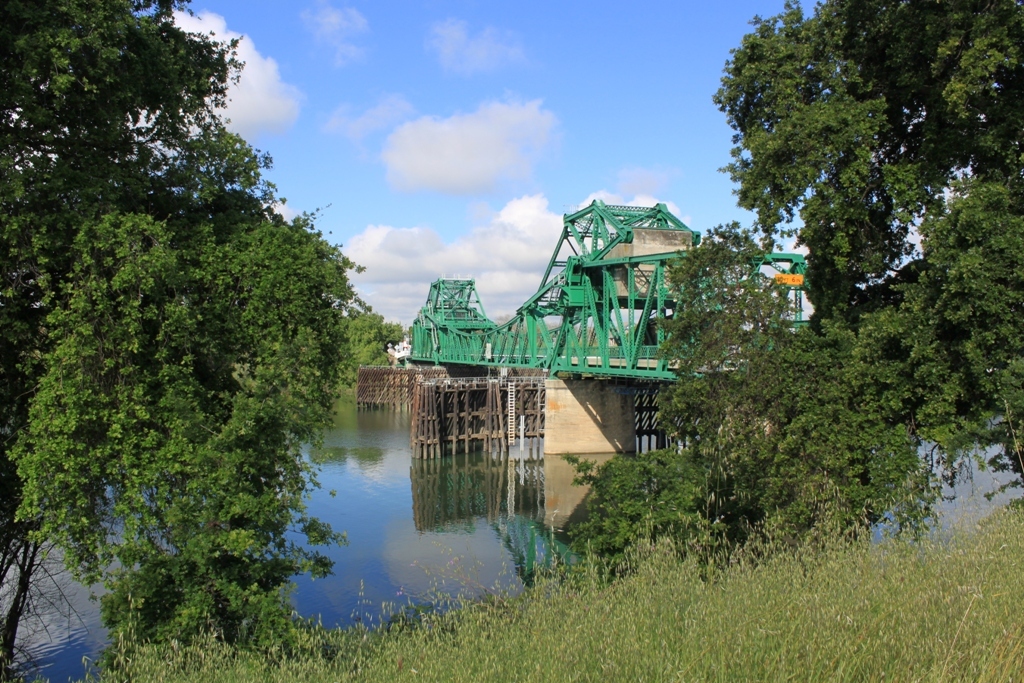 Looking at downtown Sacramento from the Freeport Bridge …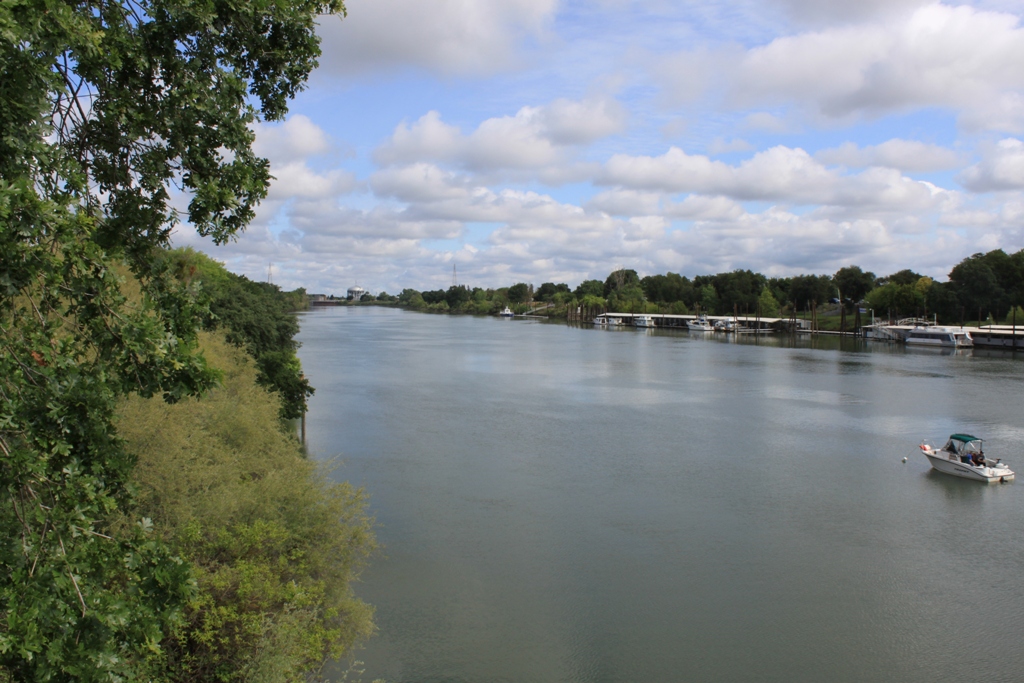 I took these shots one morning on my way to catch the BART at Bay Point …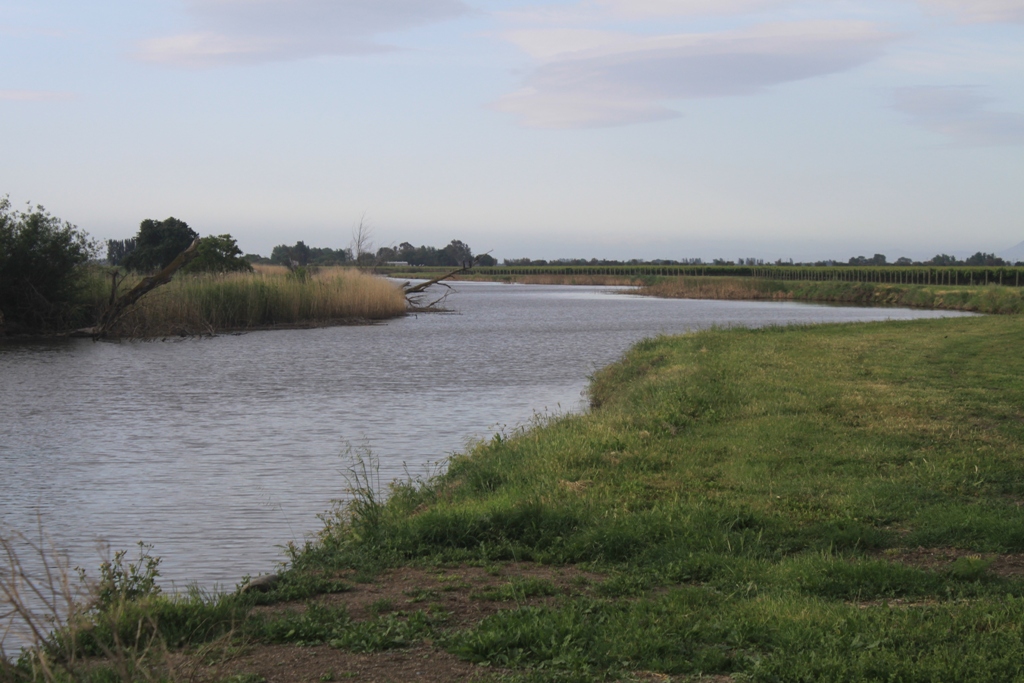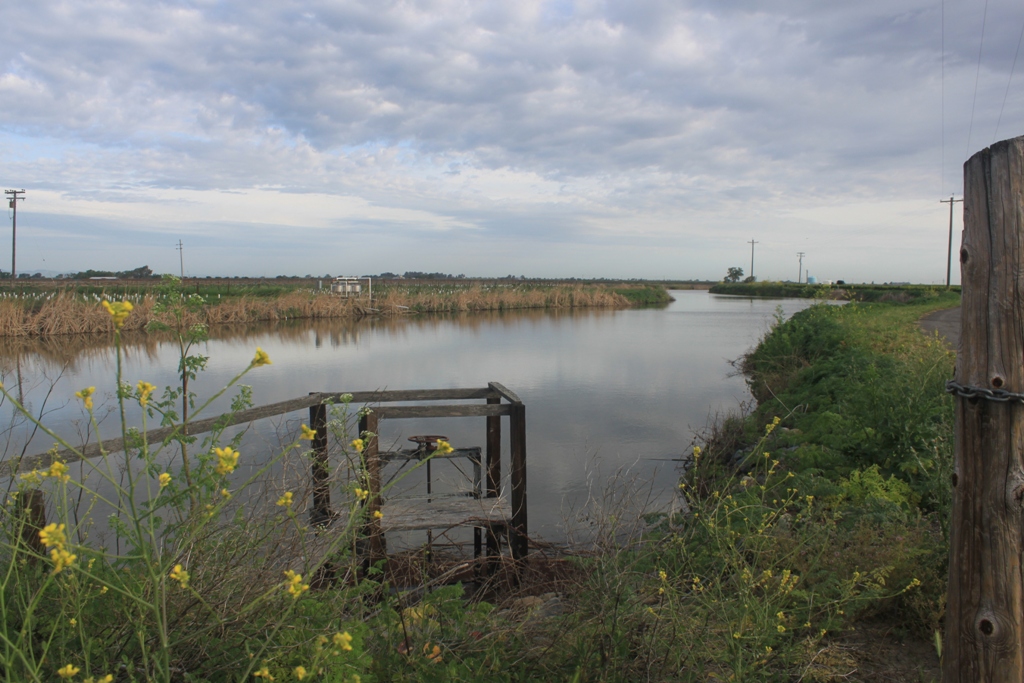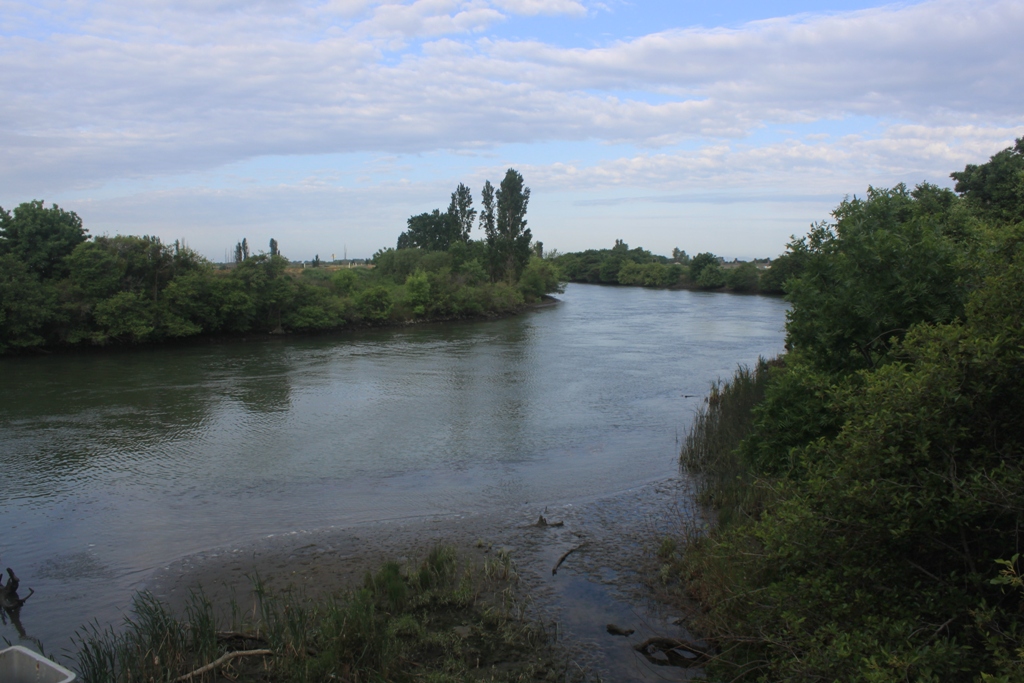 To get to the BART station, I had to take the ferry.  Here's a shot looking at Rio Vista while I waited.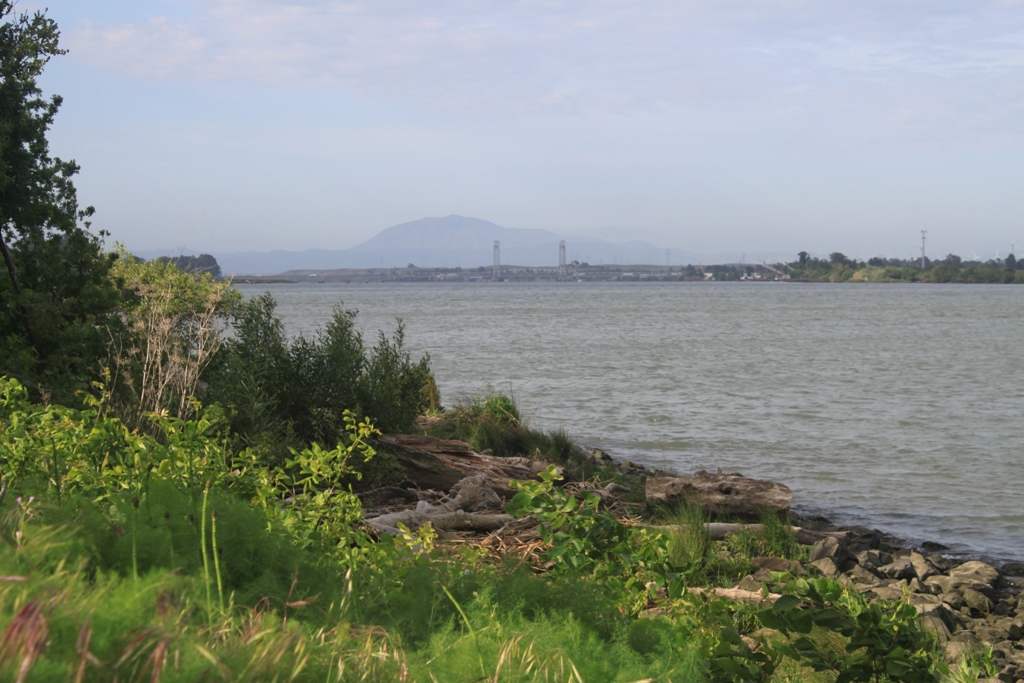 I've taken this ferry before … Here's pretty much the same shot, different day.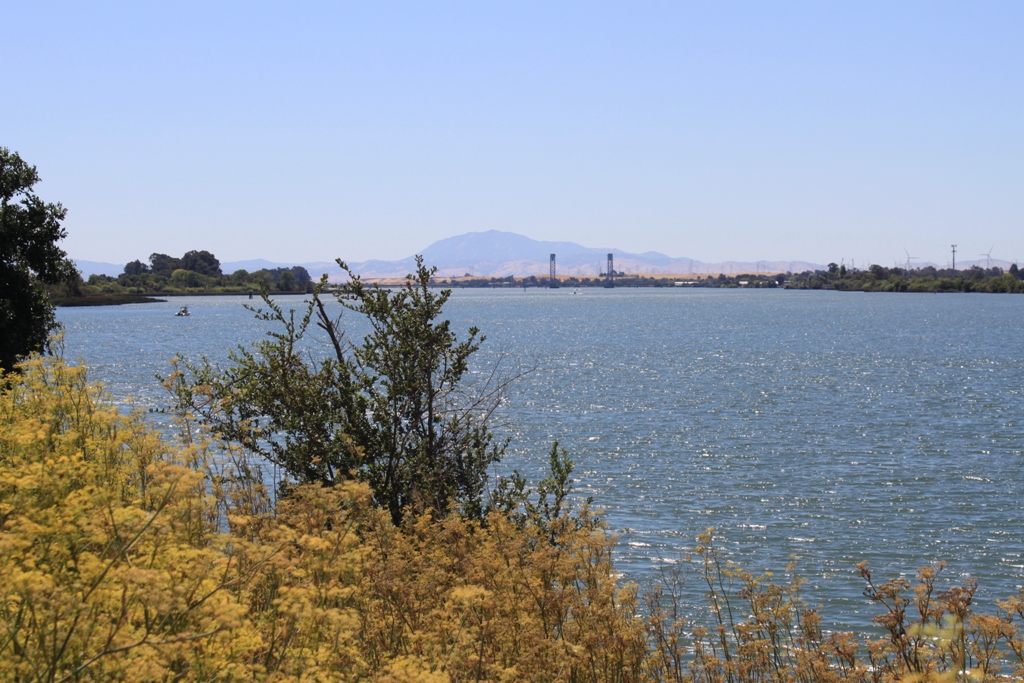 Here's some interesting stuff I found in the water near Rio Vista …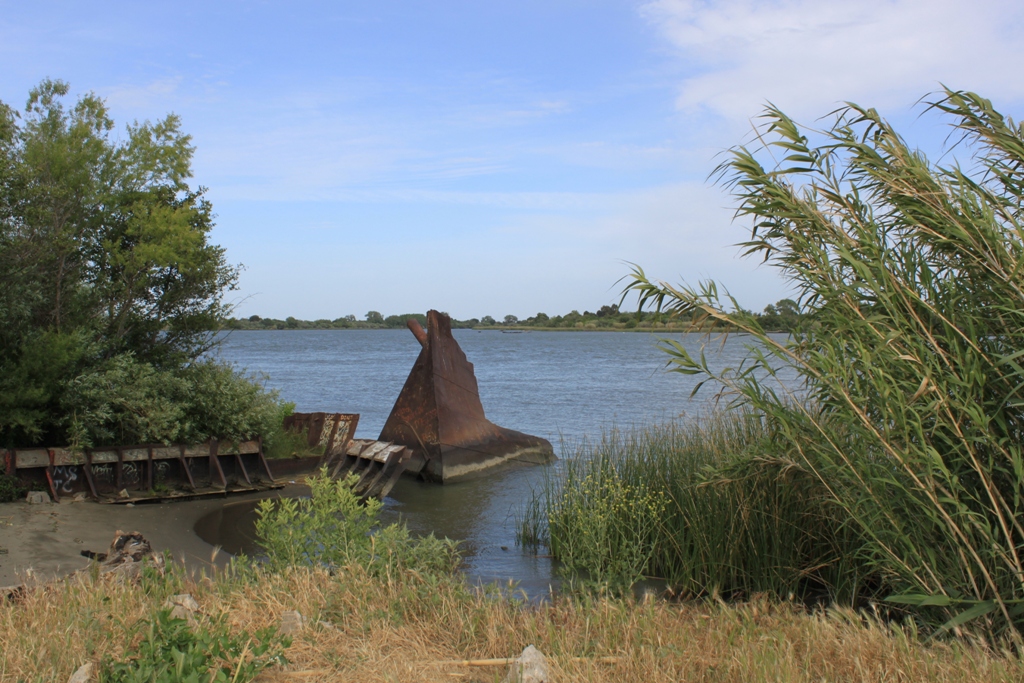 This is Liberty Island, which has been flooded for habitat.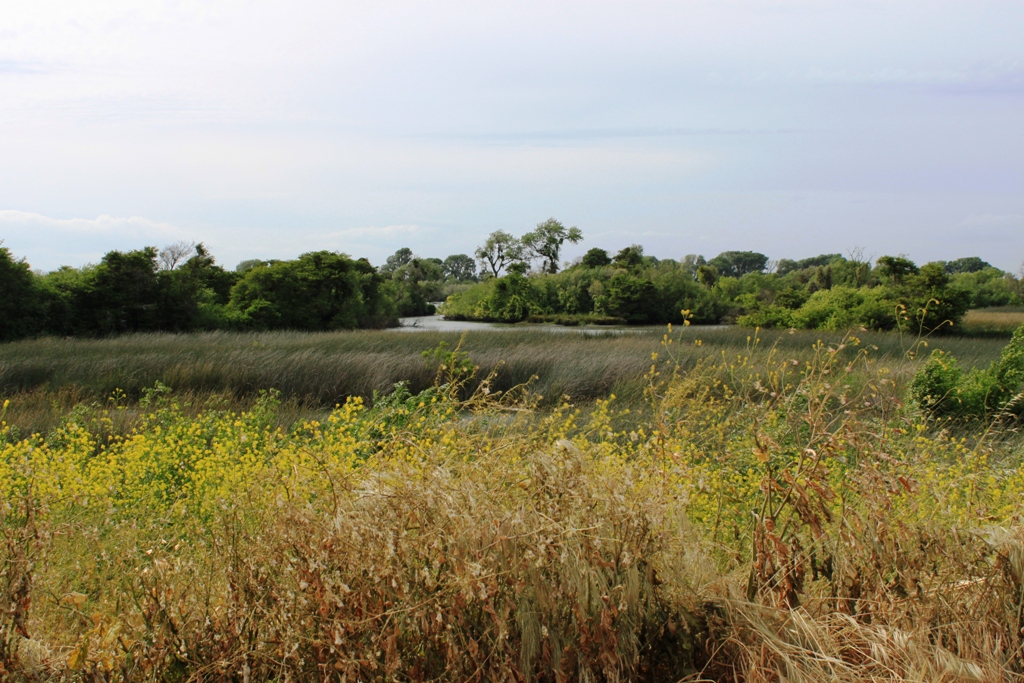 There are more than a few grapevines in the Delta …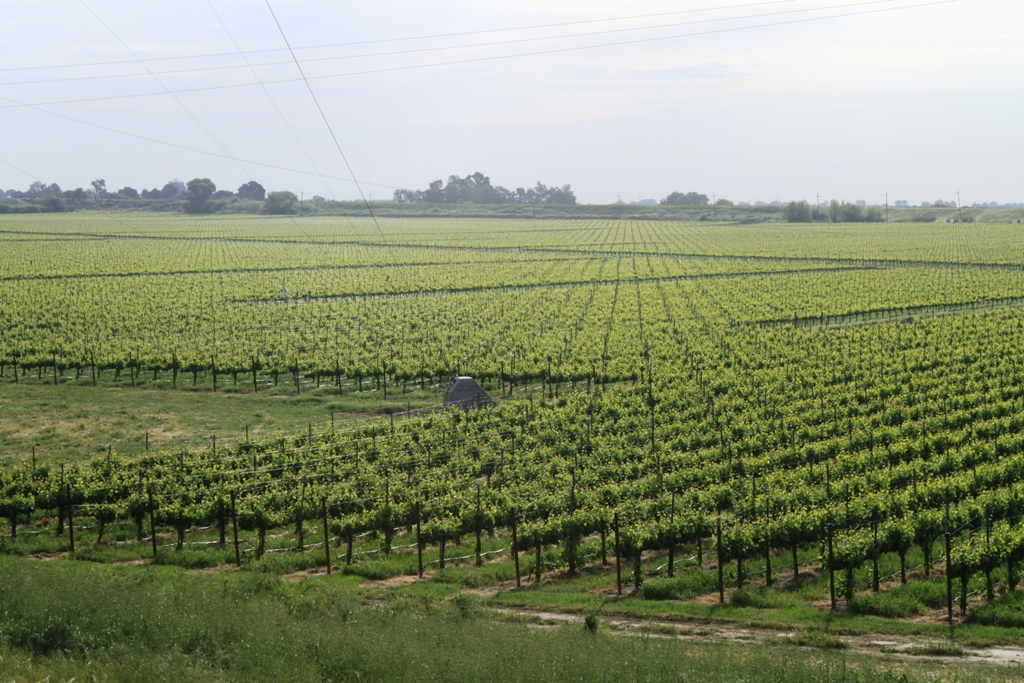 Another Delta farm …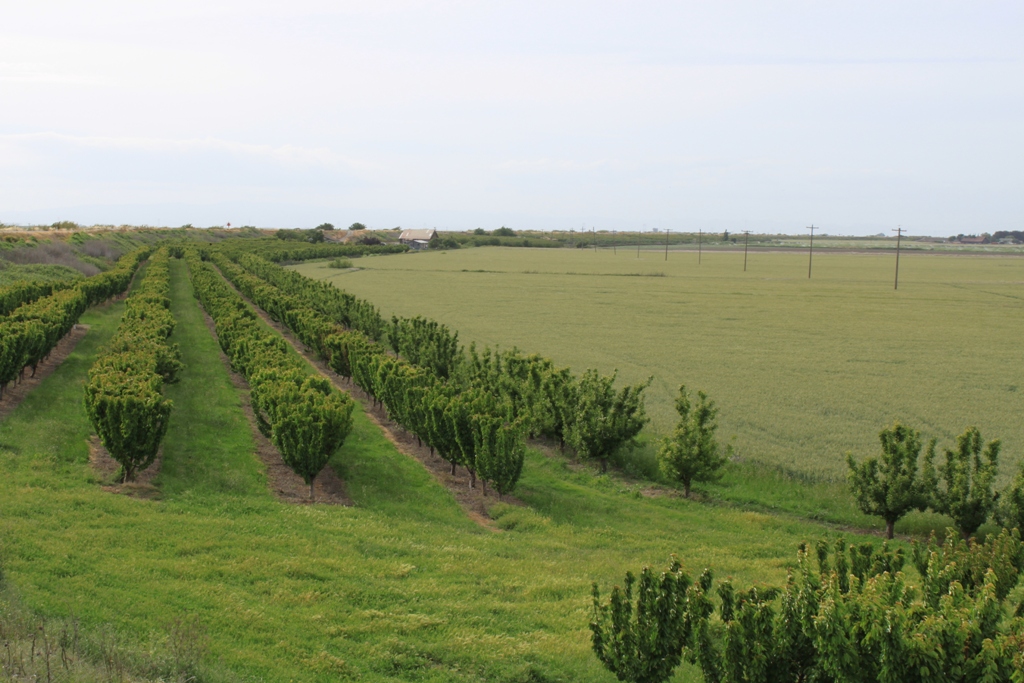 This looks like south Delta …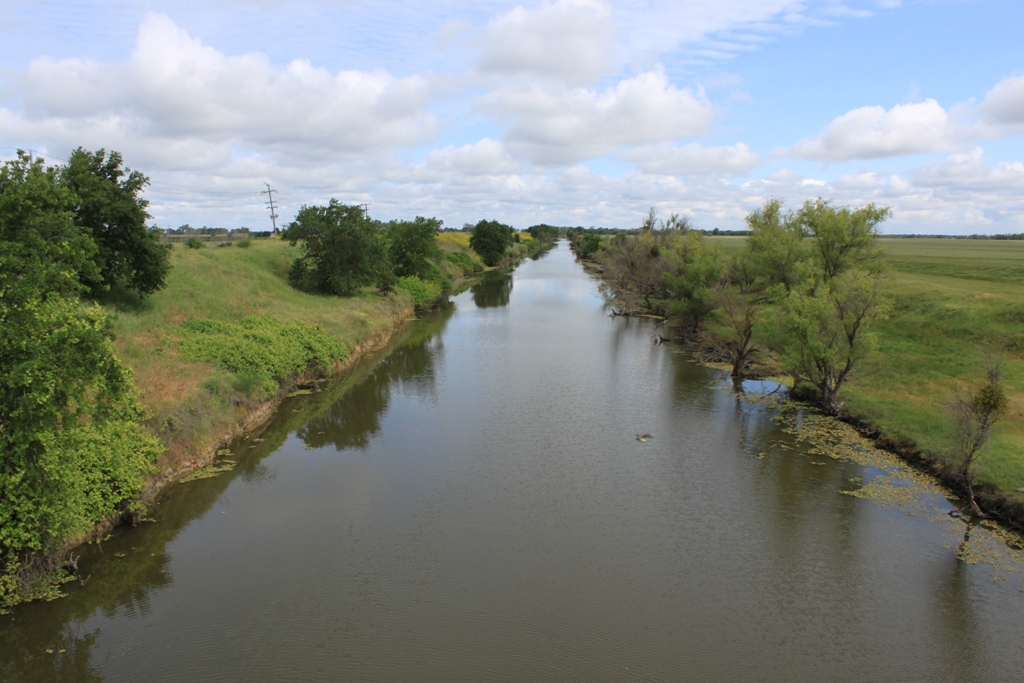 This windmill picture is from the south Delta …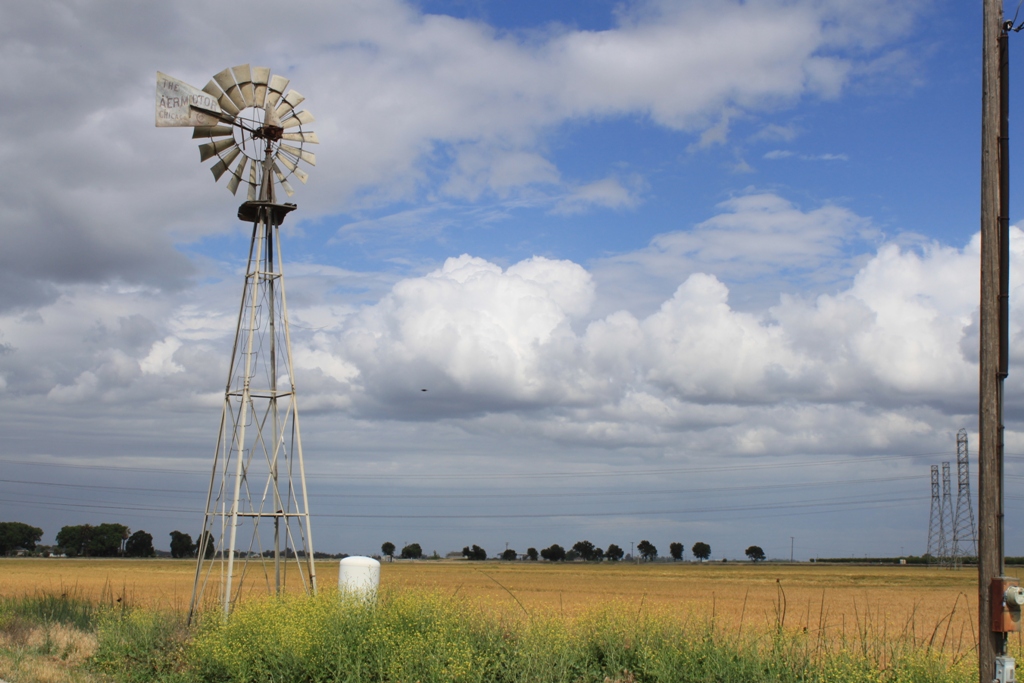 And this is Brannan Island State Park.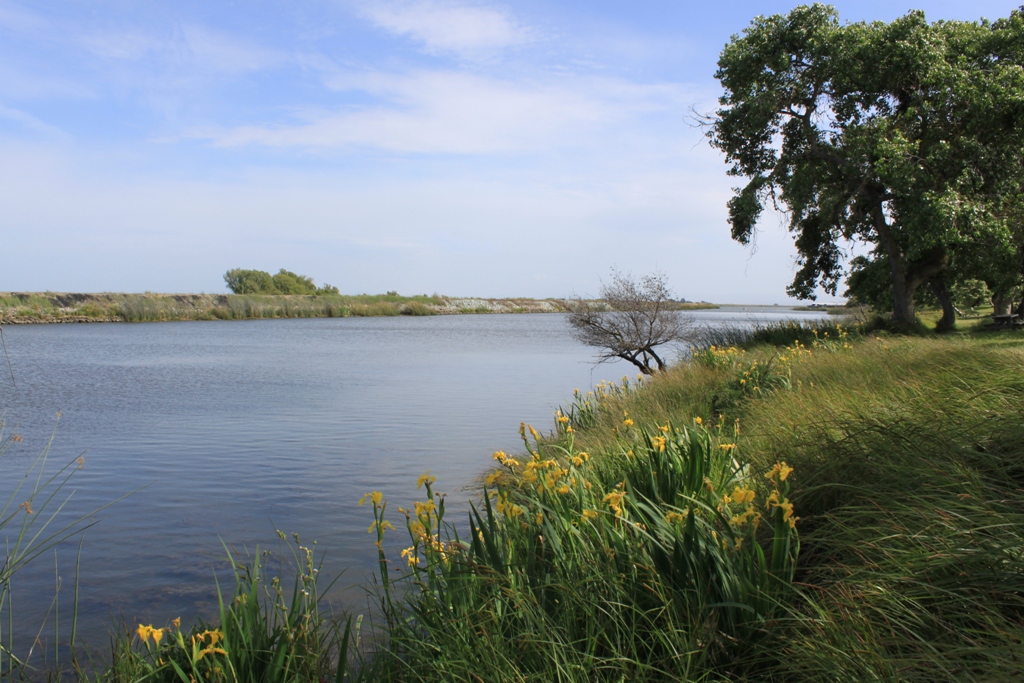 I must confess, I do like the North Delta the best.  Here are some shots from along the Sacramento River, just south of Sacramento.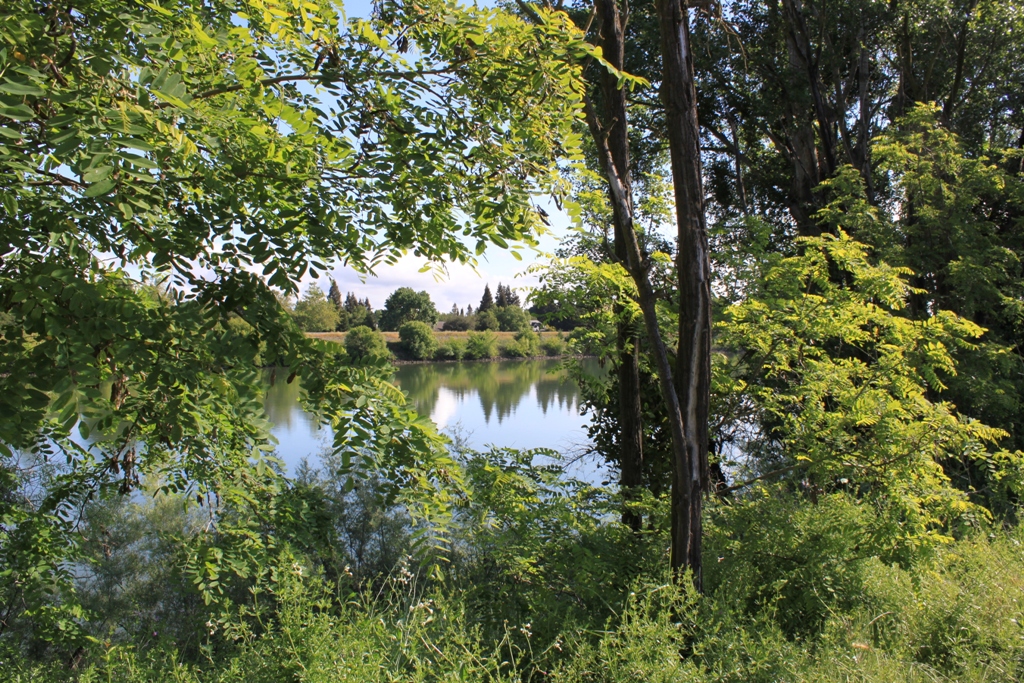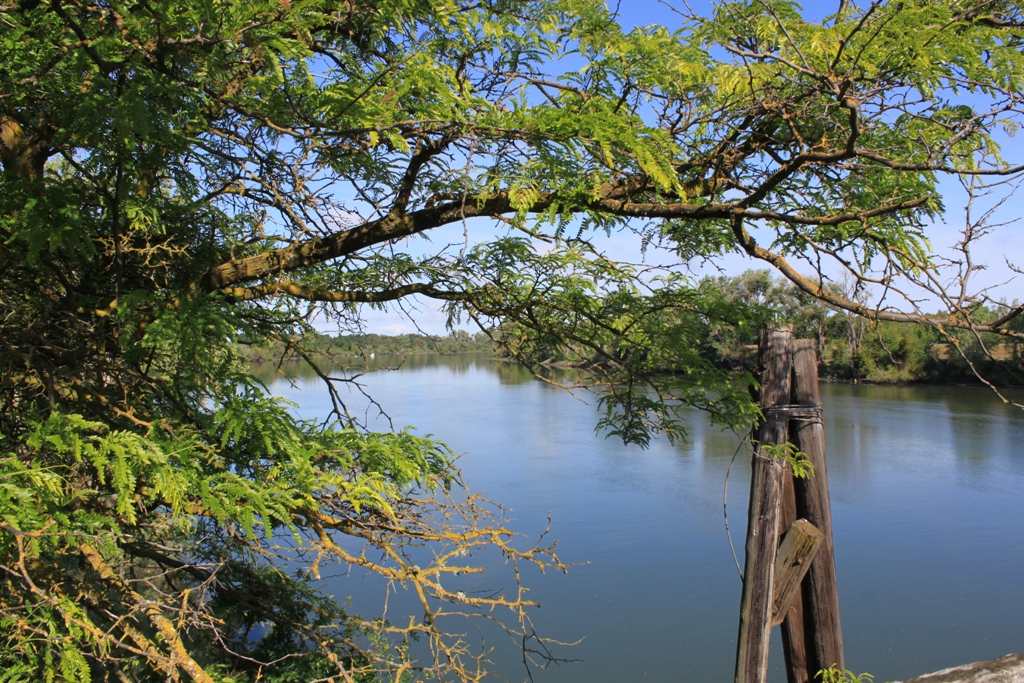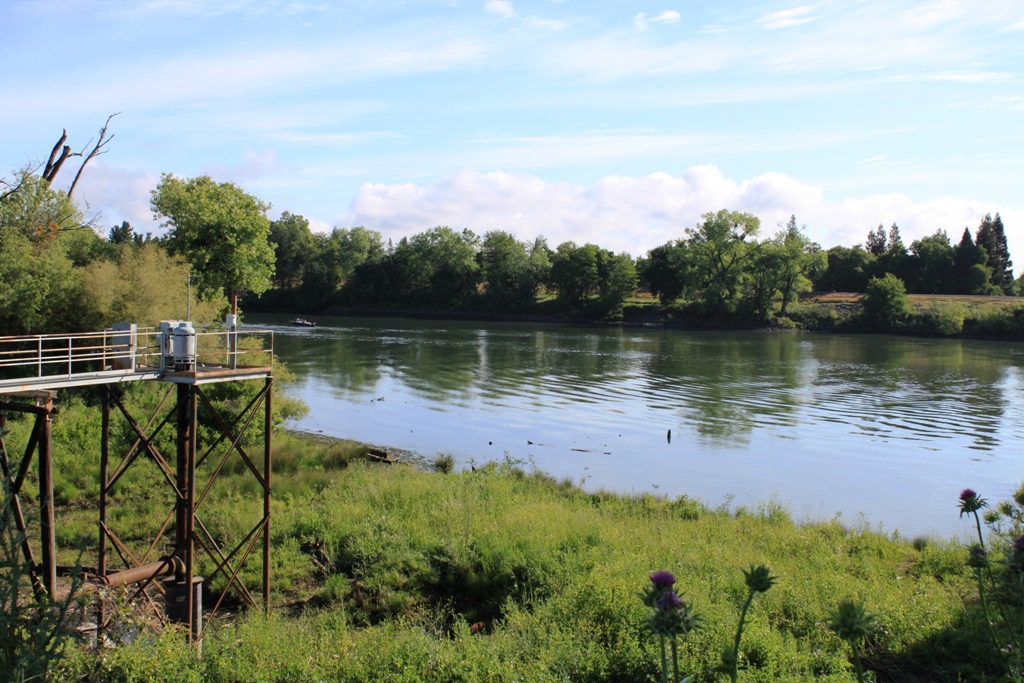 And lastly … the Sacramento water tower.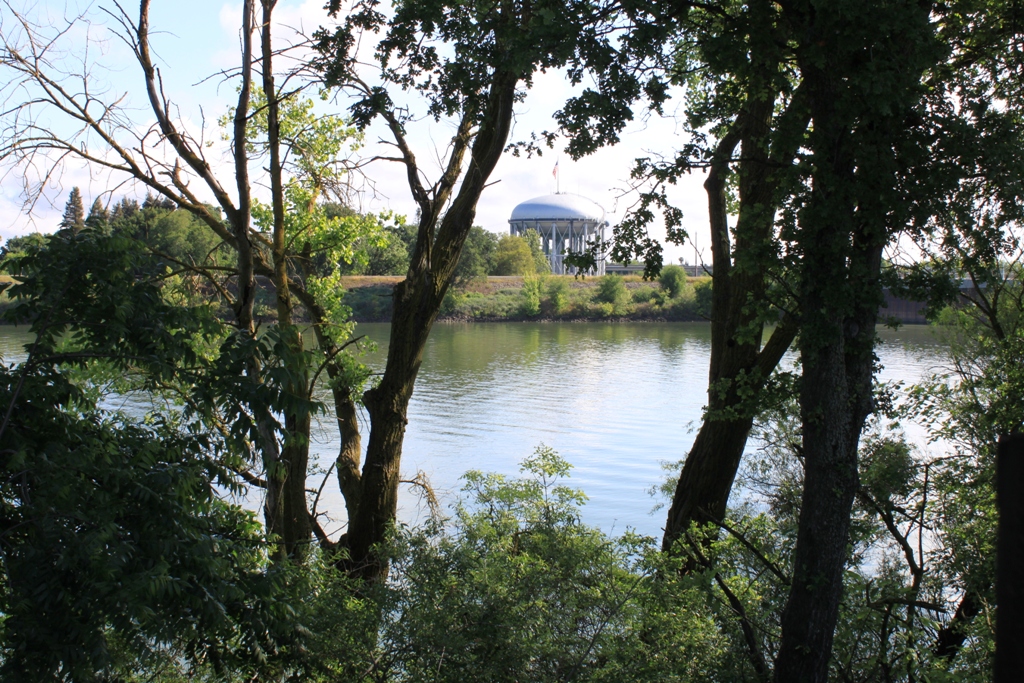 Along with throwing a lot of photoblog posts at you all at once – and I can't say that I'm done yet – I have uploaded many more pictures to my page at flickr, so to peruse my collection of California water infrastructure and landscape photos, click here.
So long from the Delta!