On my way back to Sacramento, I often take Route 84 into West Sacramento, and along the way, I often stop at Babel Slough, which is located in the North Delta, Clarksburg area.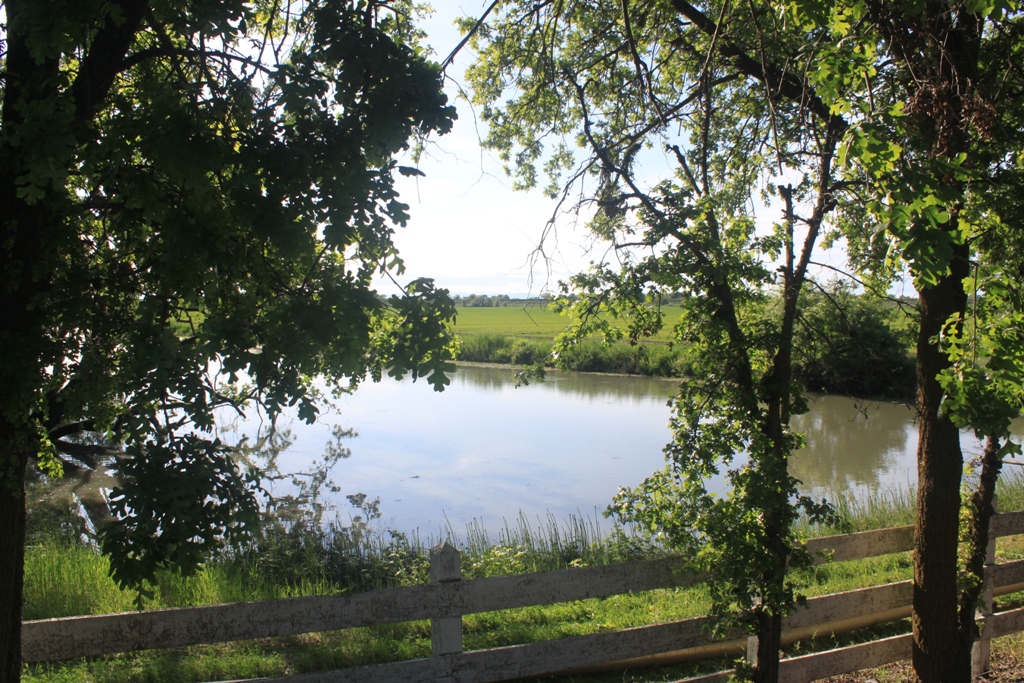 This is one of my favorite corners of the Delta as there's a lot of interesting things to photograph here, depending upon how you frame it.   The fence, the trees …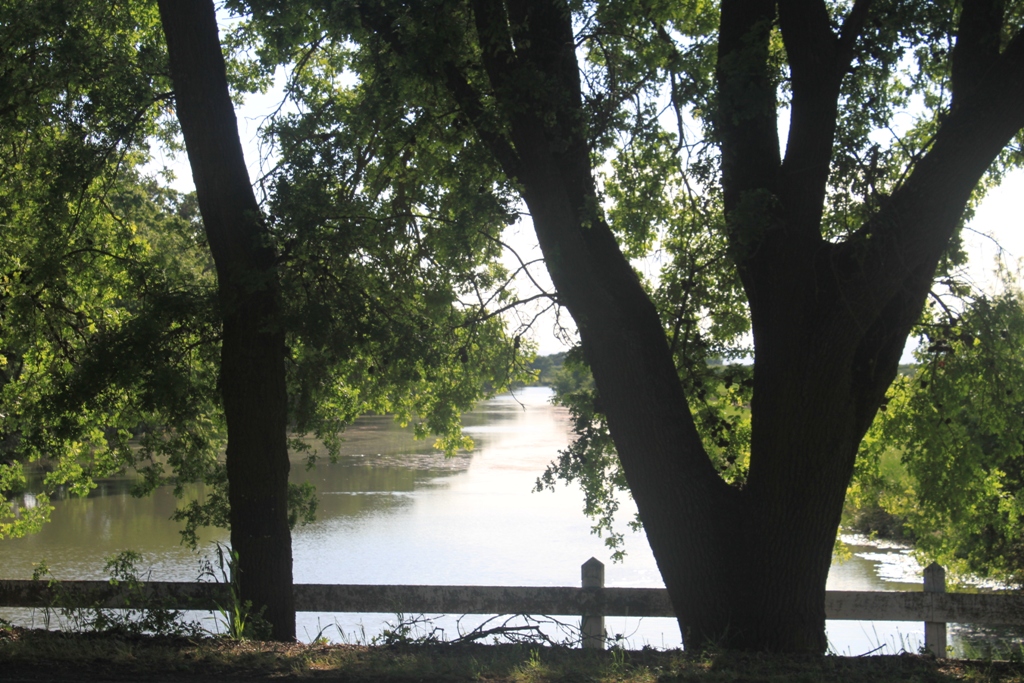 …. add a little farm field in the background …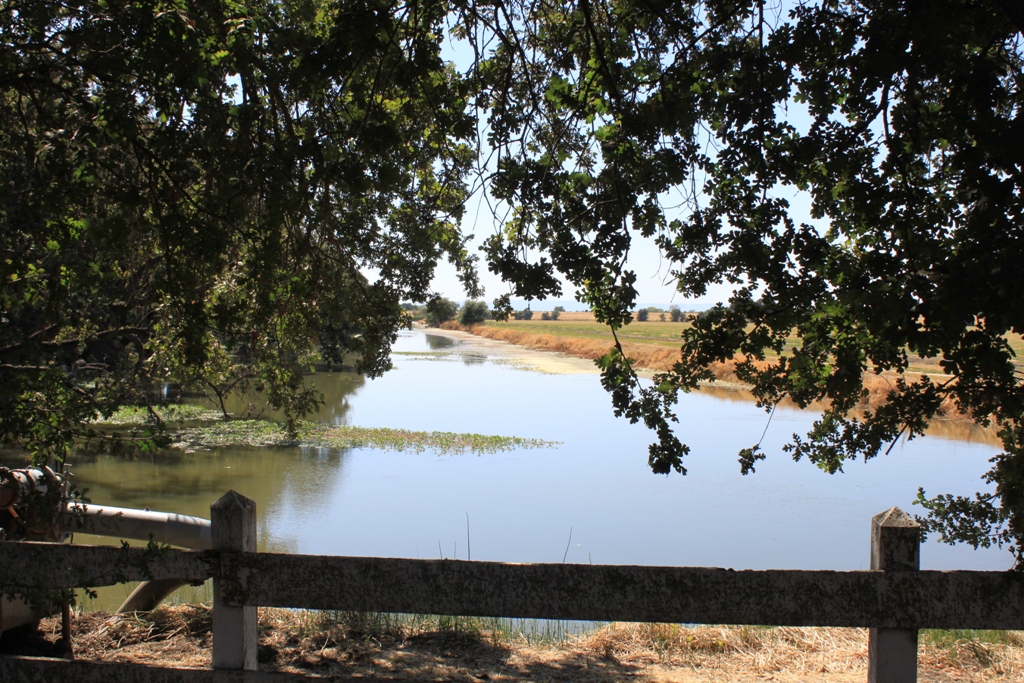 …. even some irrigation equipment.  You can really mix it up here 🙂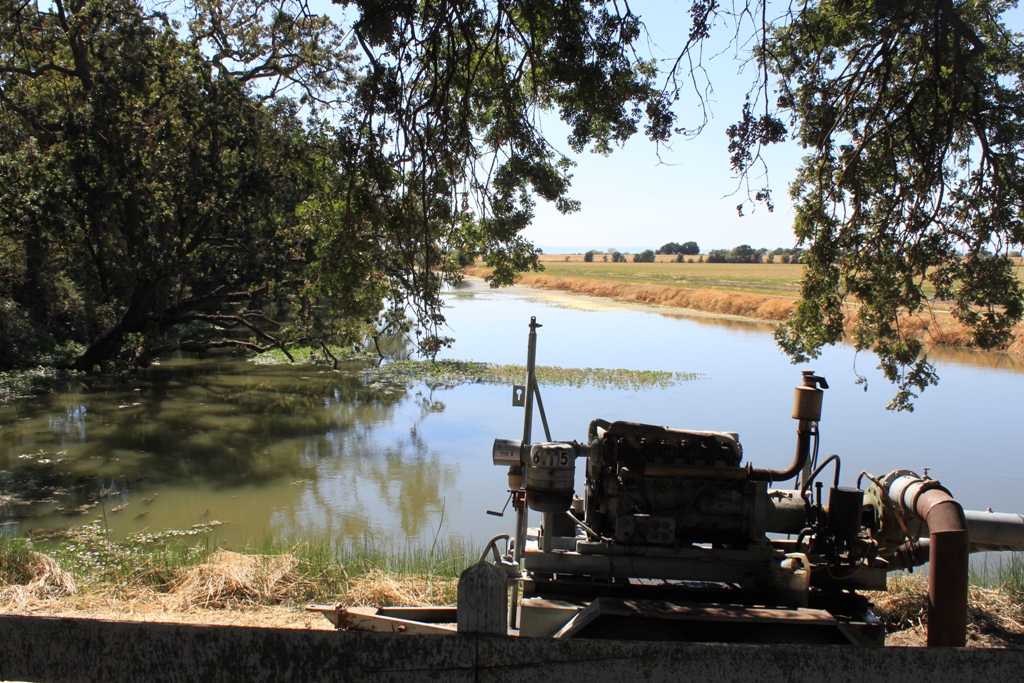 On this day, I especially liked the reflections of the tree in the water …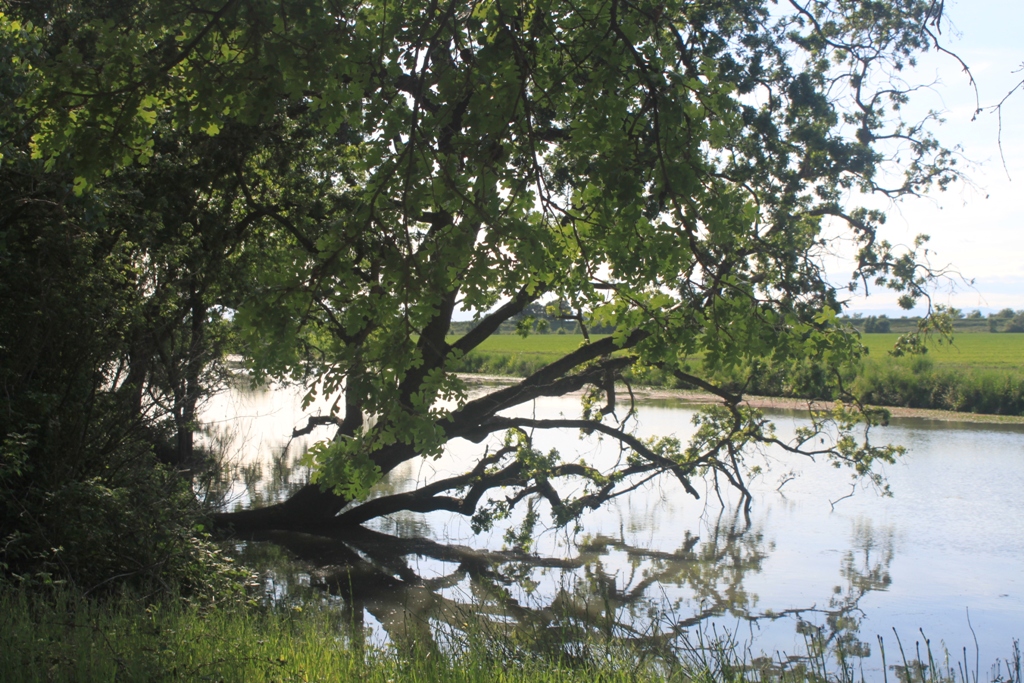 Across the street, an entirely different view altogether …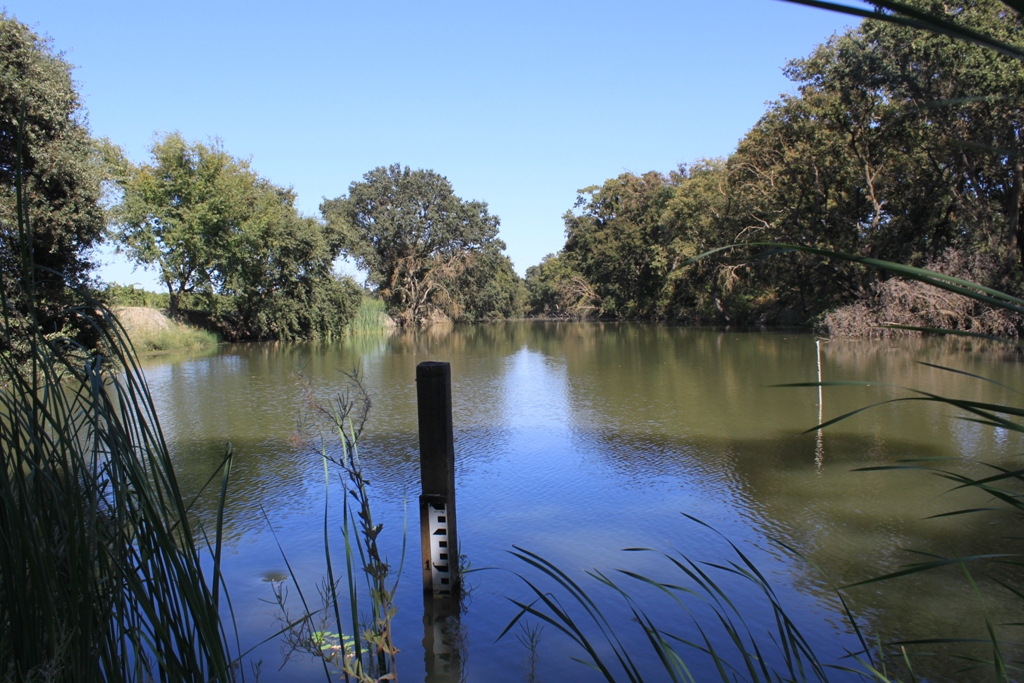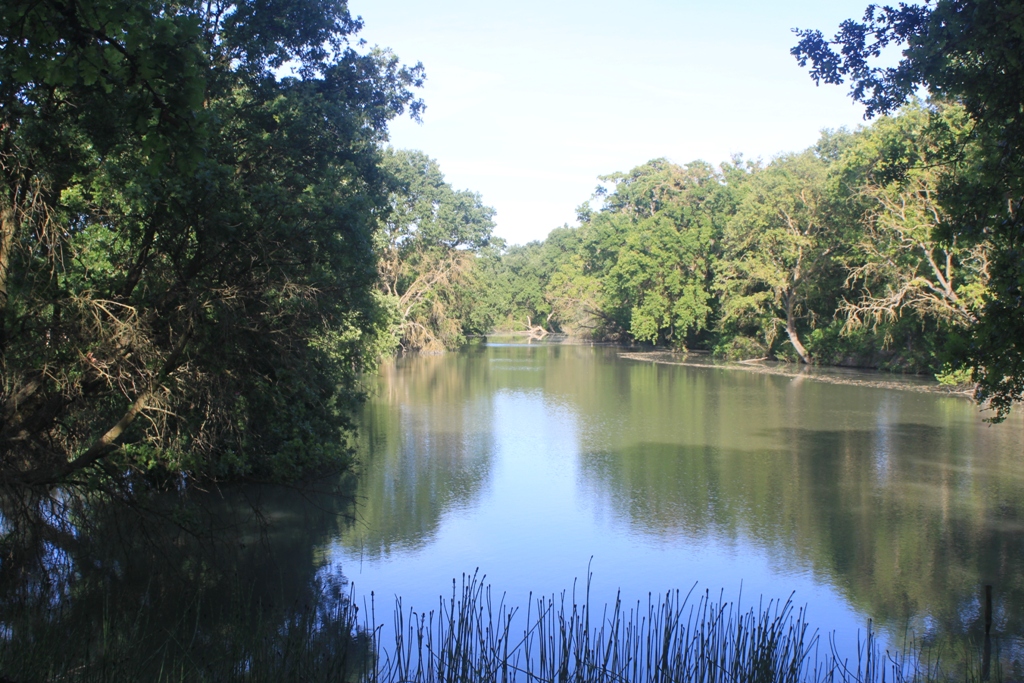 The road itself is charming, and worthy of dawdling along the way …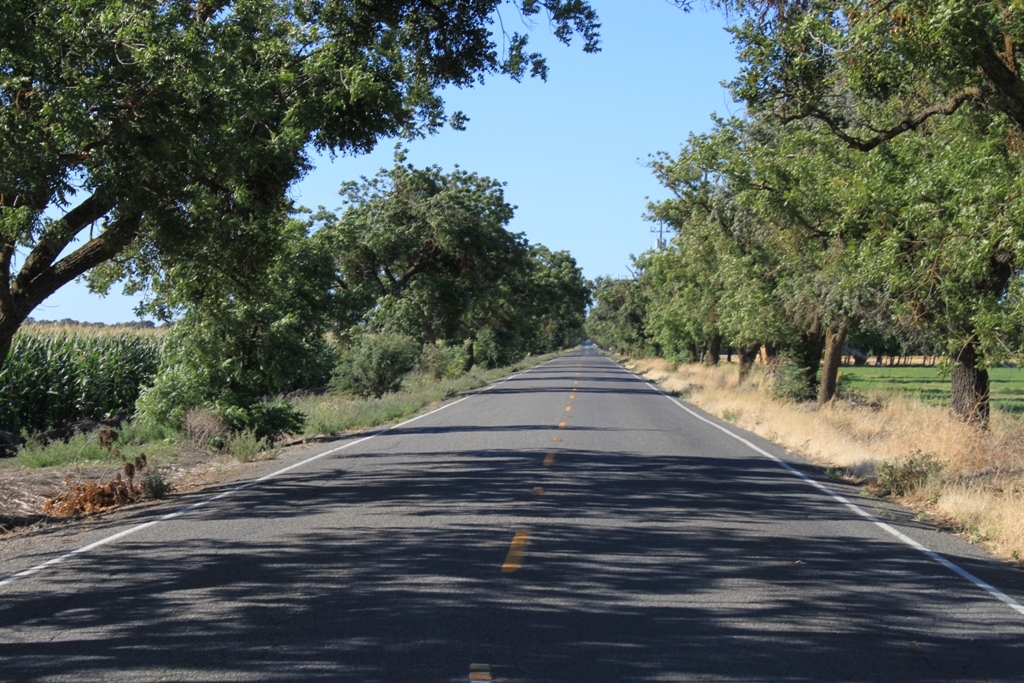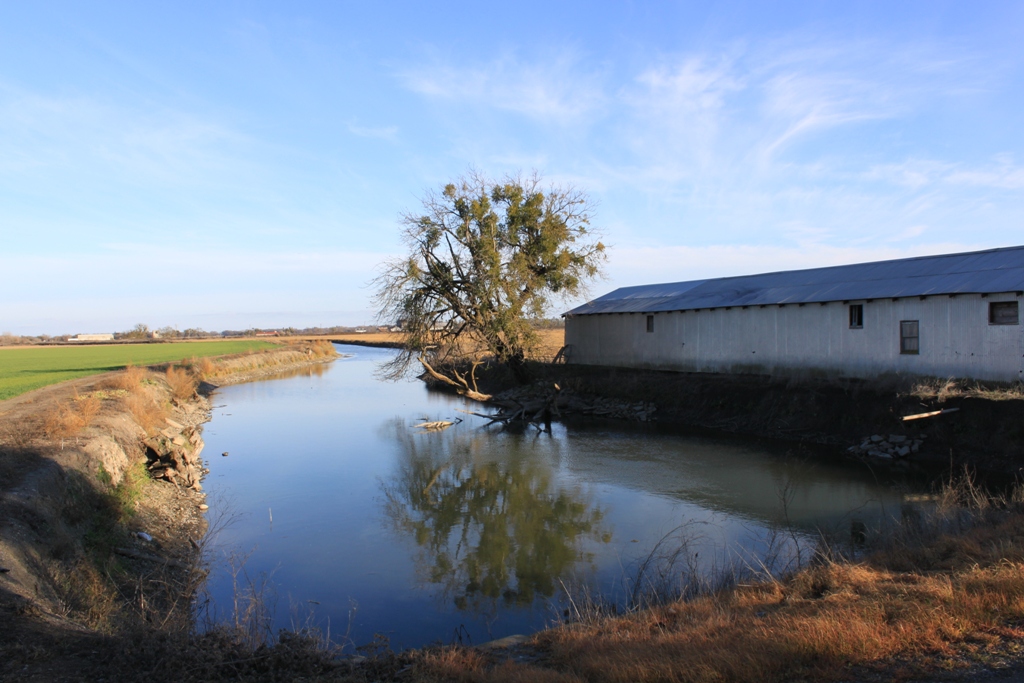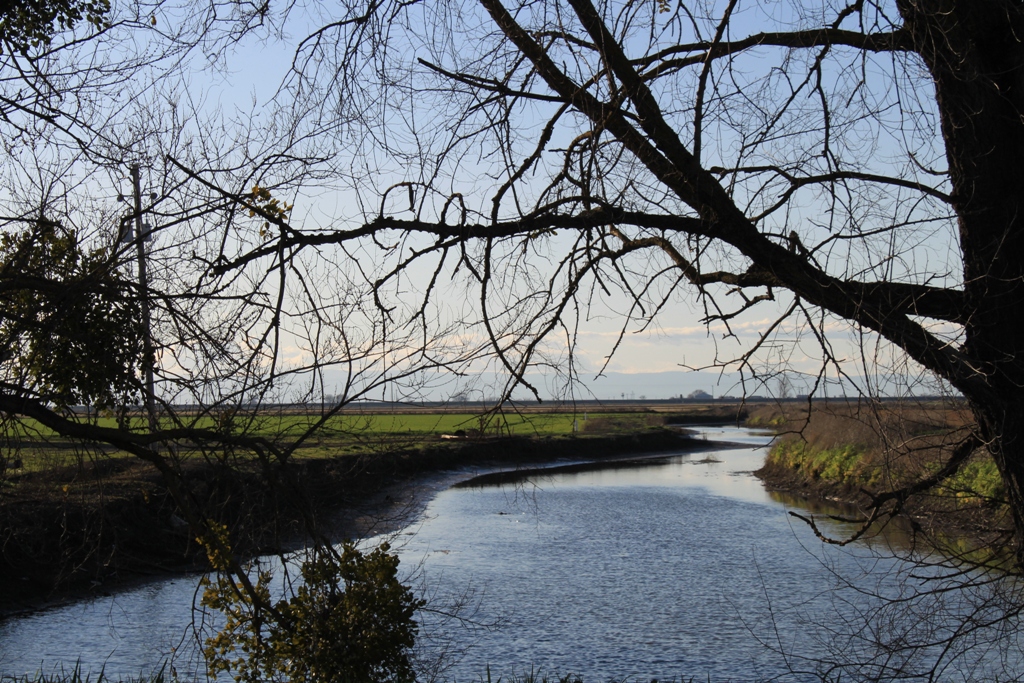 So long from Highway 84!