Convict Lake – I'm not sure why it is called "Convict Lake" but it's a beautiful place!  We're going to be camping here real soon, so on the way up to Grandma's house, we stopped by to see our campsite and check out the lake.  Afternoon is not prime time for photography here; the sun is in the wrong direction, but even so, these pictures didn't turn out so bad.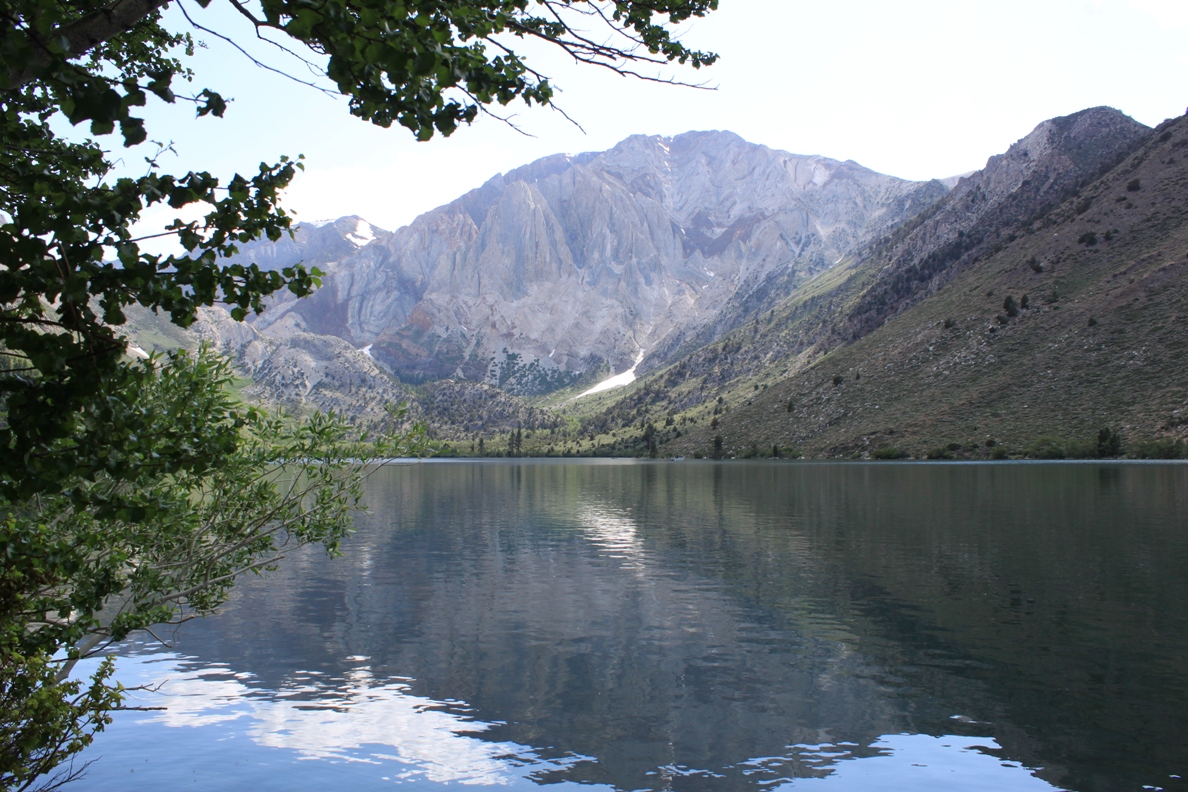 Convict Lake is in the Eastern Sierra, just north of Bishop, California.  No dam at the outlet for the lake, so this lake is natural!  Fishing is big here, and there's a campground and a 'resort' of sorts here, too.  I'm just going to post the pictures I took a few days ago, and save commentary/information for when I post the pictures after our upcoming camping trip!
Home page readers, click on the "Read the rest of this page" to see more pictures.