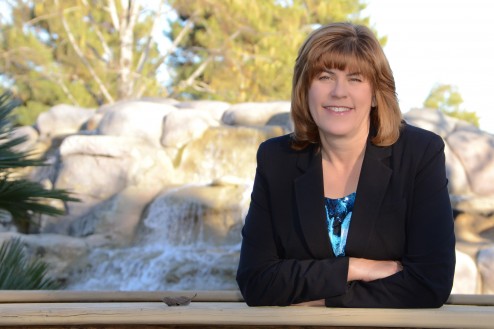 Hi!  Thanks for visiting my photoblog, and being curious enough to click on the "About" page.
I like to travel and wherever I go, I have my camera. I often drag my family and the dog out to the most remote corners of our state – from the deserts of the south to the rivers of the north. I like exploring the geography and geology of California. I am intensely interested in agriculture, and I am also very curious about infrastructure and the systems that sustain our modern society such as water and electricity.
If I take all these pictures, then I feel I need to do something with them, so I show them to you here on my photoblog.
If you would like to see the projects I have done, check out my website: www.MavensManor.com .  I also publish the website, Maven's Notebook, a California water, science and policy blog.
There's quite a bit more information about me on the "About" page on my homepage:  http://www.mavensmanor.com/about
You can also "like" Maven on Facebook, and connect with Maven on LinkedIn (Howdy, friend!)
Thanks for visiting!
Maven (aka Chris Austin)