In September, we took the kids out to the Los Angeles County Fair which is held at the Pomona Fairplex.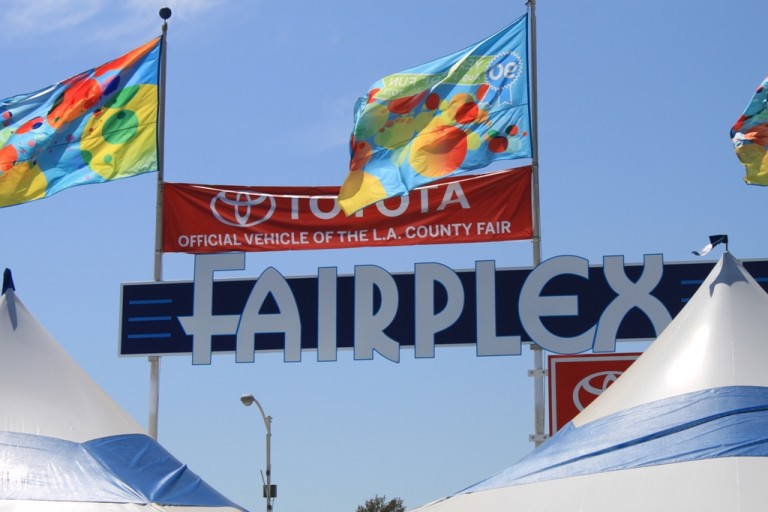 You wouldn't necessarily think of Los Angeles County as an agricultural county, but a Google search found that in 2008, the gross value of agricultural products grown in the County was around $226 million dollars. Nursery crops top the list by far, but field crops such as grain and alfalfa are grown here, as well as honey, dairy products, vegetables and more.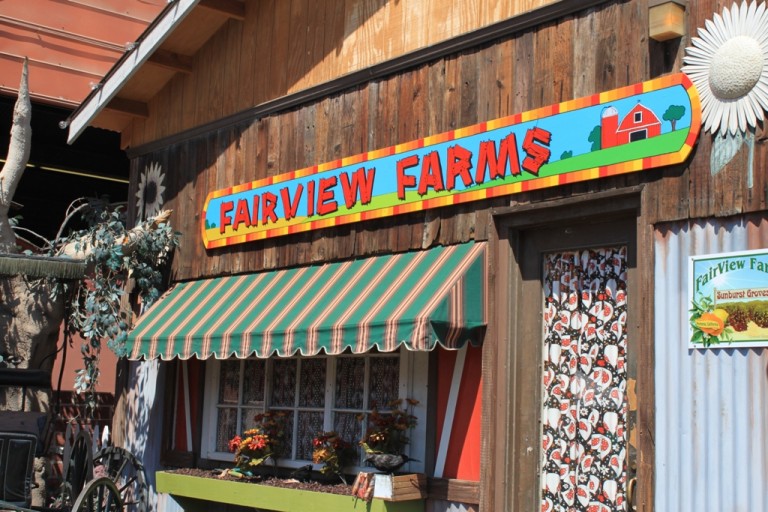 There were farm animals …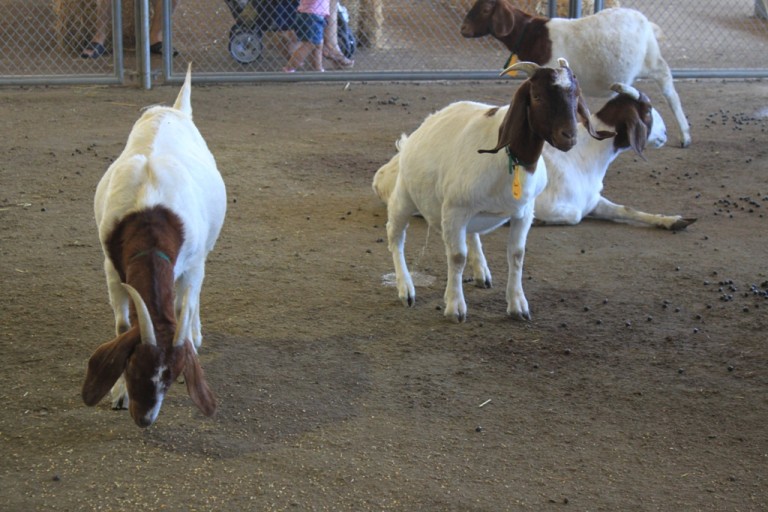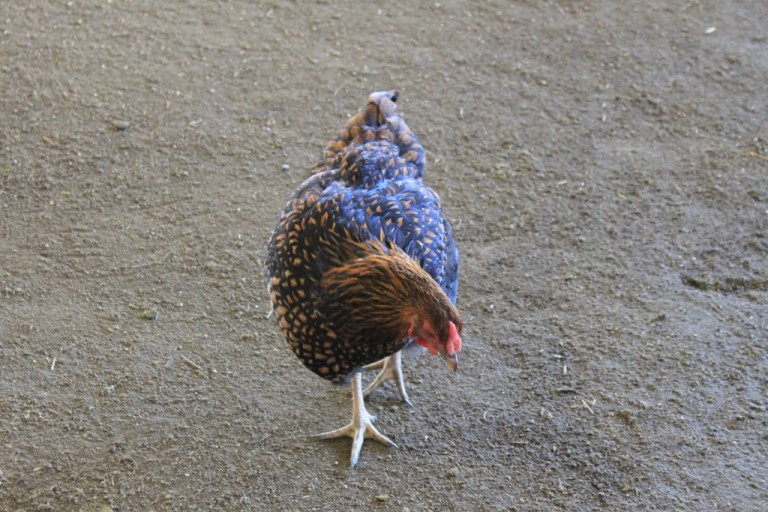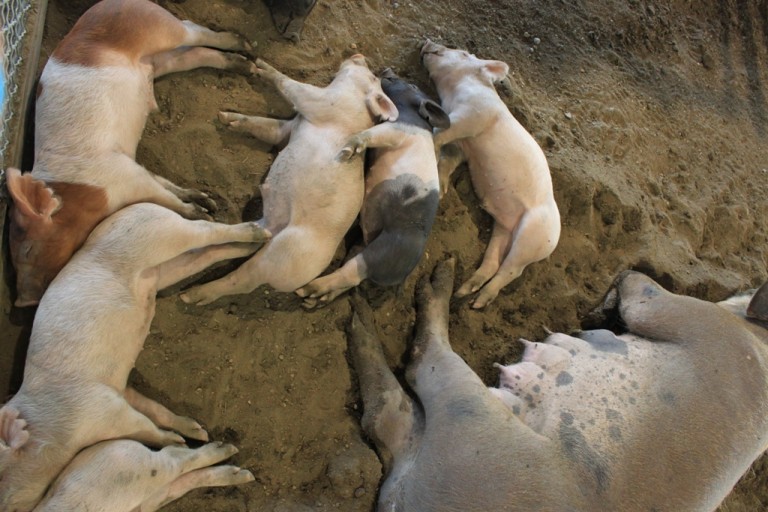 and vegetable plants …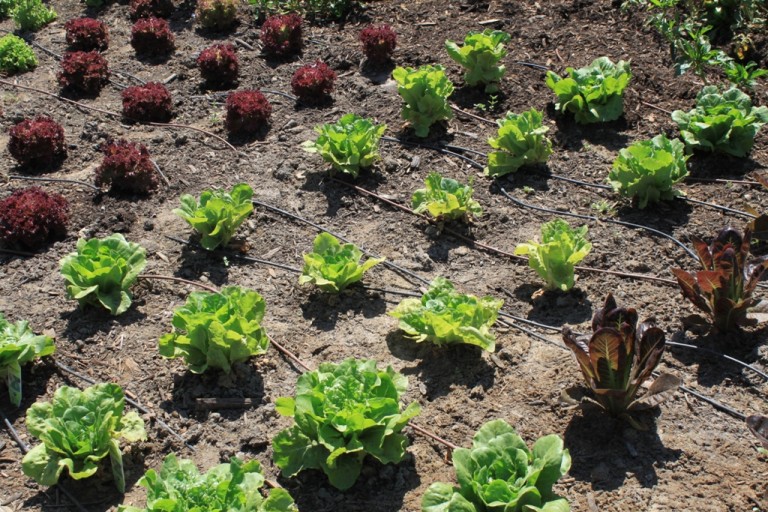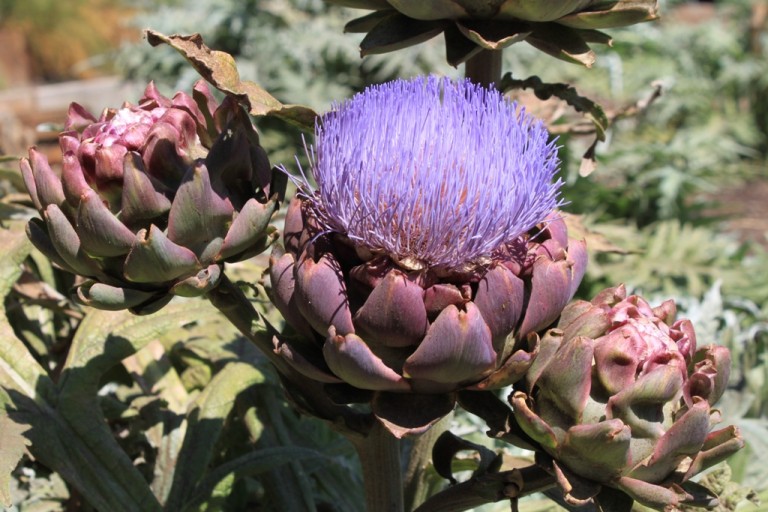 and of course, deep-fried everything, and now, even chocolate covered bacon.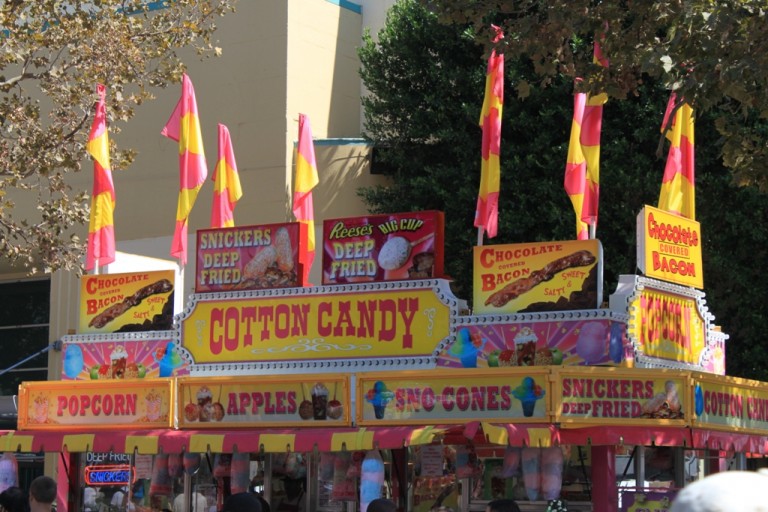 This is my favorite fair treat: deep fried artichoke hearts.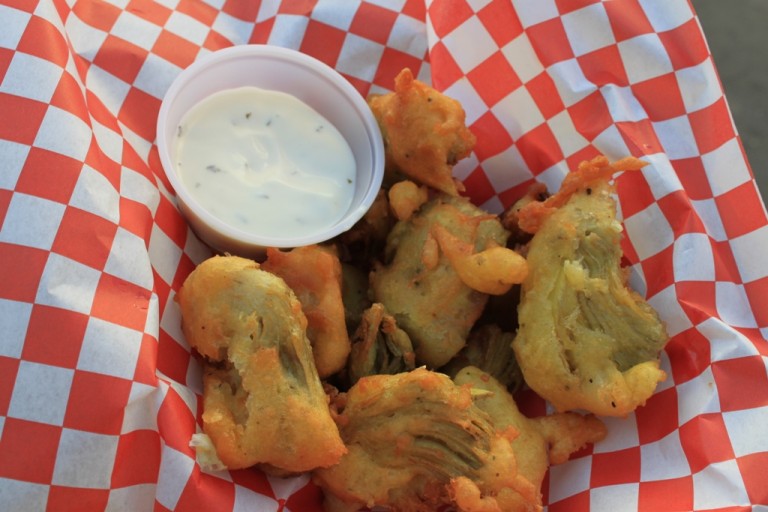 We bought the kids wristbands to ride the rides and sent them off for awhile …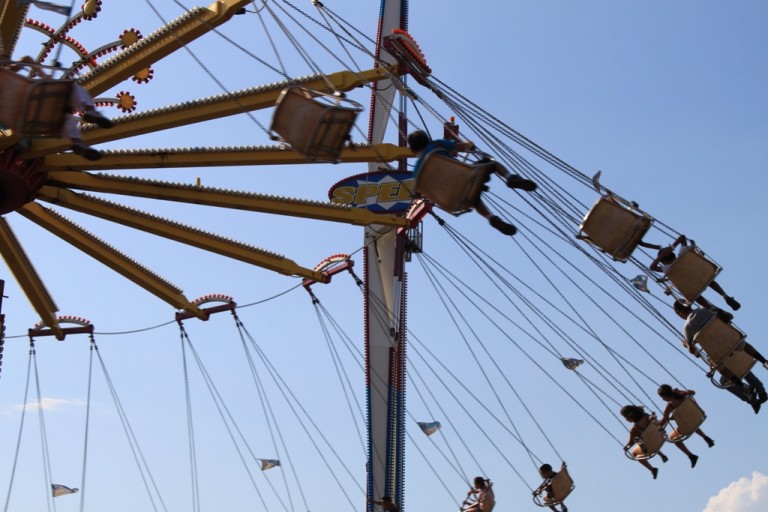 My kids are spinning around upside down in that contraption … egads …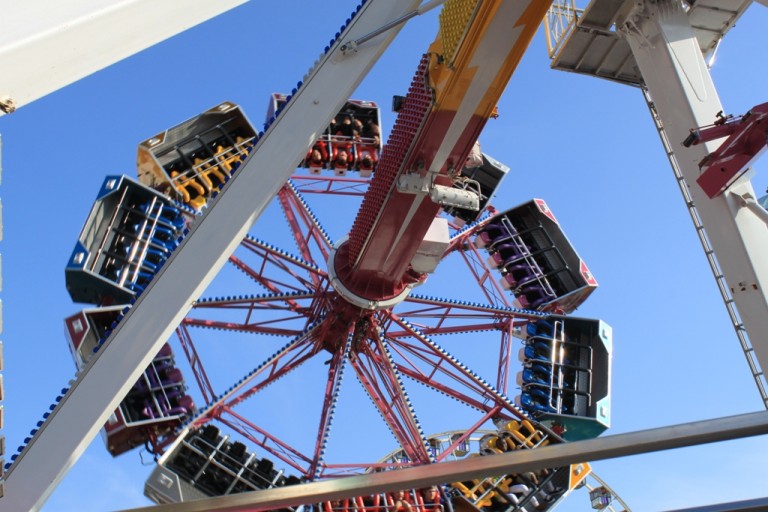 I thought it was amusing, the beer at the base of the ferris wheel.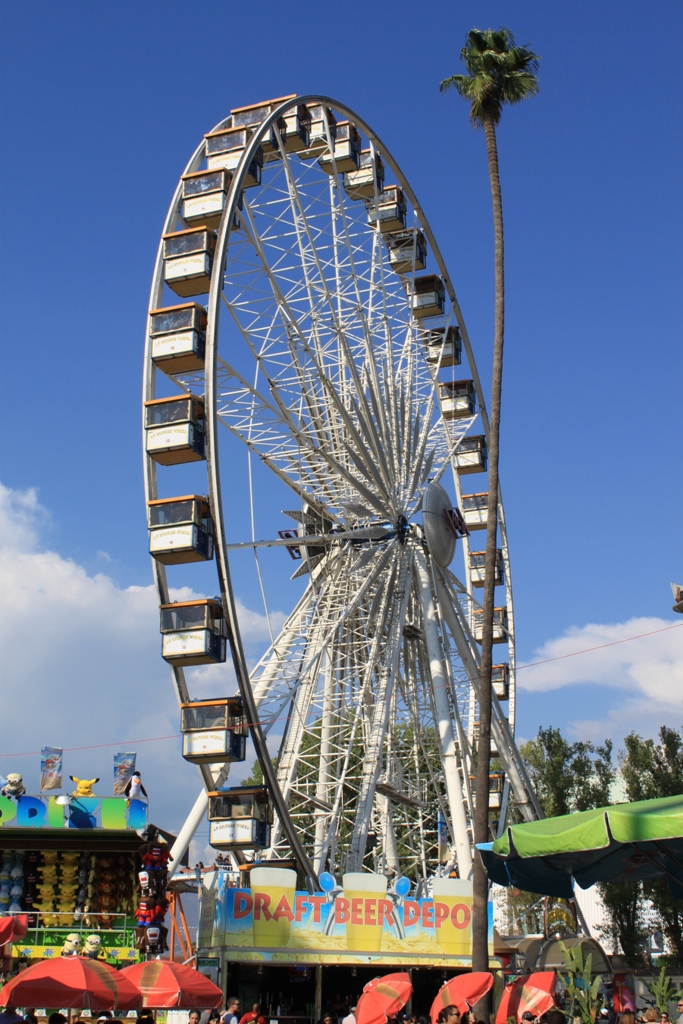 So while the kids were off on the rides, we toured the floral display, which was a real treat for the camera.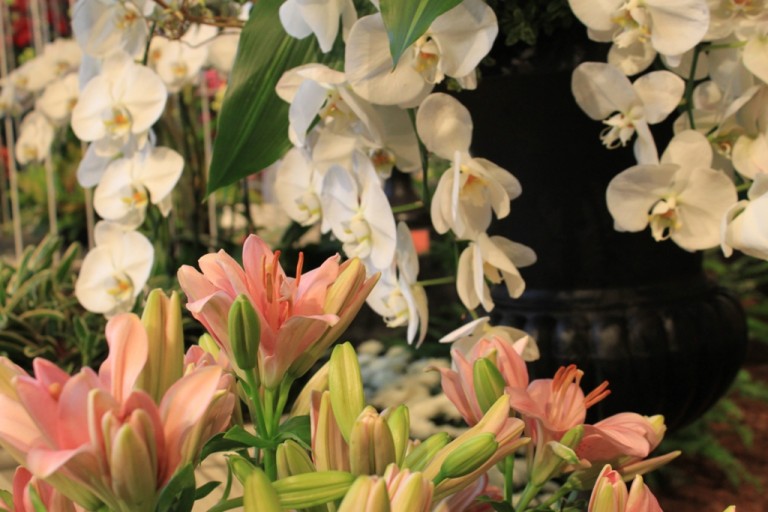 The lighting and flowers were so beautiful and perfect, taking great pictures was easy.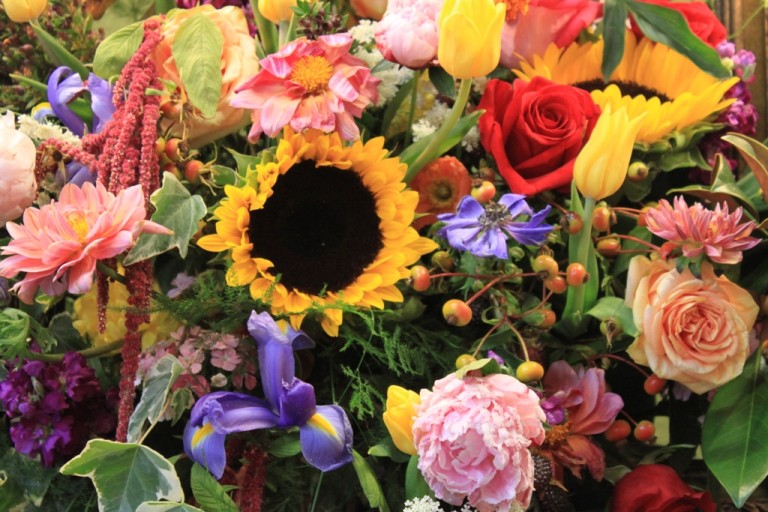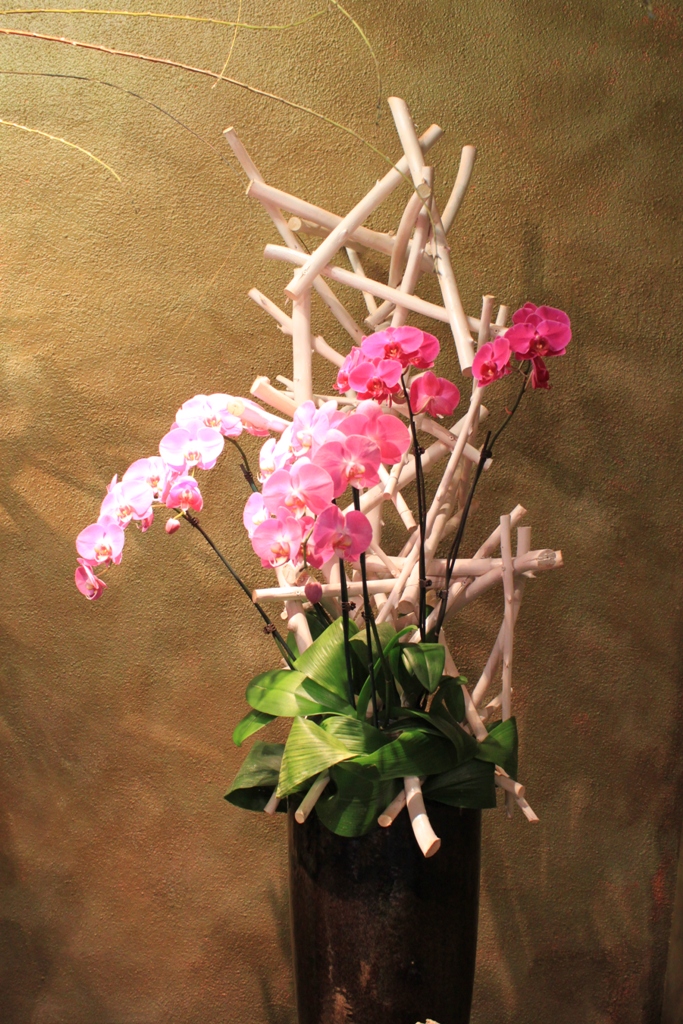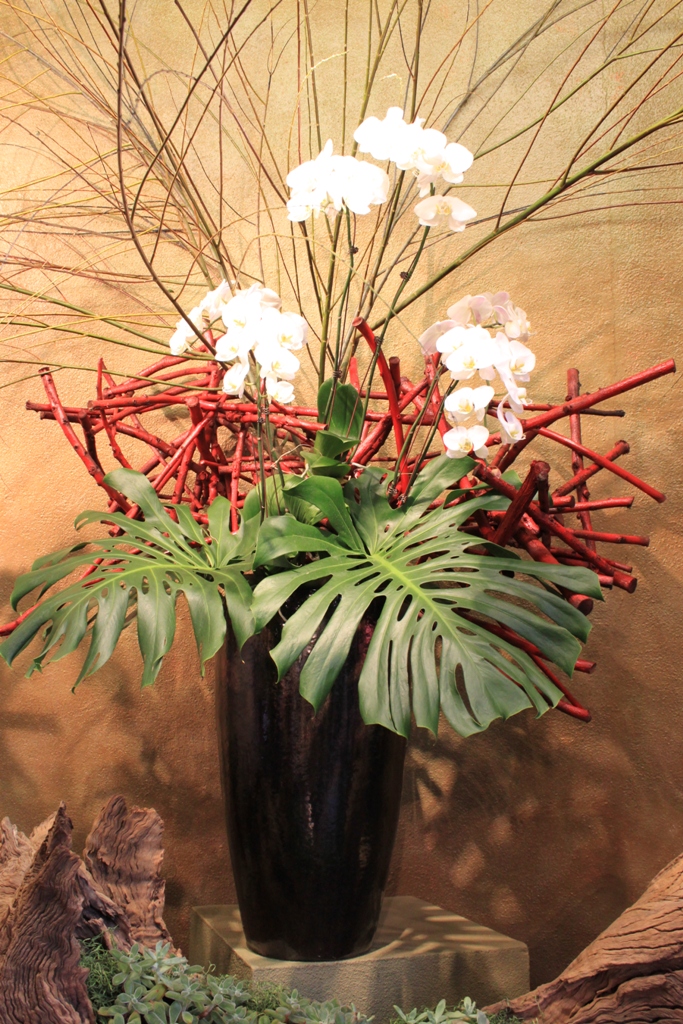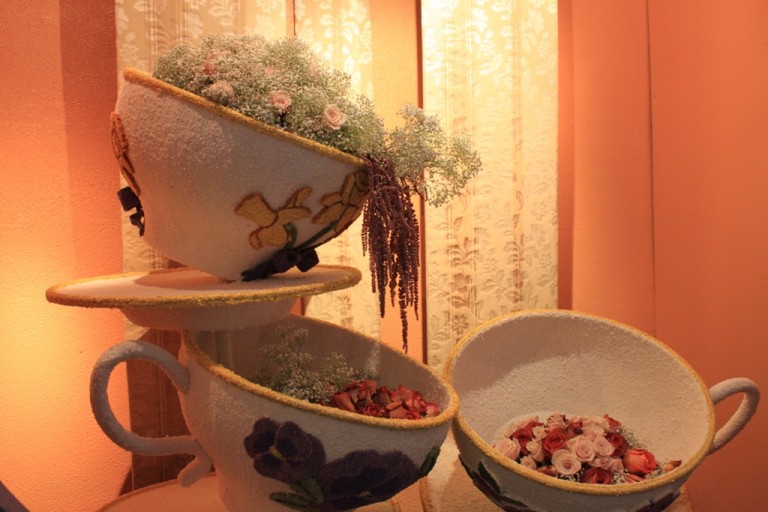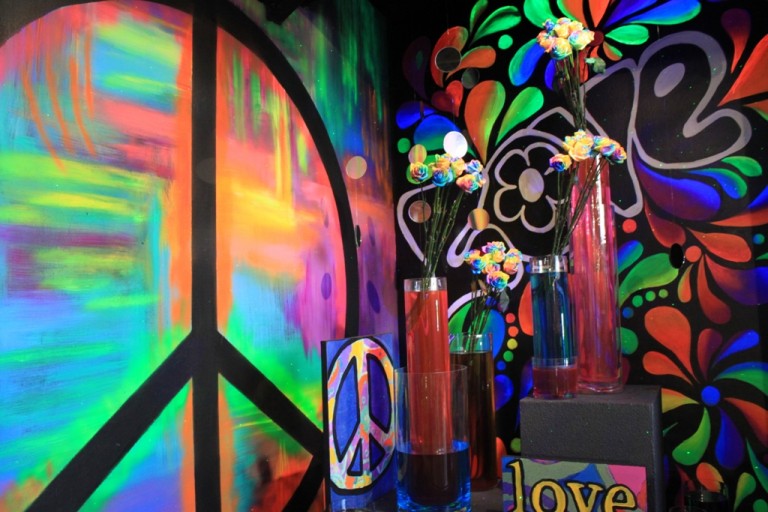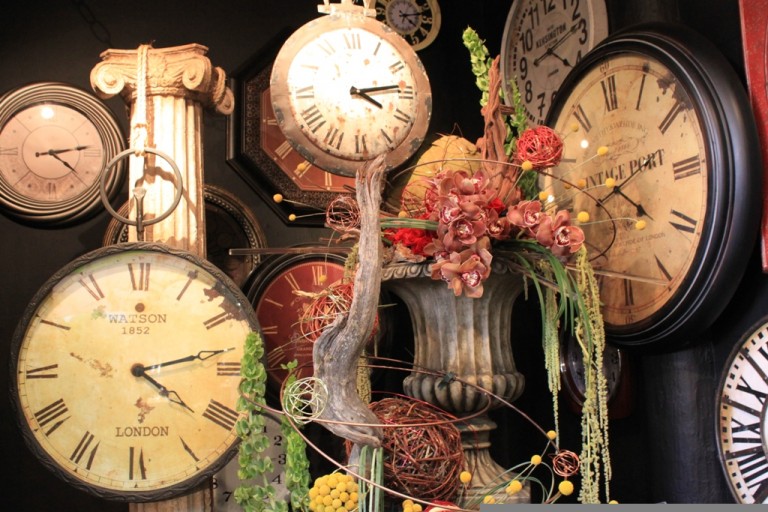 After we joined up with the kids, we went into the best exhibit at the fair, "Rock of Ages".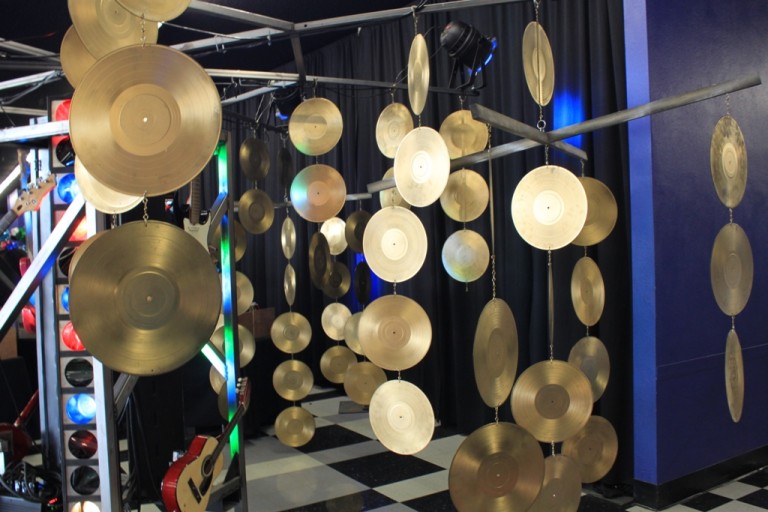 The exhibit featured all sorts of music memorabilia, displayed in unusual ways, like this structure of melted LPs …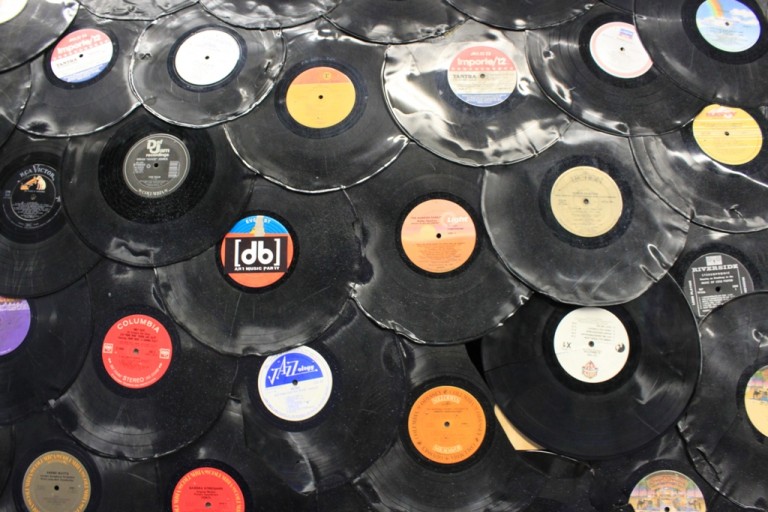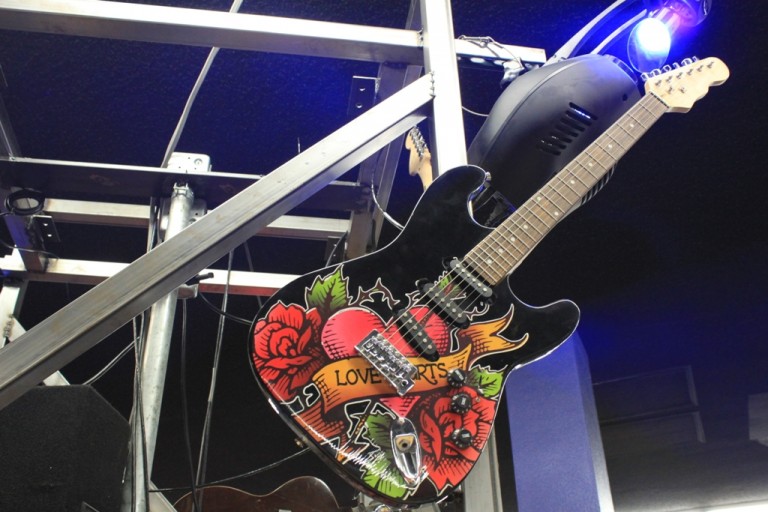 Record albums … I suppose I date myself when I saw this … I owned this album (Kansas, Point of Know Return).  I had forgotten how much work went into the album's artwork and record jackets.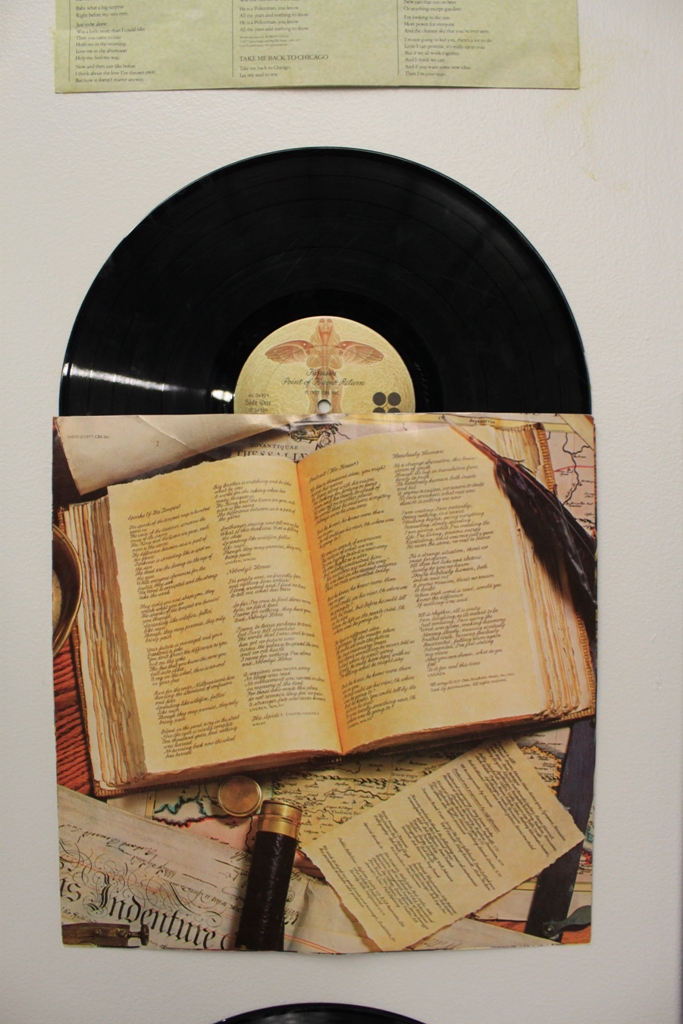 My very first car had an 8-track.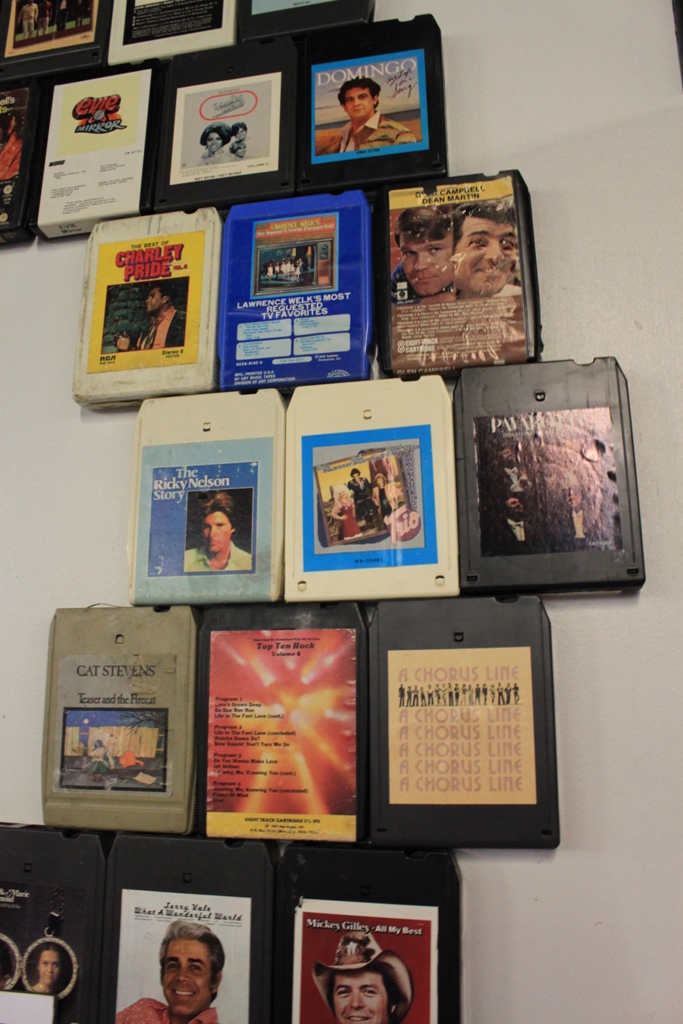 There was plenty for the kids to do.  This little one seemed to know just what to do with that microphone.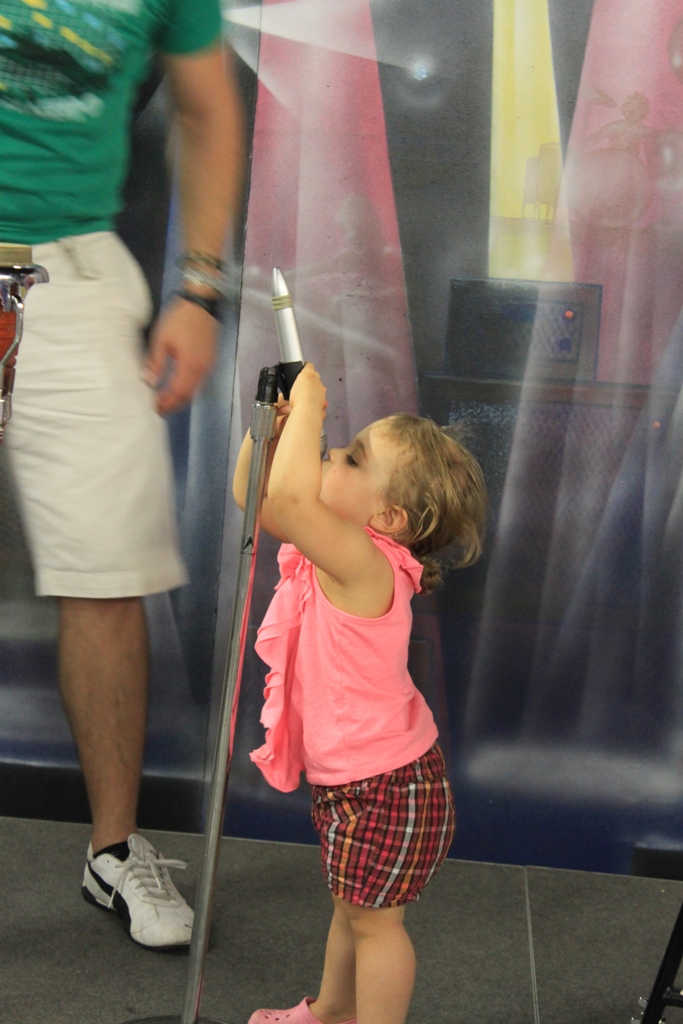 Noah enjoyed playing the drums.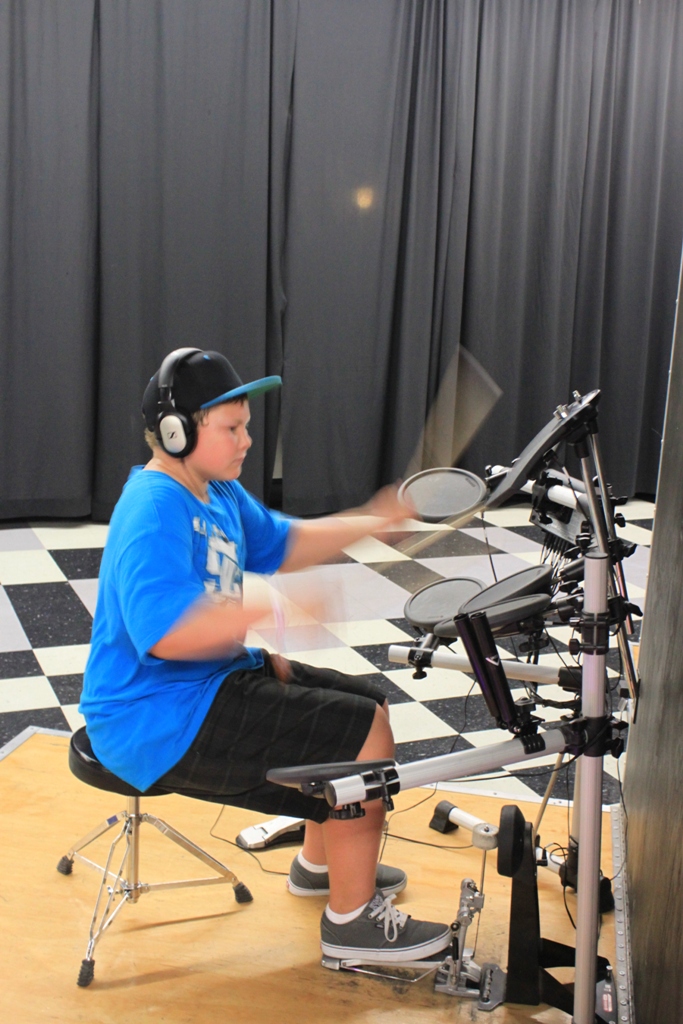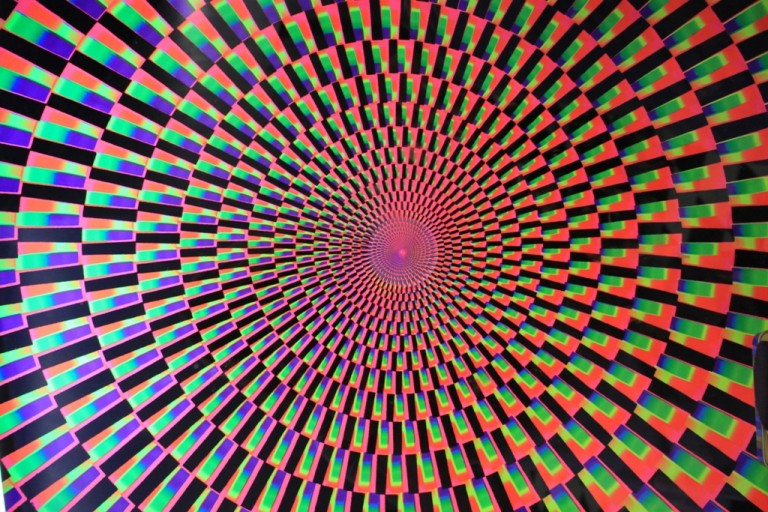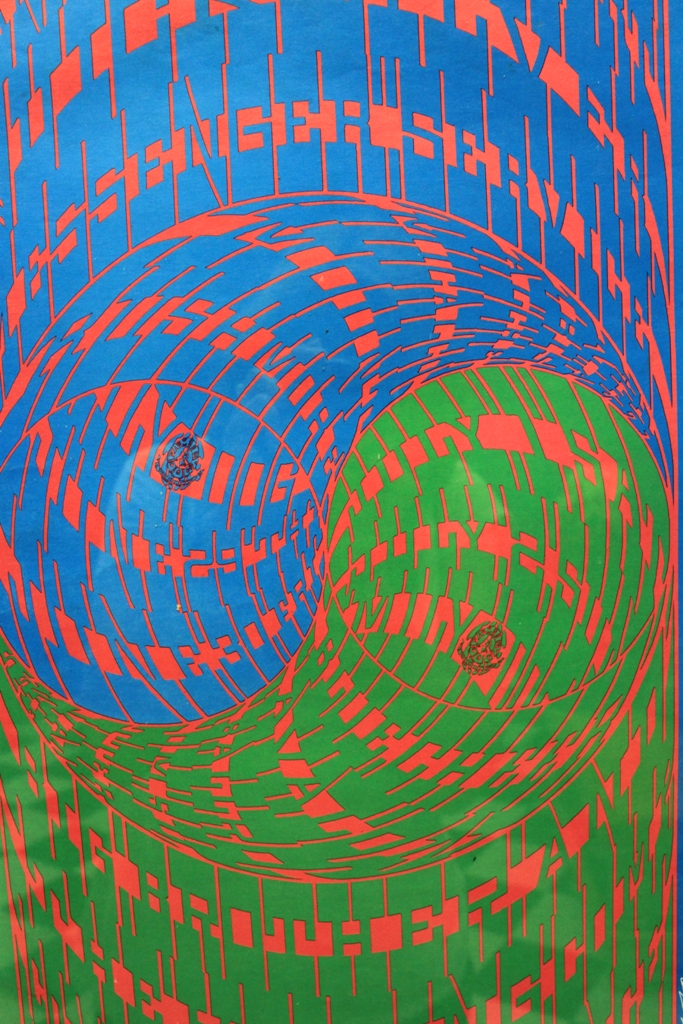 The Pomona Fairplex has a chair lift – actually two of them, that will take you from one end of the fair to the other.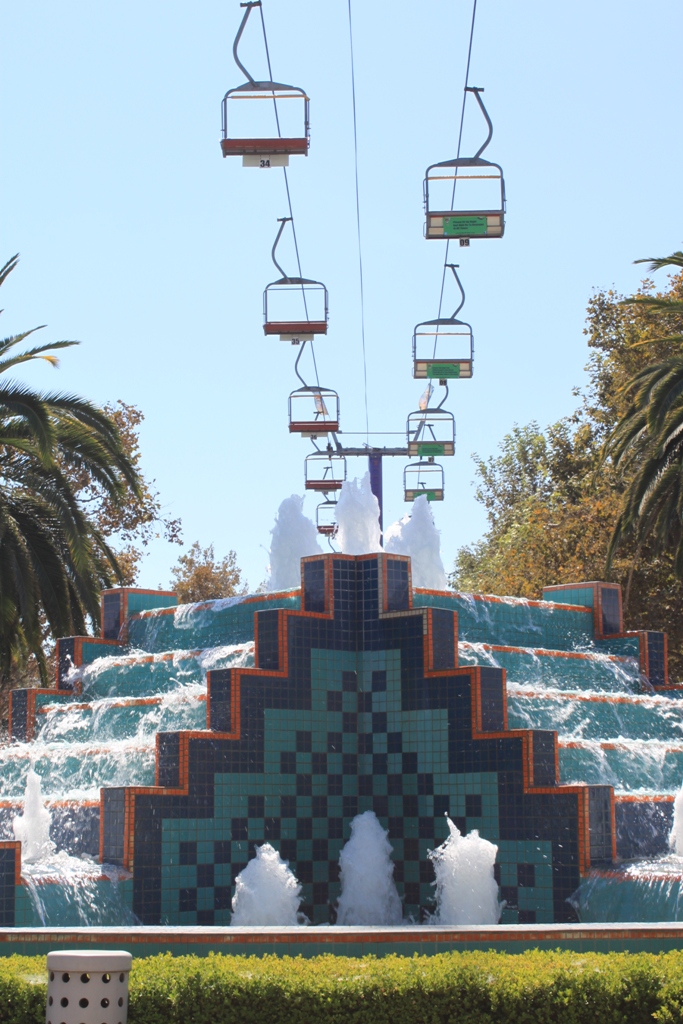 So at the end of the day, we hopped on the chair lift for a ride out to the front gates.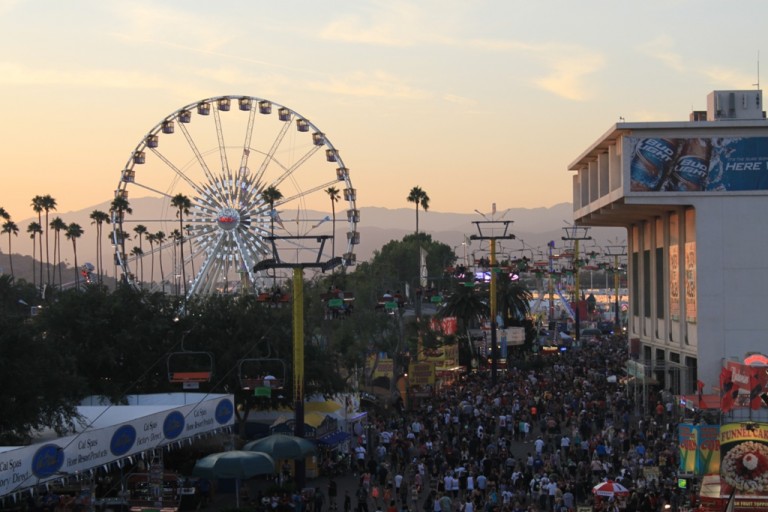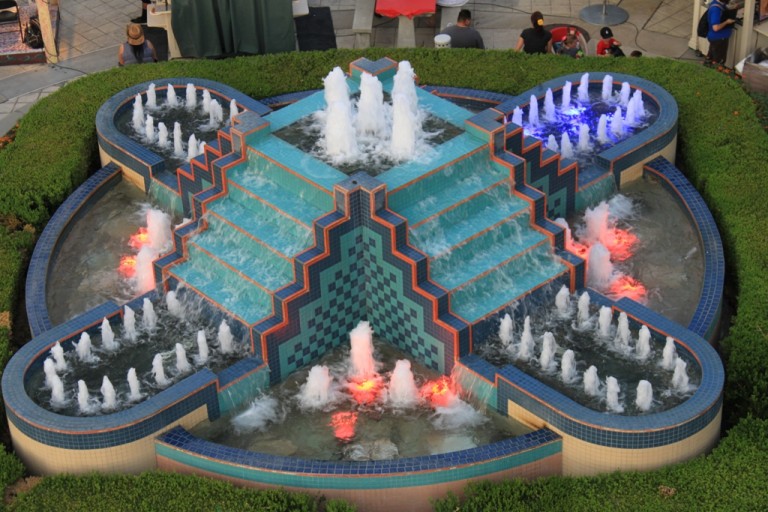 So long from the L.A. County Fair!