If you follow California water news, one of the stories getting a fair amount of media attention are the groundwater issues surrounding Paso Robles.  After being discovered as a prime area to grow winegrapes, the area has experienced an explosion of vineyards, all tapping the groundwater basin to keep their crops alive, and now the groundwater levels are dropping.  The community is grappling with how to deal with it.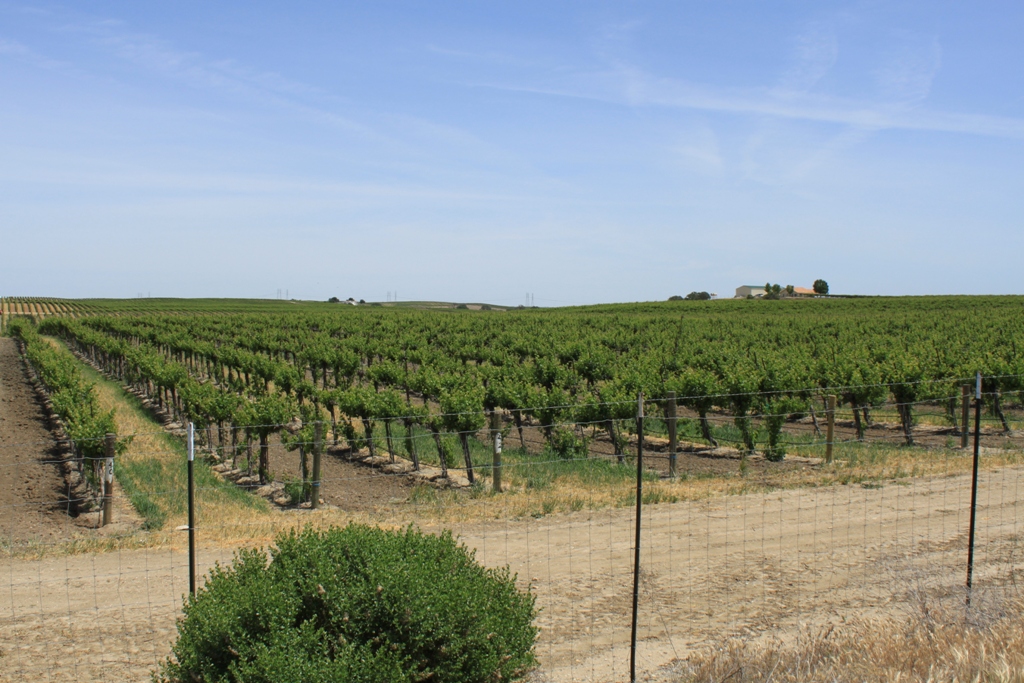 Take a look around and it's not hard to see where there might be a problem.  There are grapevines as far as the eye can see, on both sides of the road ….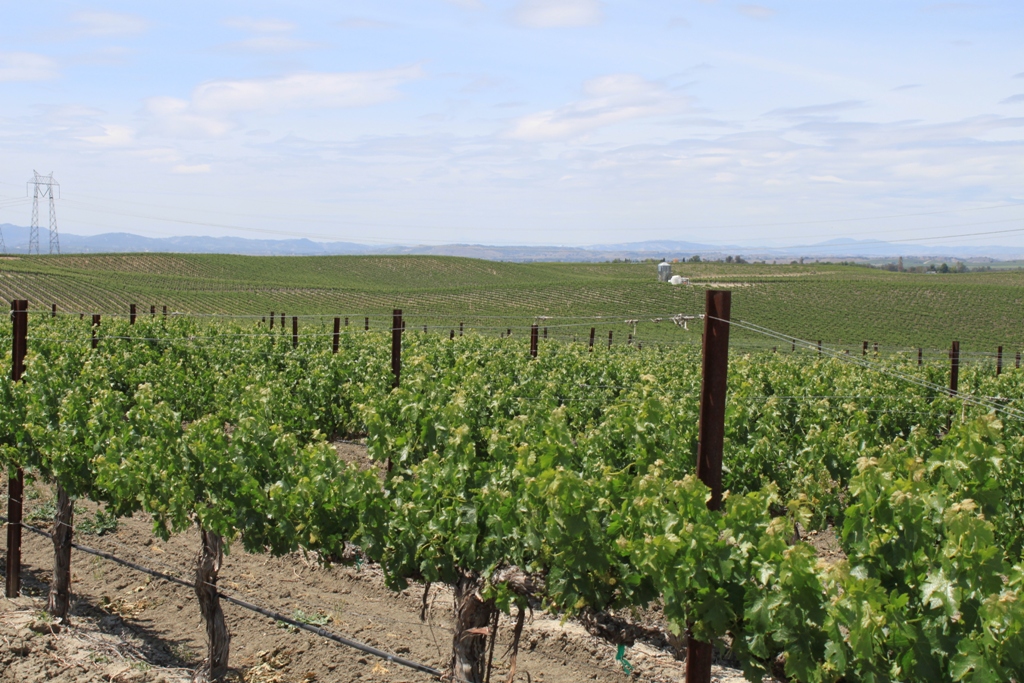 For miles and miles …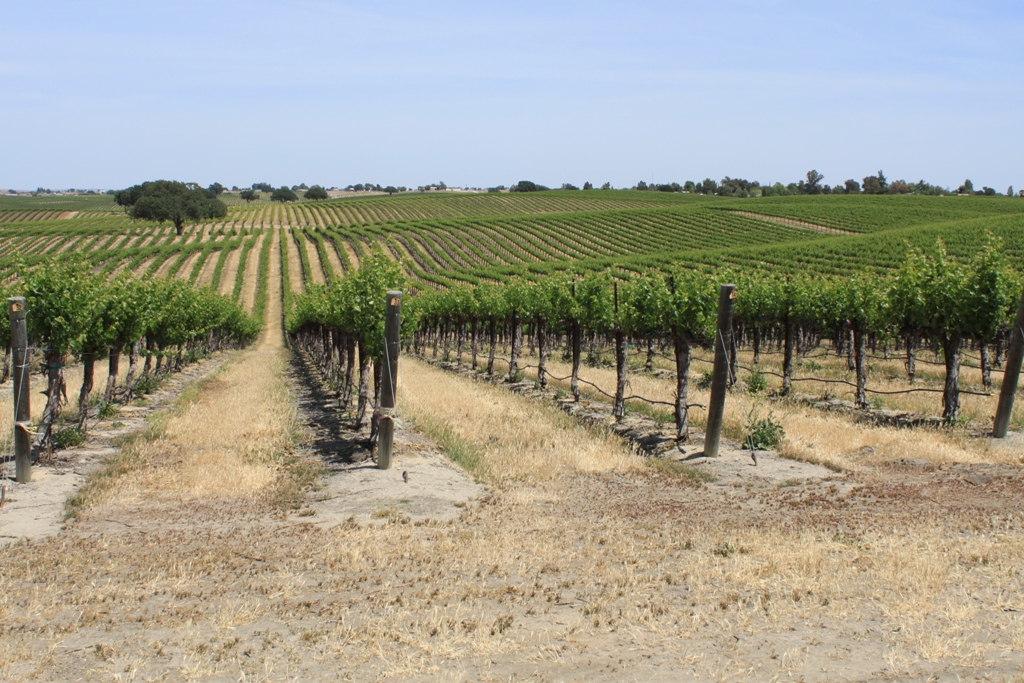 The vineyards continue north of town, too, for tens of miles up the road.  It seems that any scrap of land that can be used to grow grapes is put into use.There is an area about 30 miles north of Paso Robles with rolling hills covered with grapevines for miles … astonishing – even more so than these pictures from around Paso Robles.  I tried to take a picture but there was no place to turn off, and no public roads that ran through it.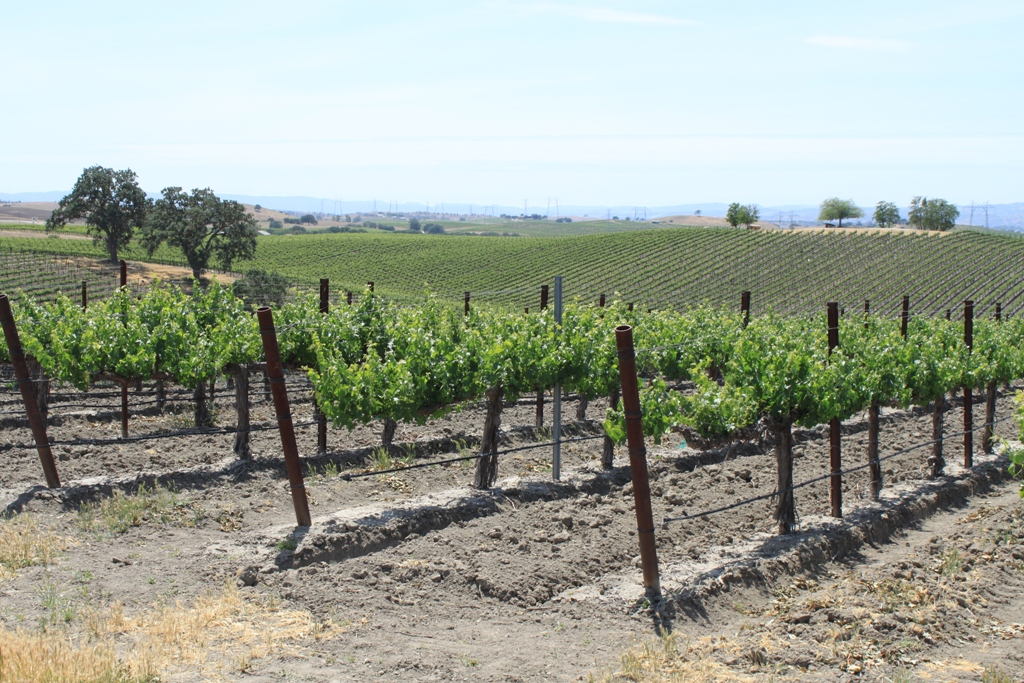 It is stunning to see how much land is taken up by grapevines …
Do we really drink this much wine … ?