It was on one of my many trips to Sacramento – this one in April – that I found myself with quite a bit of extra time on my hands, so I grabbed my camera and headed north out of town along the Garden Highway.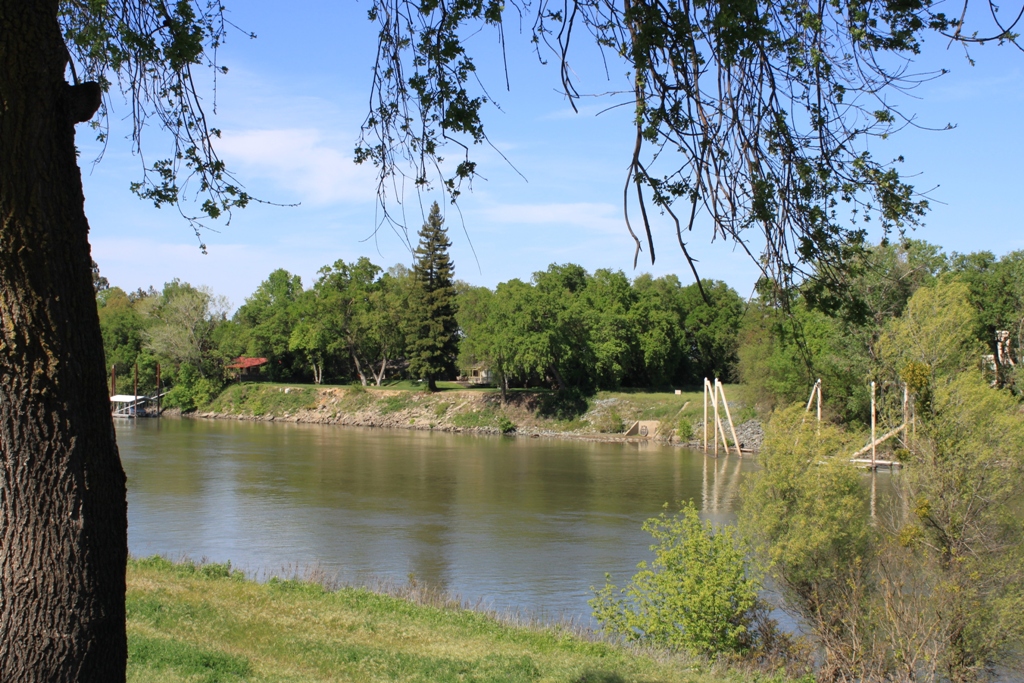 The Garden Highway follows the Sacramento River north into the Sacramento Valley. The road travels on top of a levee road, with the river on the right …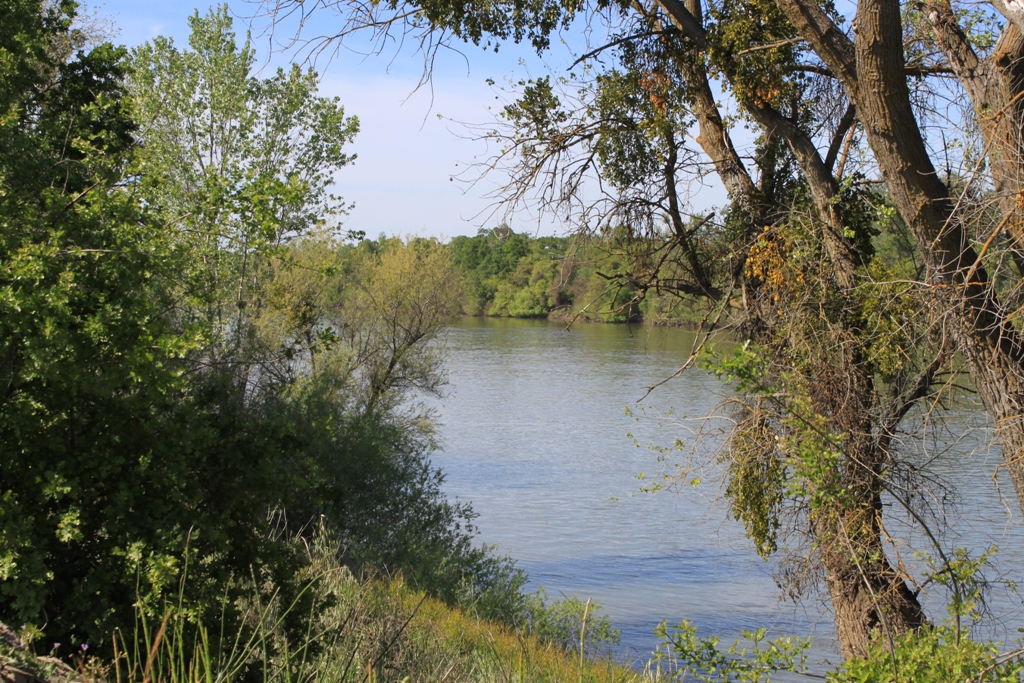 And on the left, nice looking farms – definitely owner occupied …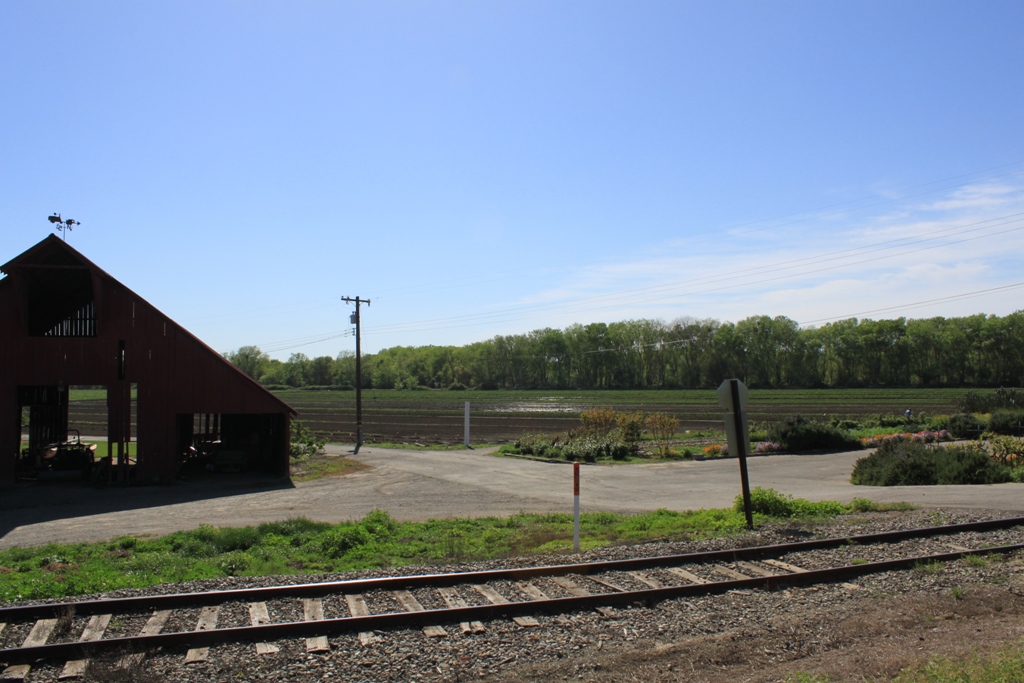 with nice, tidy fields.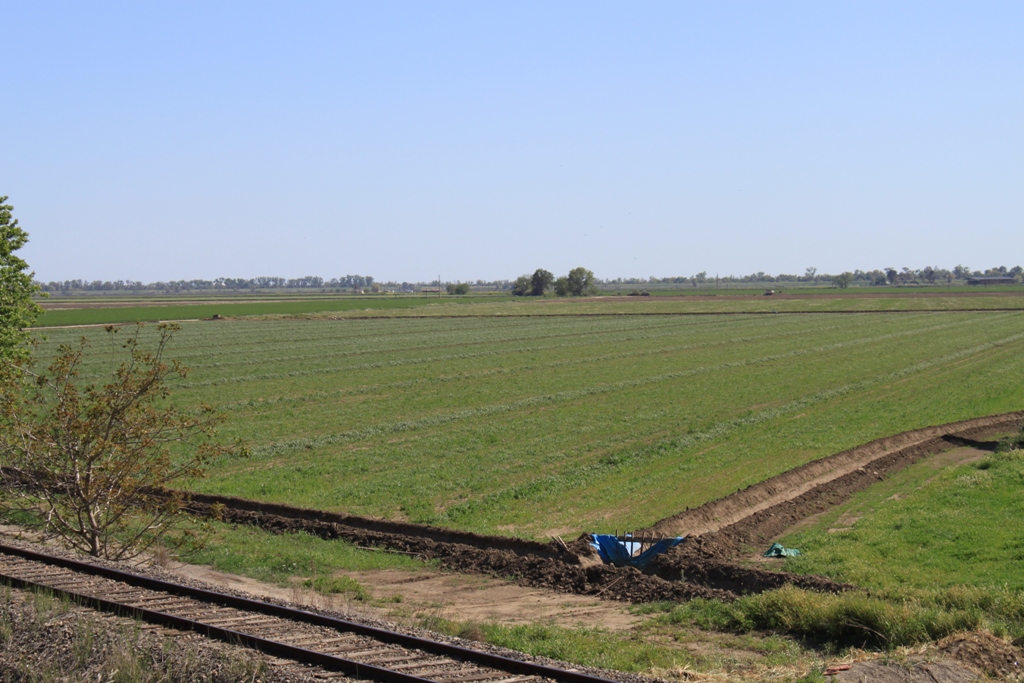 There are homes on the east side of the river …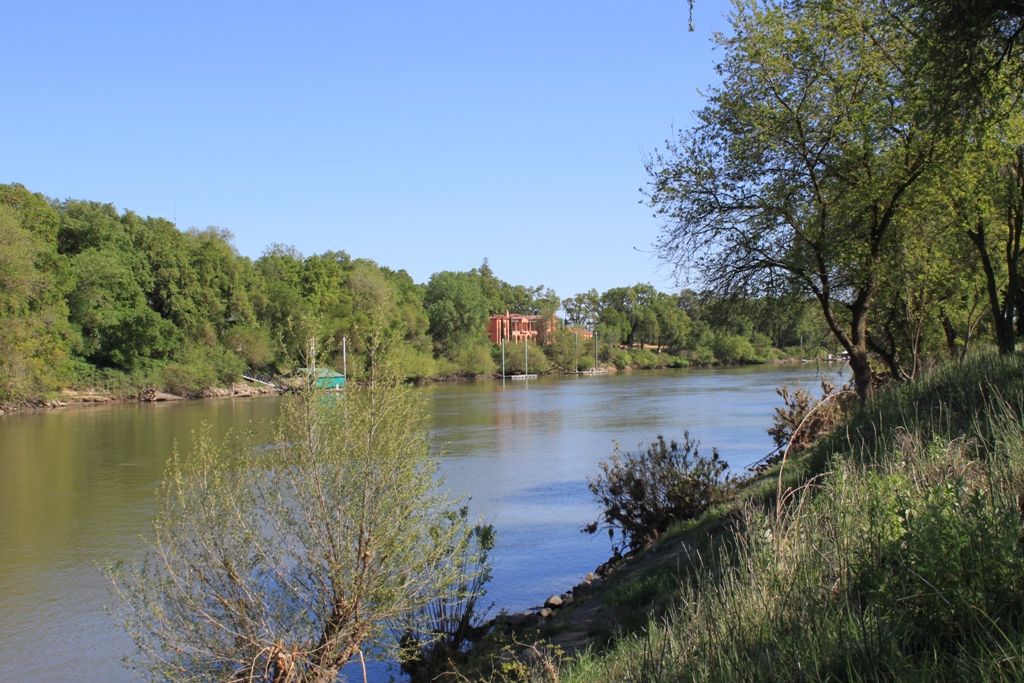 But the west side is really undeveloped, with a lot of access for fishermen along the banks.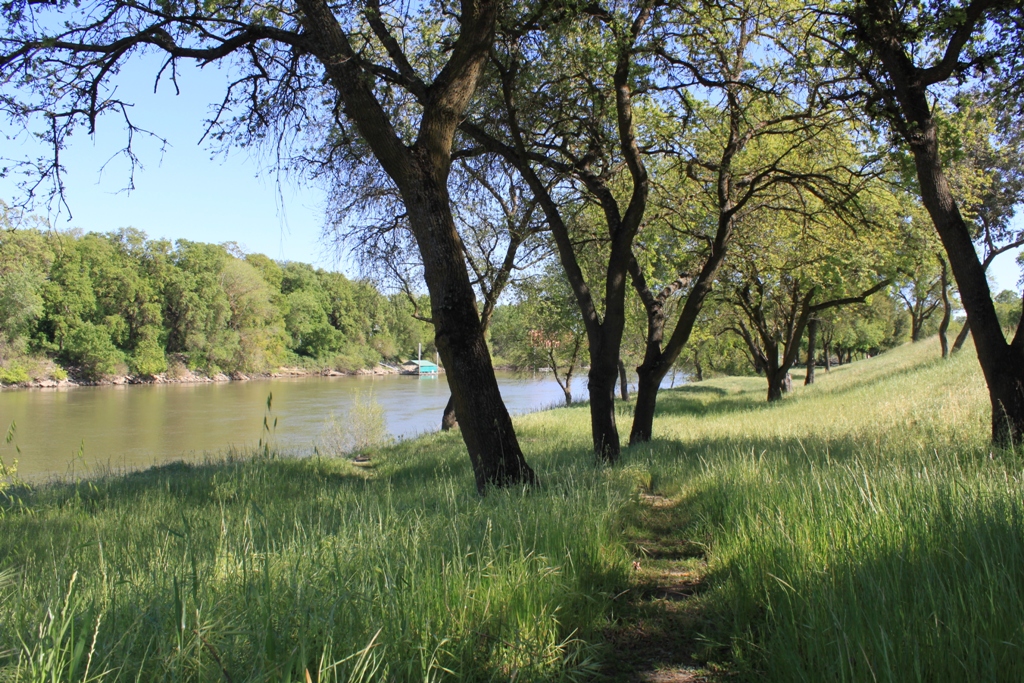 It is quite peaceful here, traveling along the river, on this pleasant spring day.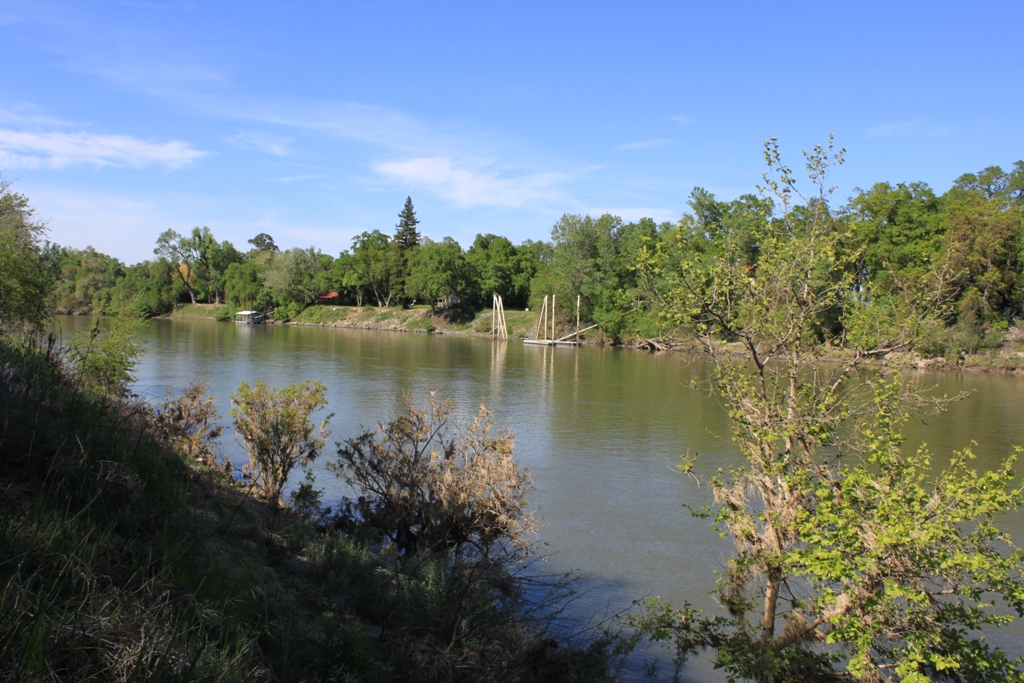 After awhile, the road leaves the levee and travels through farms in the Sacramento Valley.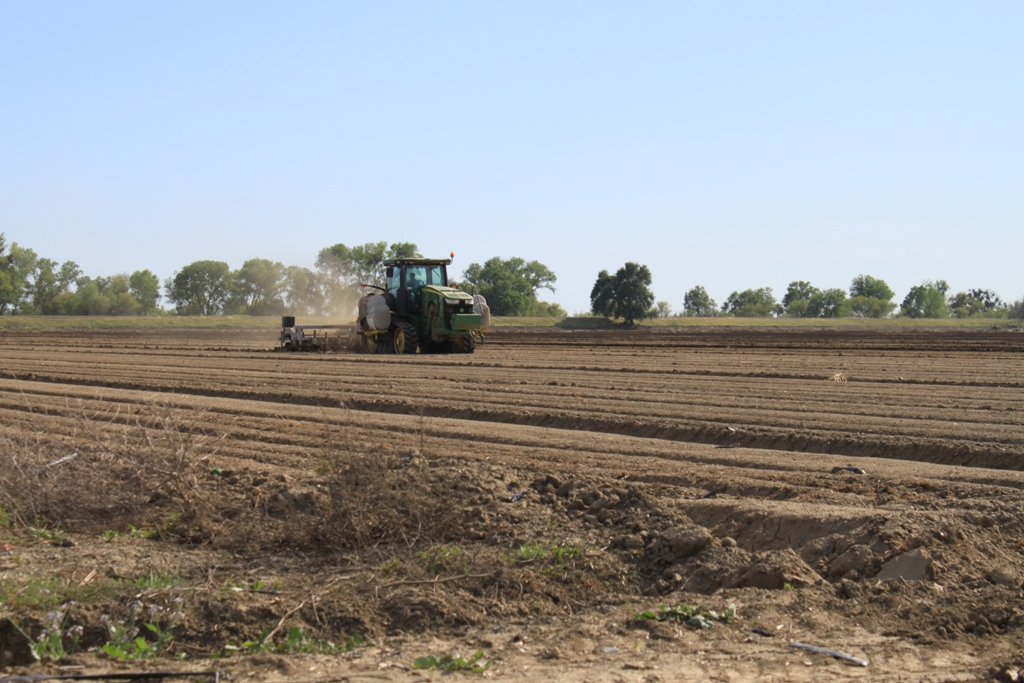 Many of the fields were being prepped for planting.  A lot of rice is grown in the Sacramento Valley, although I think this crop is actually winter wheat.
This is a field of tomatoes …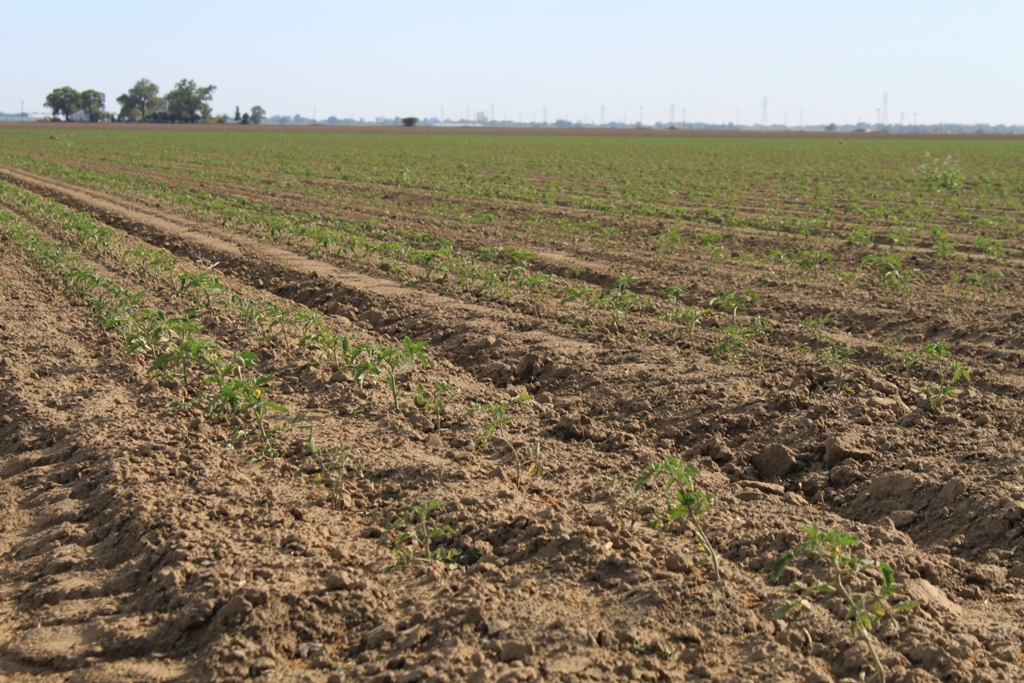 Really nice looking farms, well taken care of, and definitely owner-occupied.  (This is a definite contrast to other agricultural areas I have traveled through, such as the Imperial Valley and portions of the southern Central Valley, where significant parts of the land appear to be leased by others.  I say this because there are no homes around for miles, and when you do come across a home, it is oftentimes rundown or even unoccupied.  But not here.)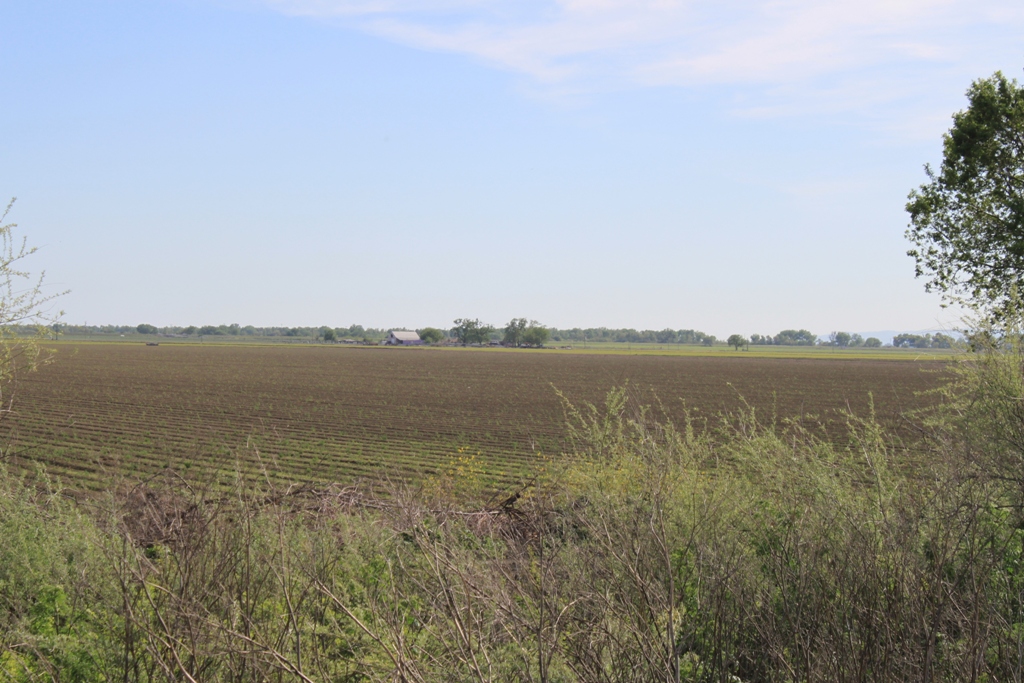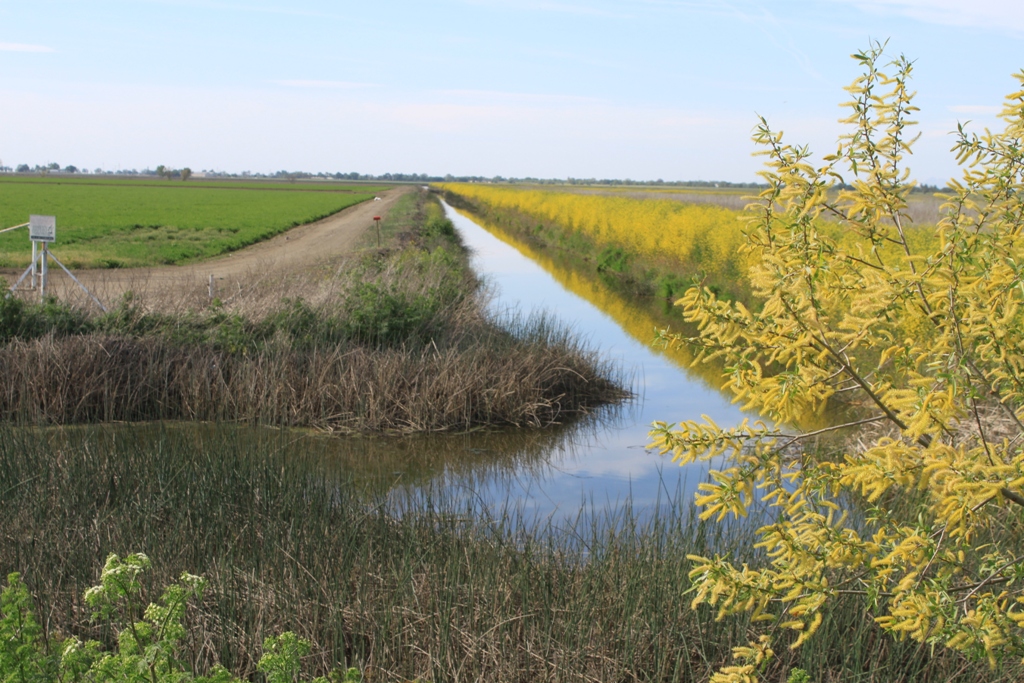 Agriculture in the Sacramento Valley is irrigated, of course, as is most agriculture in California.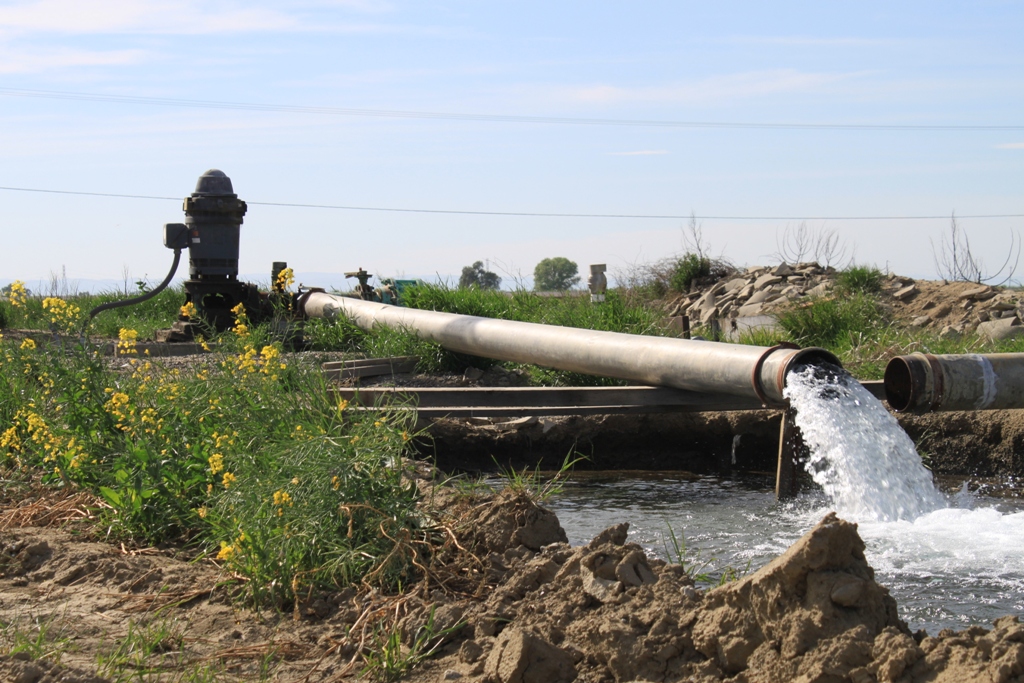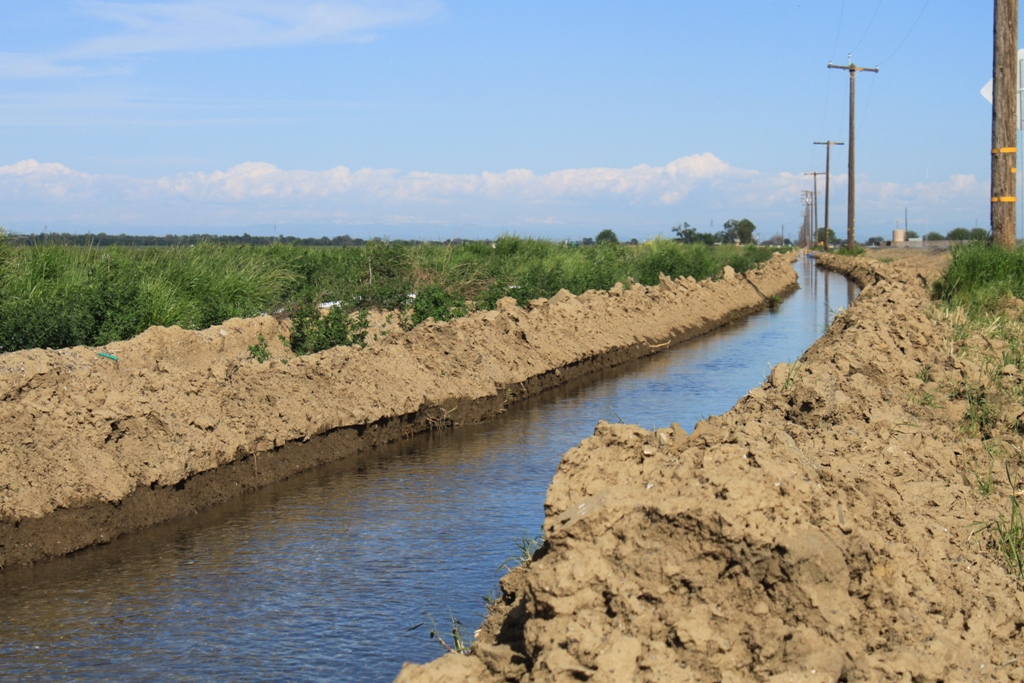 I was intrigued by this lone tree amid the plowed field …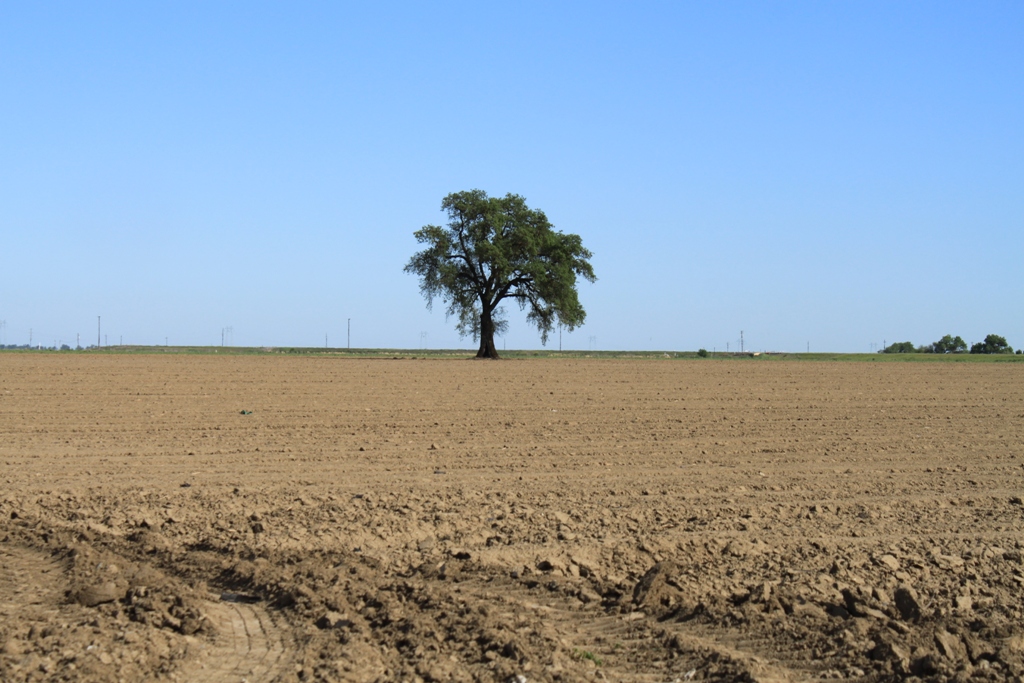 And these rusty mailboxes. I love rural mailboxes. I could do a photo essay just on rural mailboxes …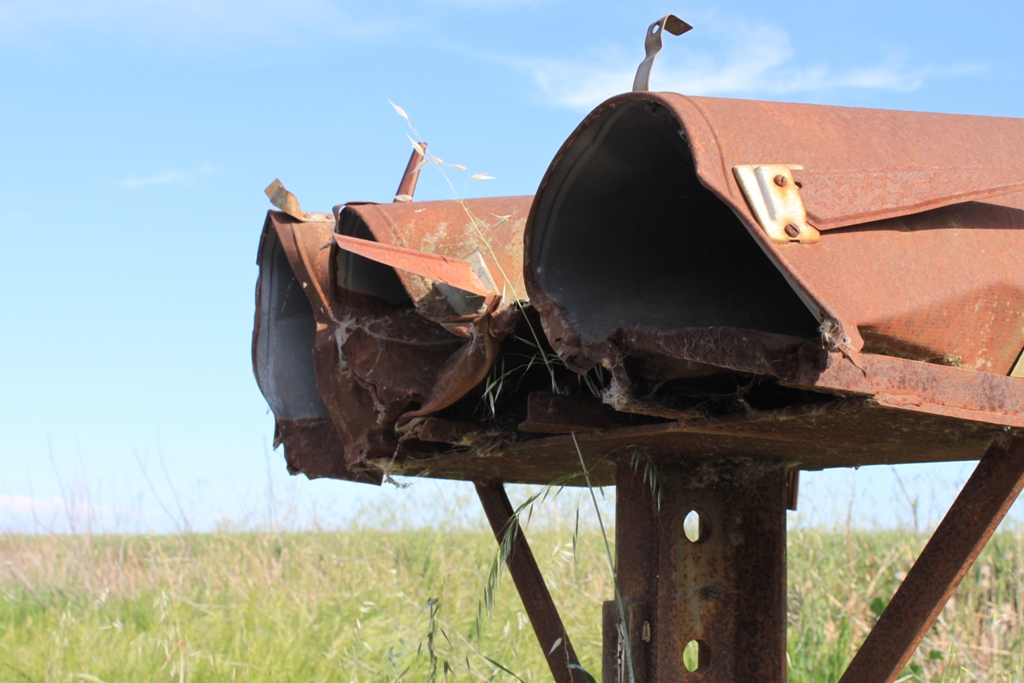 After awhile, I came across a train trestle that crosses what looked to be a floodplain. This might very well have been in the northern Yolo Bypass, but I'm not entirely sure of that.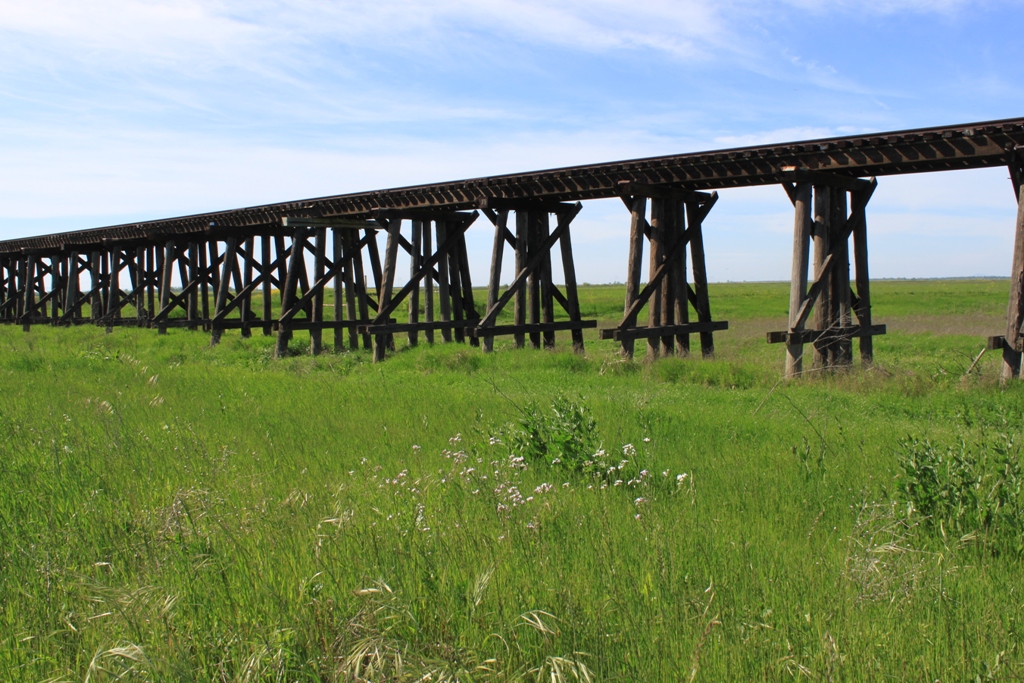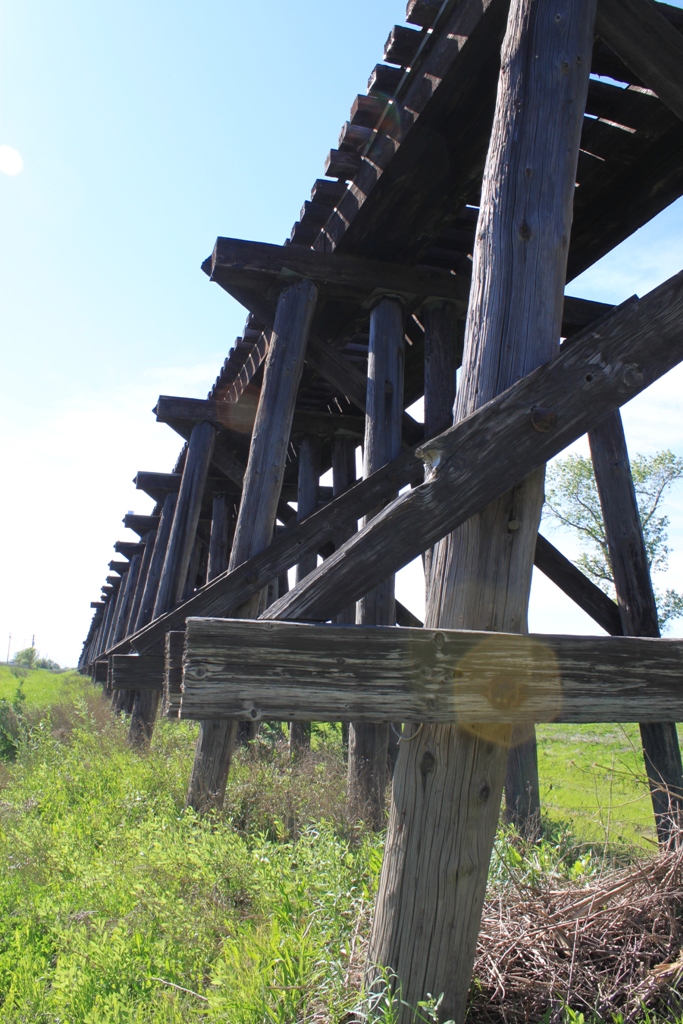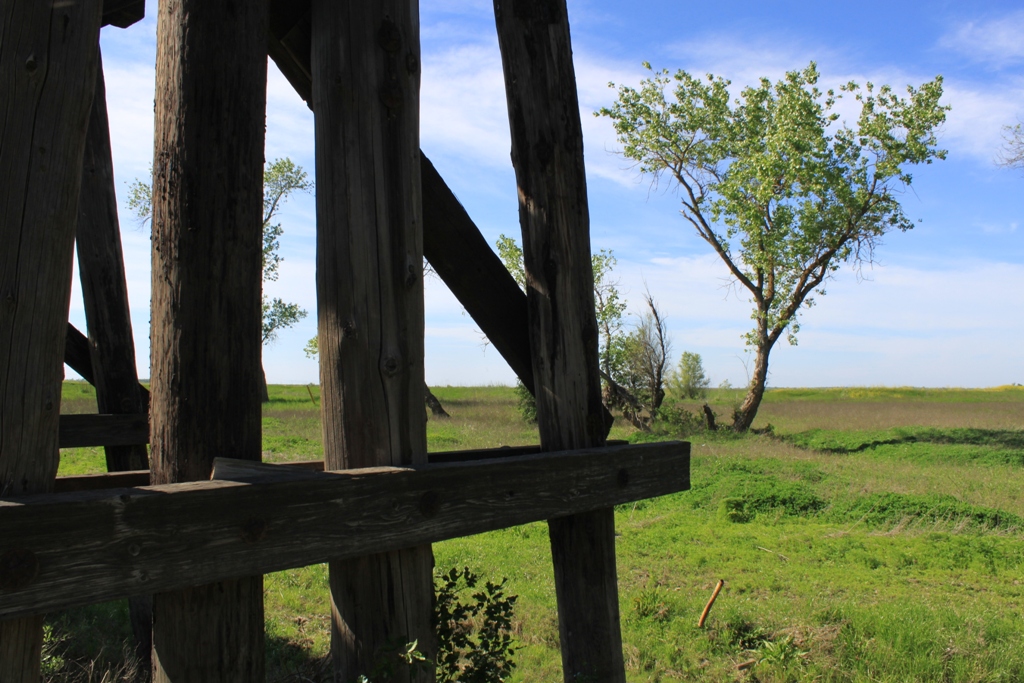 Eventually, the road took me to a small town called Knight's Landing.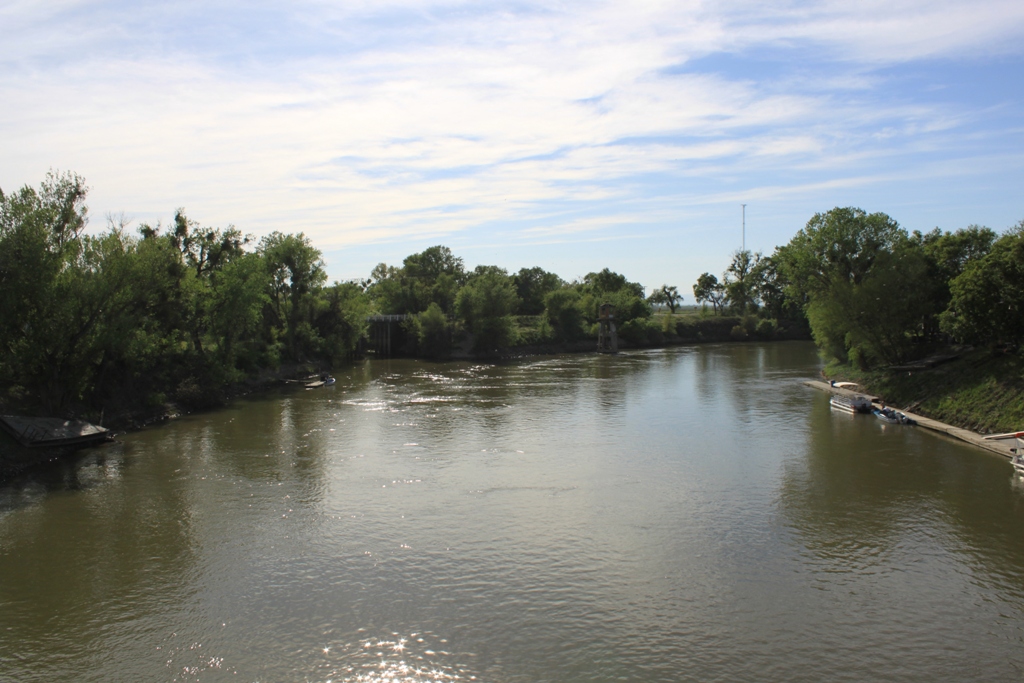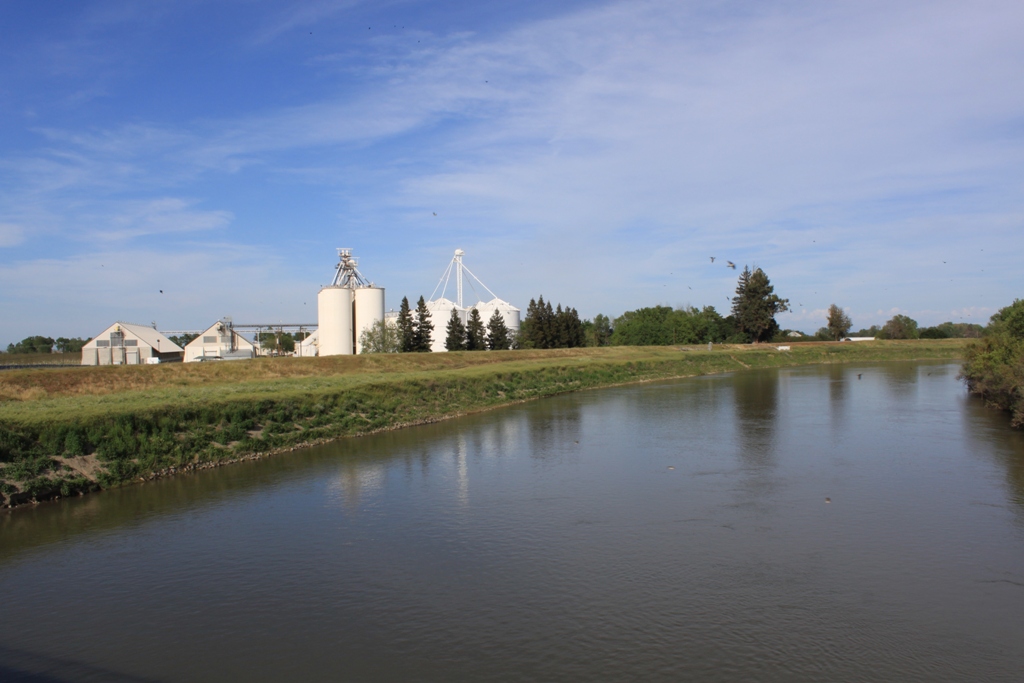 It is here that the road rejoins Interstate 5, and so I headed south, back to the city. So long from the Sacramento Valley!