In my travels, I have visited a few aquariums. These pictures are from the Aquarium of the Bay in San Francisco, the Long Beach Aquarium and Heal the Bay's aquarium in Santa Monica. Always one to take pictures wherever I go, visiting an aquarium is no exception. I have found the jellyfish to be the easiest to photograph ….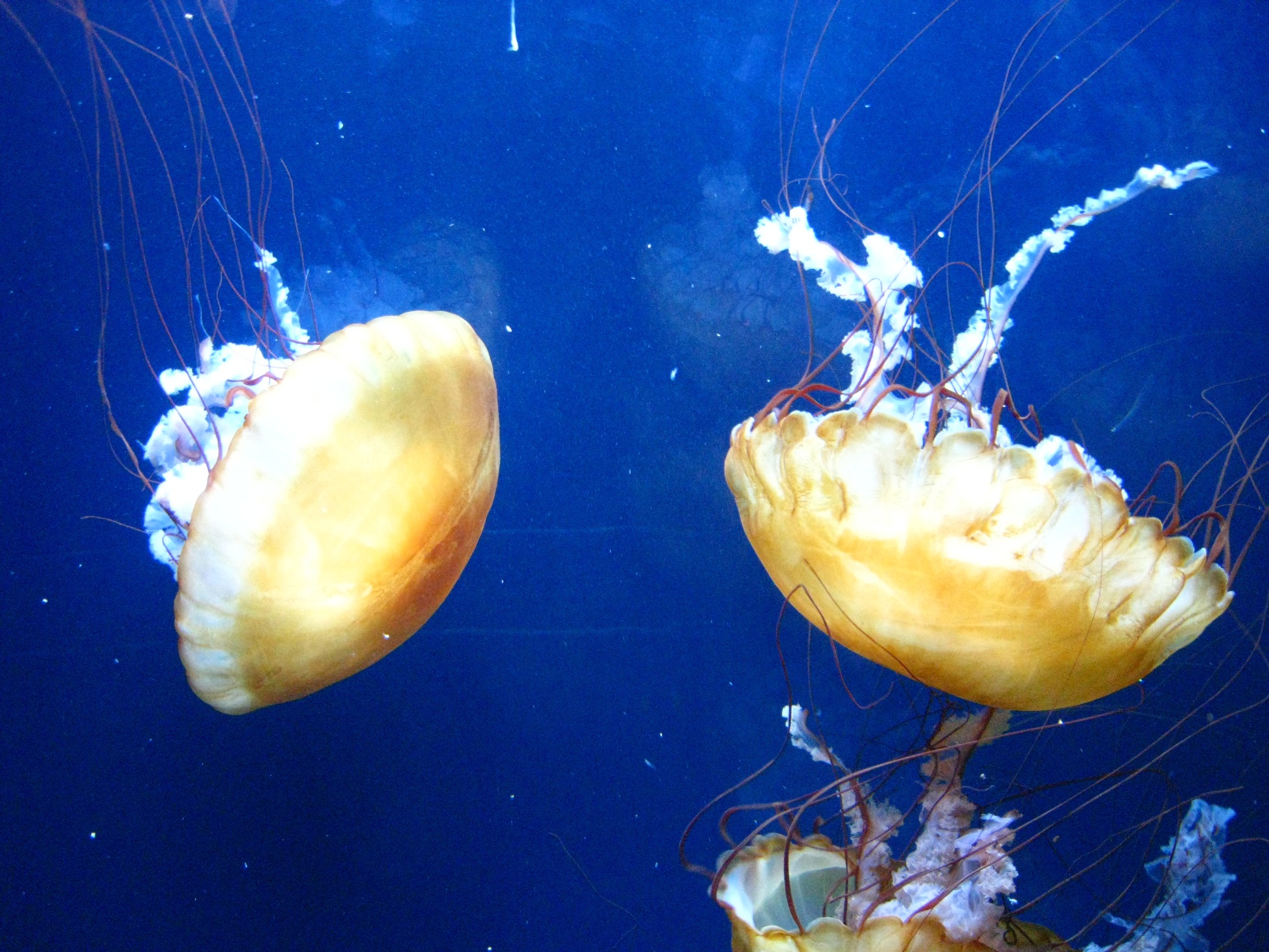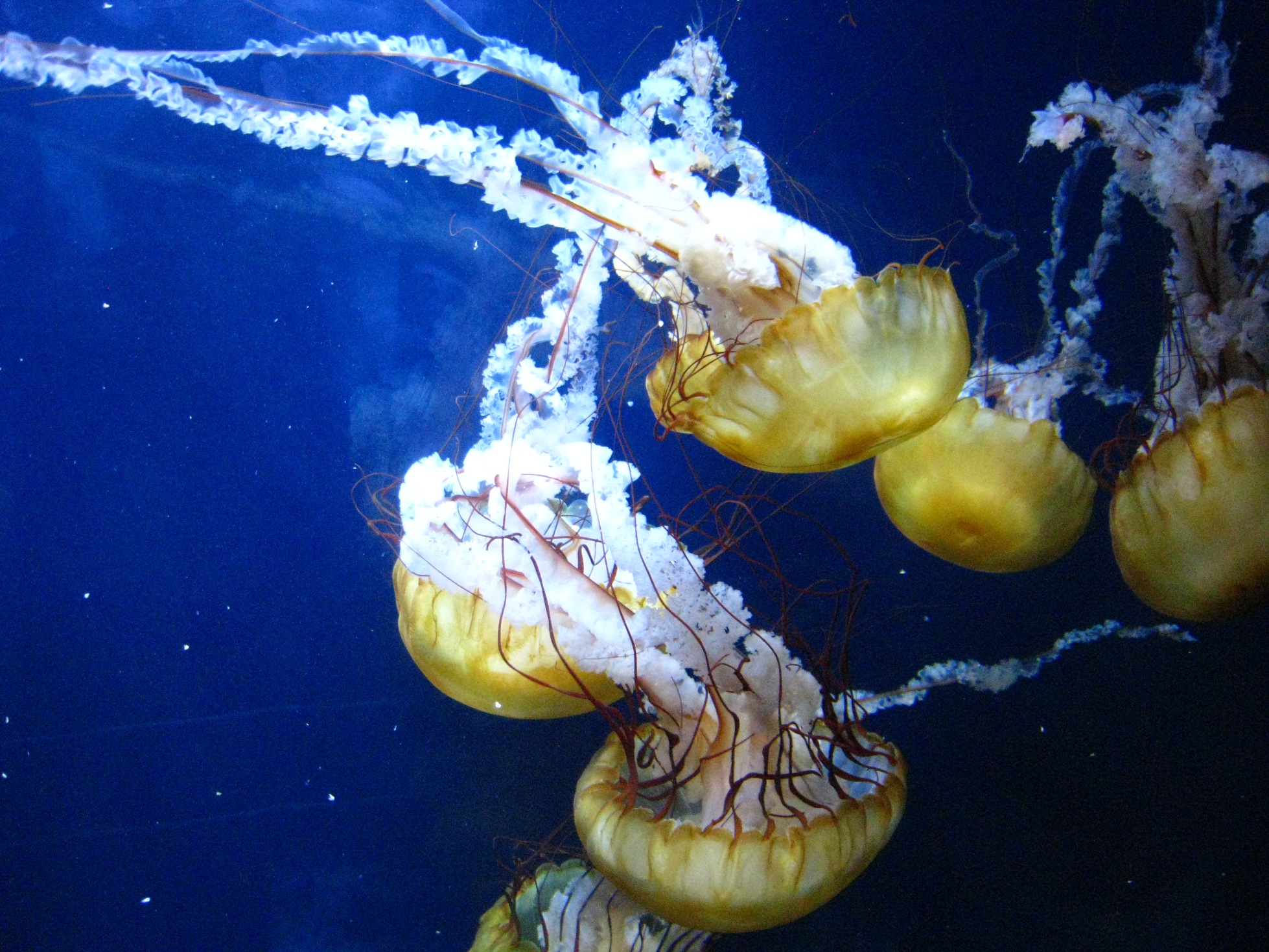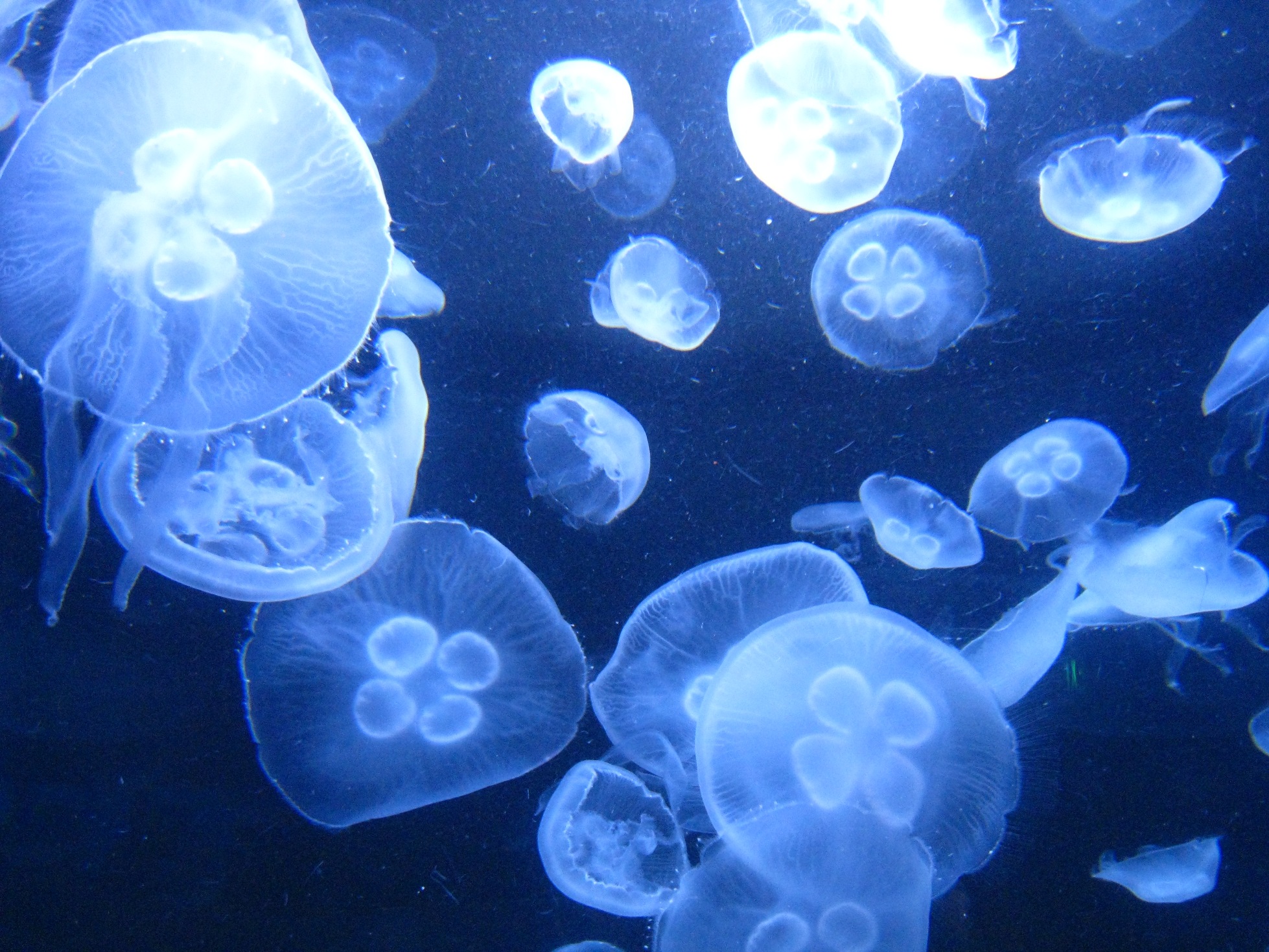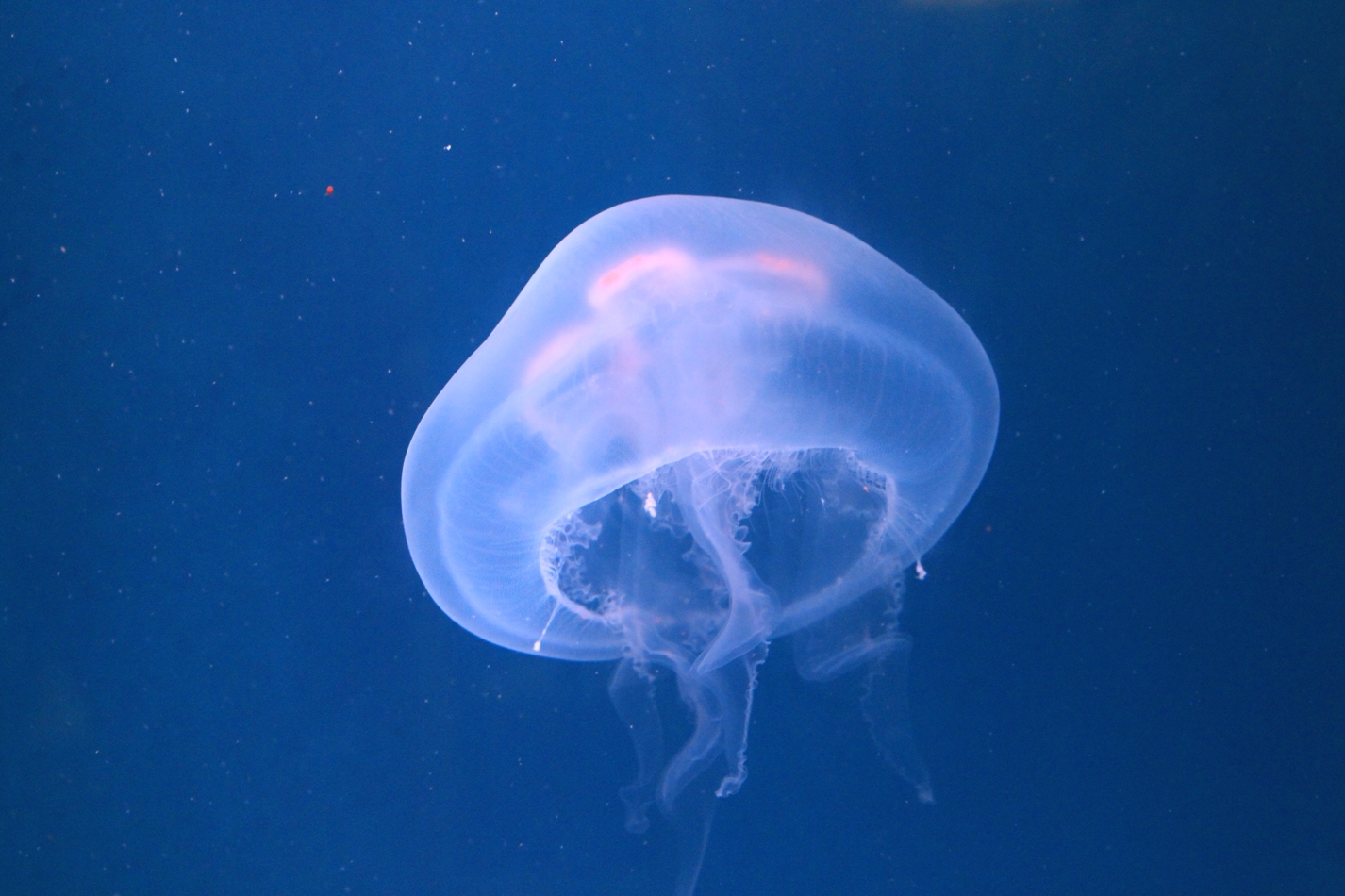 The photos of creatures that are stationary or move slowly turn out the best.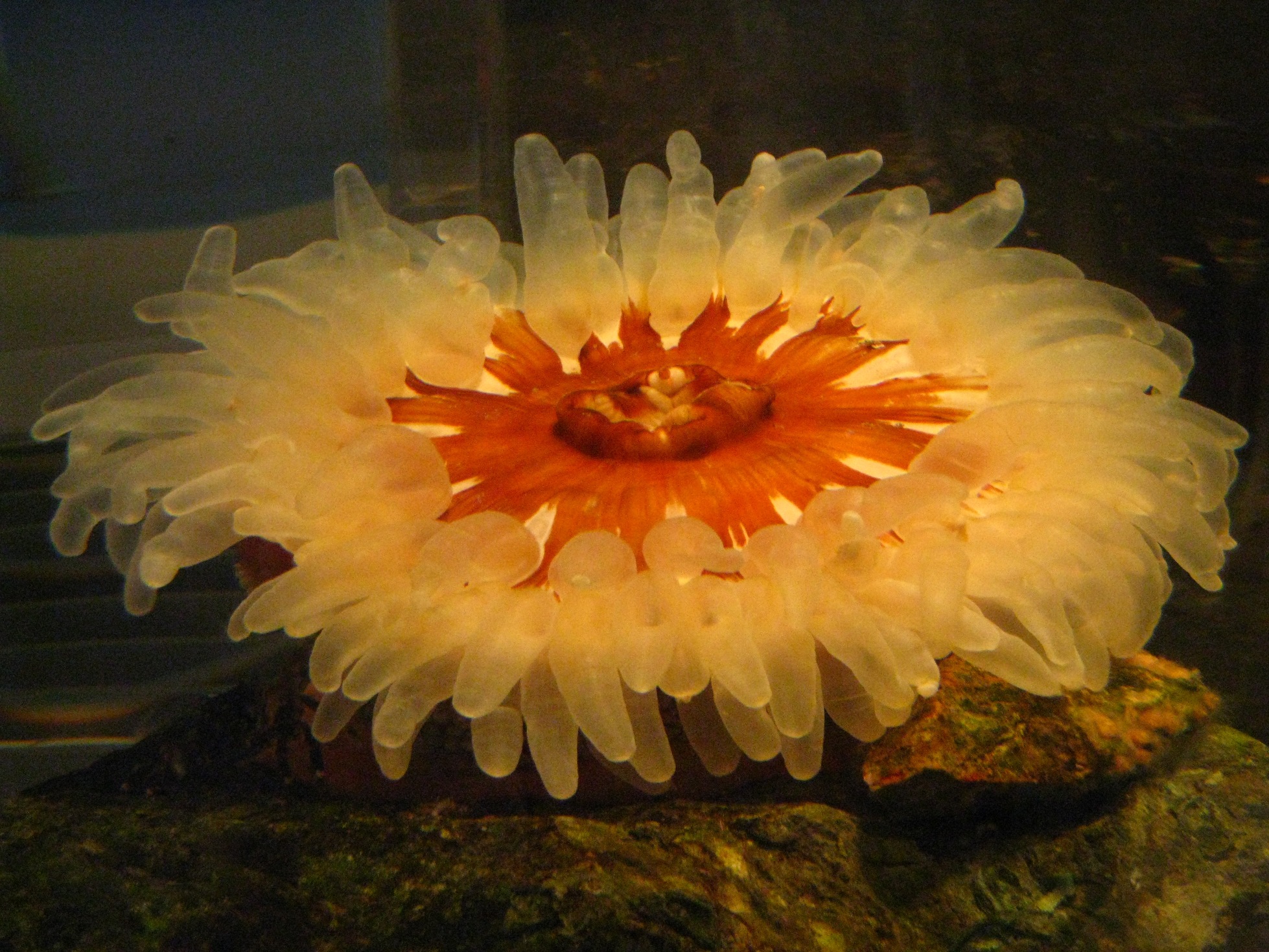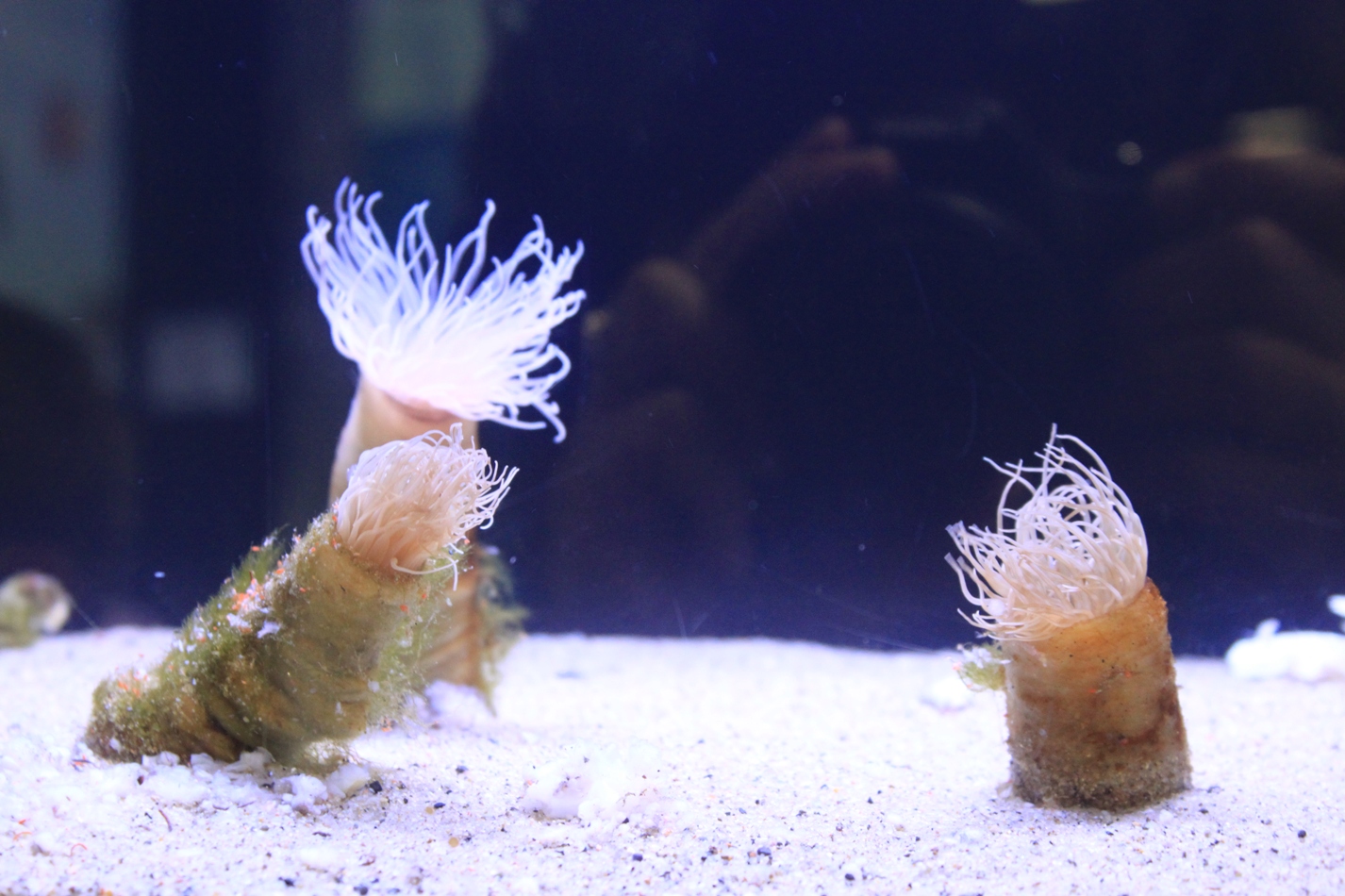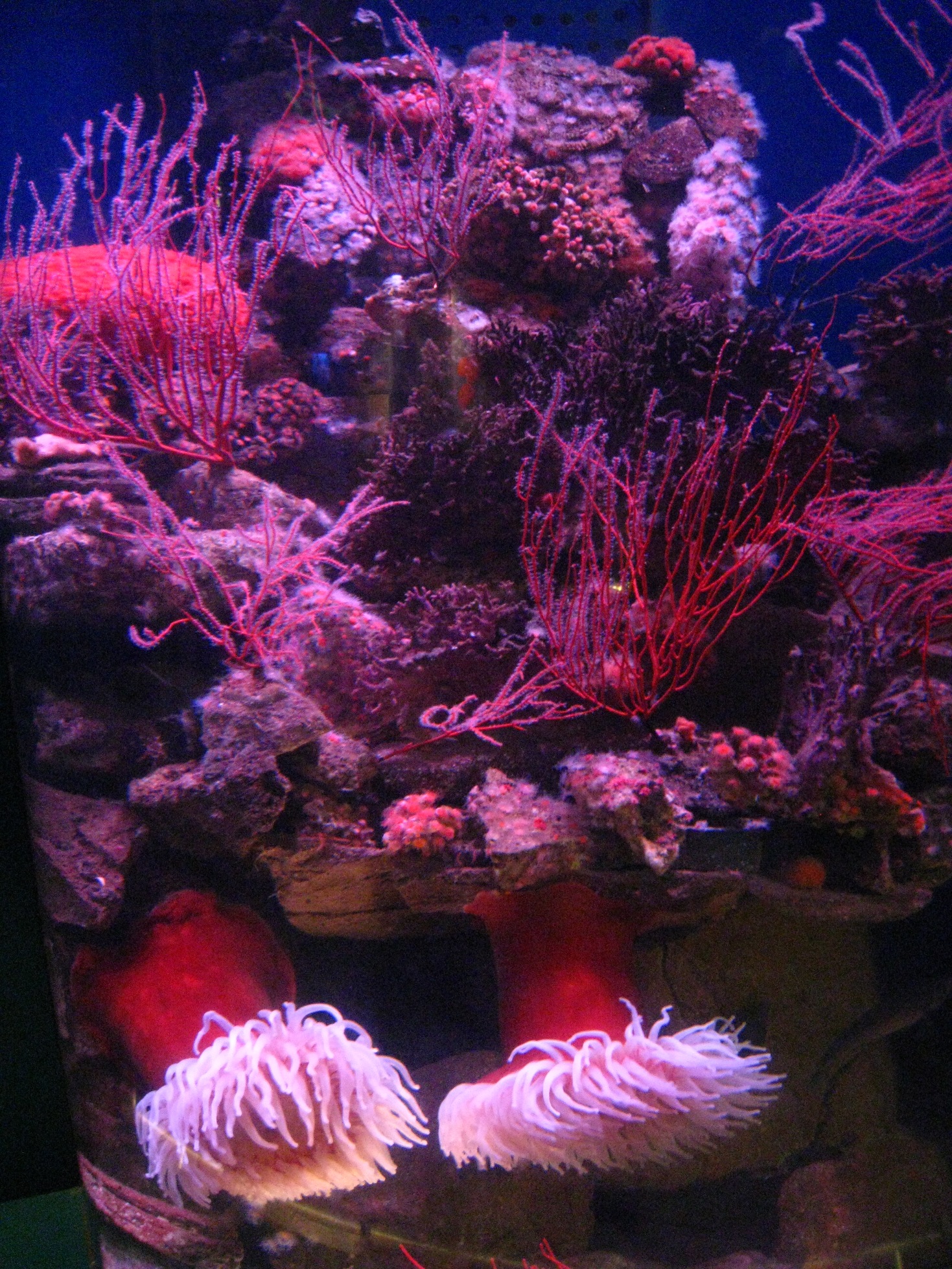 This is a king crab … it's hard to tell in this picture but it is huge!!!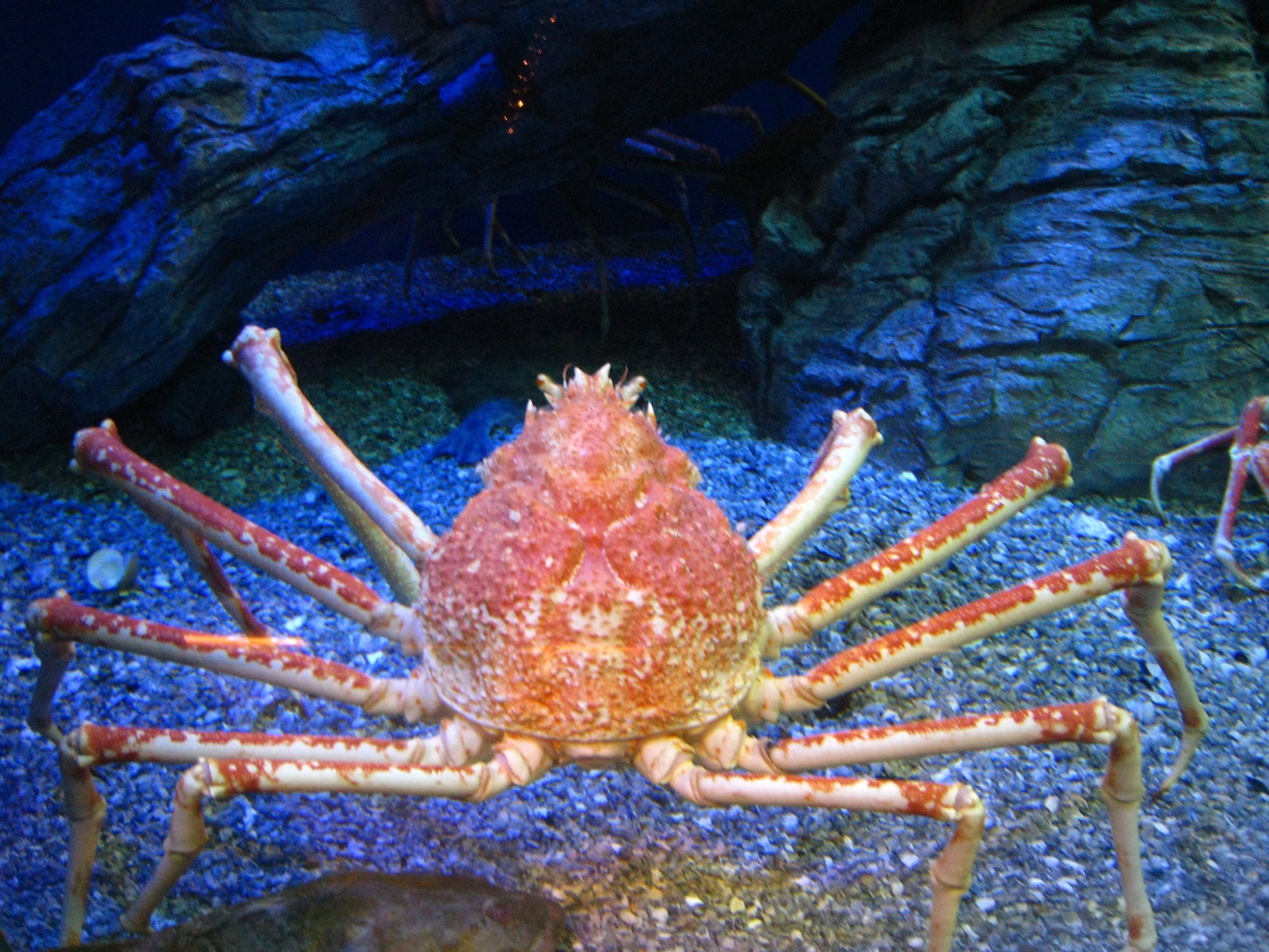 Fish tend to be too fast for the slower shutter speeds needed to photograph in these low light conditions, but some of the pictures do turn out okay.