If you are traveling over Interstate 8, east from San Diego towards Yuma, you will definitely want to stop at the Desert View Tower at Jacumba, especially if you have kids.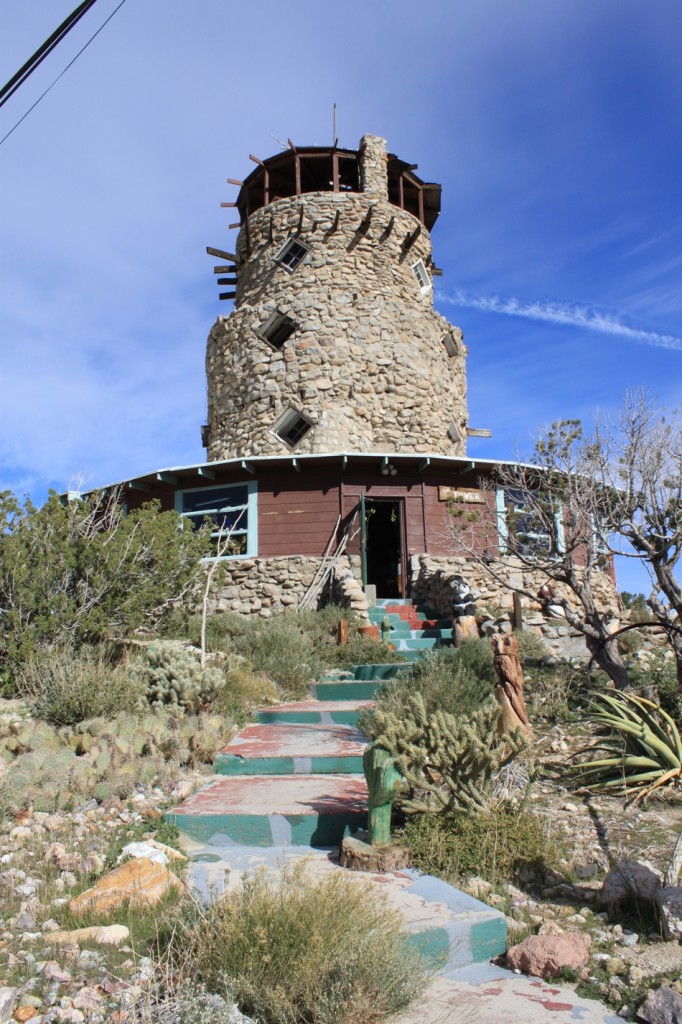 Partly for the view, partly for the "museum" and for the folk art,  you won't want to miss this unique slice of California.
The 70-foot tower was completed in 1928, built by Bert Vaughn as a tribute to travelers when it used to take a month to travel from San Diego to Yuma.  Through the years, the tower has had a succession of different owners and suffered from neglect at times.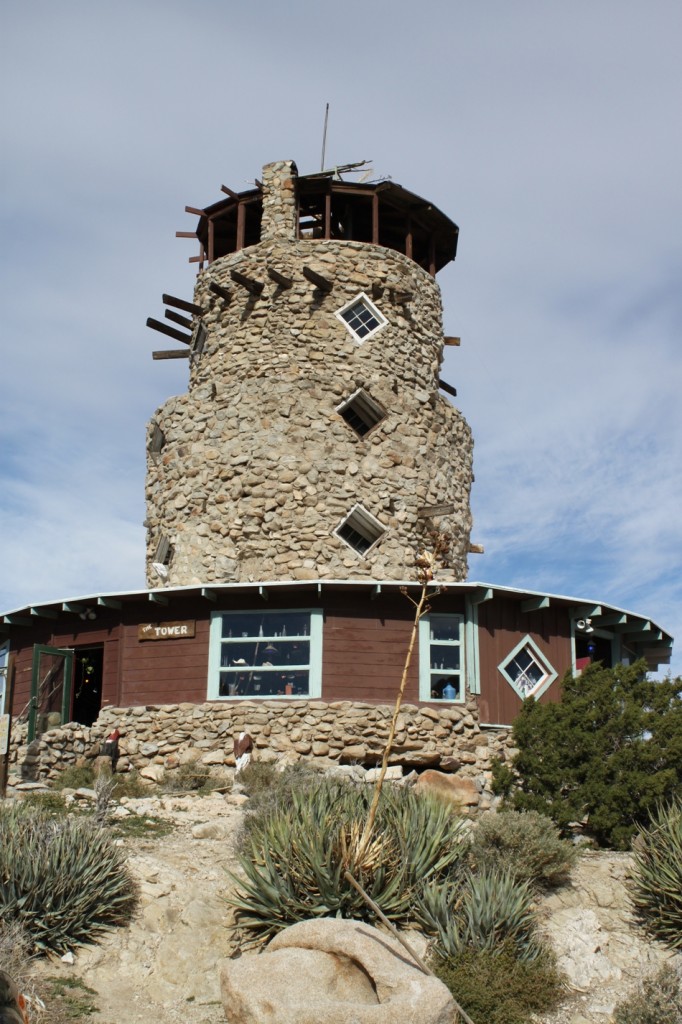 For just a couple of bucks, you can climb the stairs to the top of the tower to check out the view.  Along the way, you'll pass through their "museum", which looks more like someone's badly decorated living space than anything else.  Once up on top, you can see into Mexico, across the Imperial Valley, and the Salton Sea, way off in the distance.  But do bring your binoculars as there aren't any viewers up here.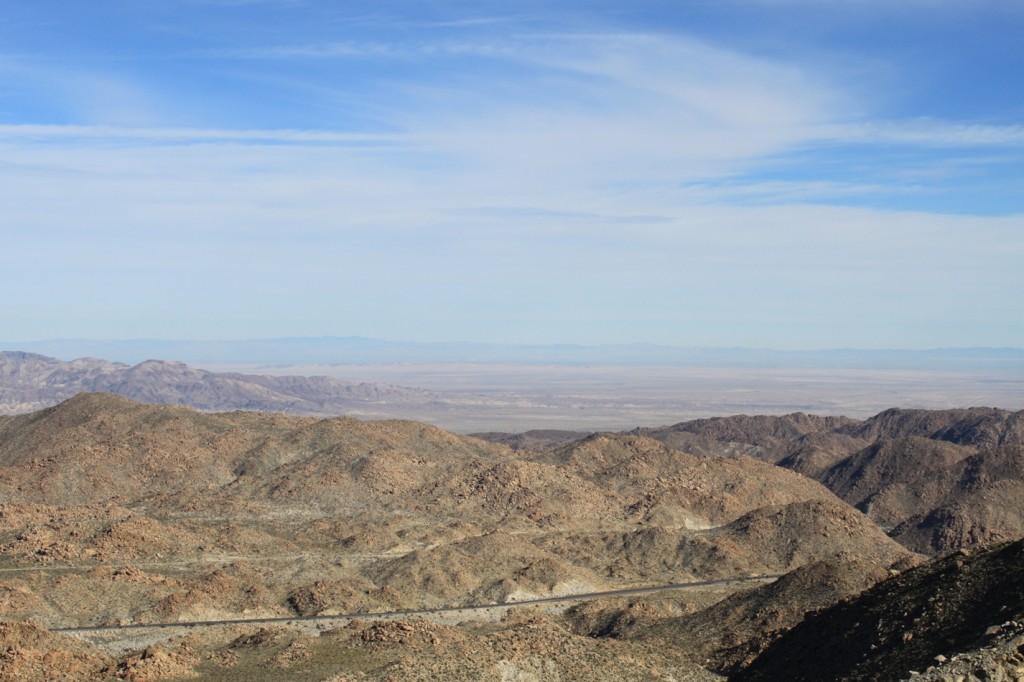 The Desert View Tower has a historical marker …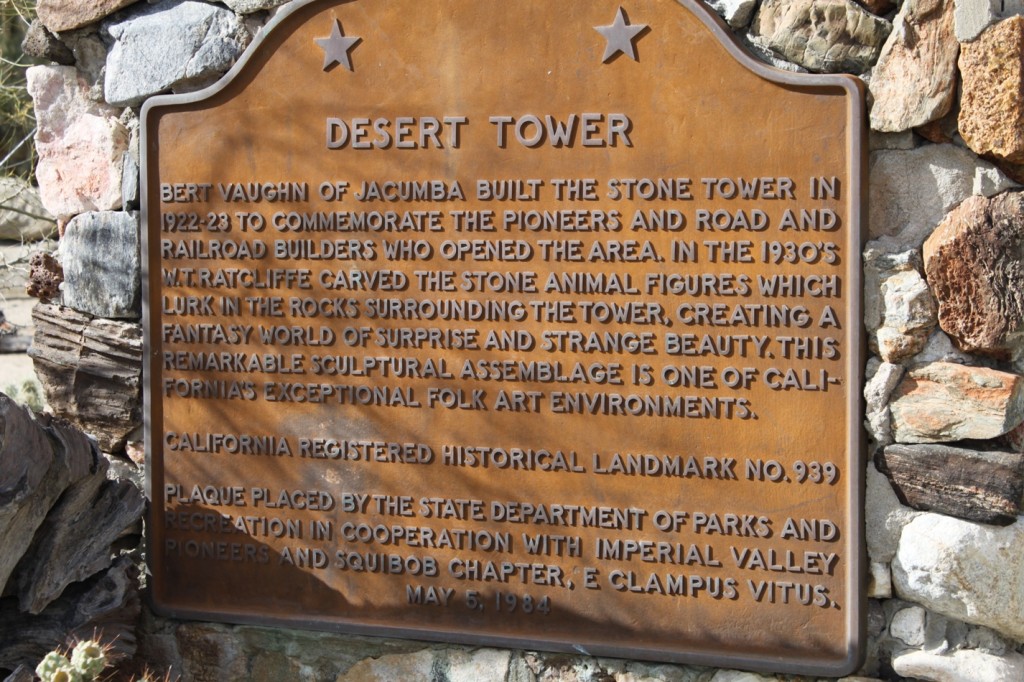 … actually, two historical markers, the other one commemorating this site as a stage stop in the late 1800s.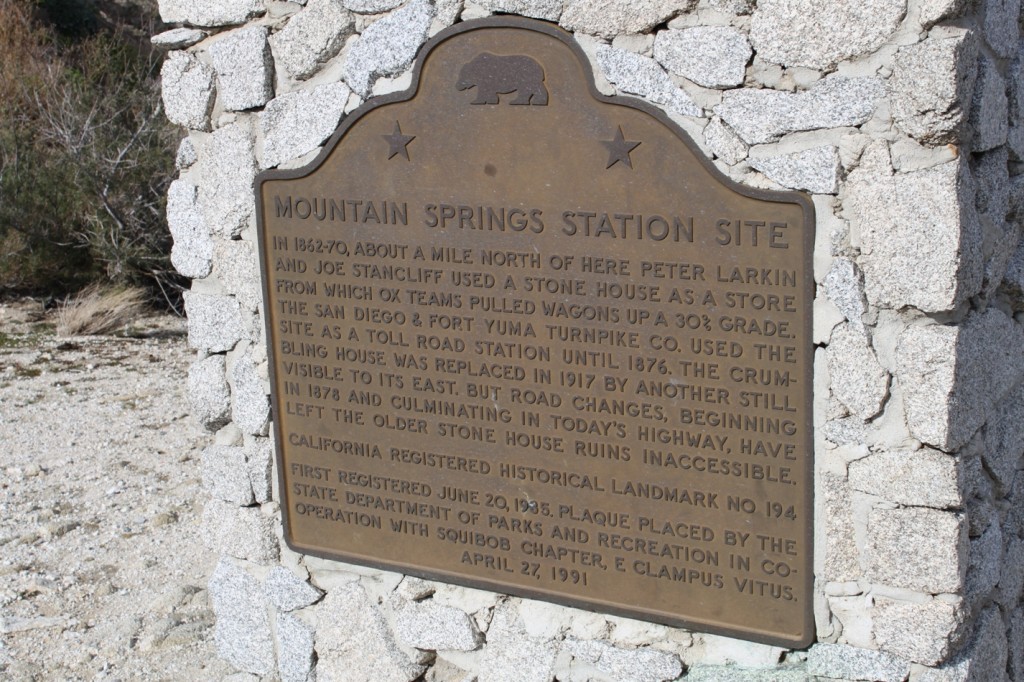 The grounds are filled with an unusual collection of 'artifacts' …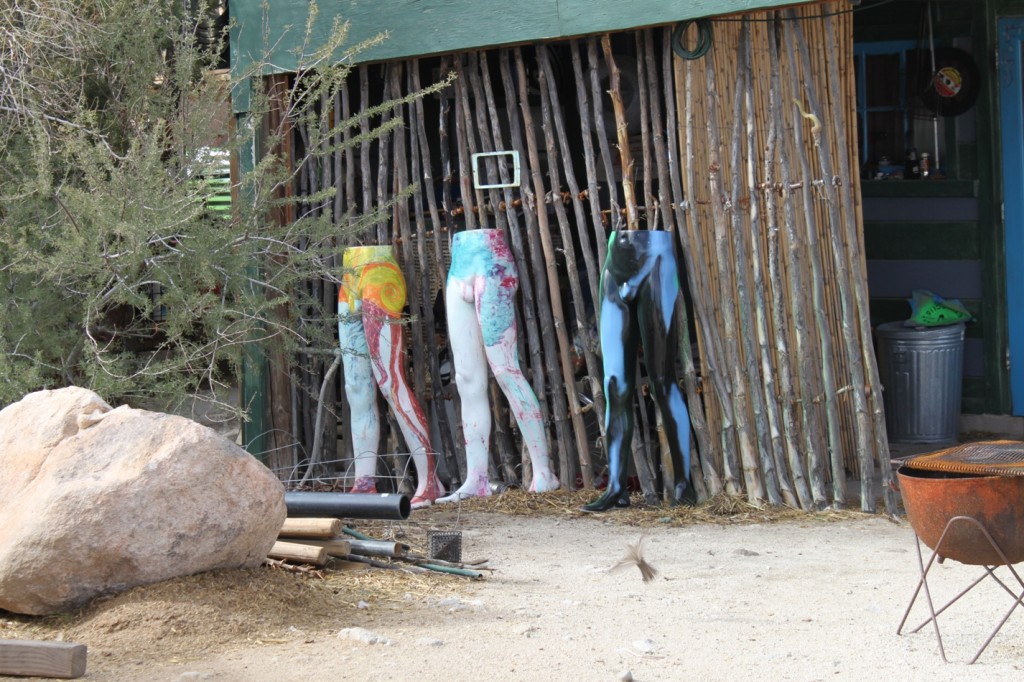 But not to be missed is Boulder Park.  Out-of-work engineer  and folk artist W.T. Ratcliffe carved these creatures out of stone.  Kids of all ages will enjoy maneuvering through the maze of creatures …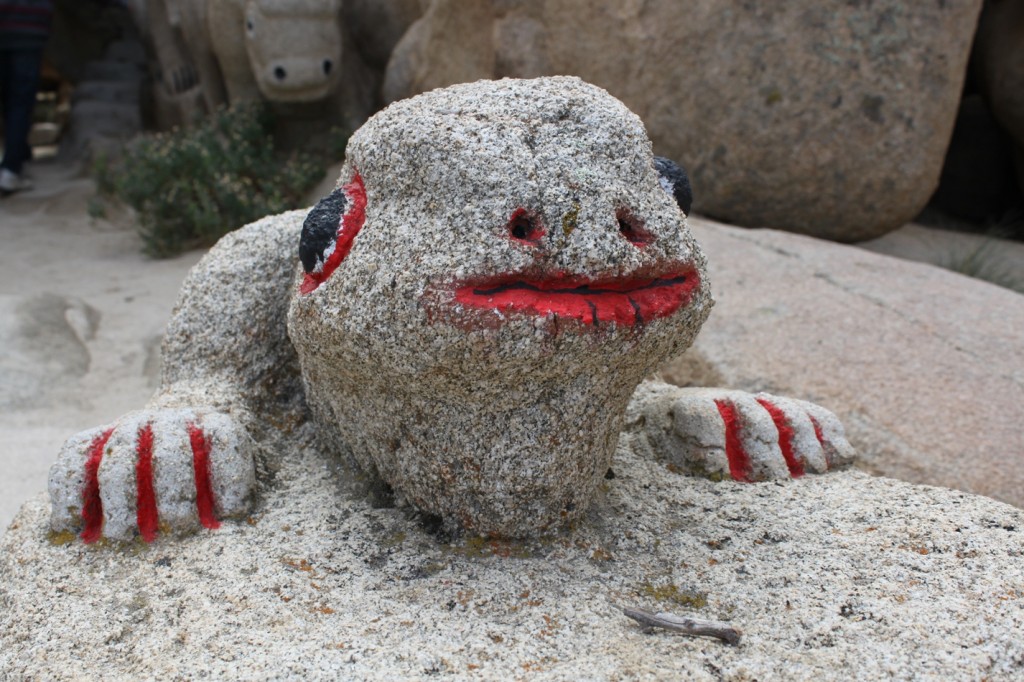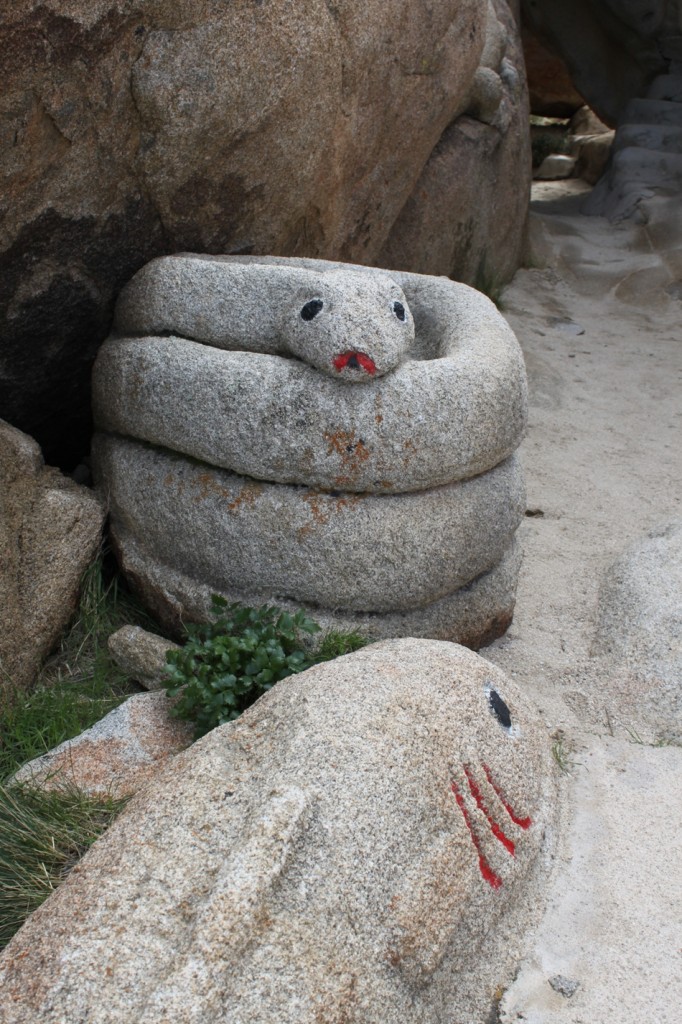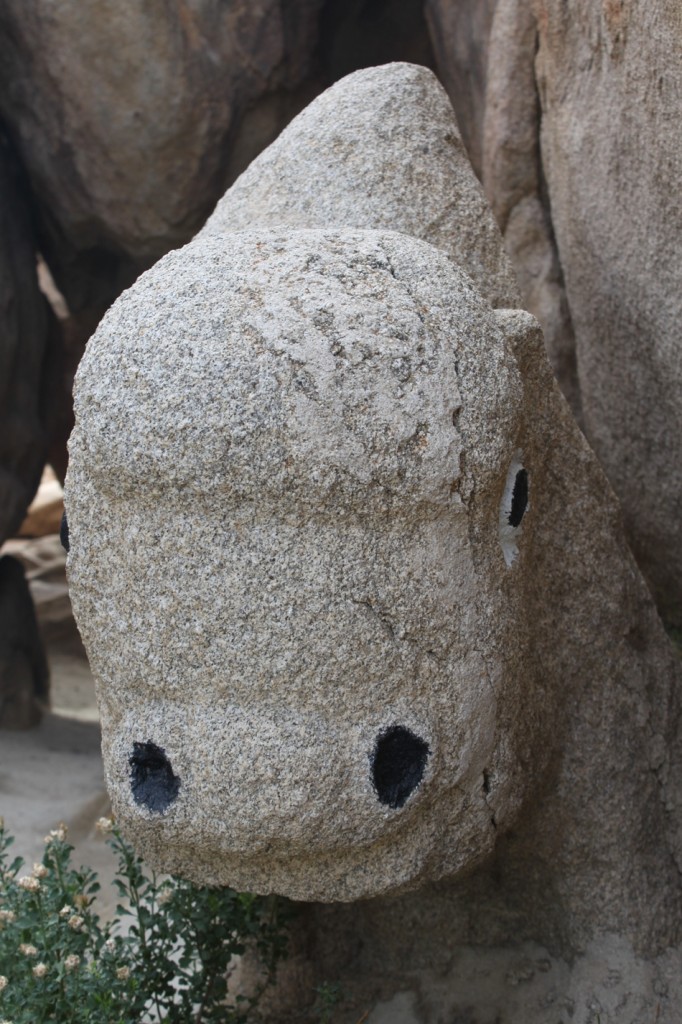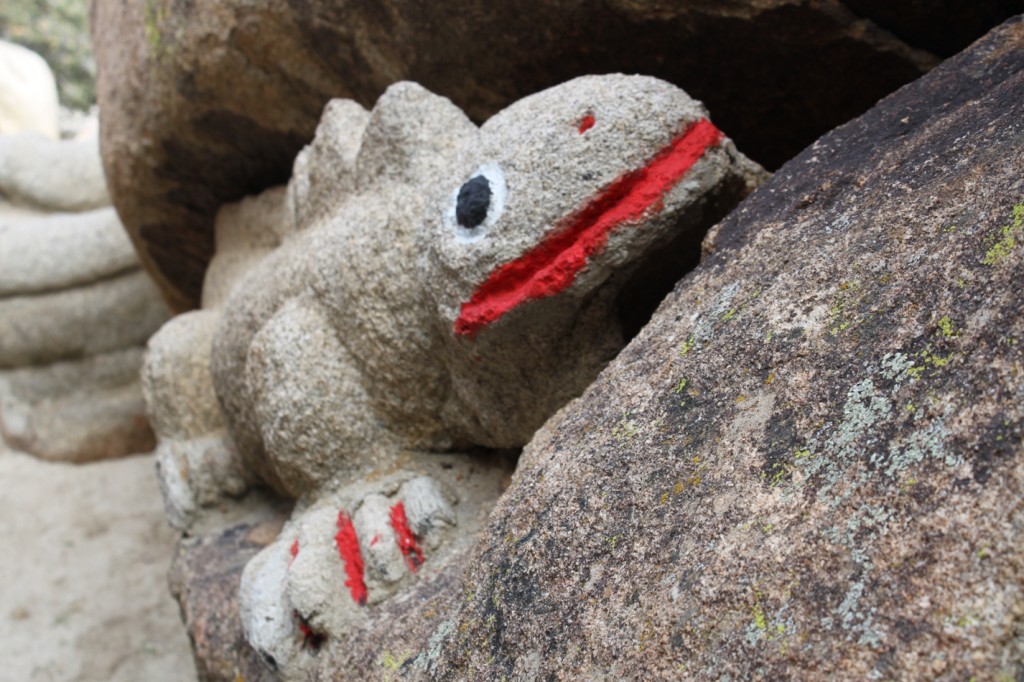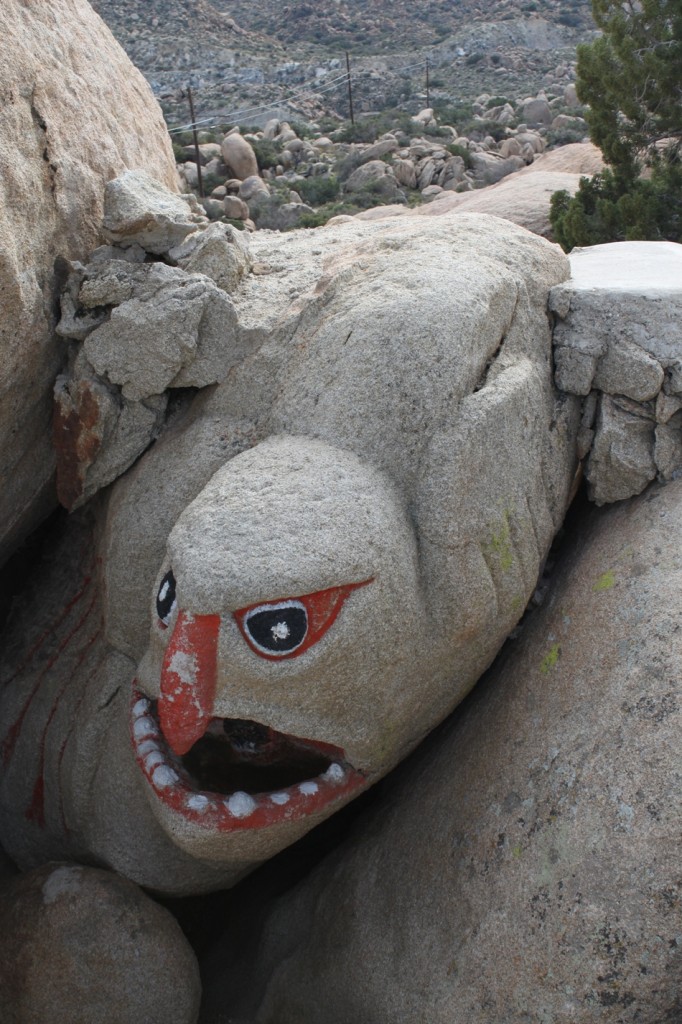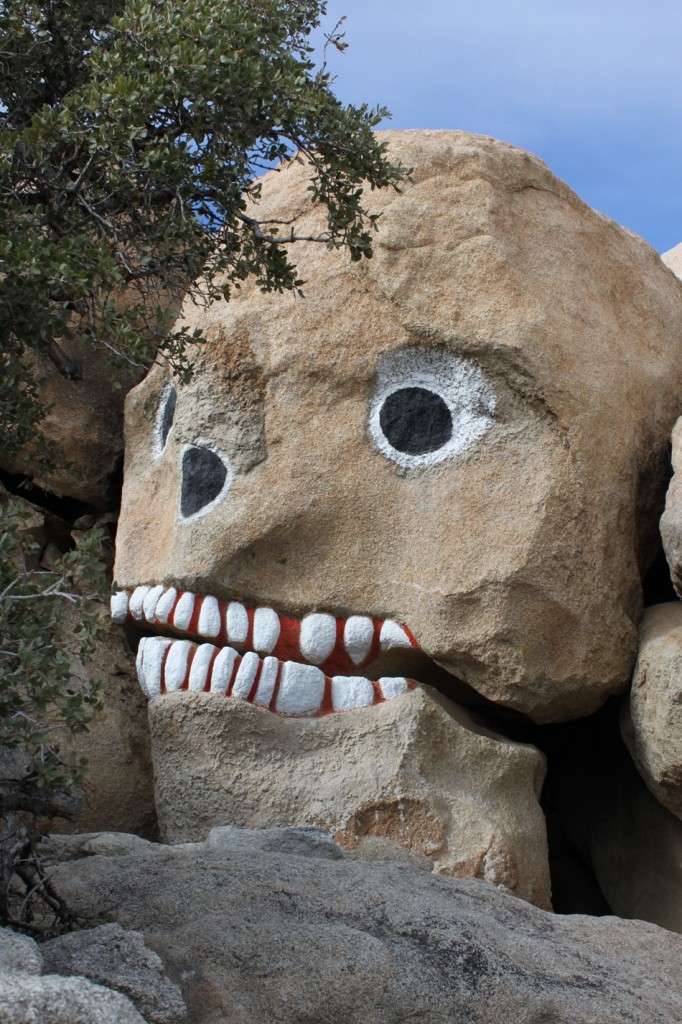 We were up here in January – despite the warm climate, it does get cold up here, and can be windy, too.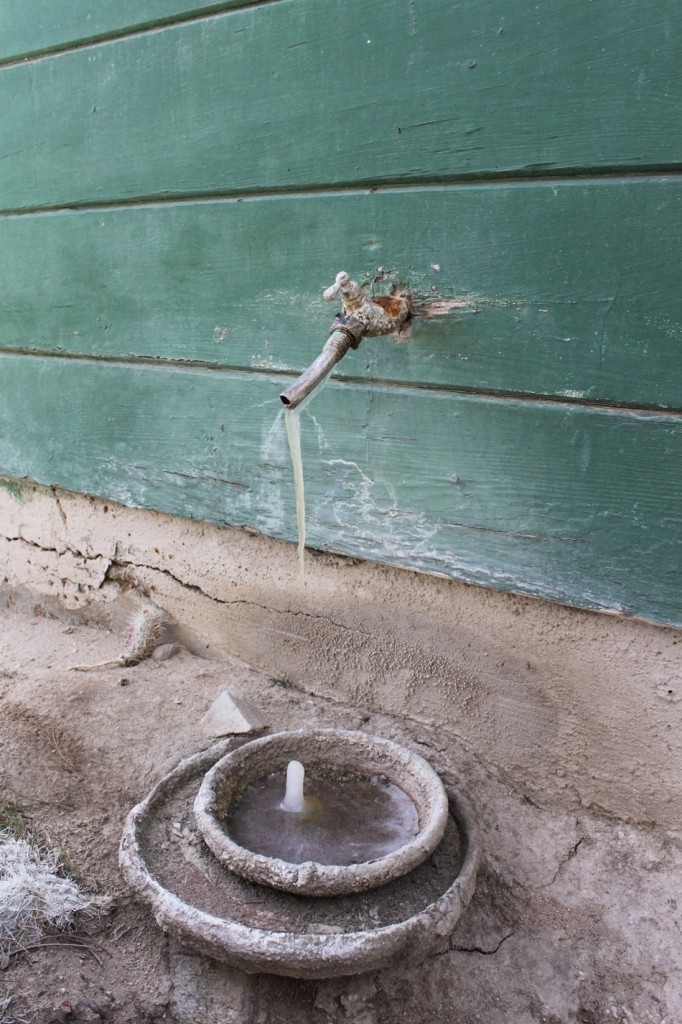 So, if you're traveling the I-8, be sure to check out the Desert View Tower and Boulder Park!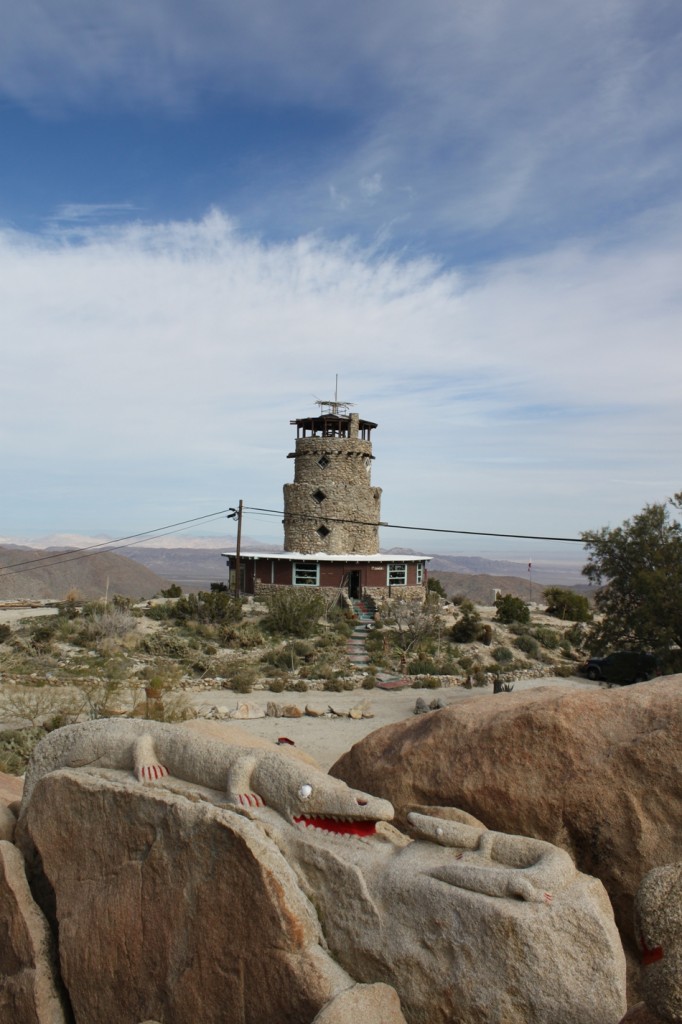 FOR MORE INFORMATION ON THE DESERT VIEW TOWER: