A trip to Grandma's house always includes an excursion to Lake Tahoe, one of my most favorite places on earth! This year, since we we're traveling without the dog, we could return to one of the best family beaches at Lake Tahoe: Sand Harbor, which is located just south of Incline Village on the Nevada side of the lake.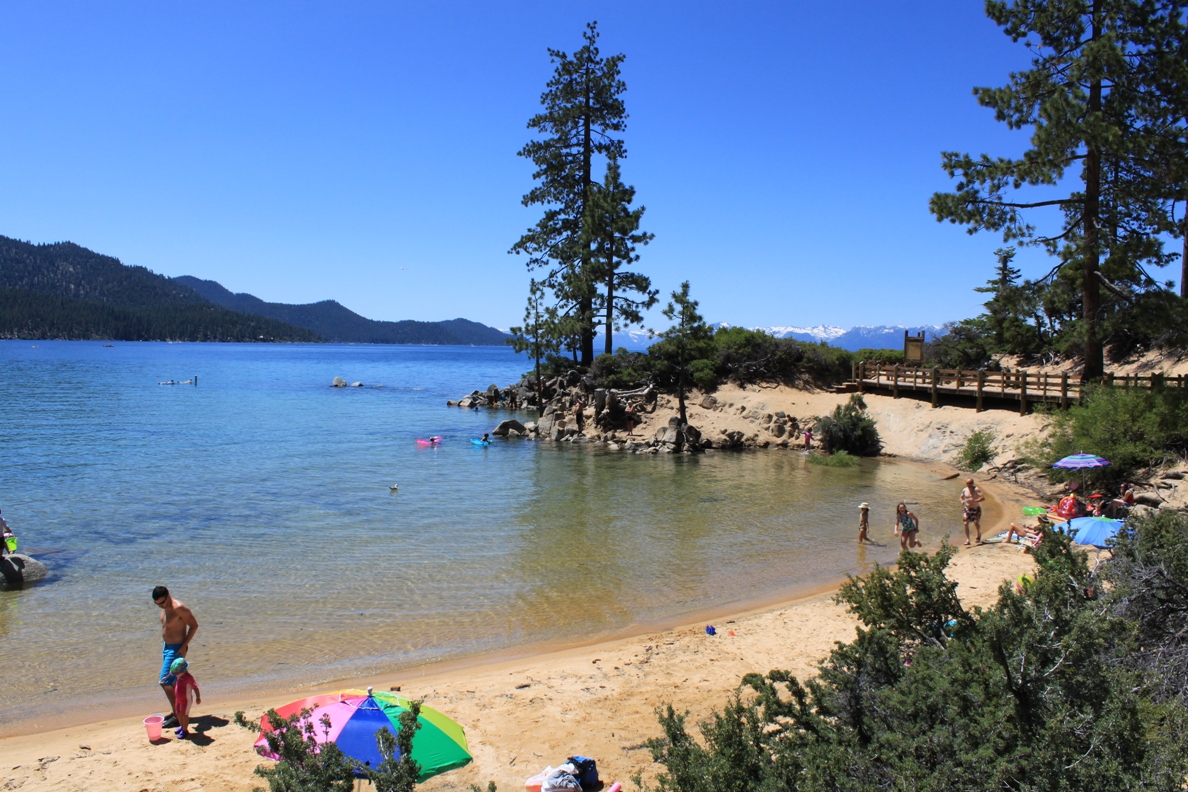 Home page readers, click on the link below to see more pictures.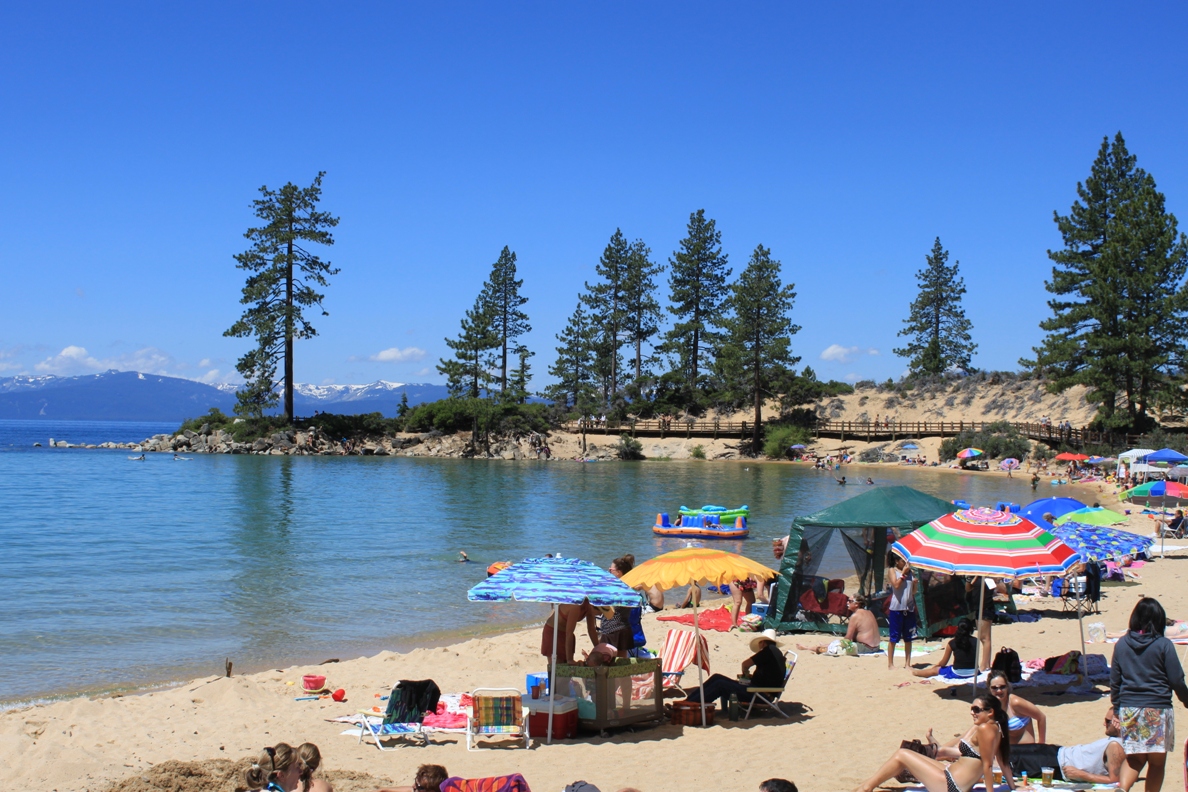 Sand Harbor lives up to its name with large, sandy beaches. With so much snow this last winter, the level of the lake is quite high and there isn't as much beach as there usually is.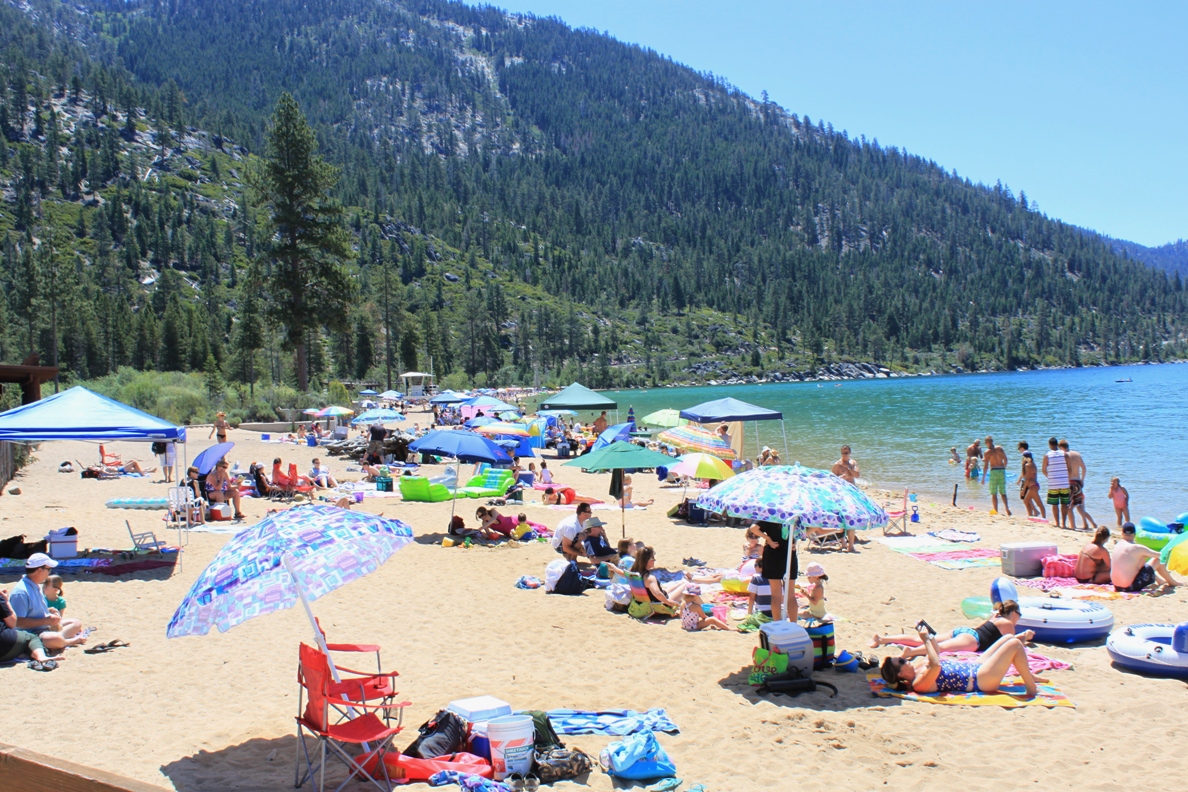 Sand Harbor also hosts a Shakespeare festival every summer, with performances in the evenings.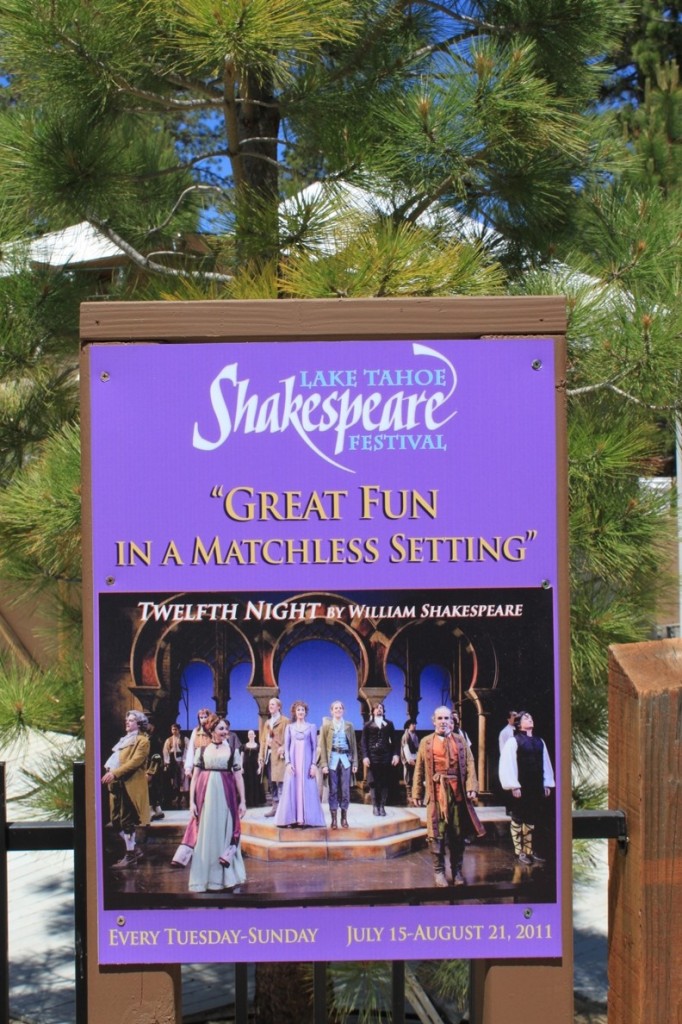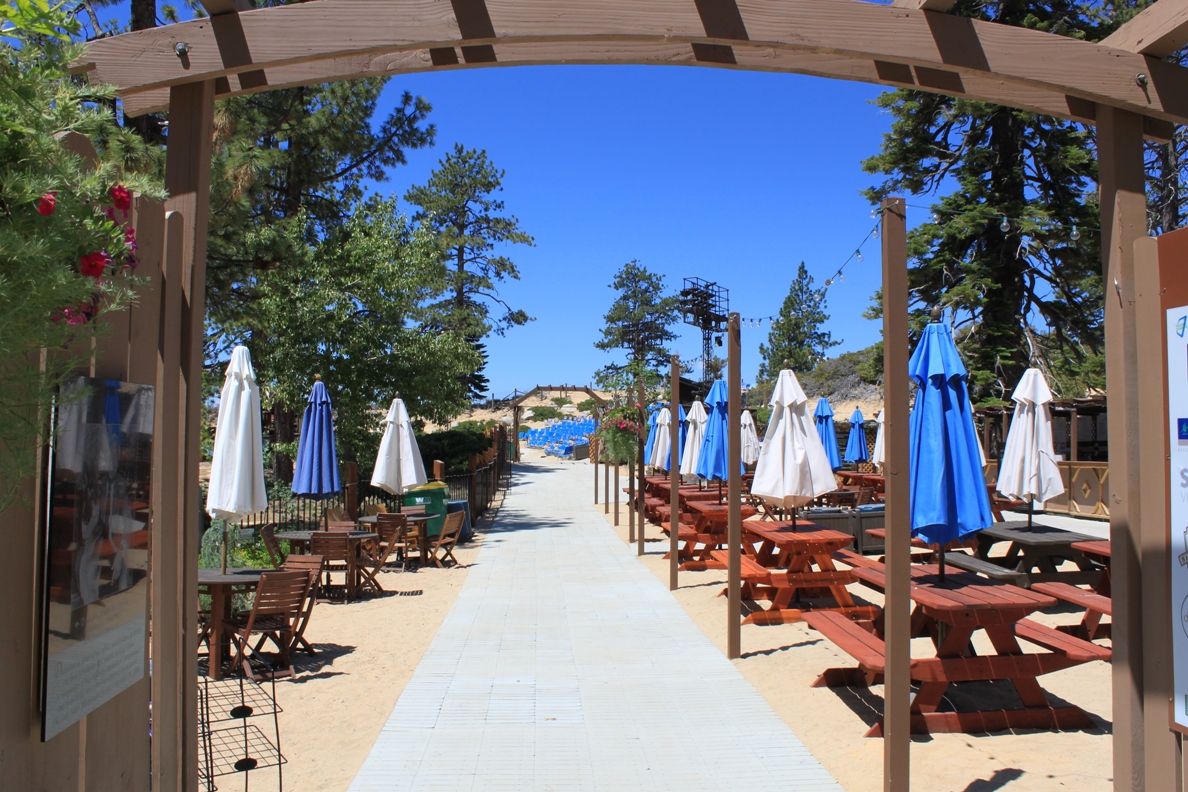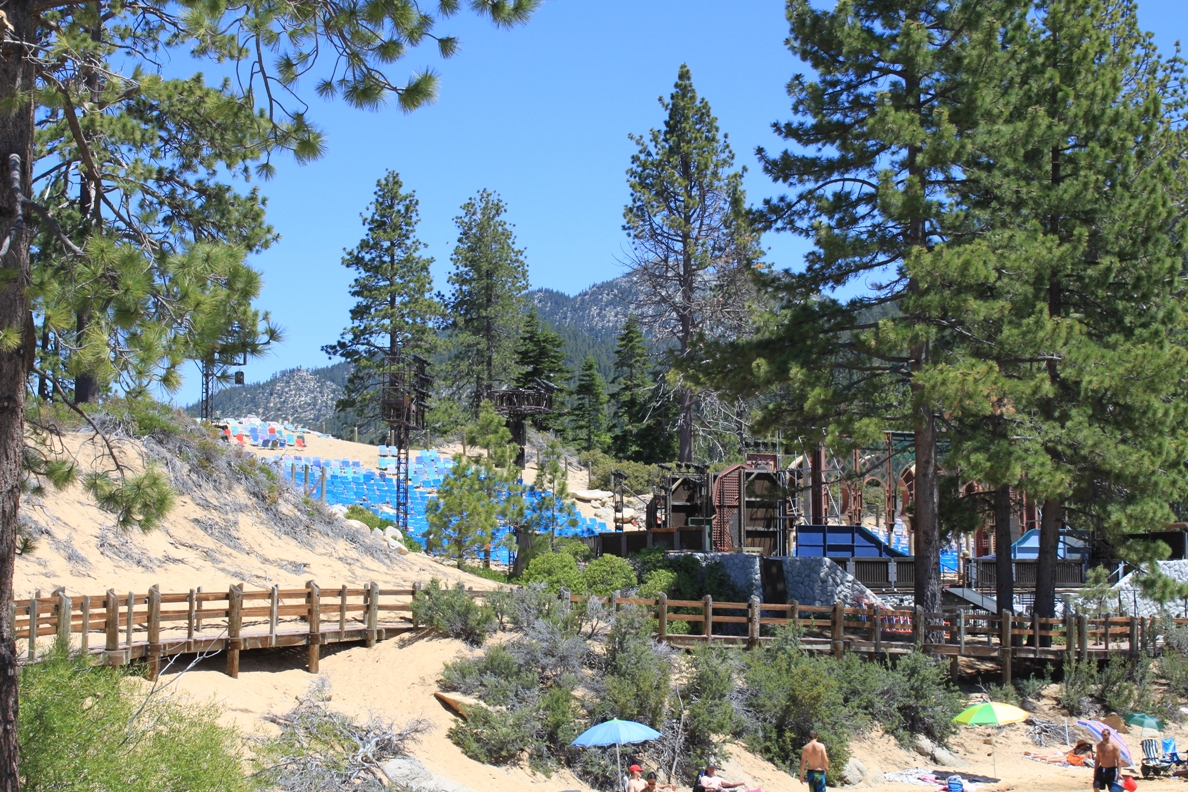 There is a boardwalk here …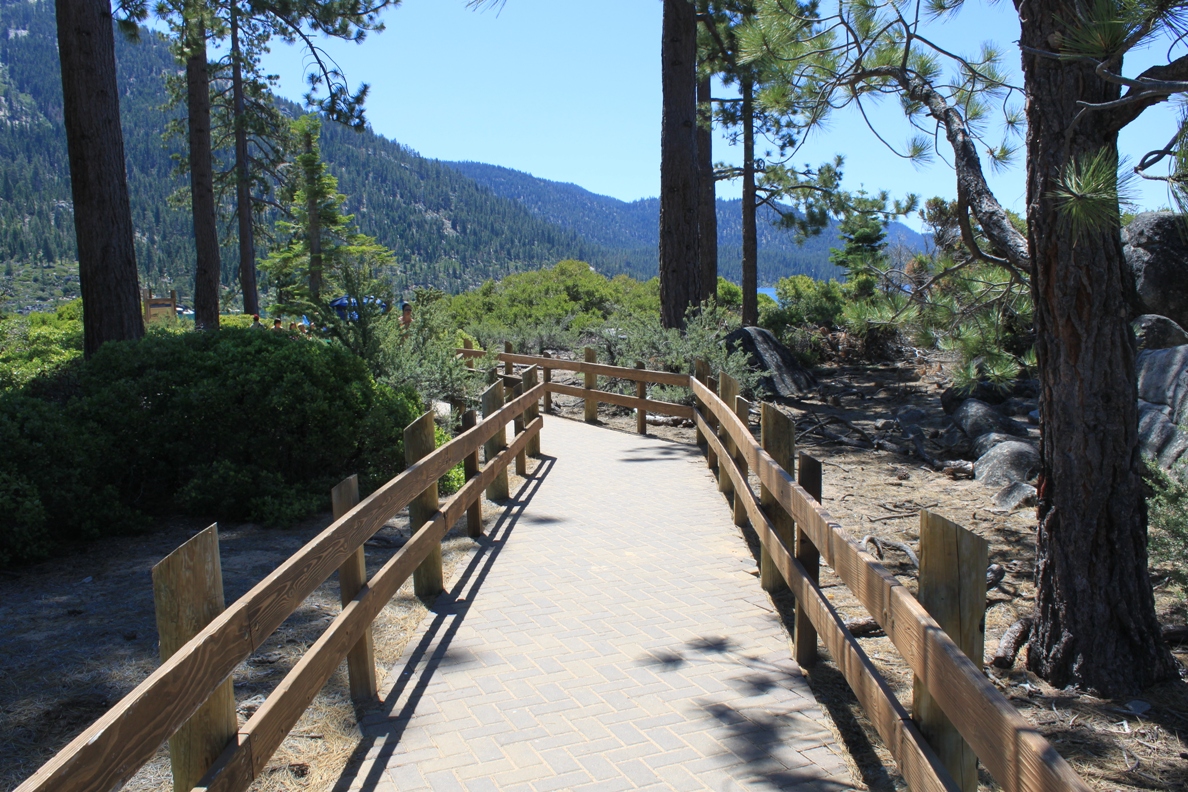 … adventurous kids can climb on the rocks, where there are crayfish to be found in the cold waters if they hunt long enough.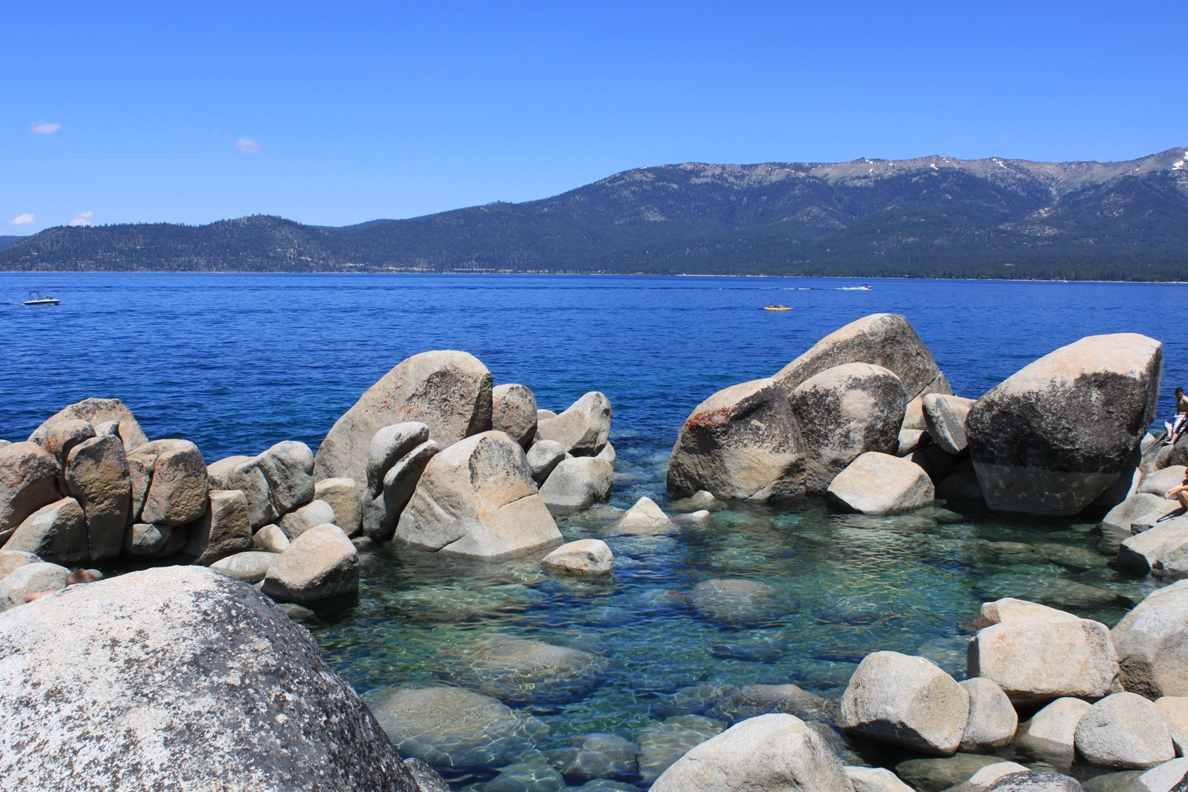 Besides the large sandy beach, there's a boat launch (not pictured), and a smaller cove, too. There's also a snack bar and some beach rentals, too.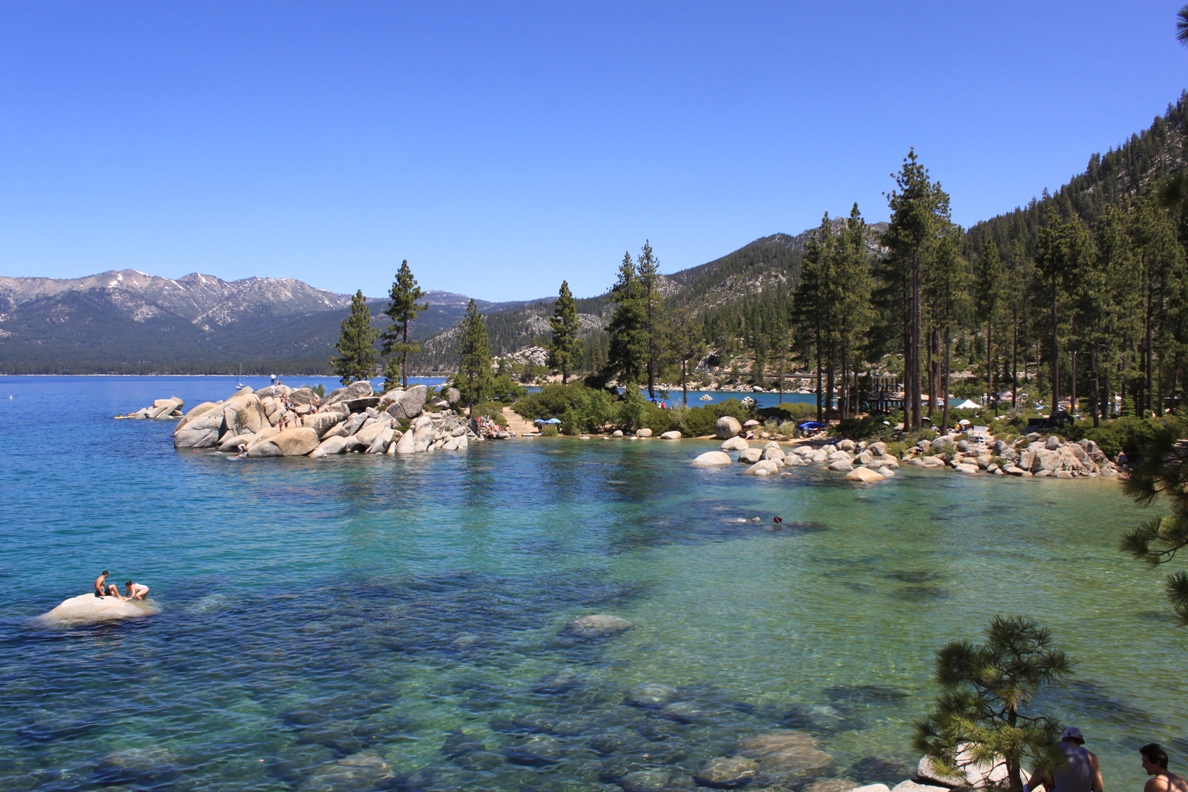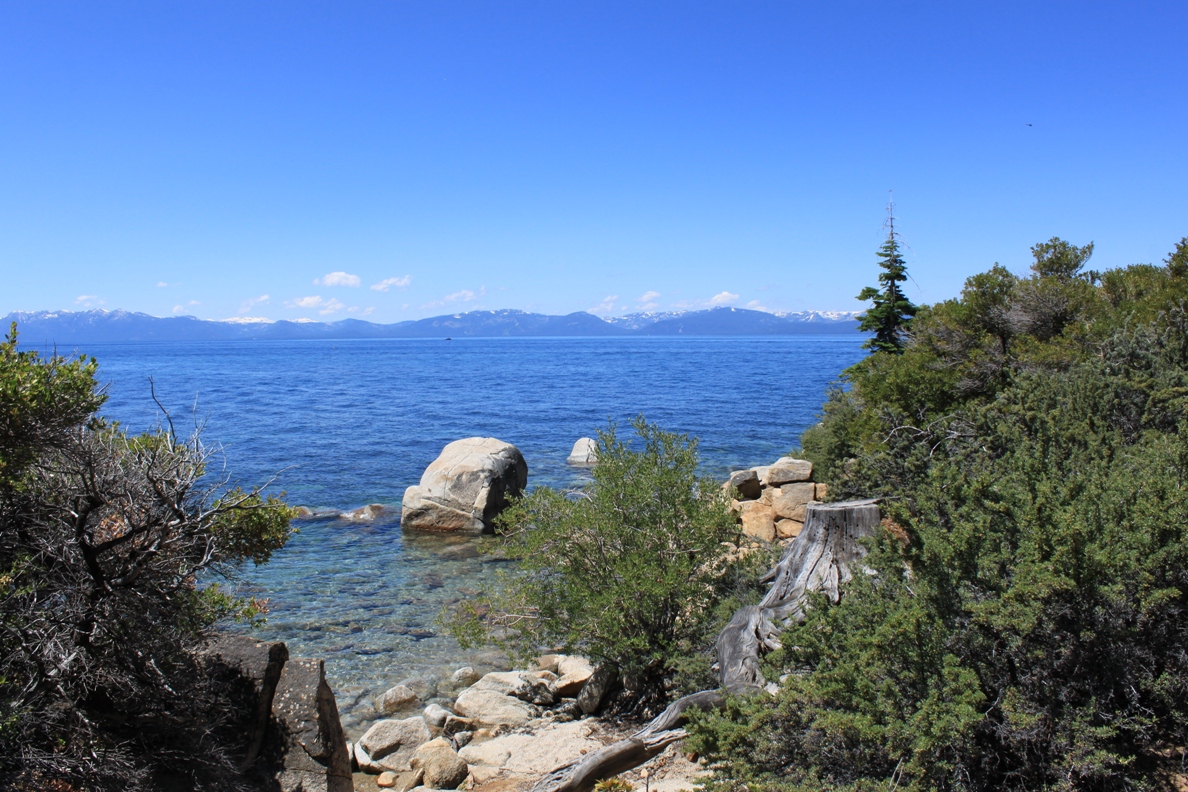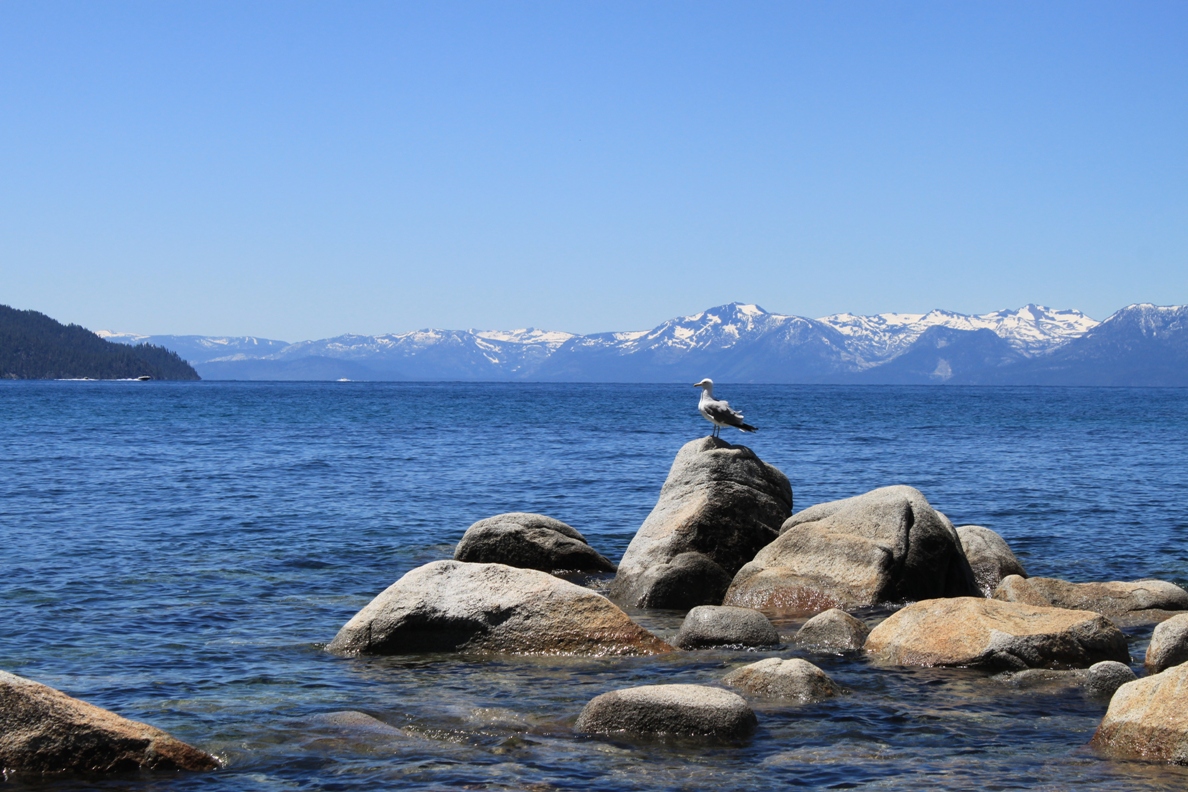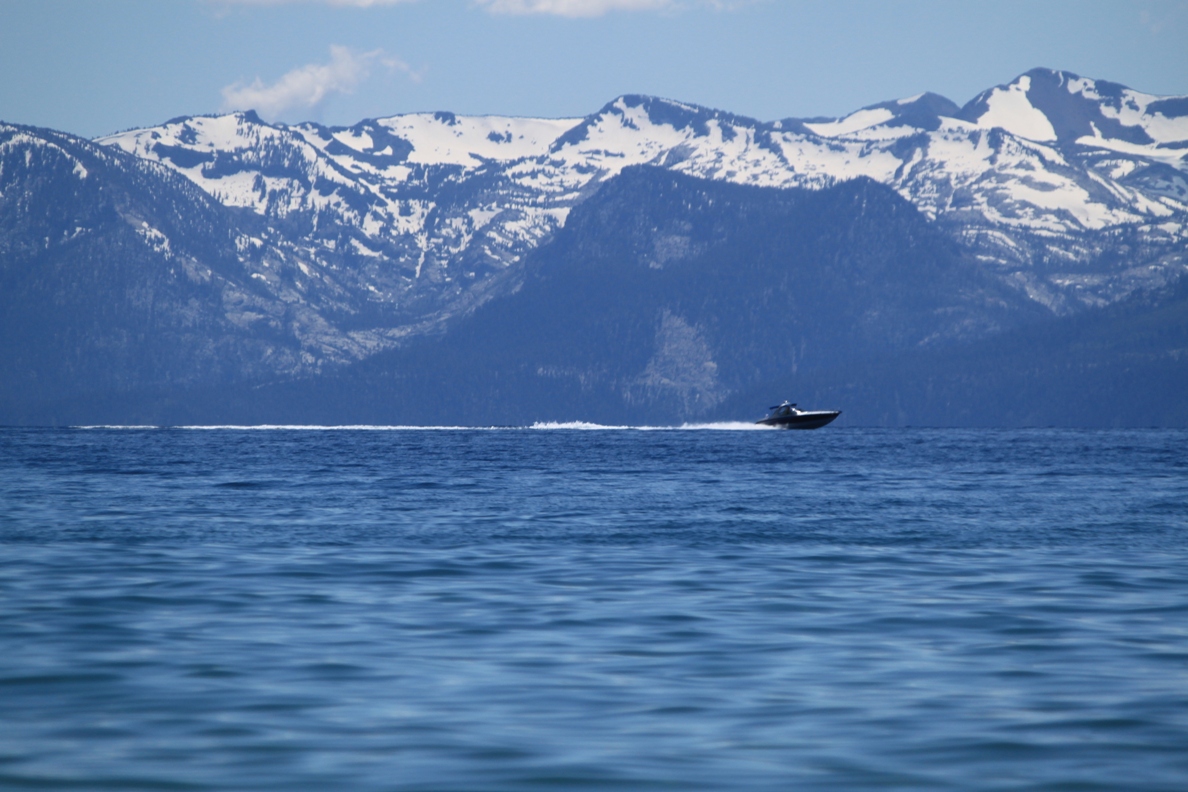 Admission is $10 for Nevada residents, or $12 for everyone else.