The first part of my Imperial Valley presentation, a technical slideshow on the Imperial Dam and All-American Canal, is in the finishing phases and will soon be posted online. It expands on this post on the Imperial Dam and All-American Canal headworks with a lot more technical details; it also takes a look at where all the water diverted at the dam goes. Hopefully it will be ready for posting in a week or two.
So in the meantime, I thought it would be fun to see how all of my pictures of the All-American Canal that I have taken through my many visits there would look, end to end (yes, my definition of fun is a little warped). So here they are, all lined up in sequence, starting with the headworks at the Imperial Dam.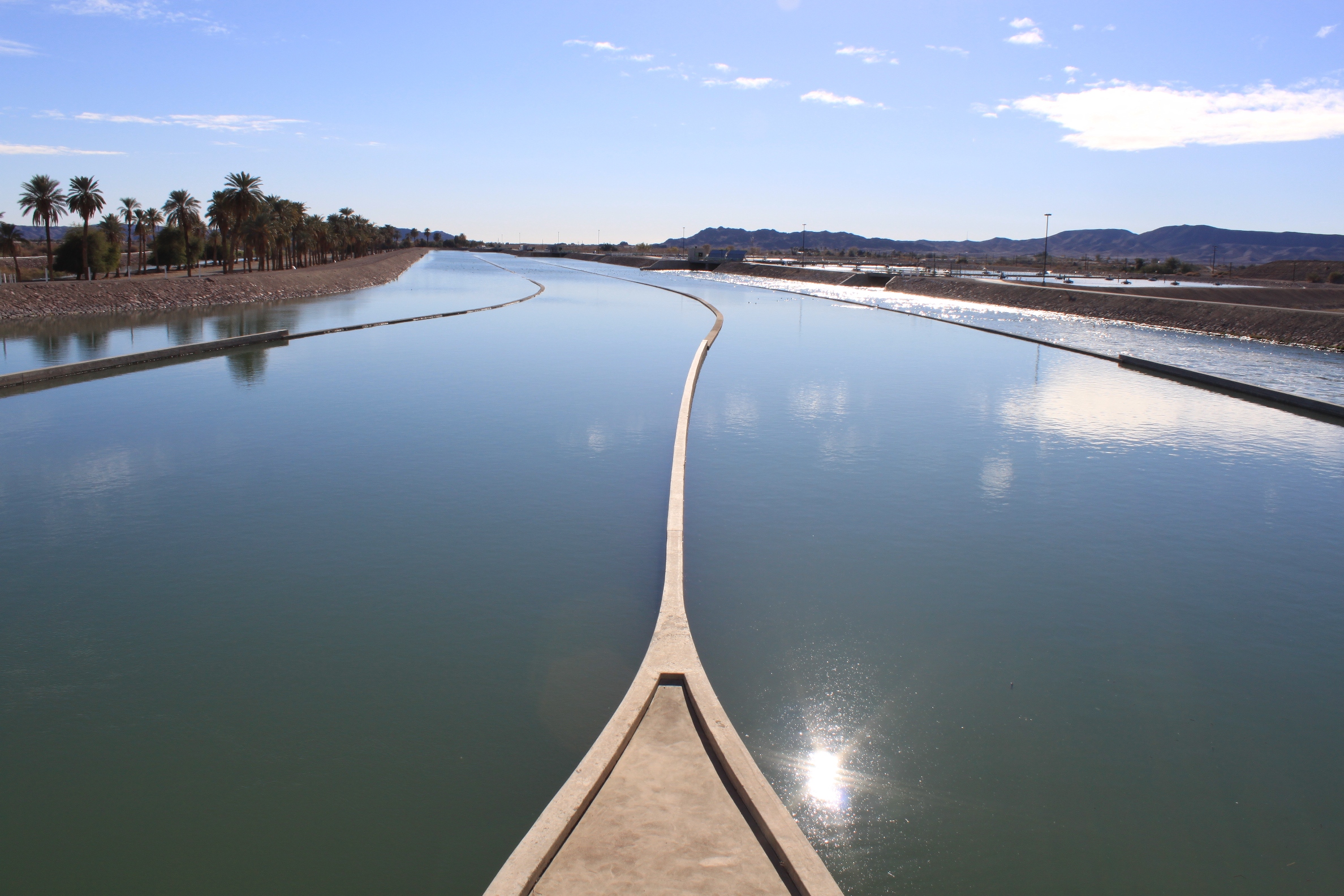 through this control gate just downstream of the dam …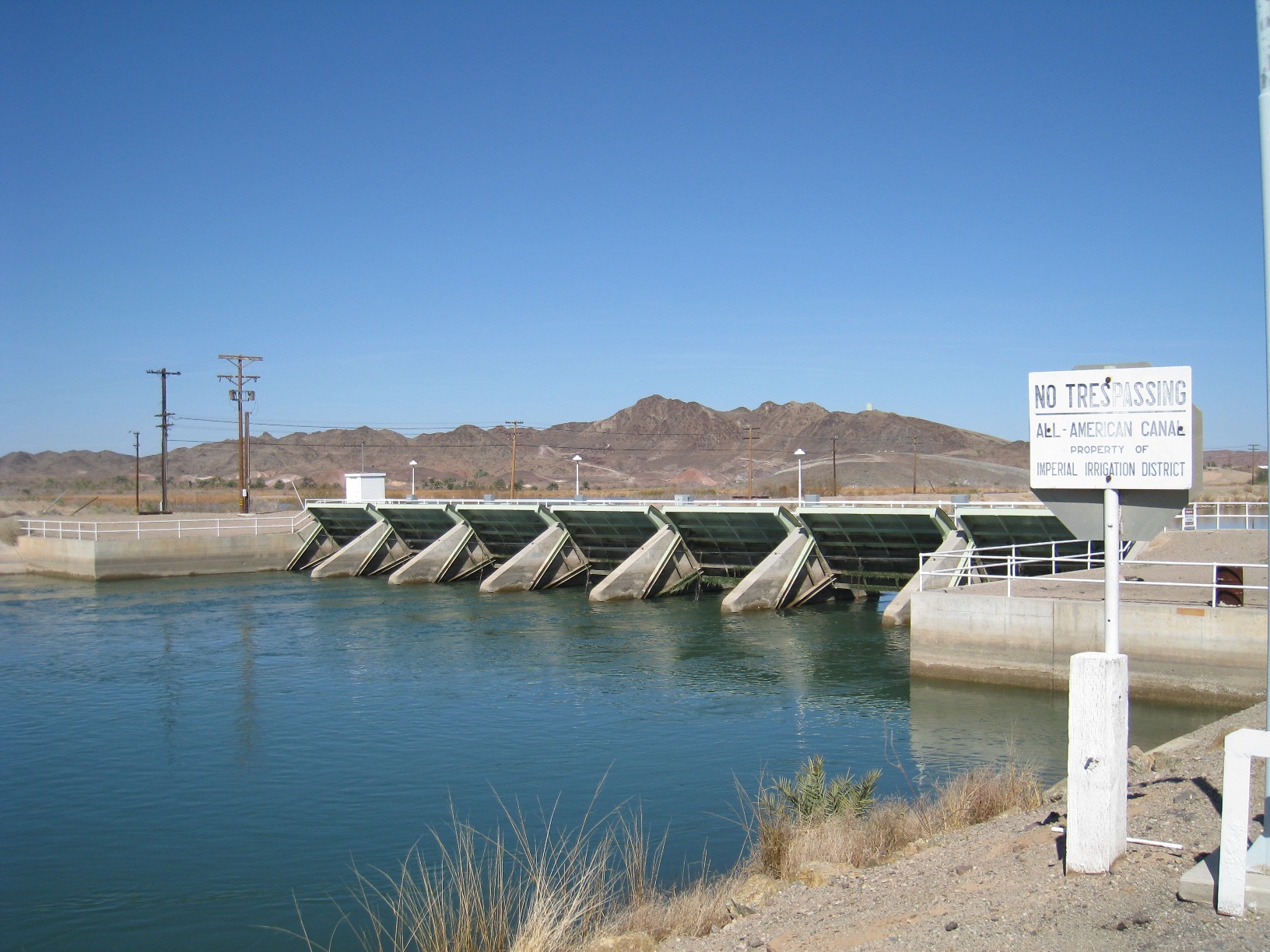 And the water is on it's way ….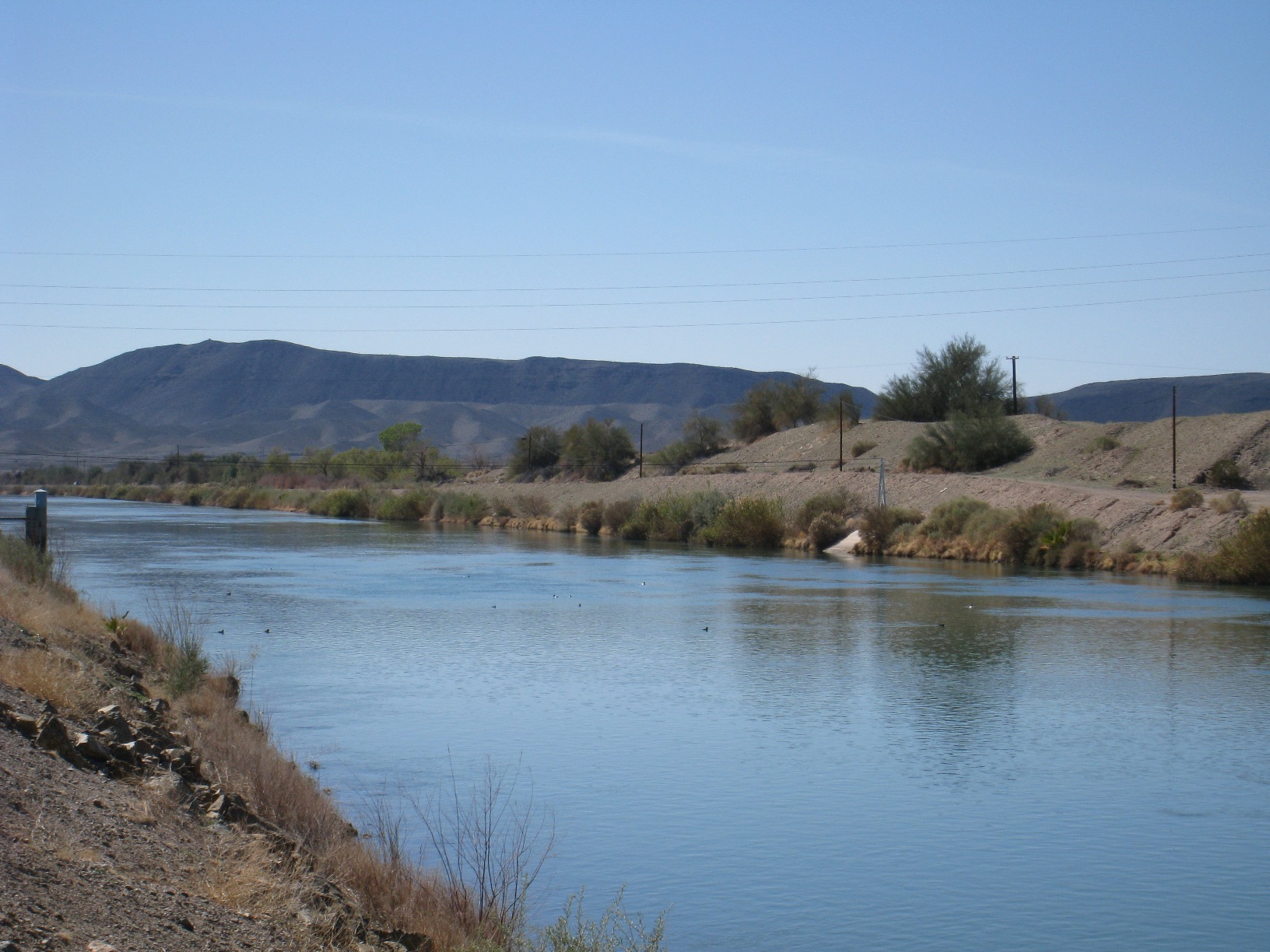 This is around Winterhaven, before Pilot Knob …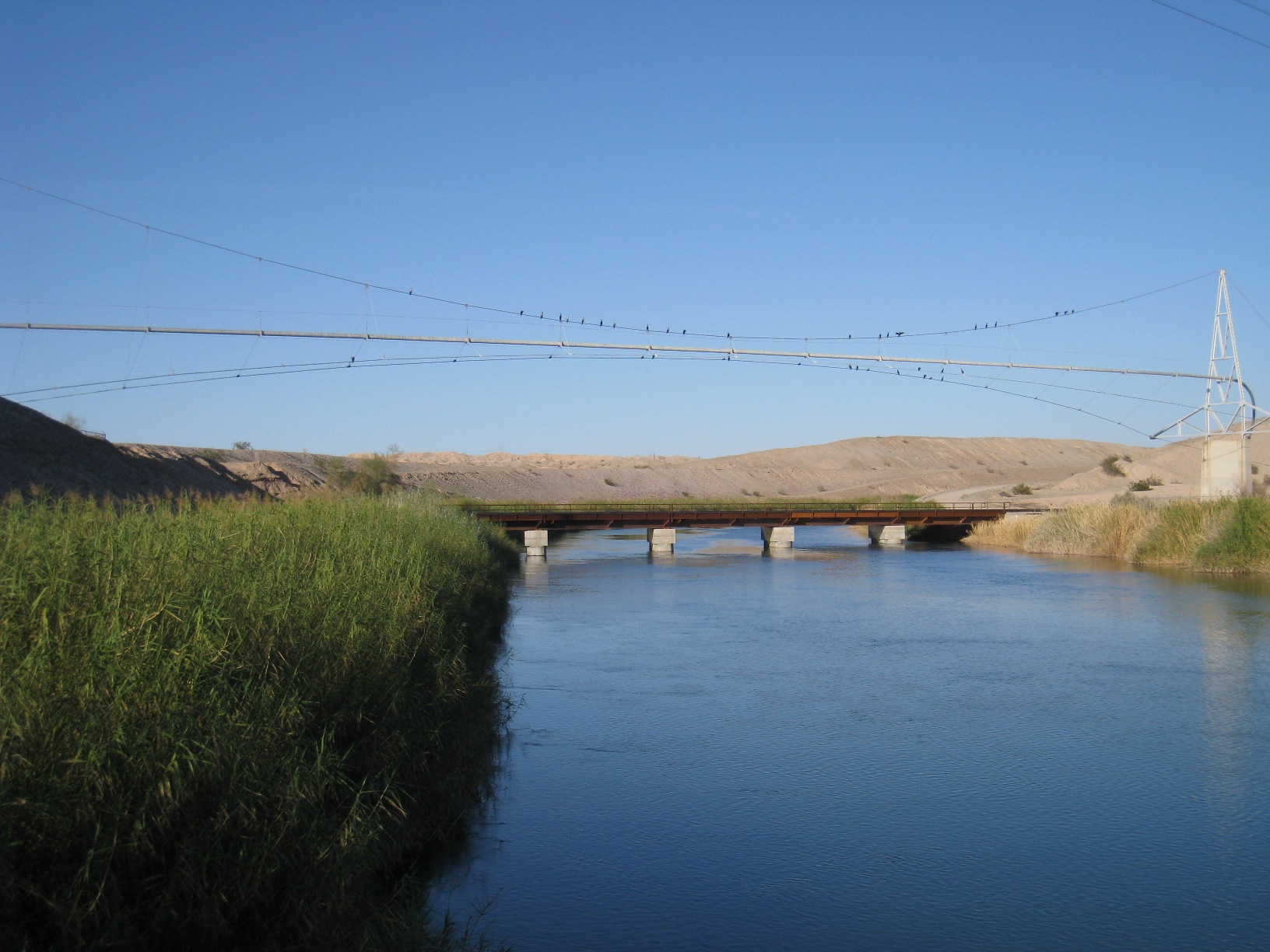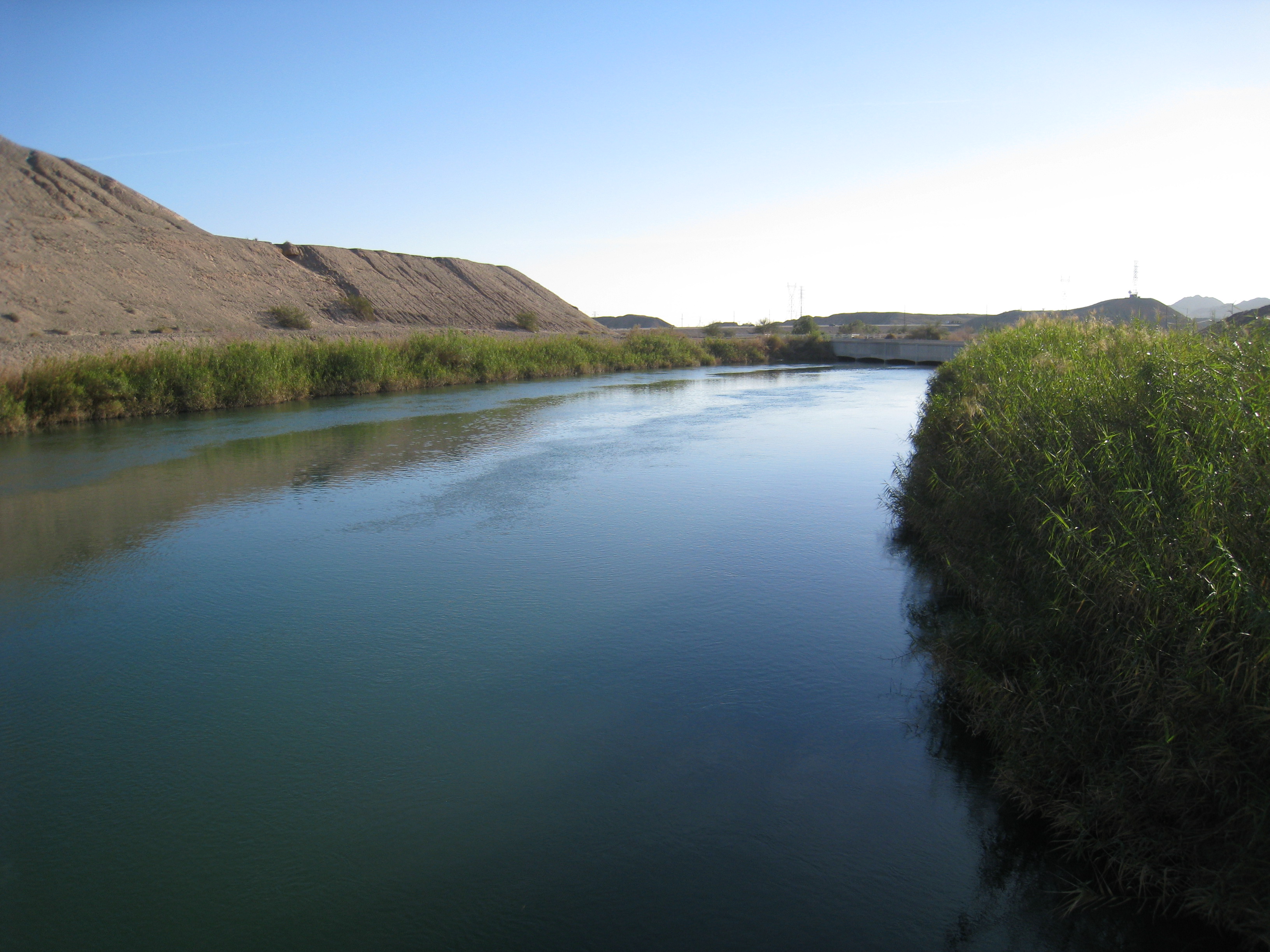 Here is the canal at Pilot Knob …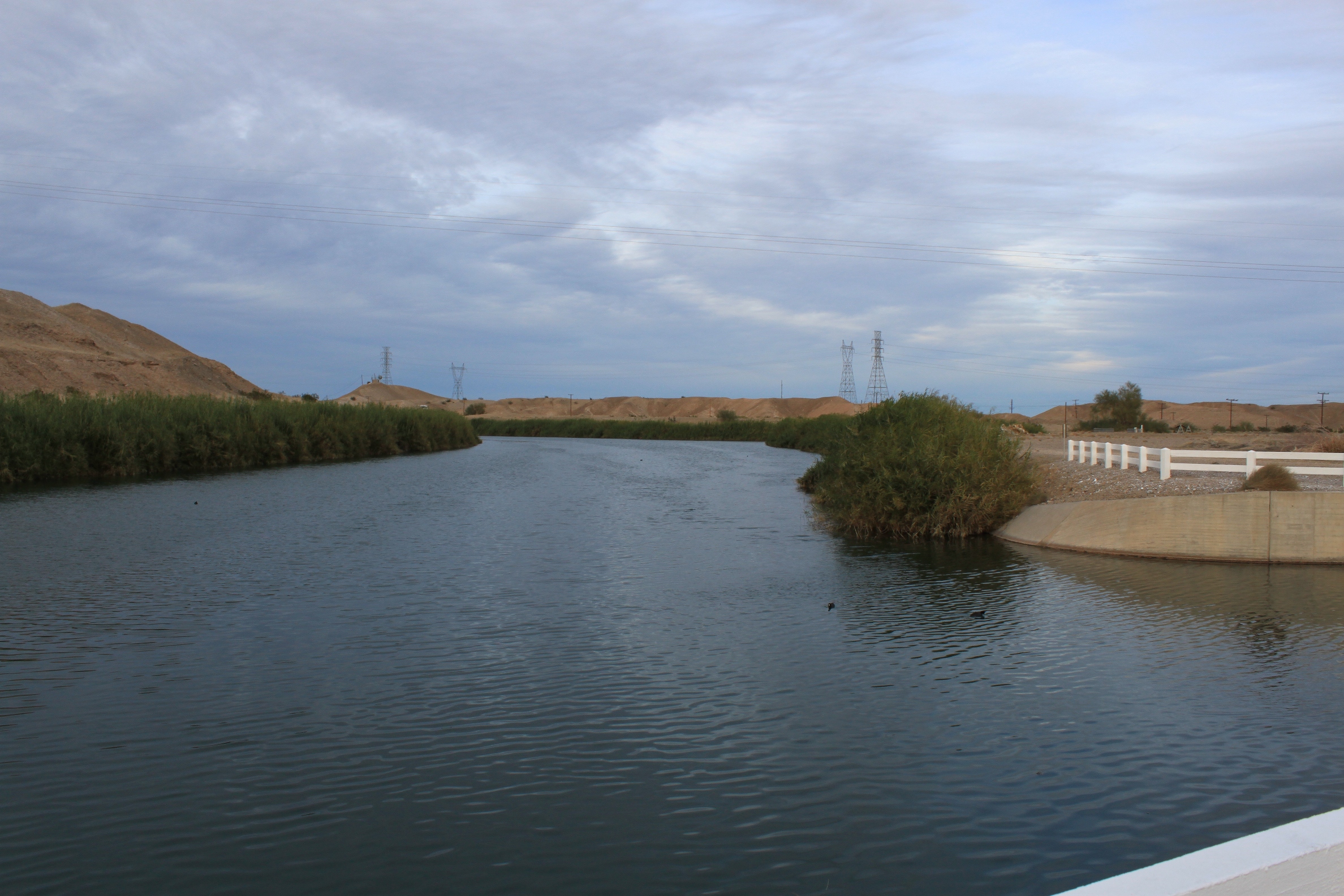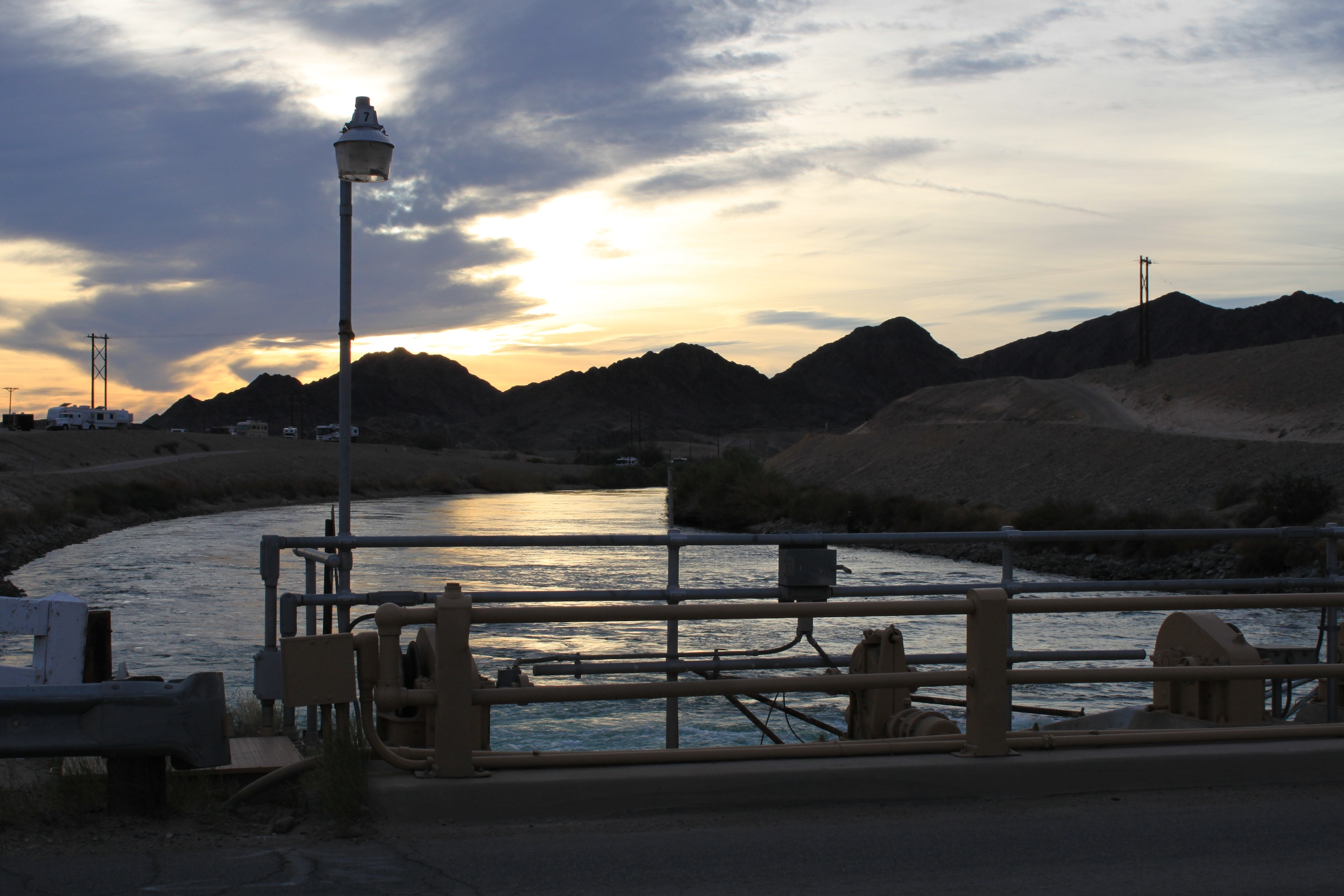 This is the All-American Canal crossing the dunes before the lining project …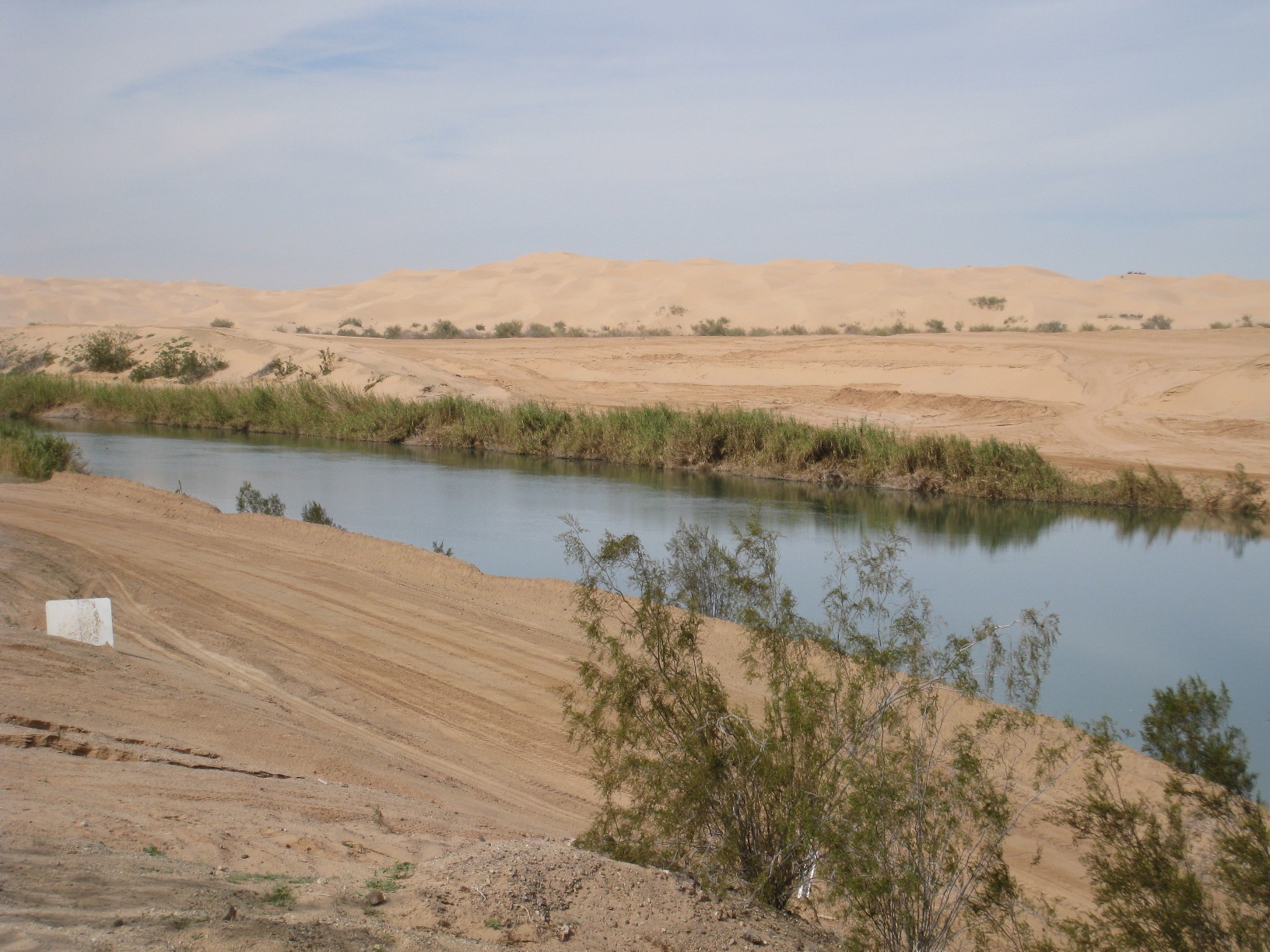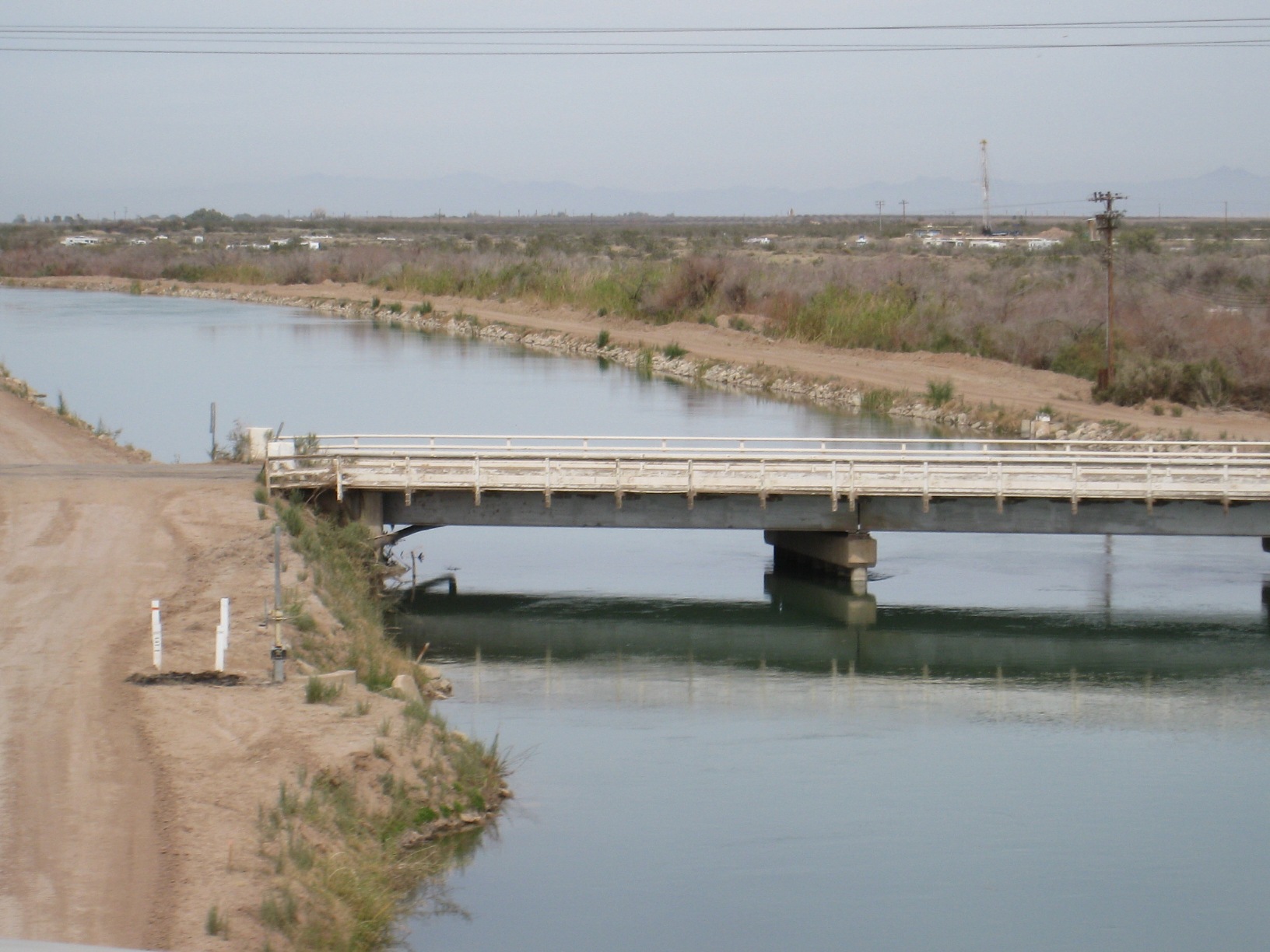 Here it is, crossing the dunes, the lining project complete …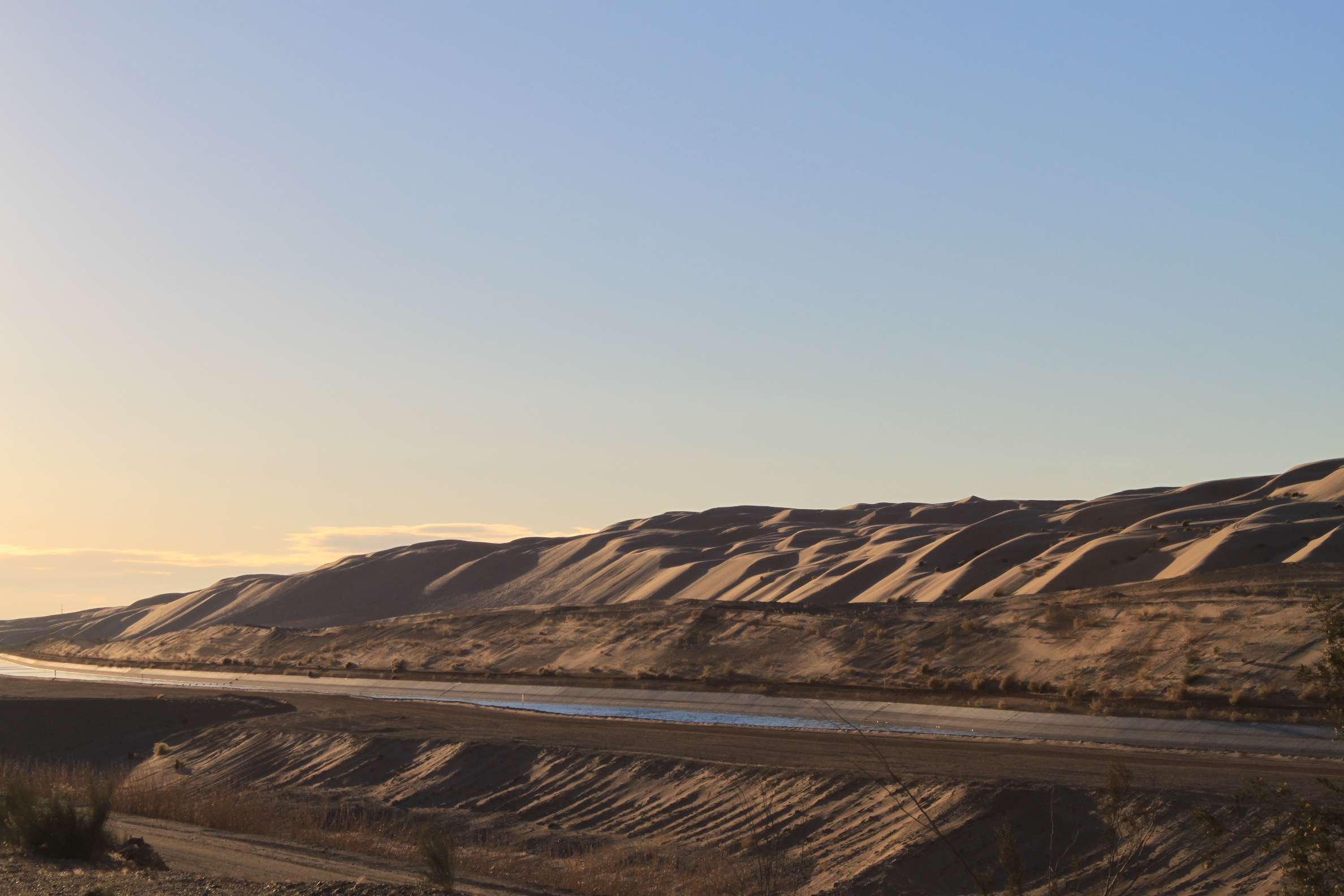 At Drop 2 …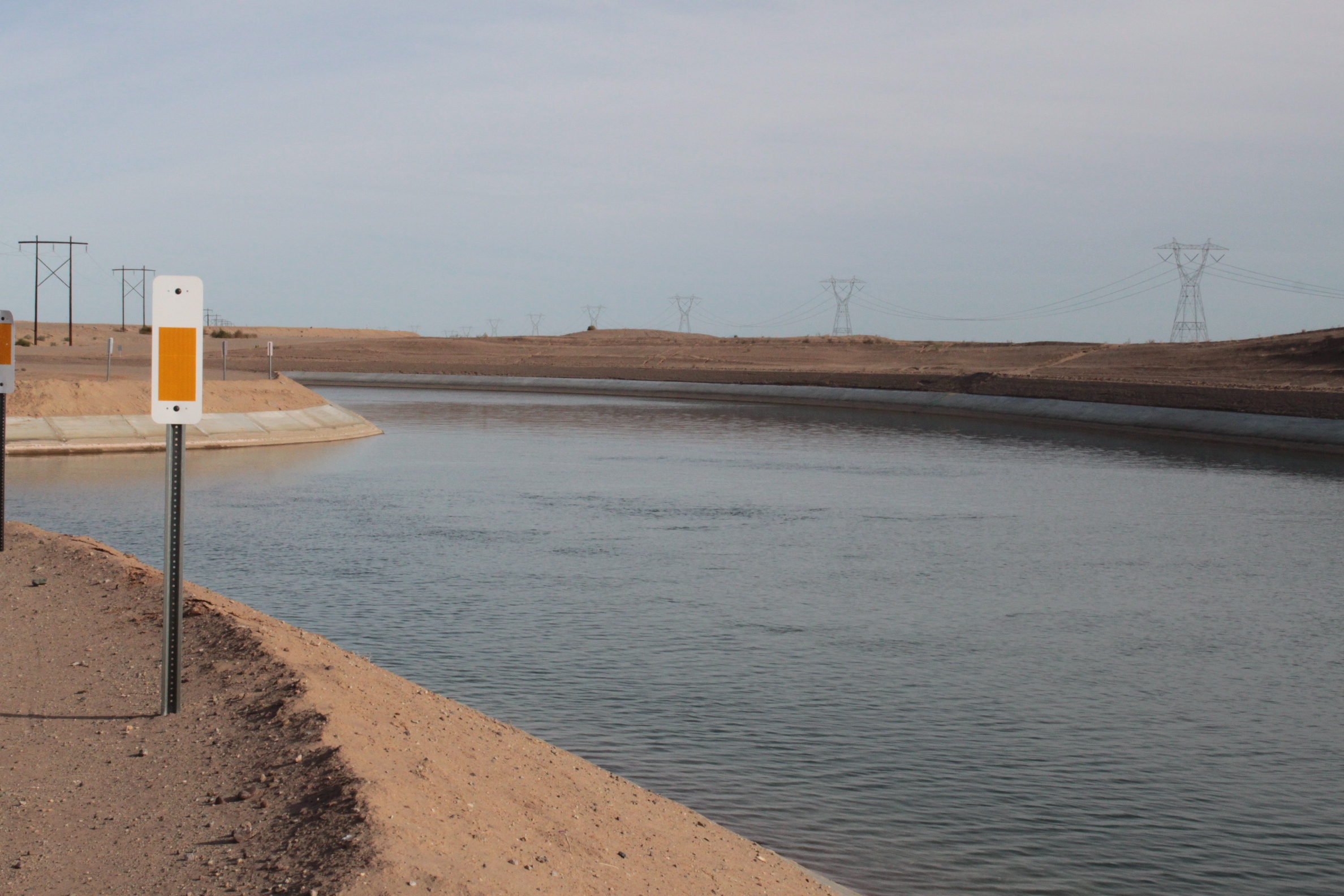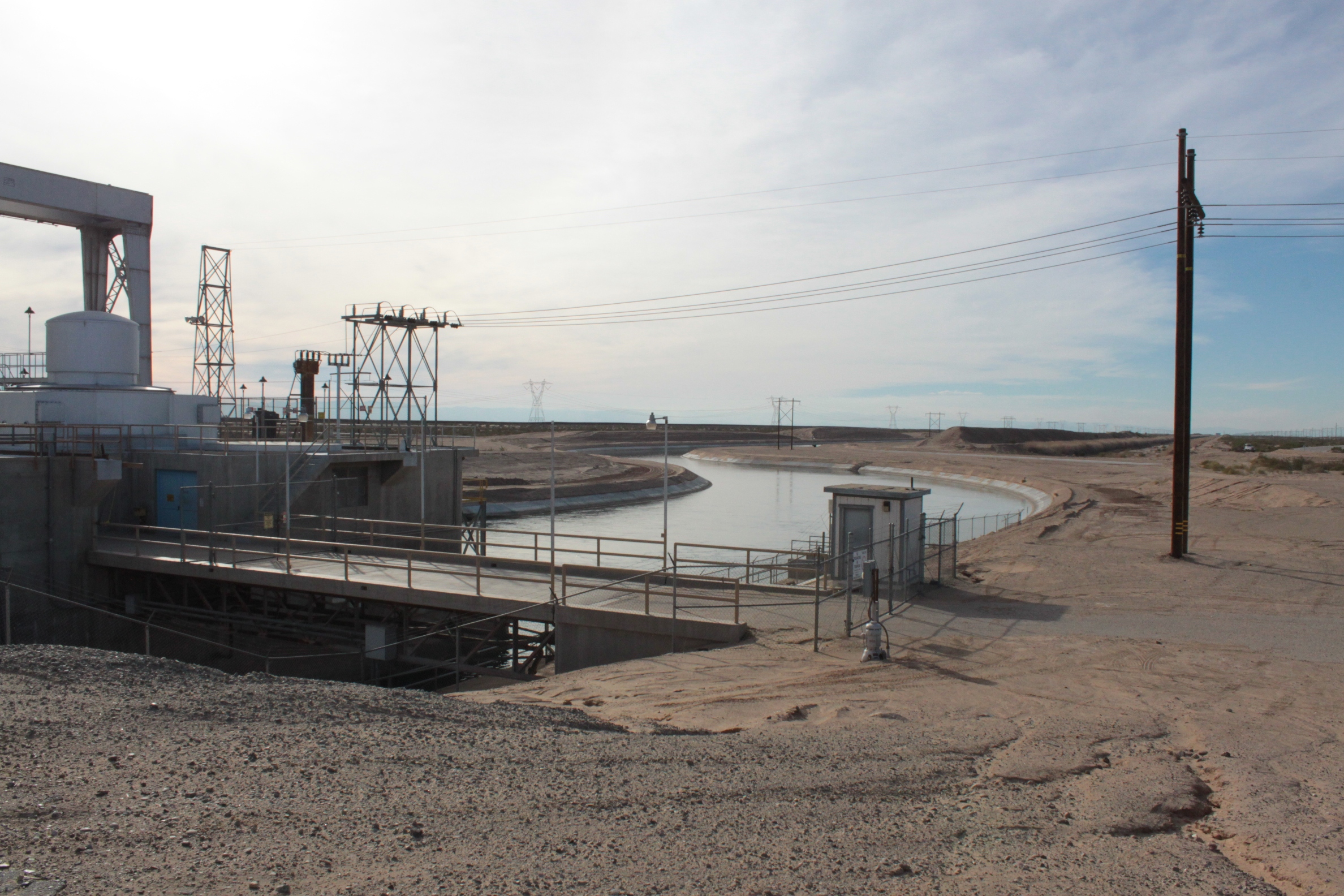 Here at Drop 2 is a part of the old unlined canal that is used for storage.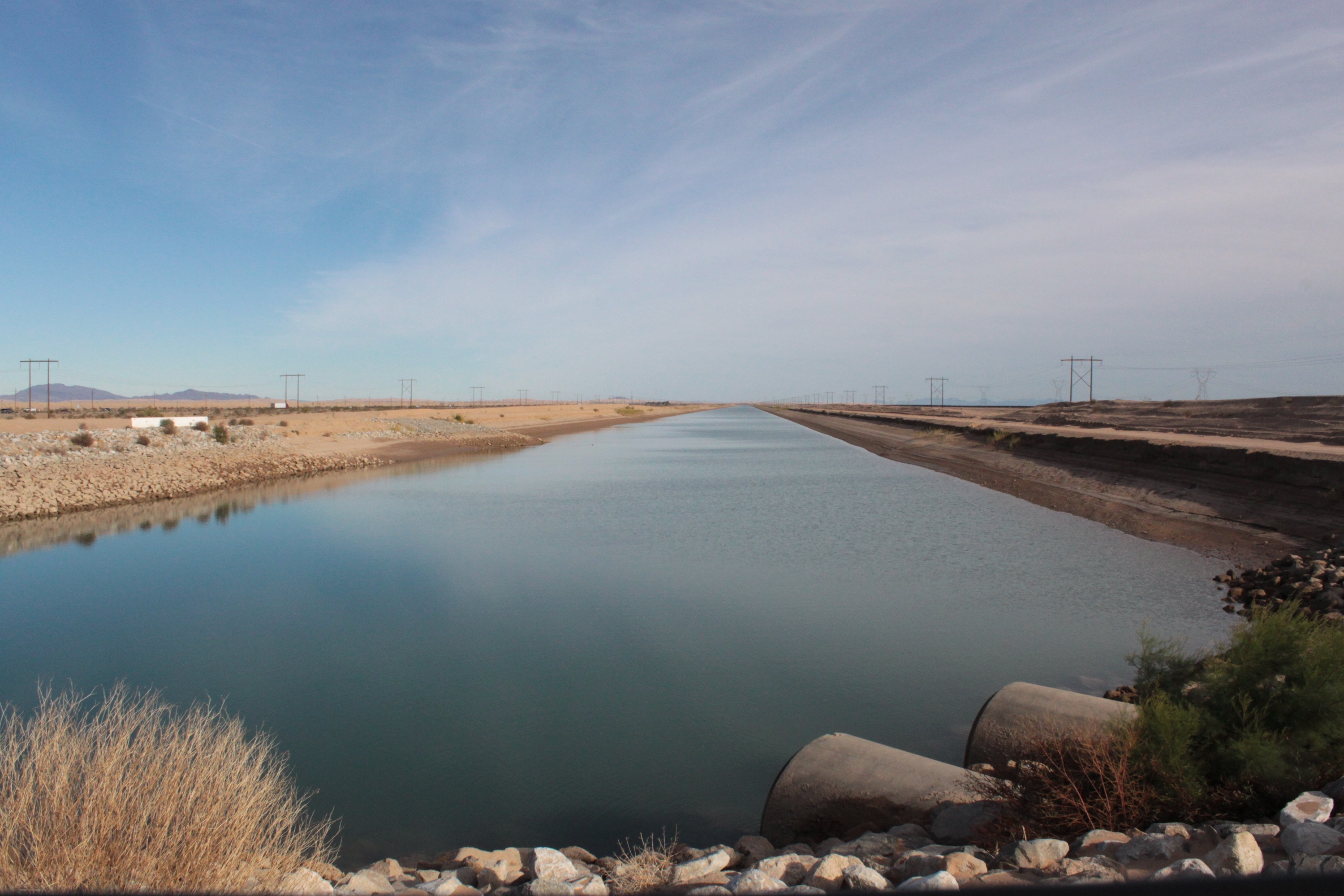 The All-American Canal at the East Highline Canal turnout.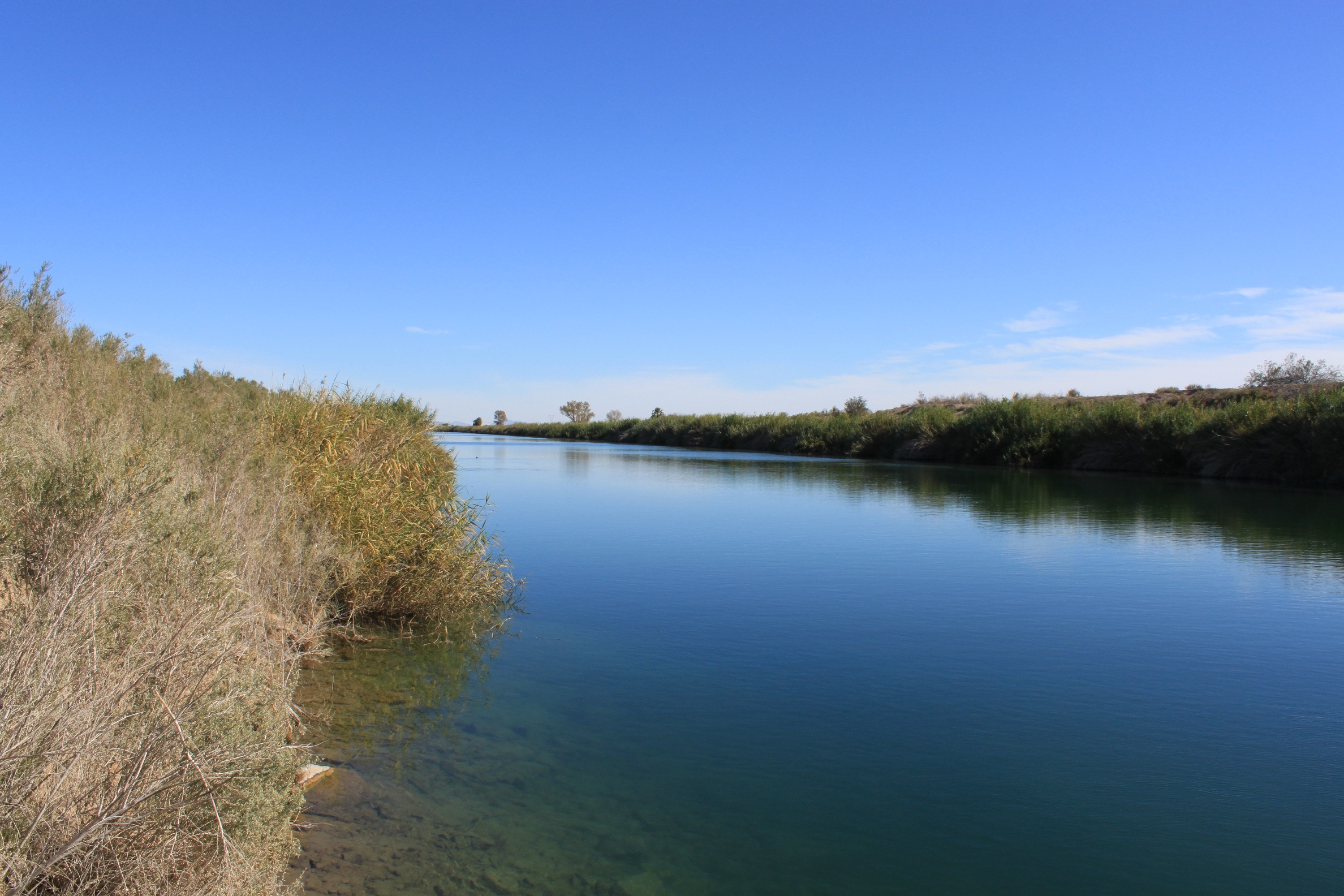 Past the turnout … last picture!