Most people living in Los Angles are familiar with the concrete-lined flood control channel that is named the Los Angeles River.  Encased in concrete along much of its route, the Los Angeles River doesn't really look much like a river – but there are places where the river runs in a natural course.  One of those places is the Sepulveda Wildlife Area.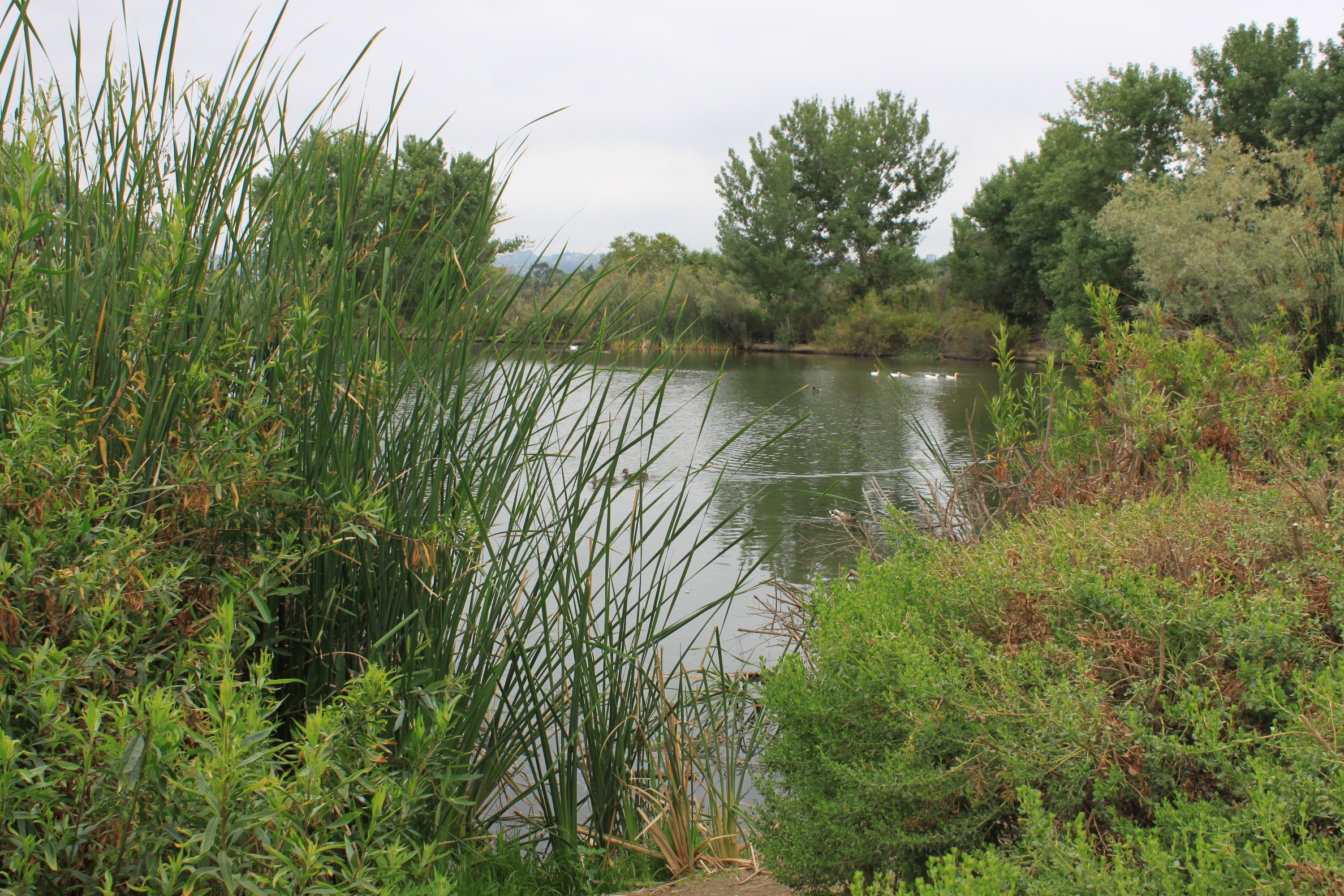 Home page readers, to see more, please  click the "Read the rest of this page" link below.

If this is your mental picture of the Los Angeles River ….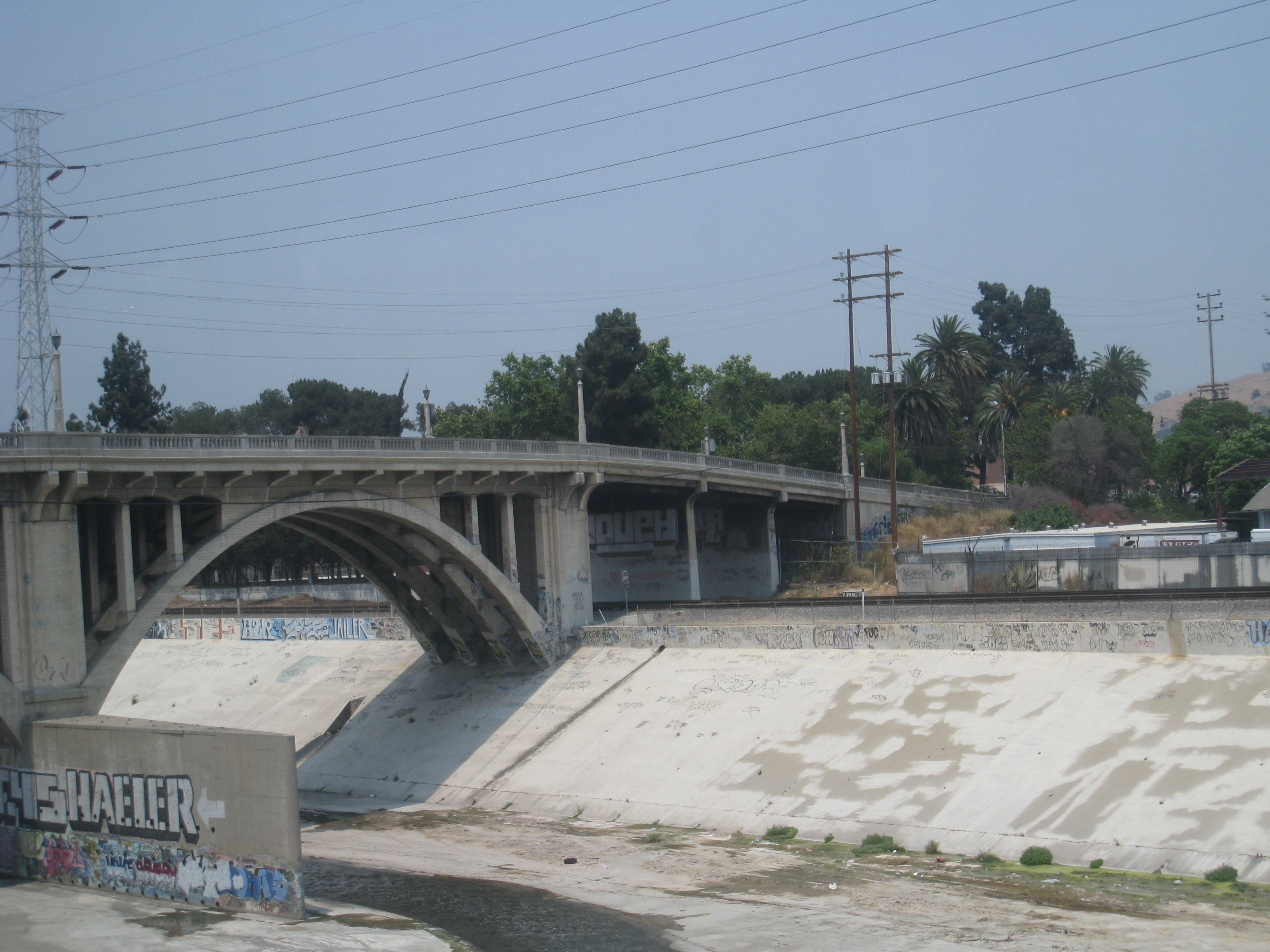 Then you must come here. The Sepulveda Wildlife Area is located in Woodley Park, very near the I-405 & 101 interchange.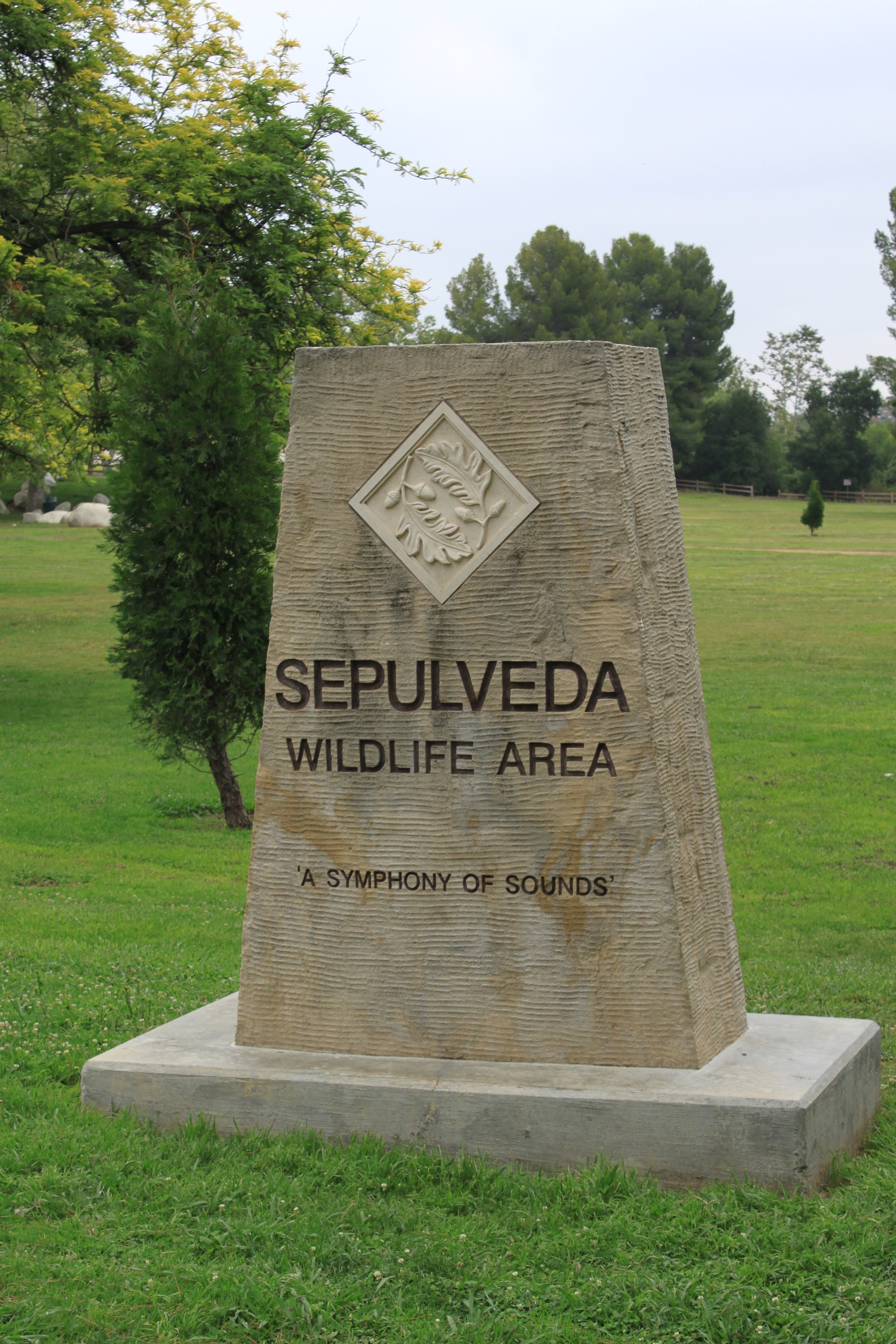 A network of paths take you along the river …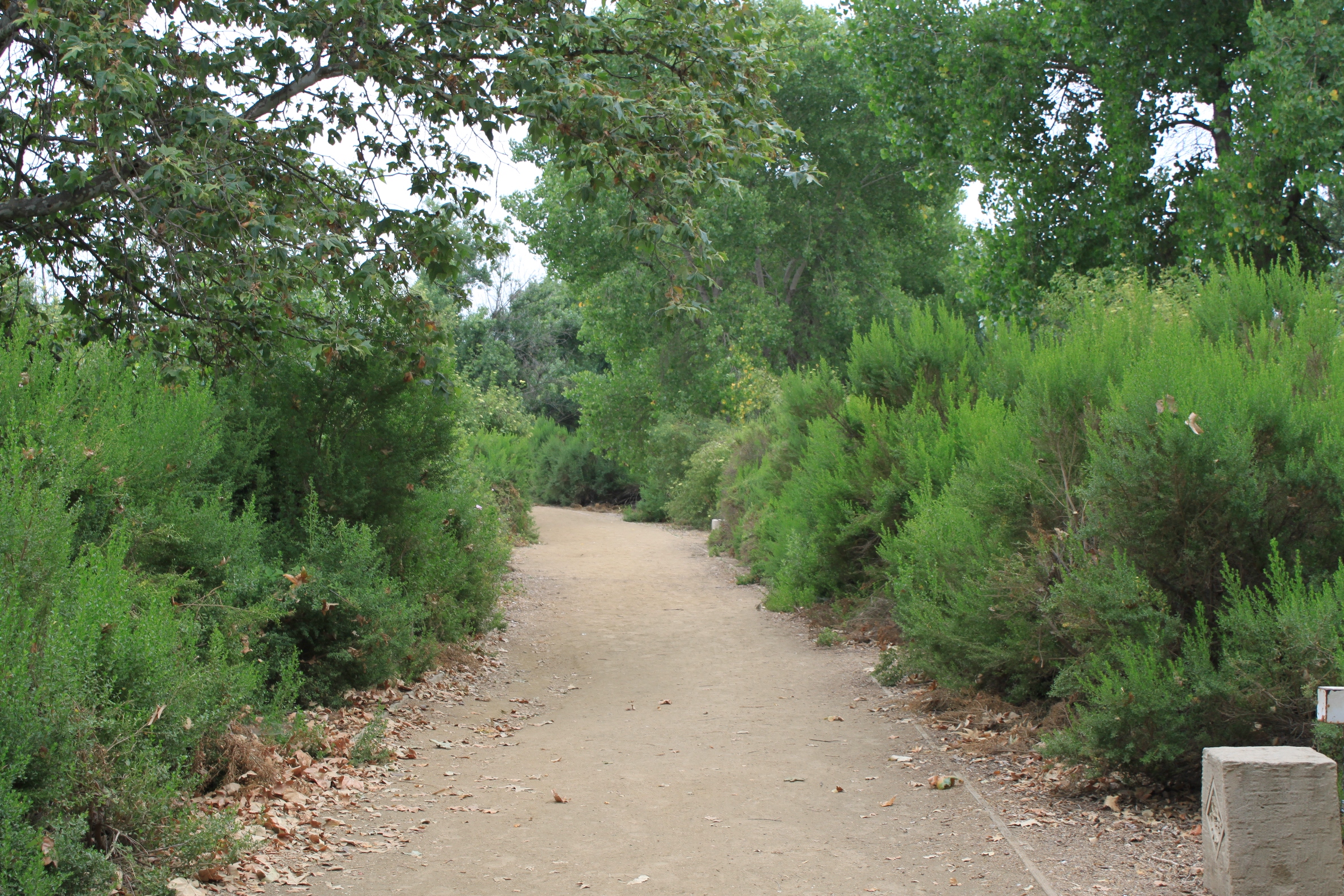 or, alternately, along a creek that feeds into the river further down.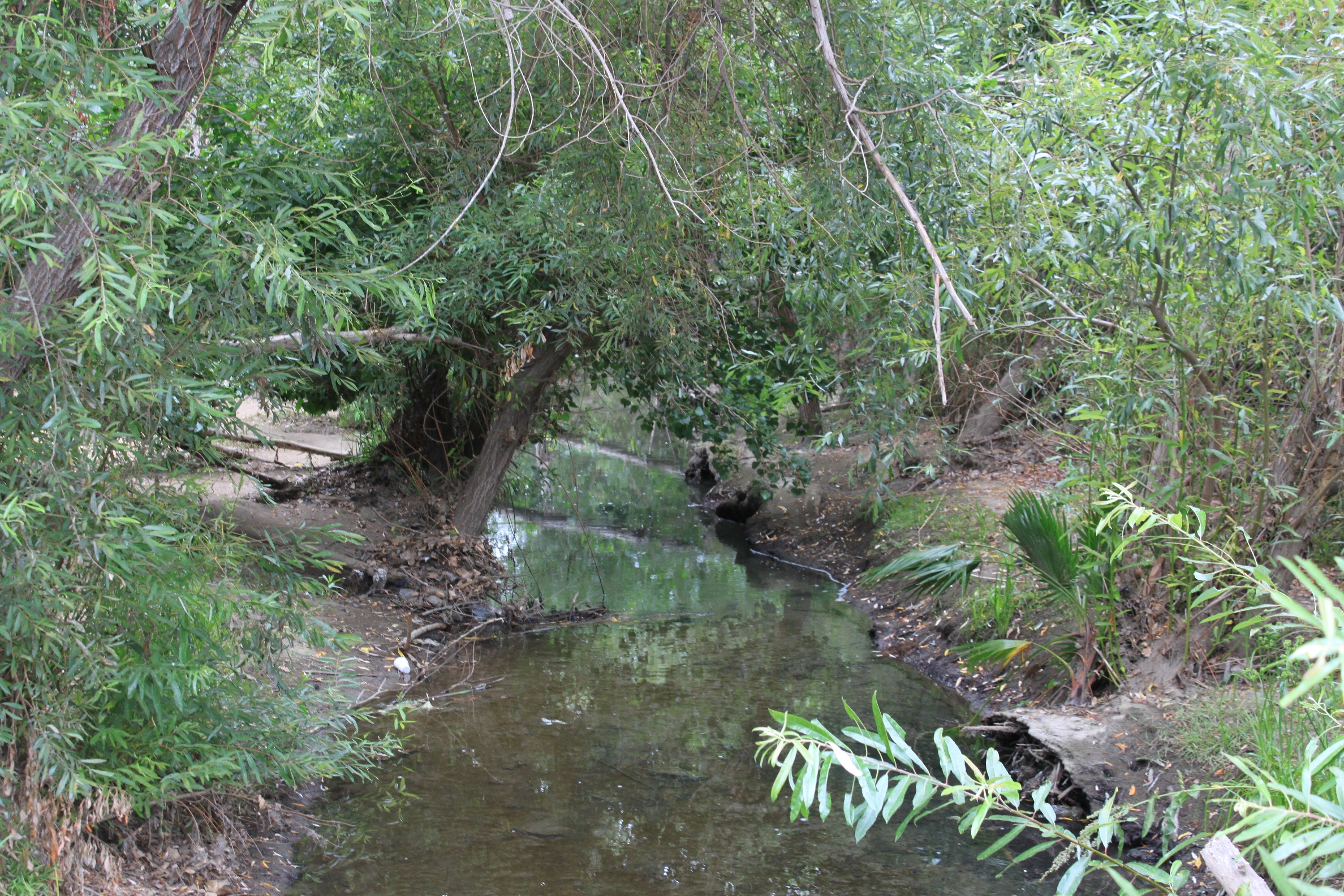 The kids saw fish and even a crawdad in the waters of the creek.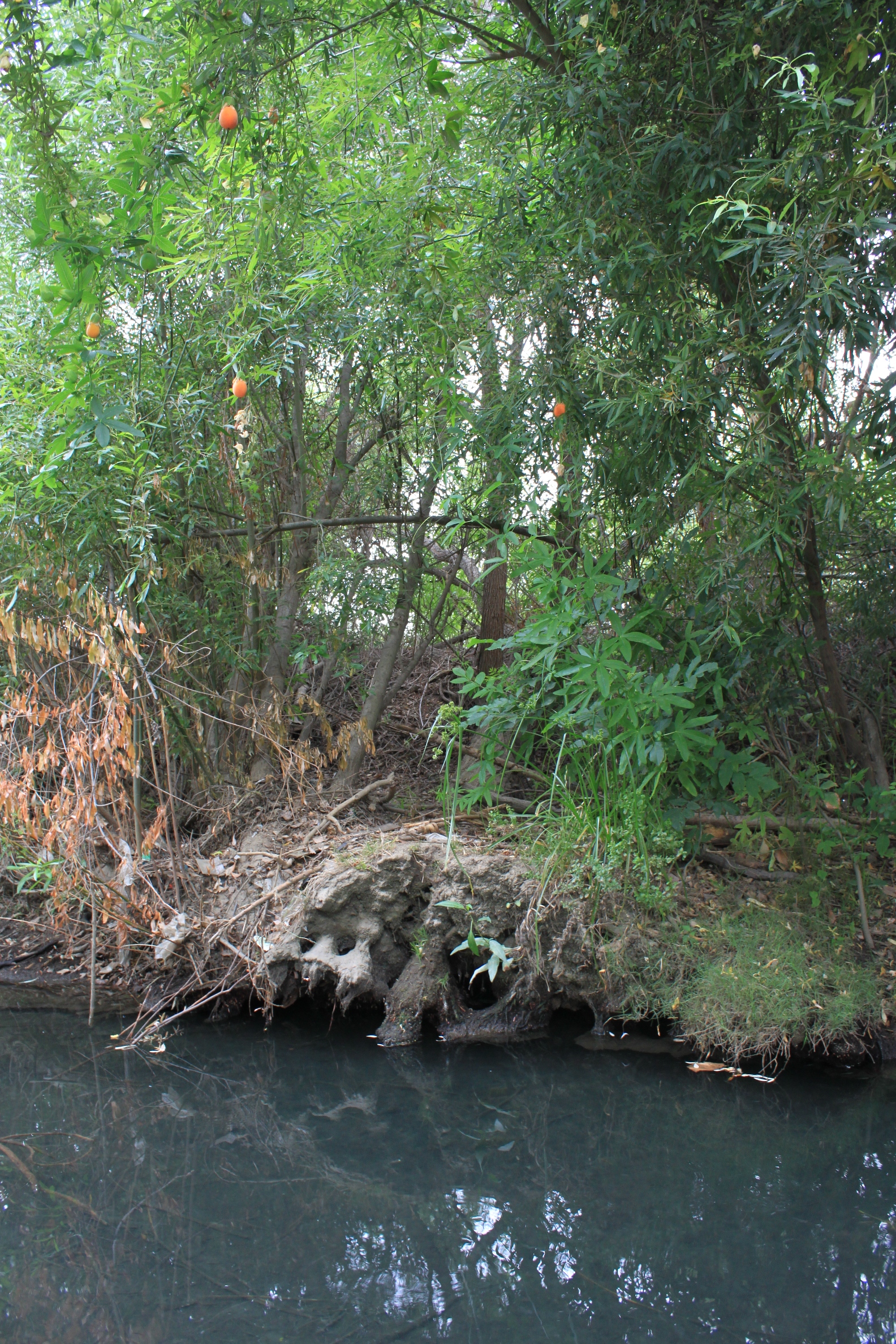 The songs of birds filled the trees, and there were ducks, swans, and geese out on the river.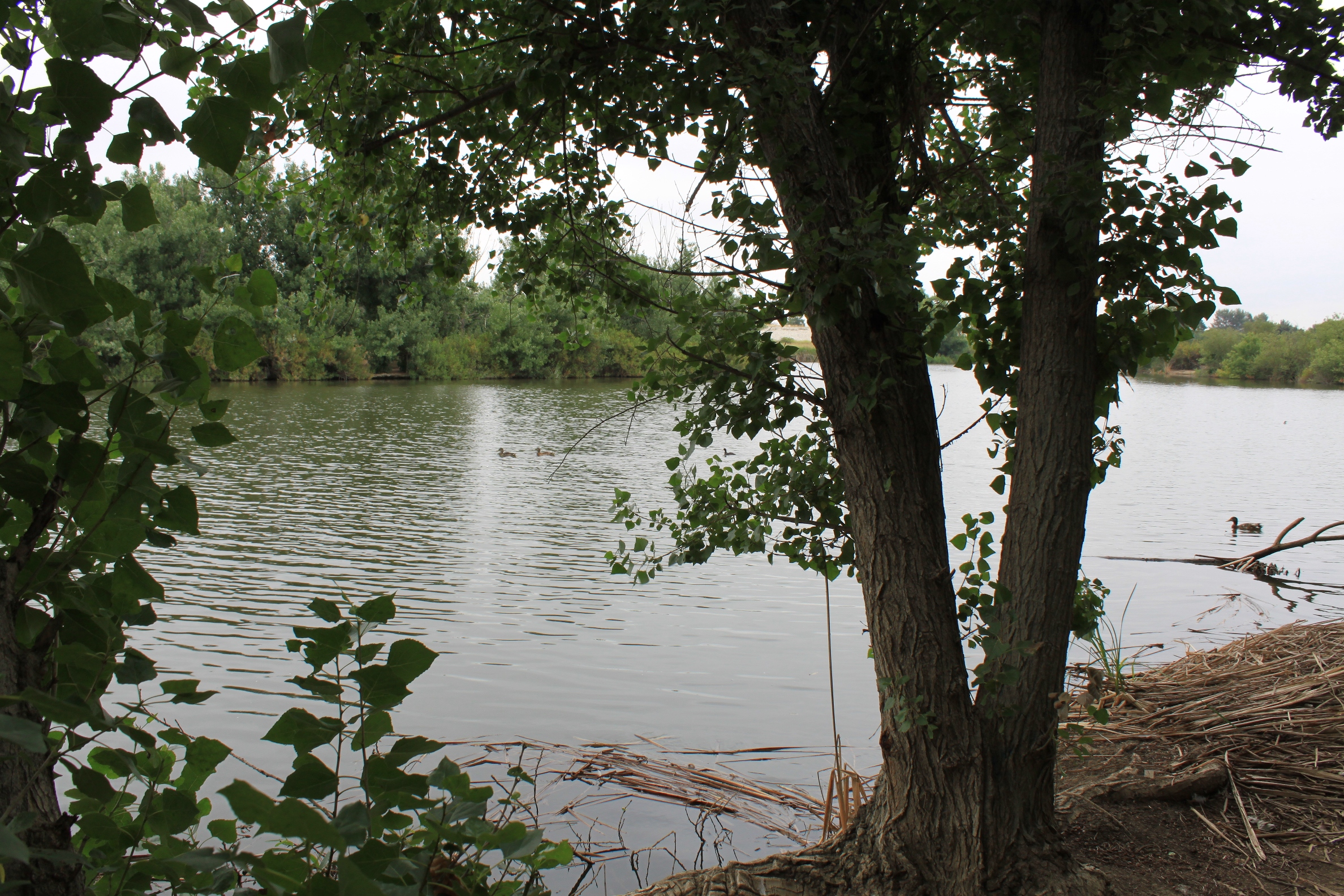 There are plenty of places to sit and enjoy the scenery along the way.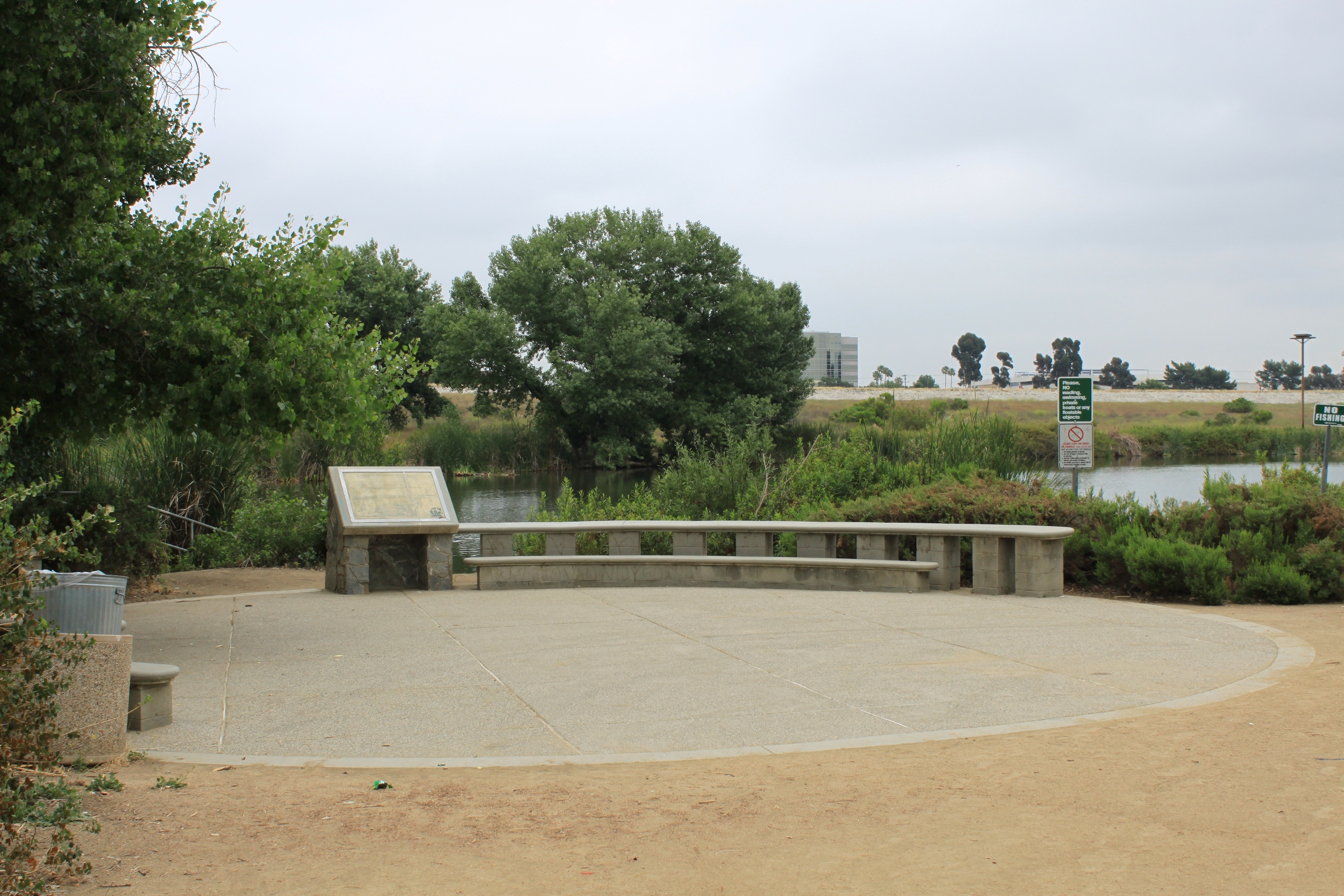 NOTE: Because this is a sensitive wildlife area, dogs are not allowed.
For more information: http://sepulvedabasinwildlife.org/
You can check out this marvelous stretch of the Los Angeles River at the Sepulveda Wildlife Area here:
KCET has put out an interactive map of suggested walking routes along the Los Angeles River at various points. I have made it a goal of mine to visit as many of these spots along the river as I can. Who knows, I may do a slideshow on the Los Angeles River one day. You can check out the KCET website here: http://www.kcet.org/socal/departures/fieldguides/lariver/walks/