California's SR-70 crosses northeastern California, from the Nevada-California border to just outside of Chico. I traveled it for the first time this summer. If you have a chance to travel this route, take a day and do it! It's definitely worth it.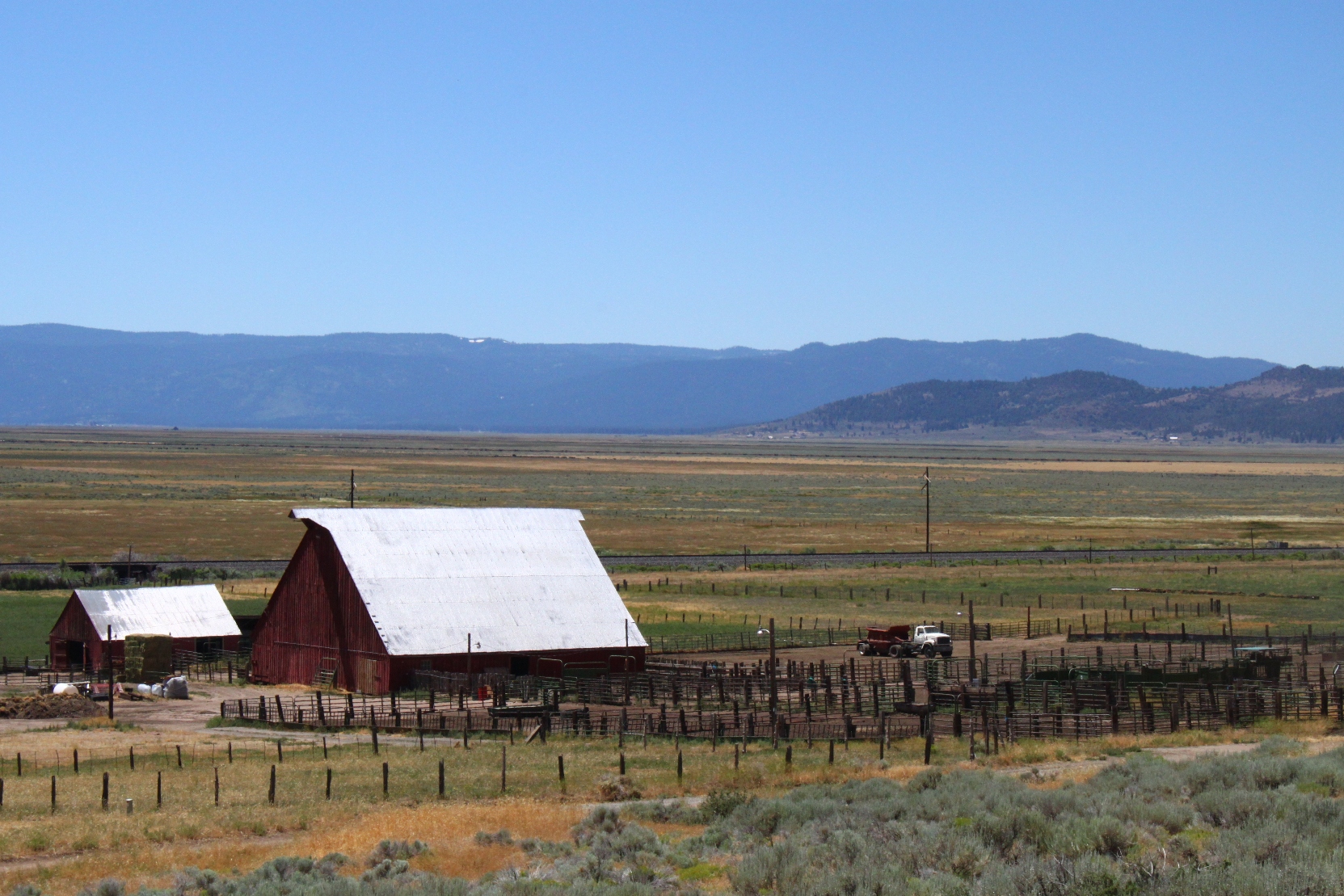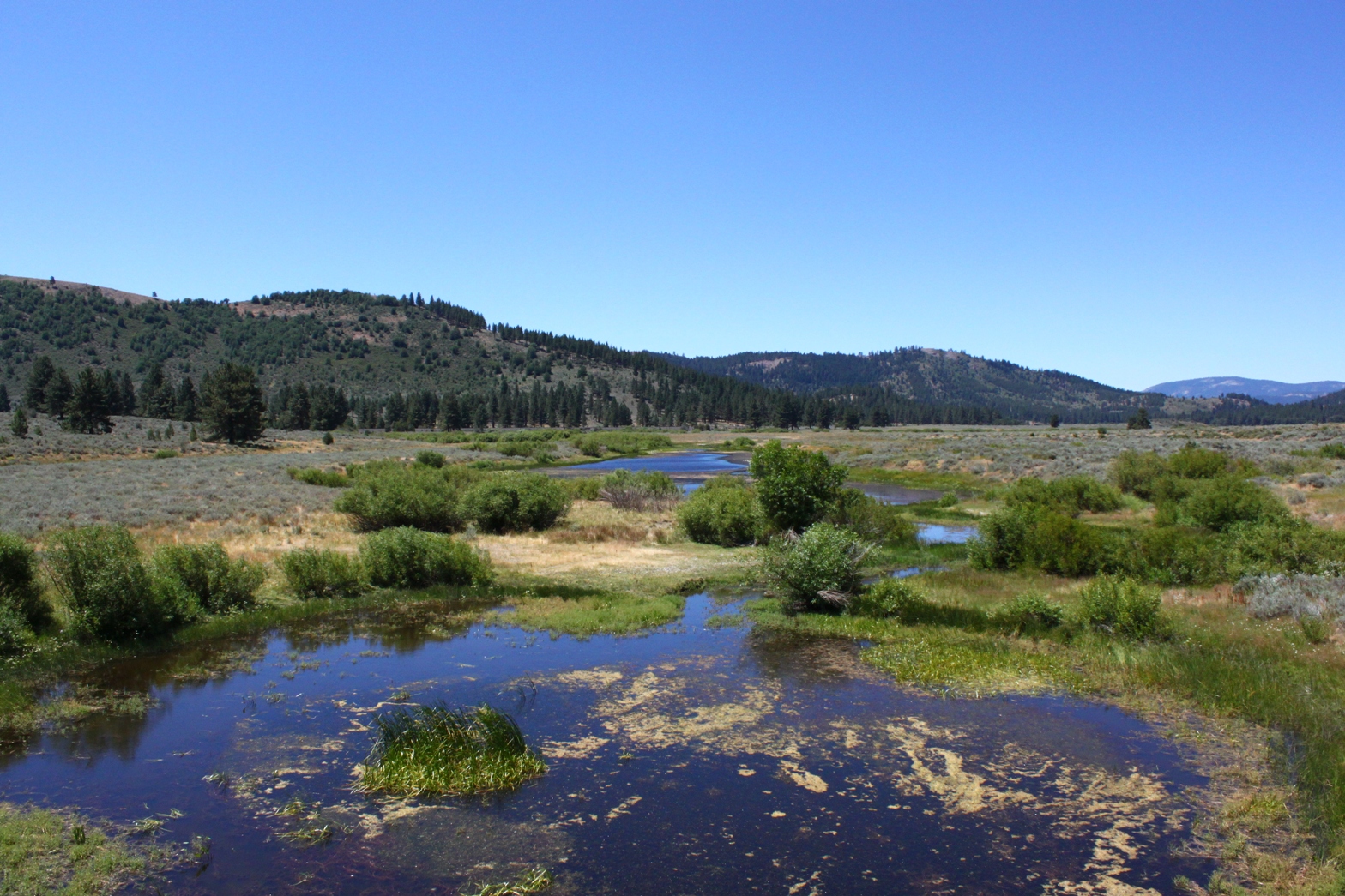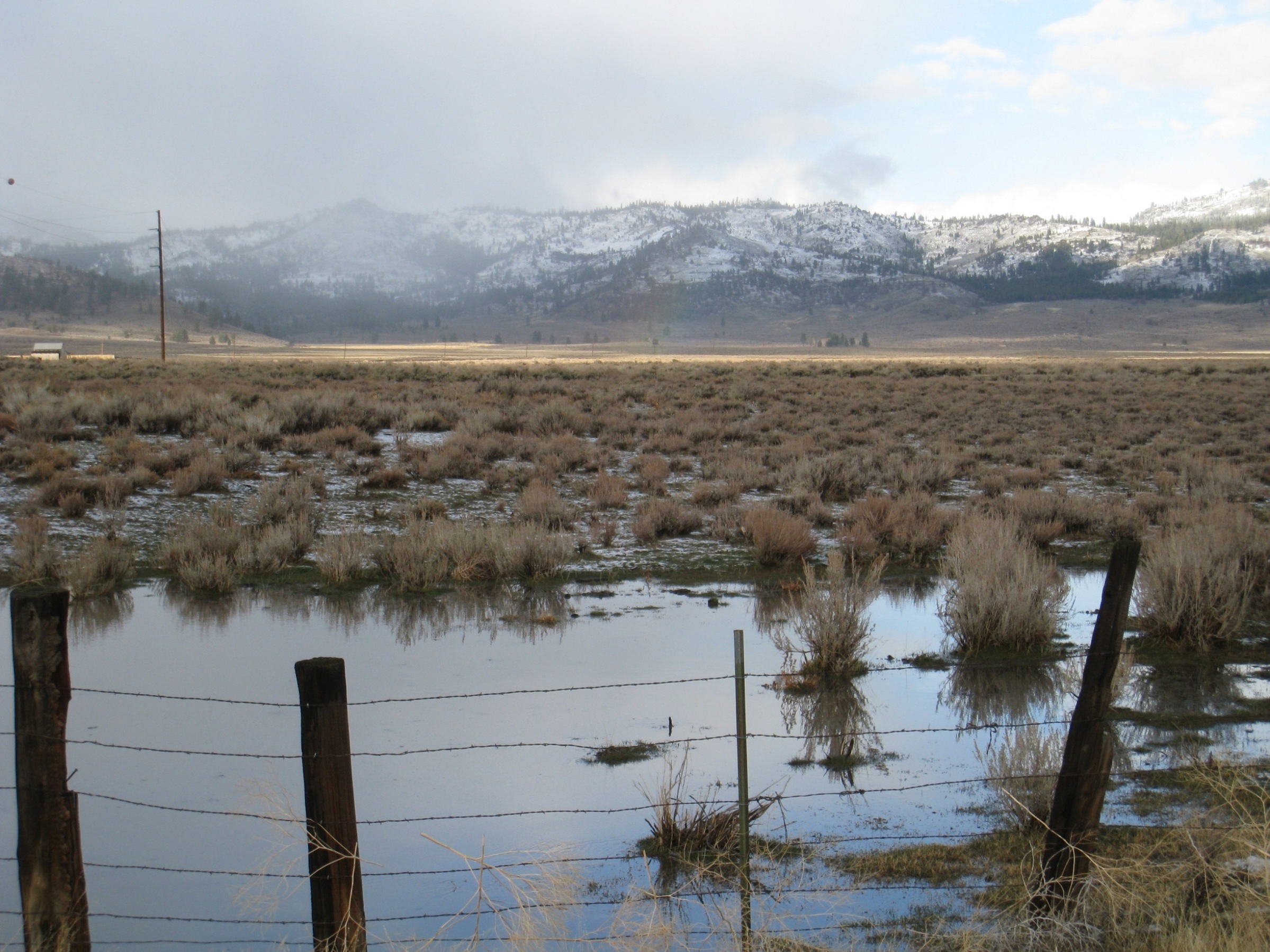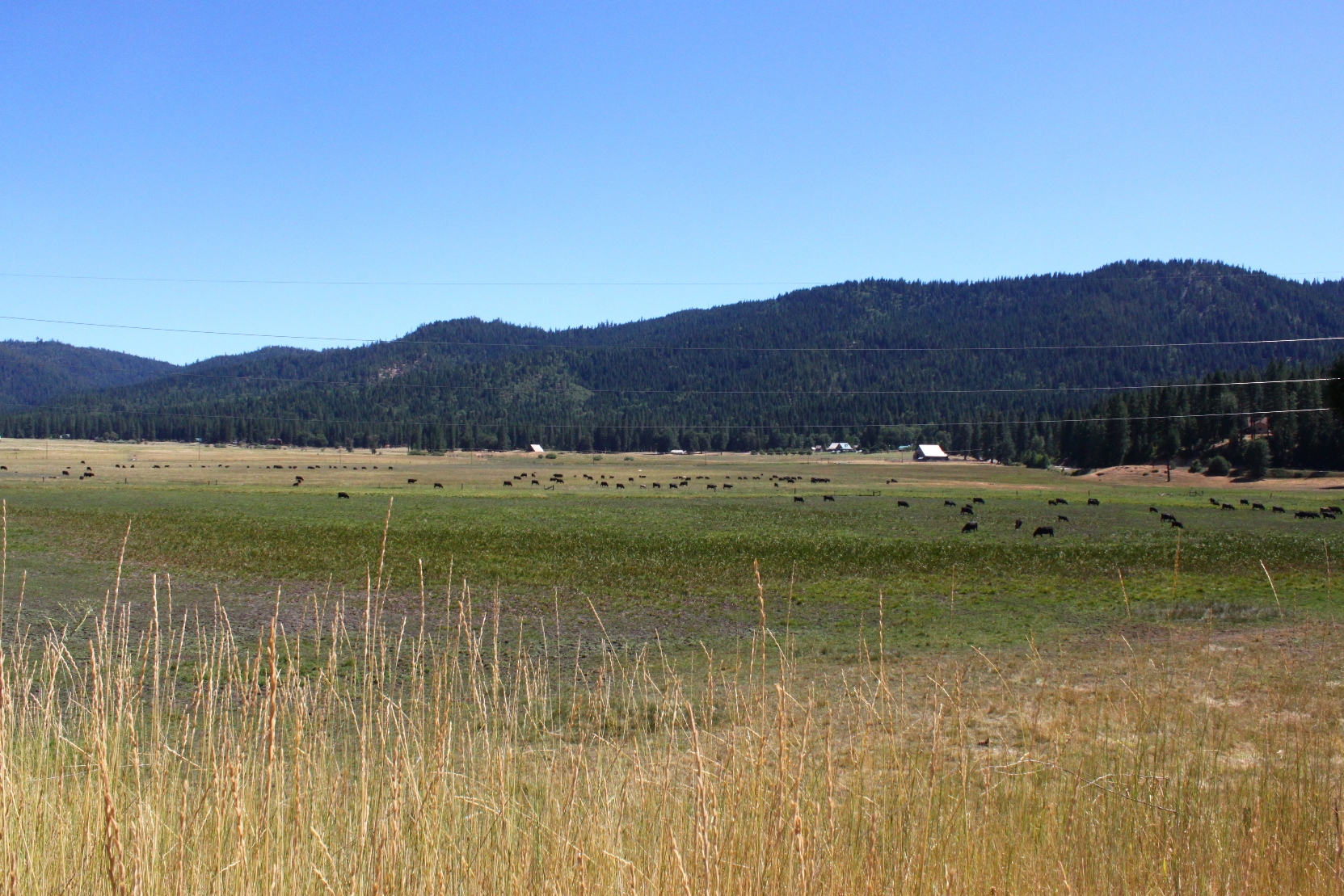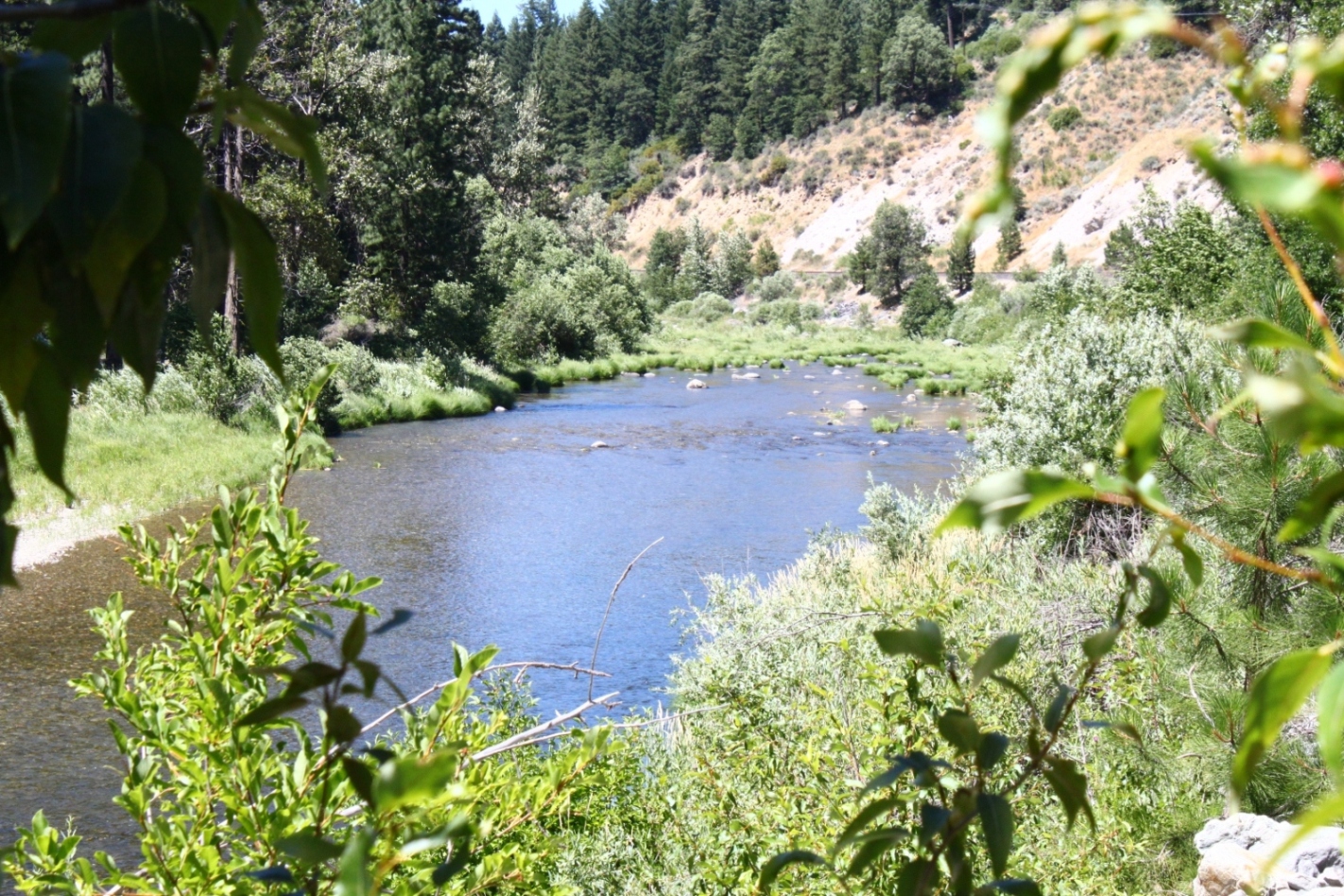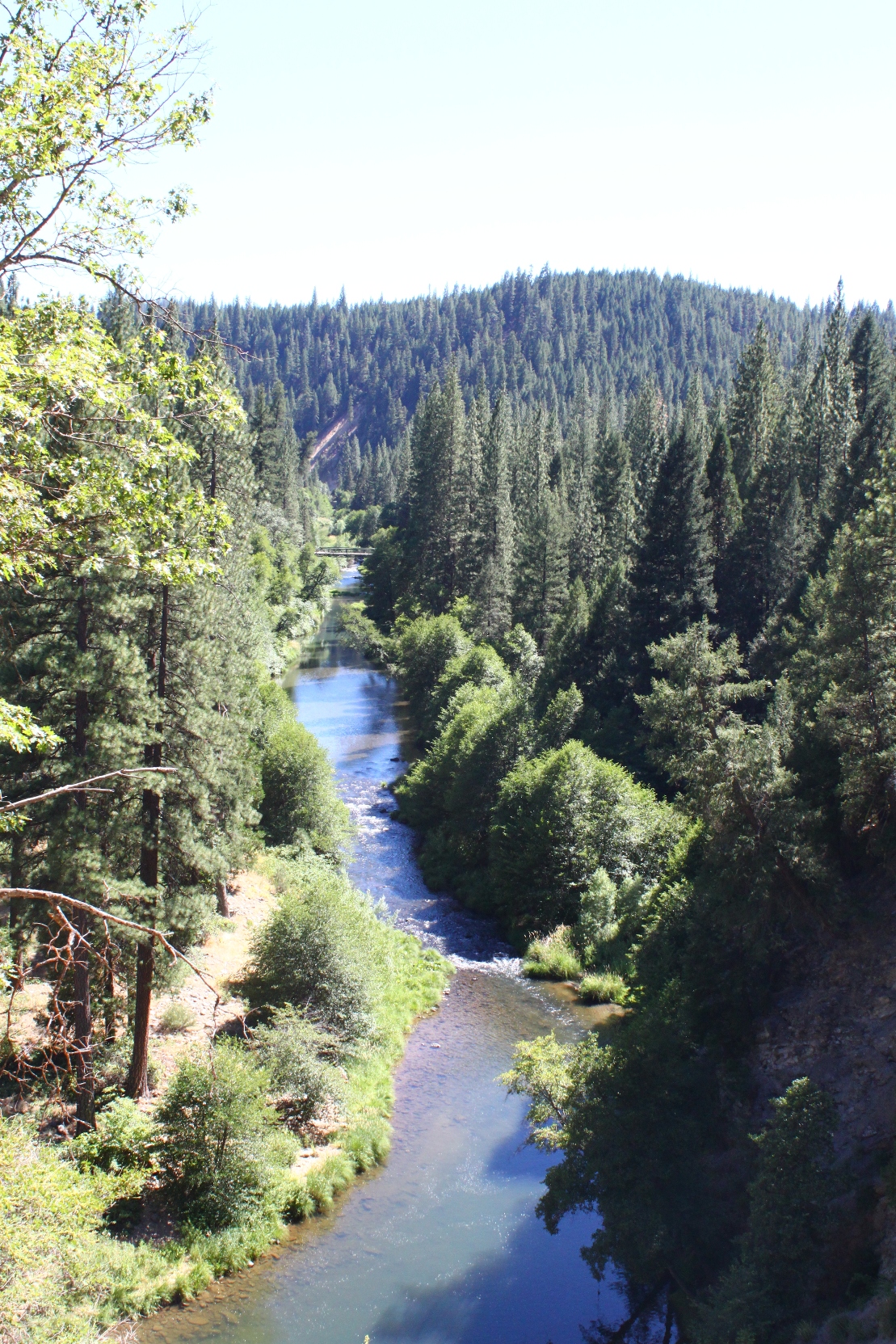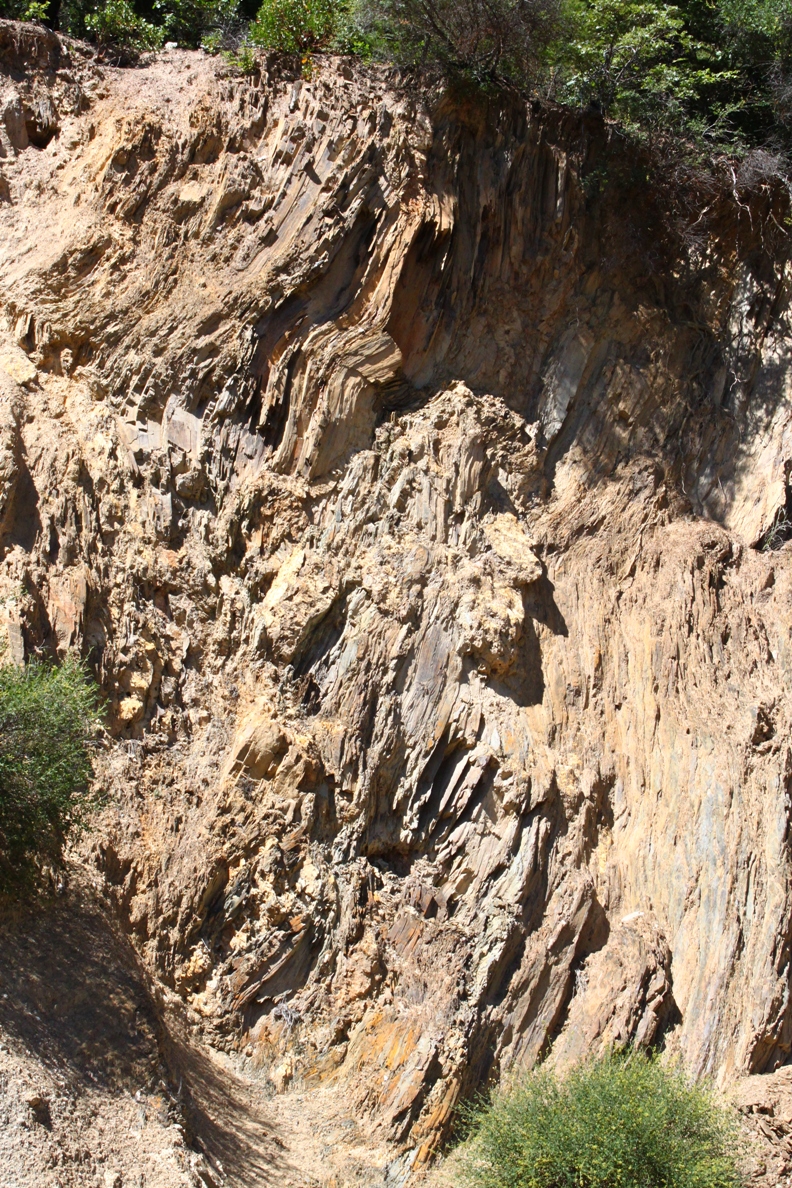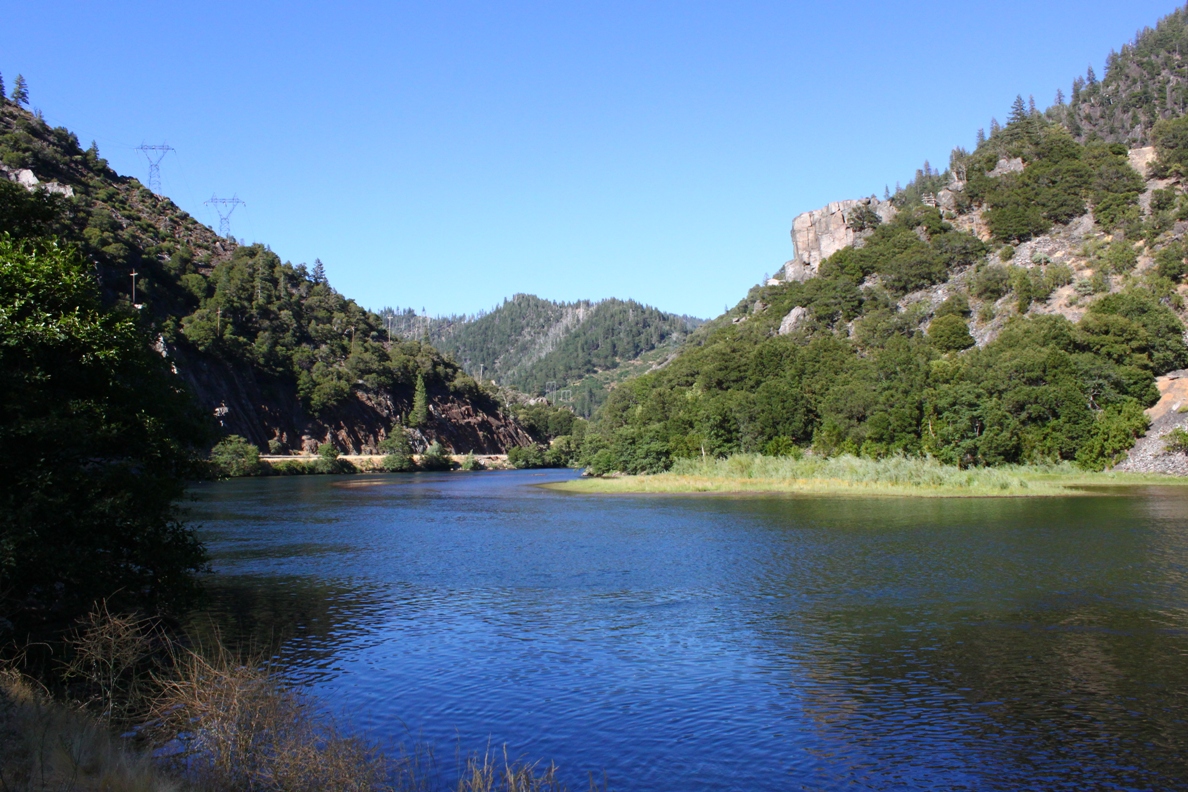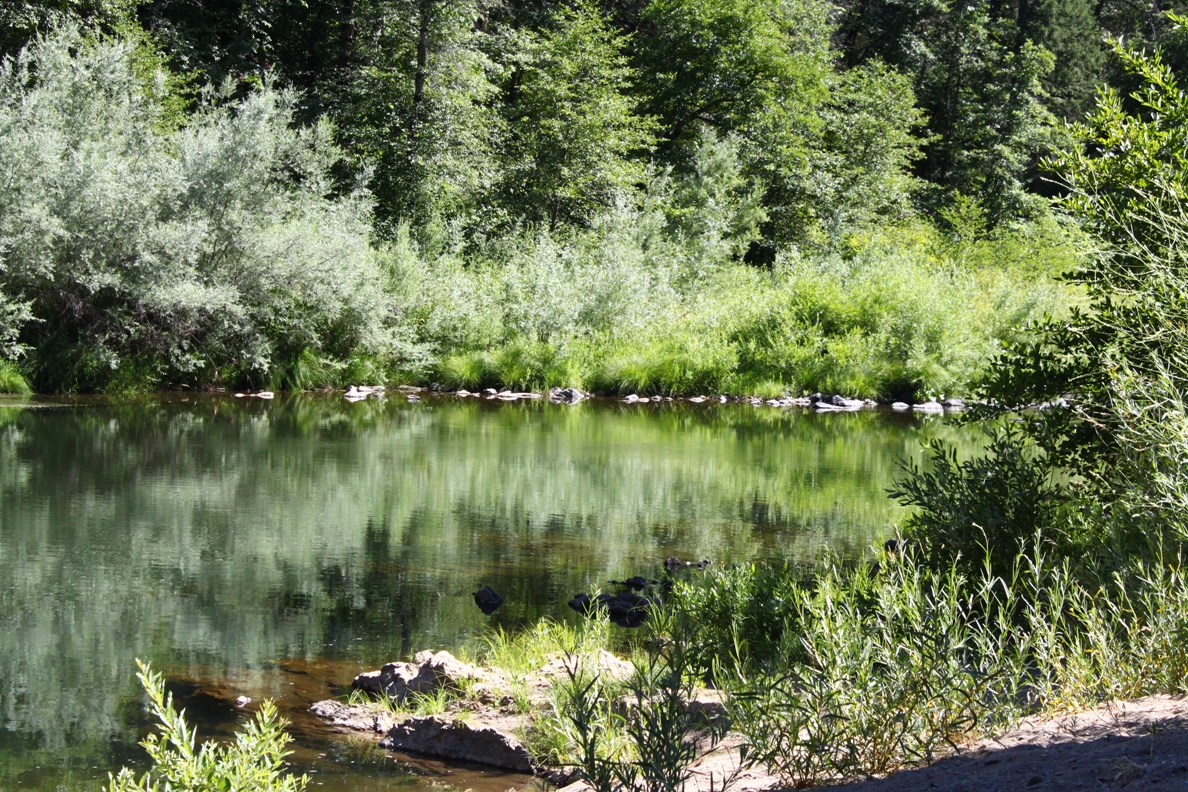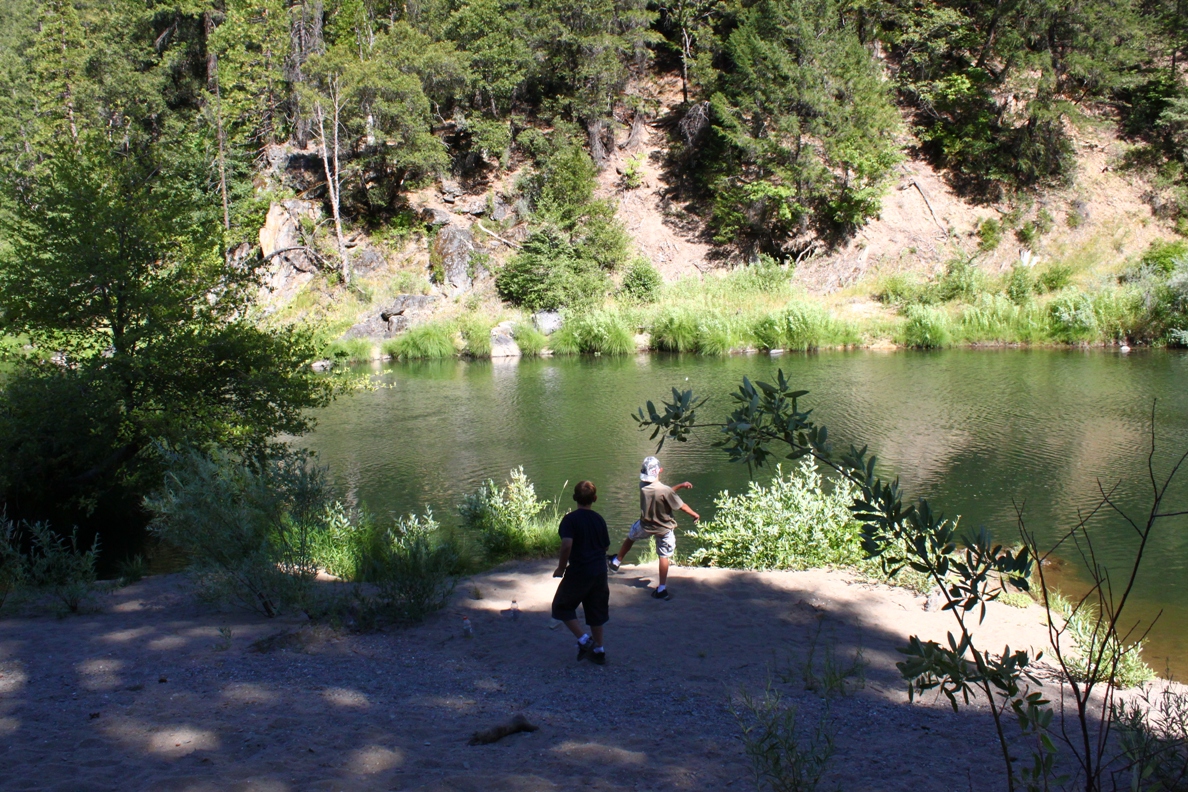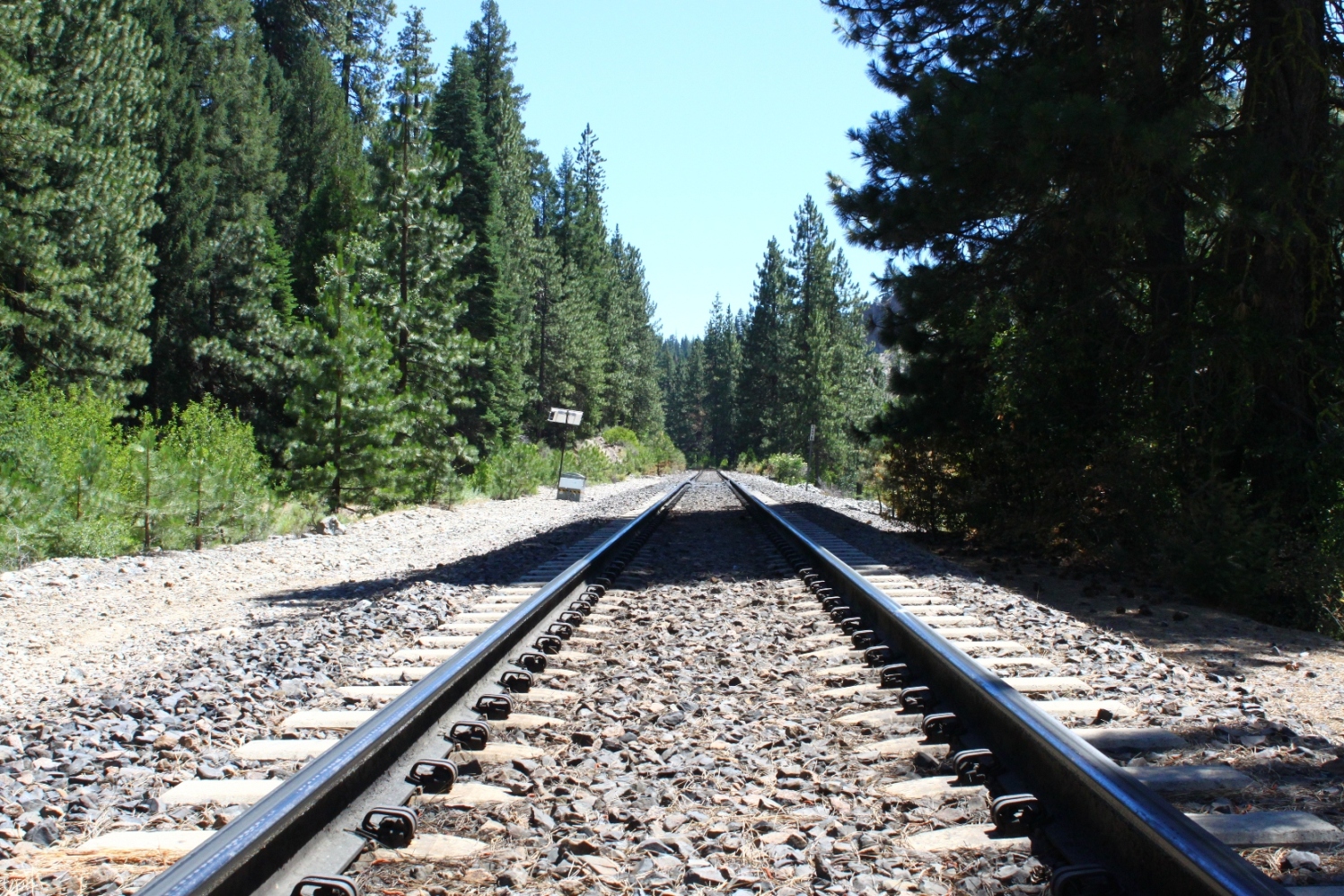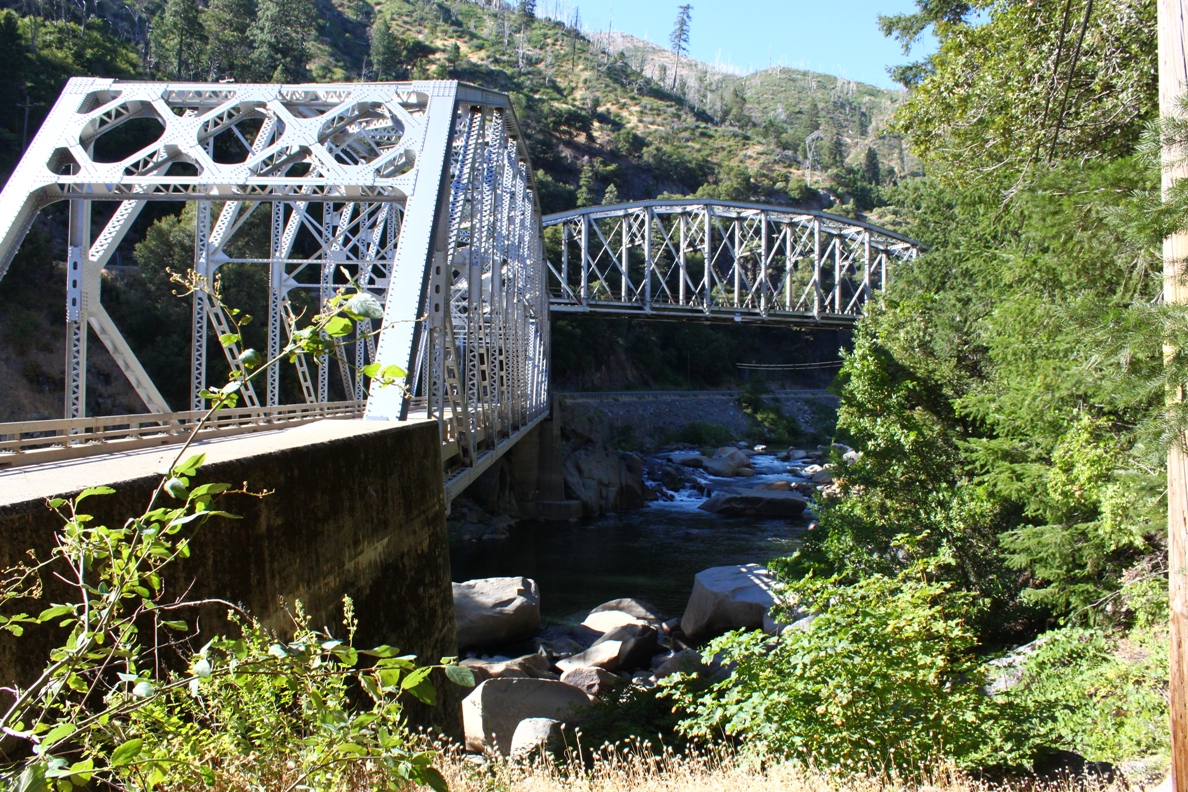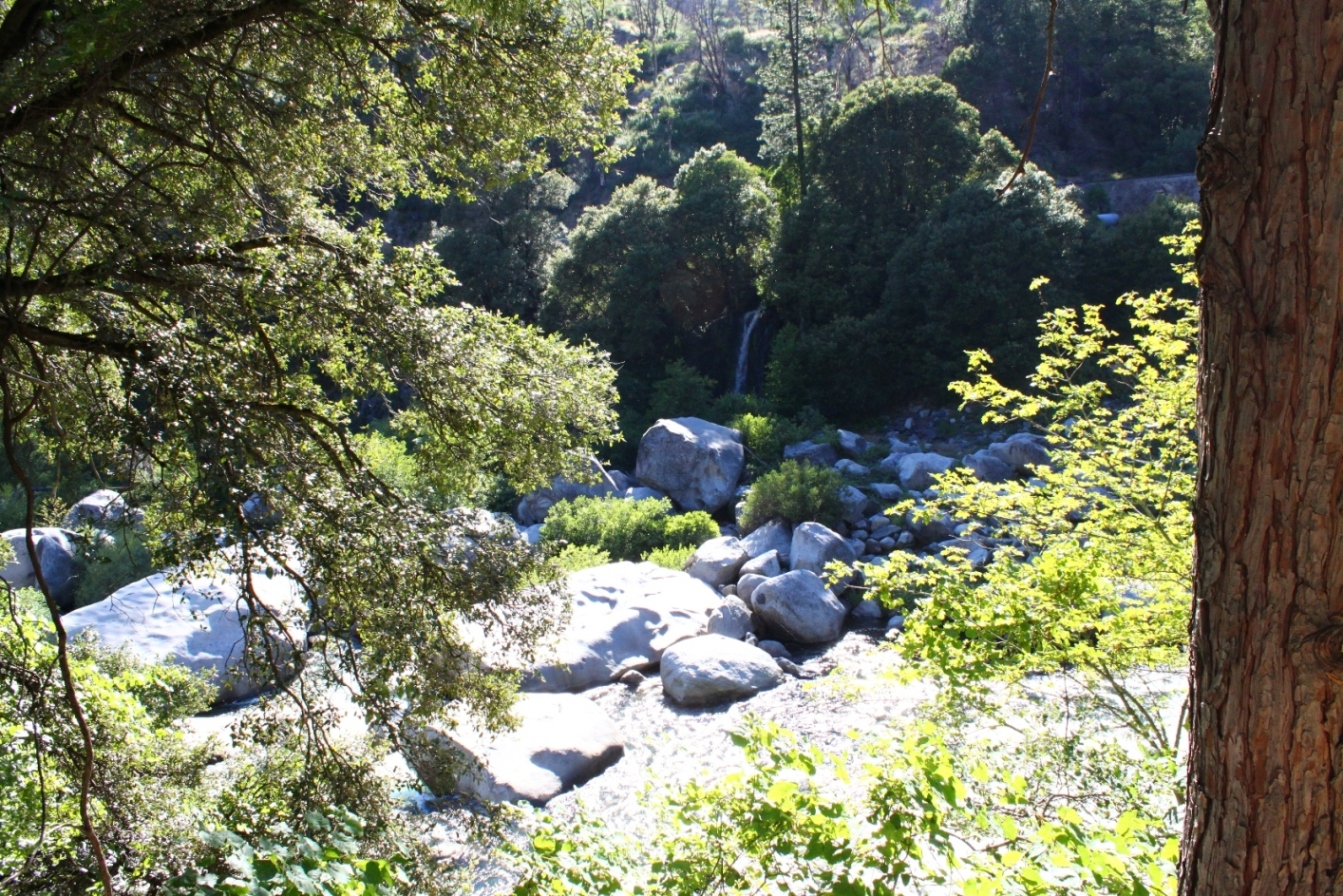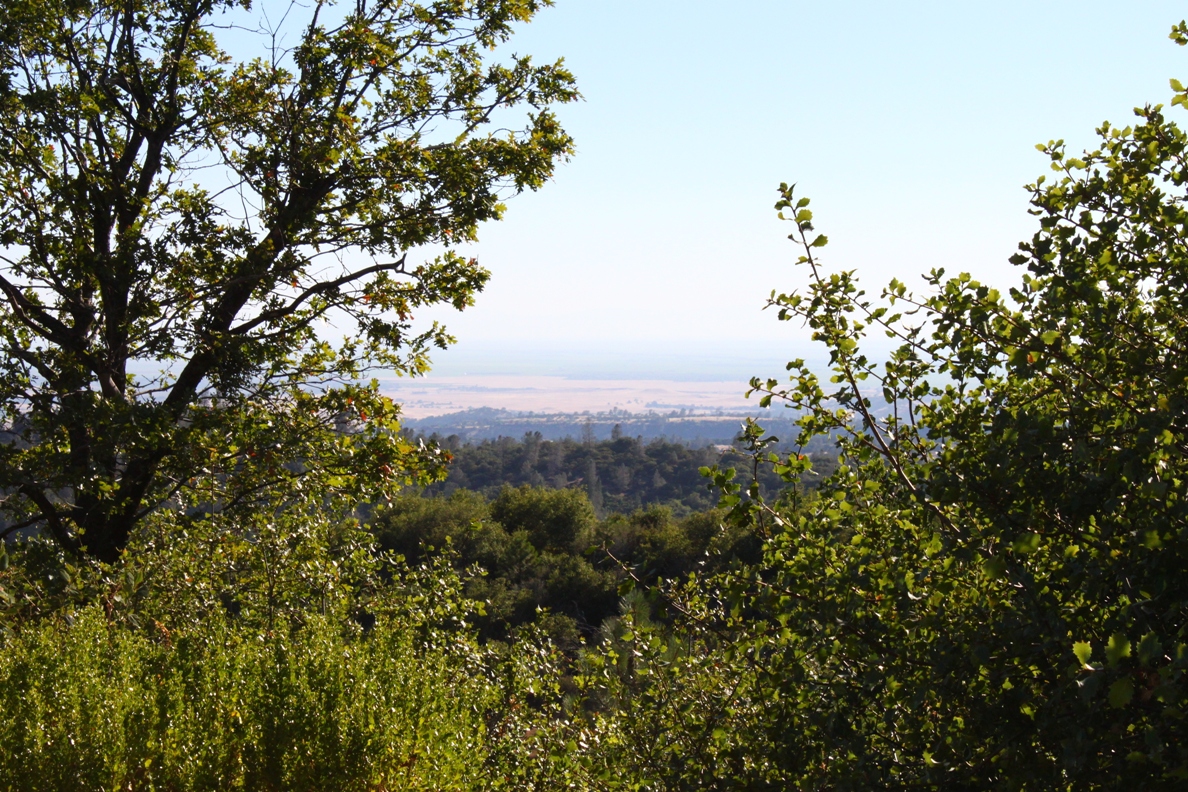 I hope some day to return again, and photograph more of this route.  The railroad bridges in particular are amazing!
A piece of advice if you do decide to travel this route:  Take your time and go slowly.  Seek out the river because sometimes it hides from you.  Stop often when the river is close to the road and look for access to the riverbanks; it is well worth it.  Bring your  fishing pole if you care to.  There's plenty of camping here, too.  Enjoy!