I was going through my photo files the other day and came across these pictures of the Delta that I shot back in July when I traveled  with the Water Education Foundation on their Delta tour.  I always meant to do a slideshow, but … well, let's just say I got sidetracked.  So I went ahead and put all my pictures from the Delta into this lengthy post.  I'm not going to try and be too terribly informative, but as it is with all Water Education Foundation tours, there were speakers and presentations every step of the way. This is also only a portion of what we saw; we were driven extensively through the Delta, oftentimes we stopped at places but didn't always get off the bus.   Pictures through the bus window don't always work out so well.  So. with that being said,  here is my photo tour of the Delta.  I hope you enjoy!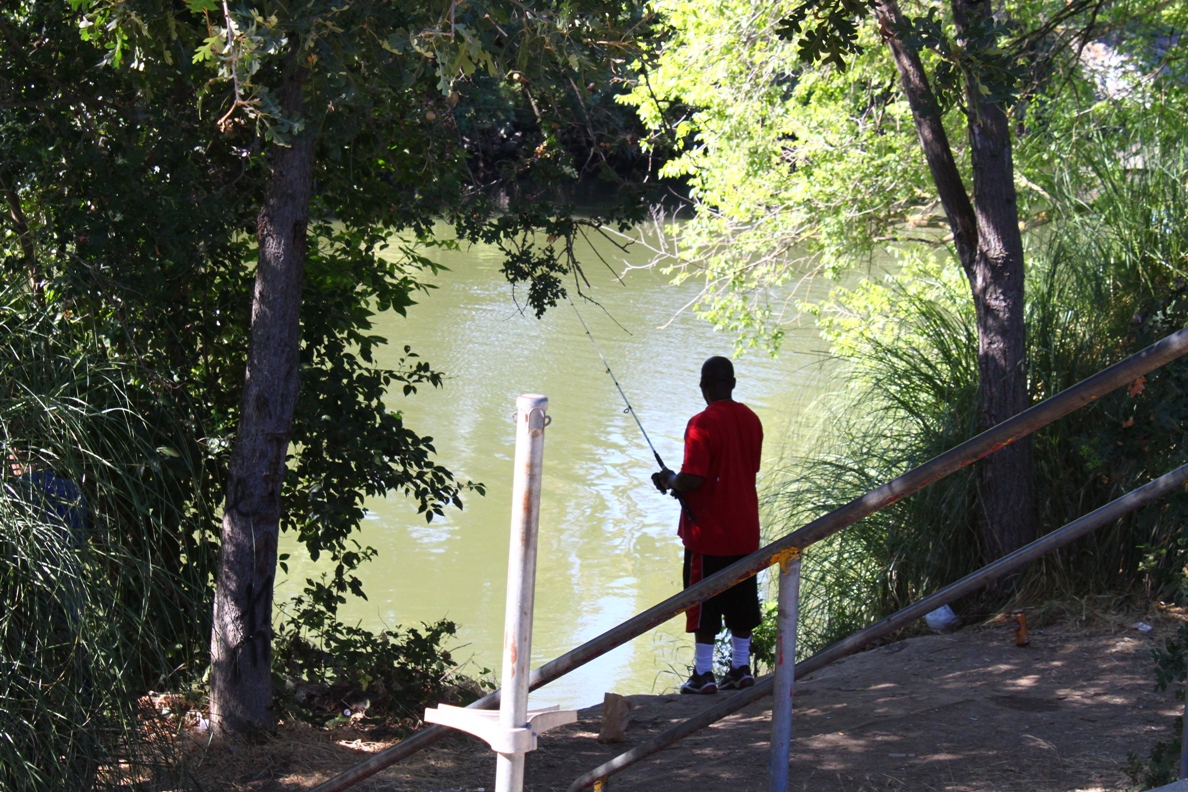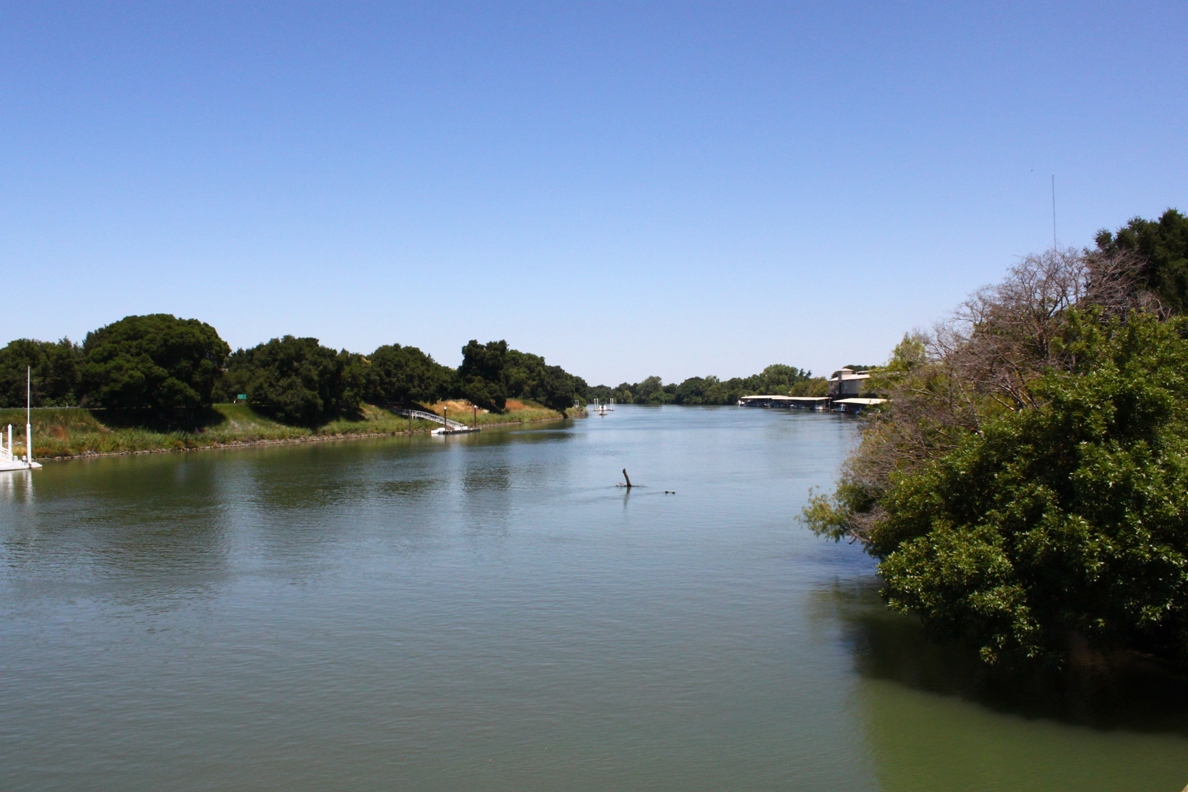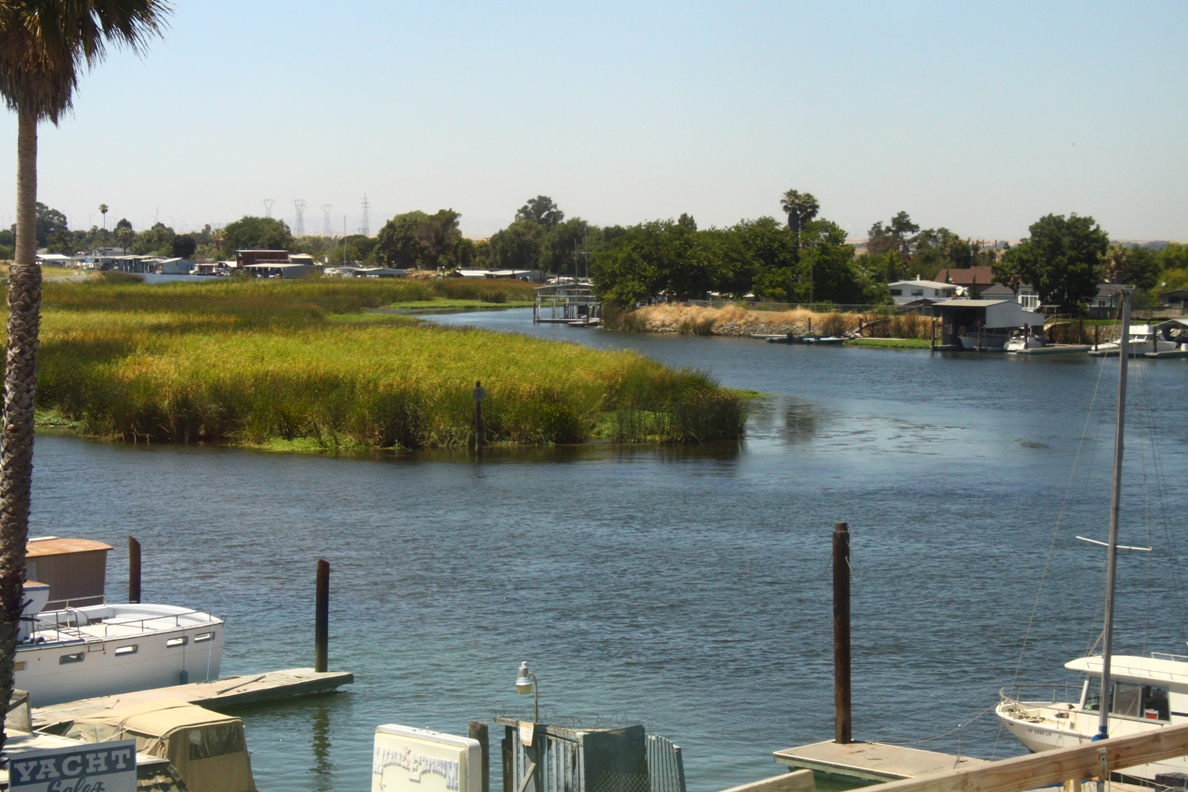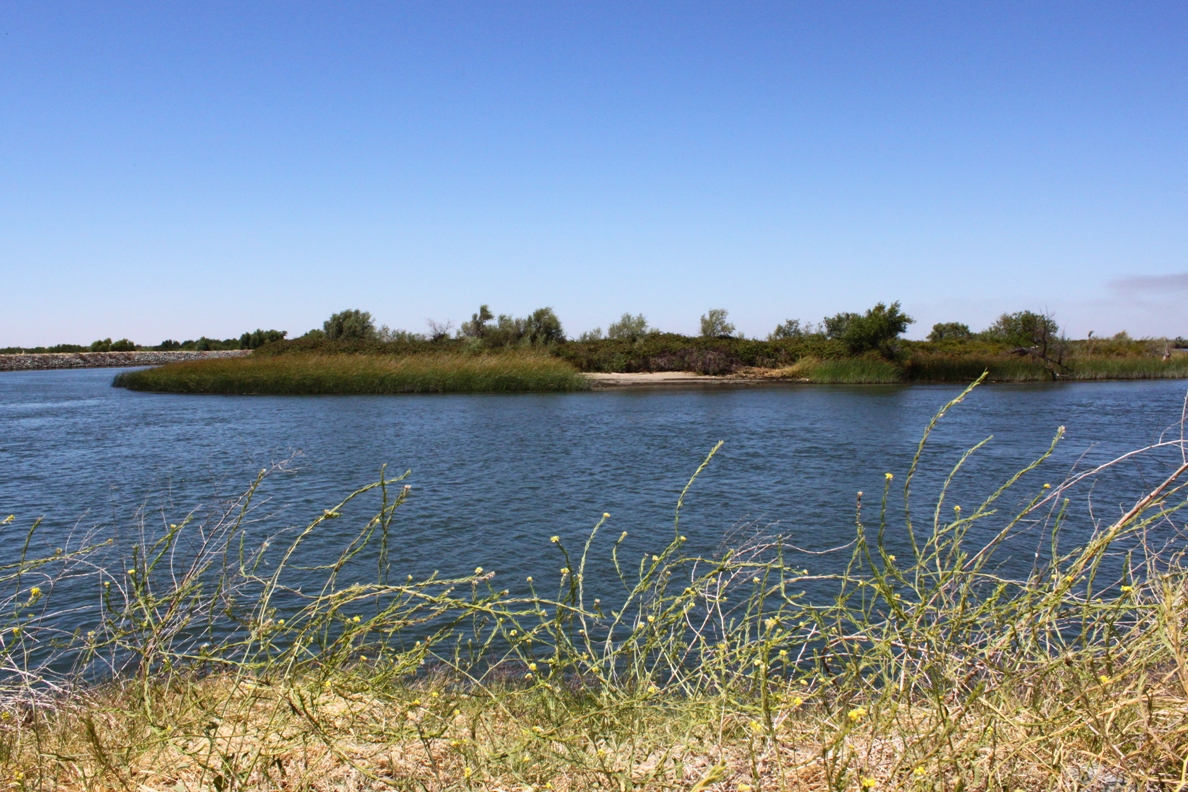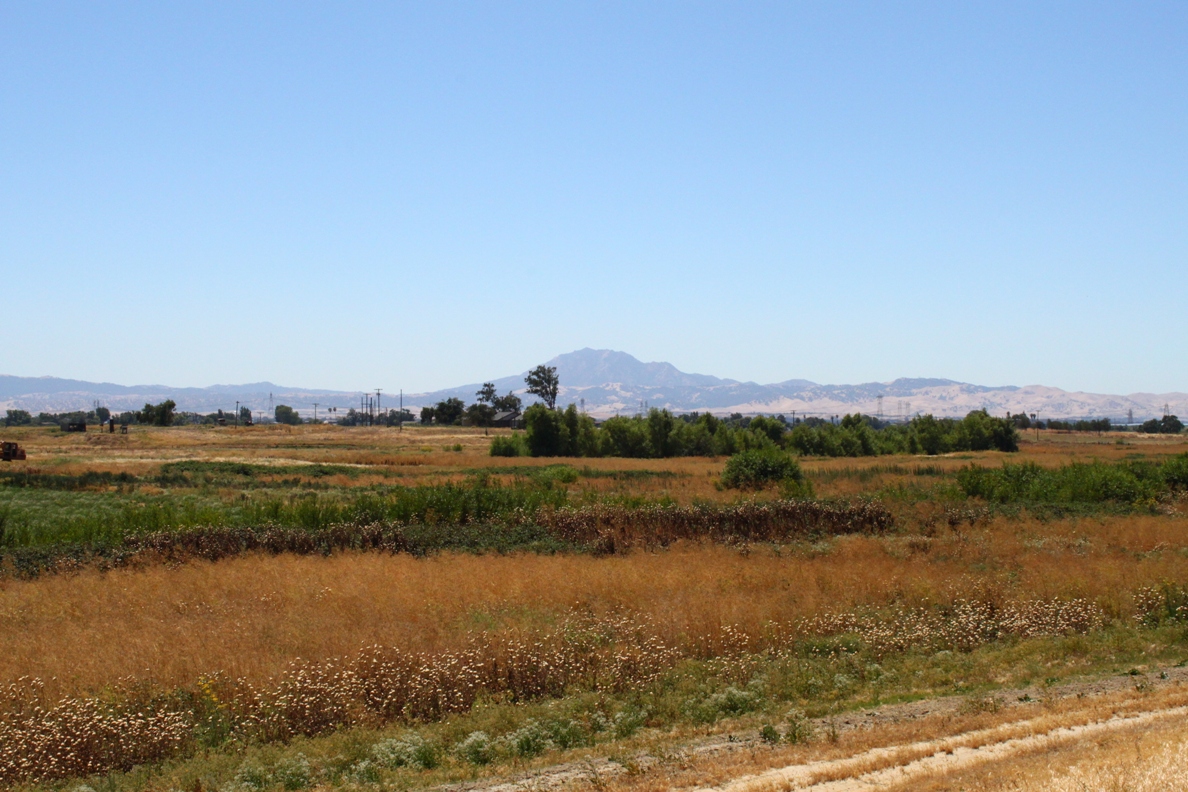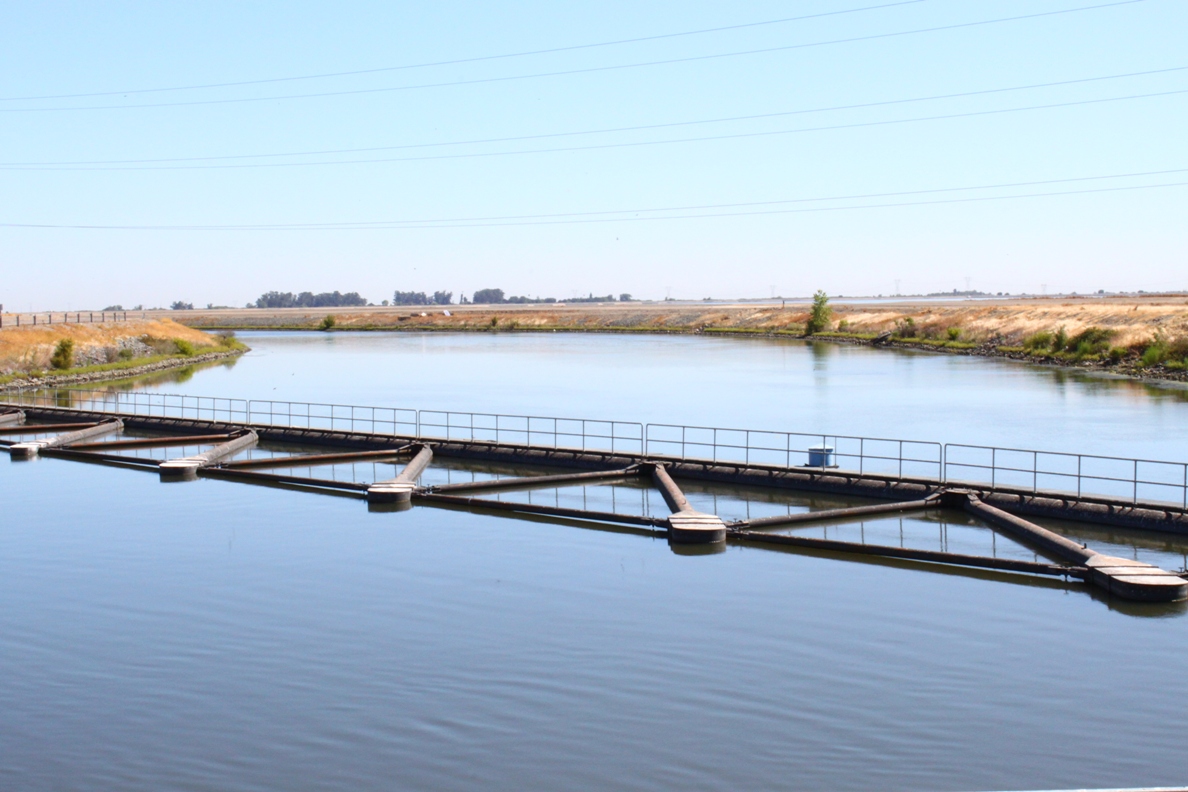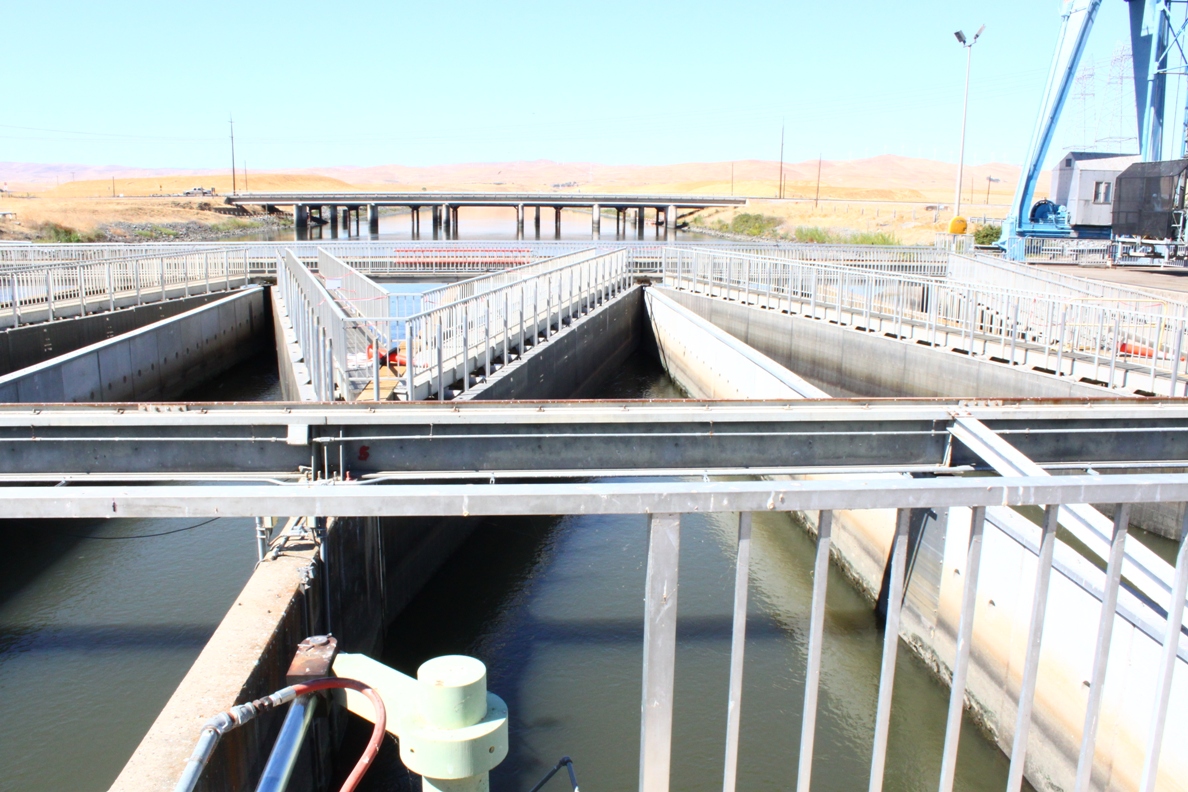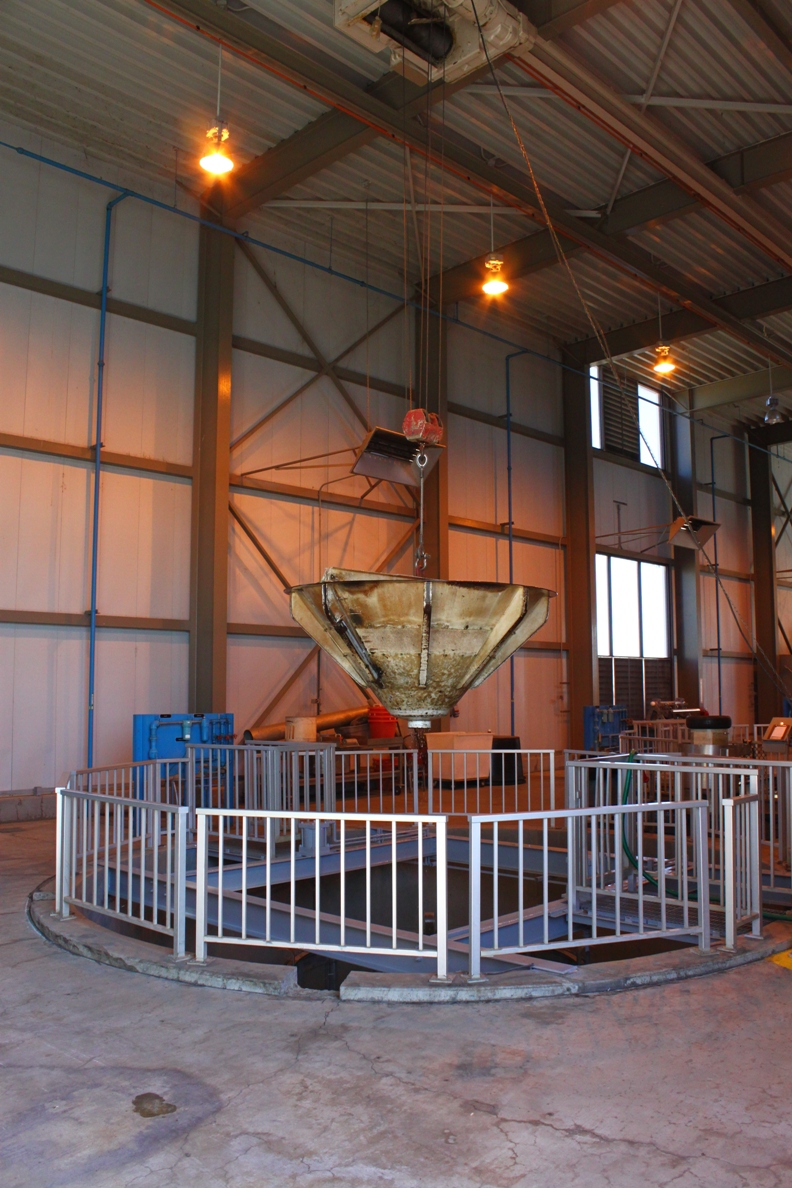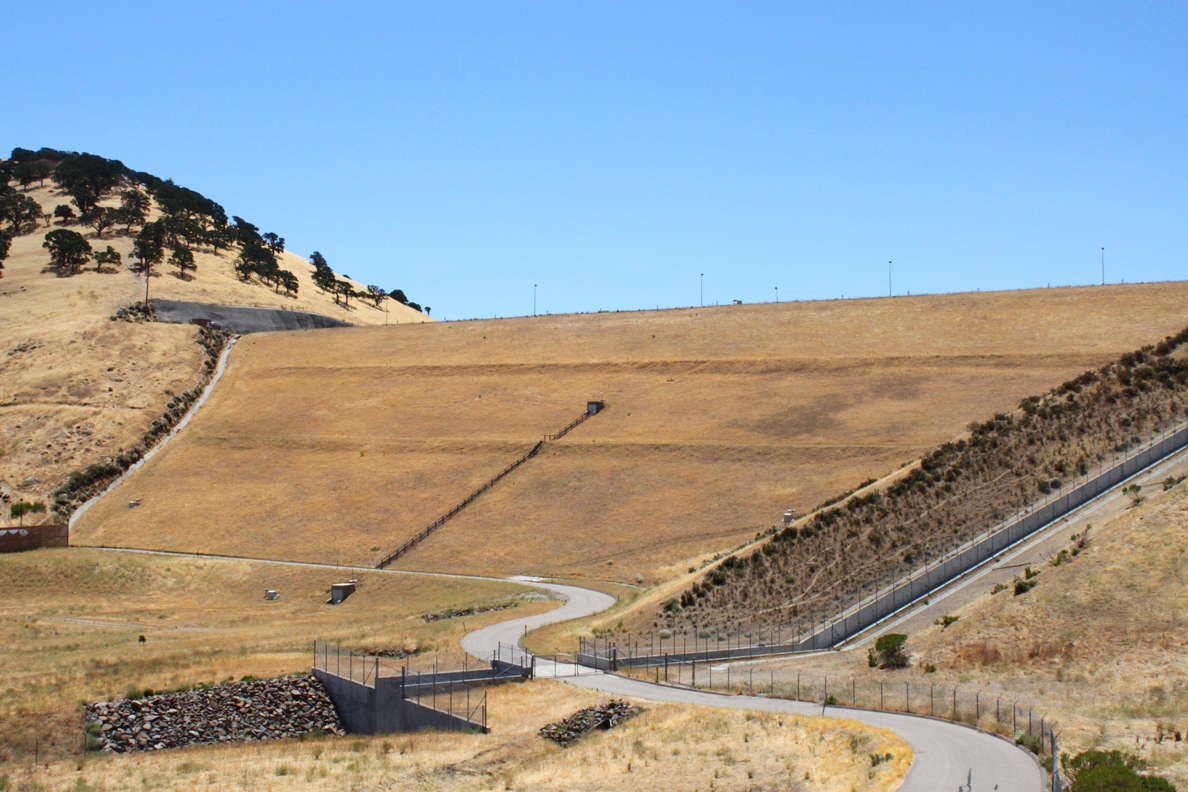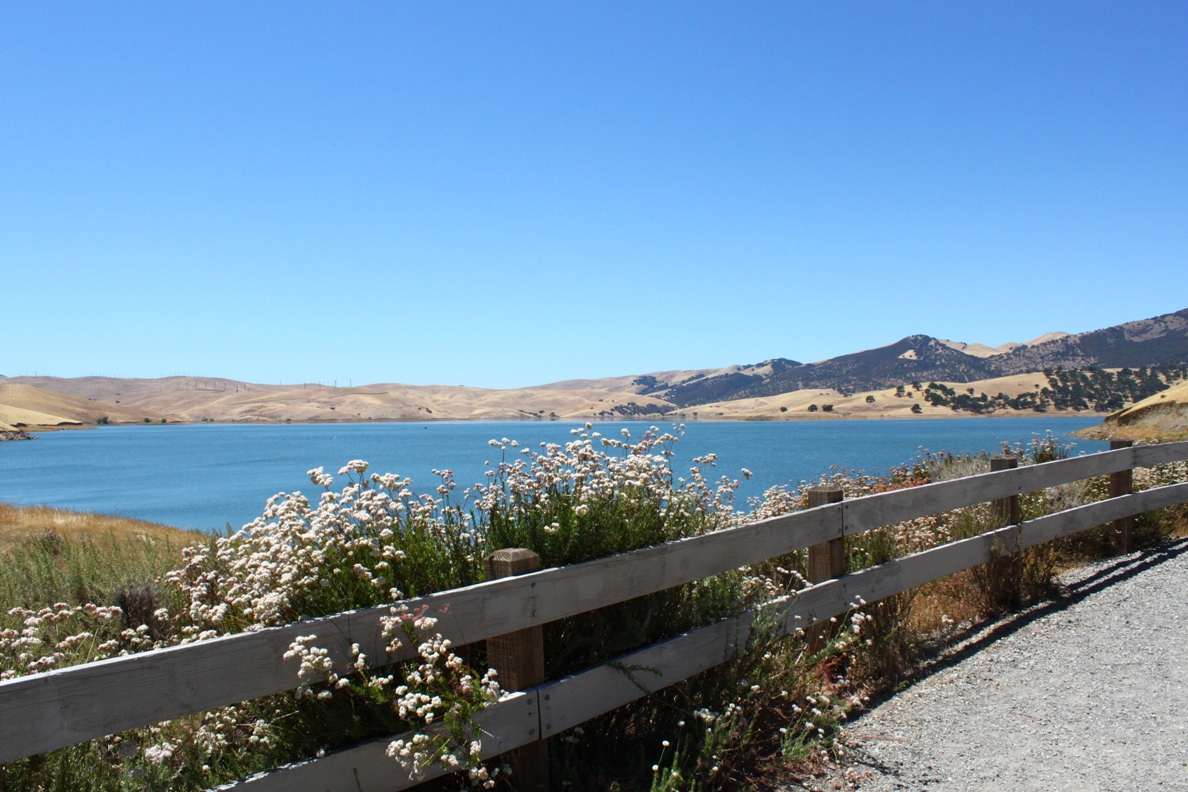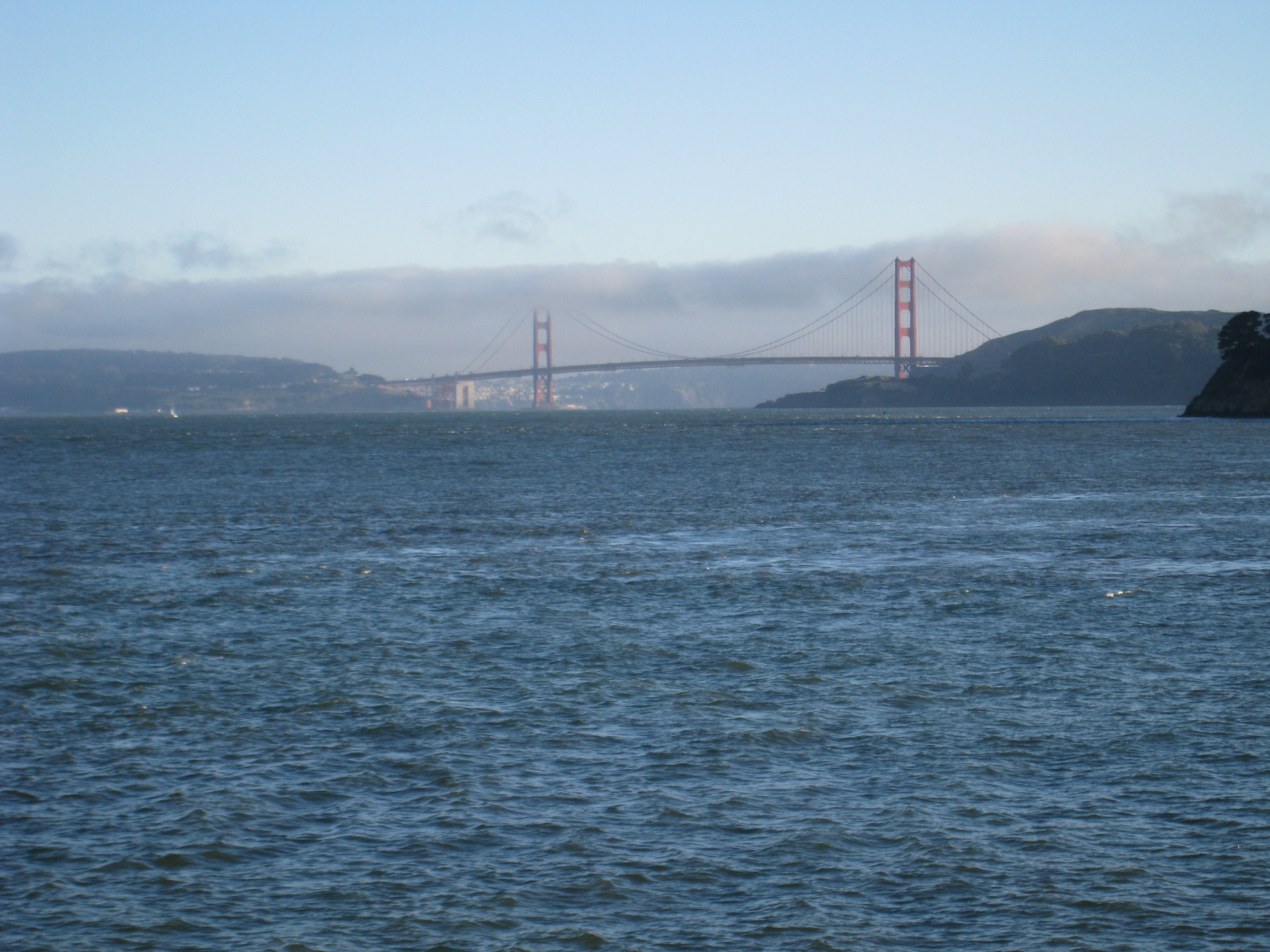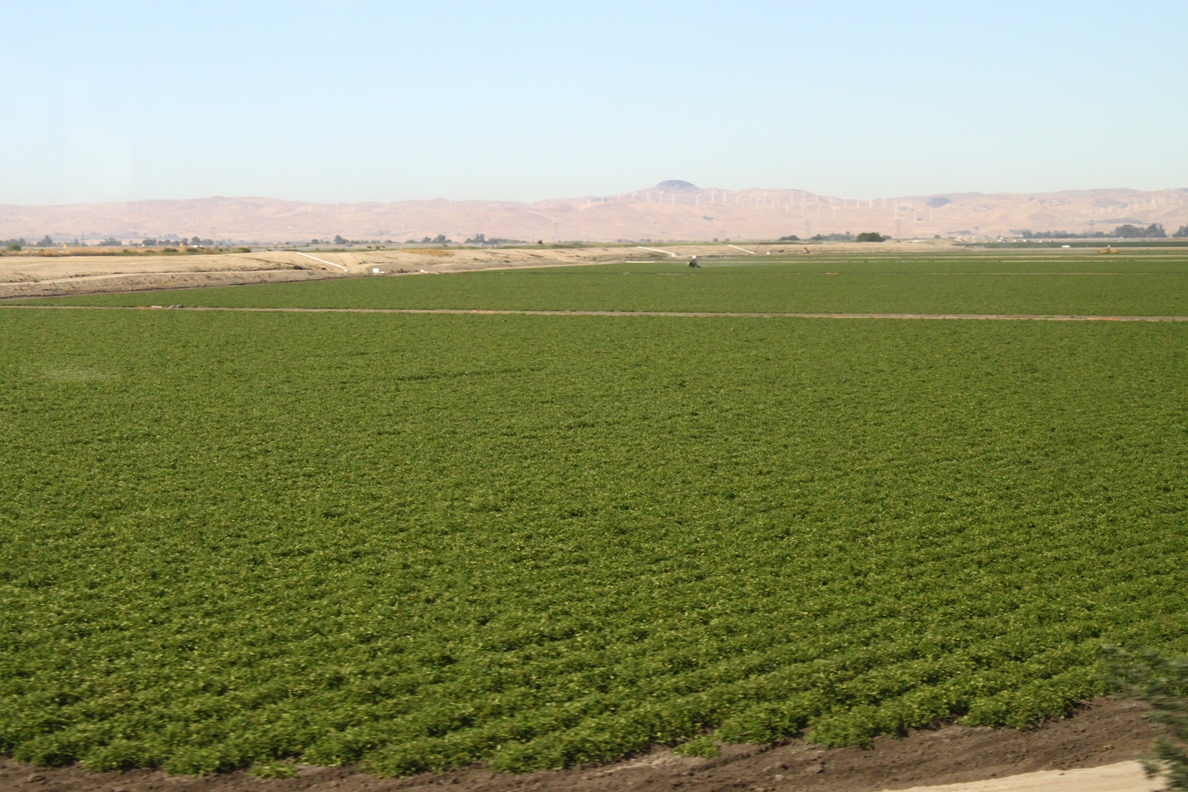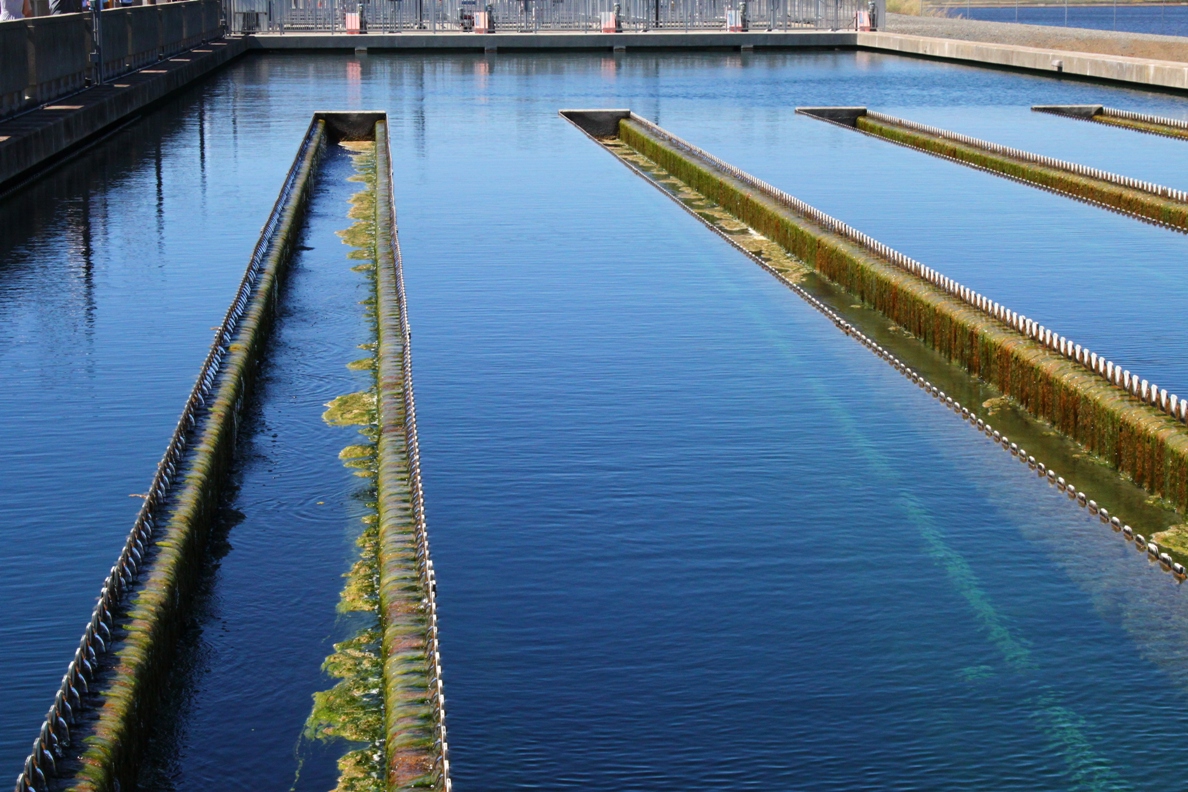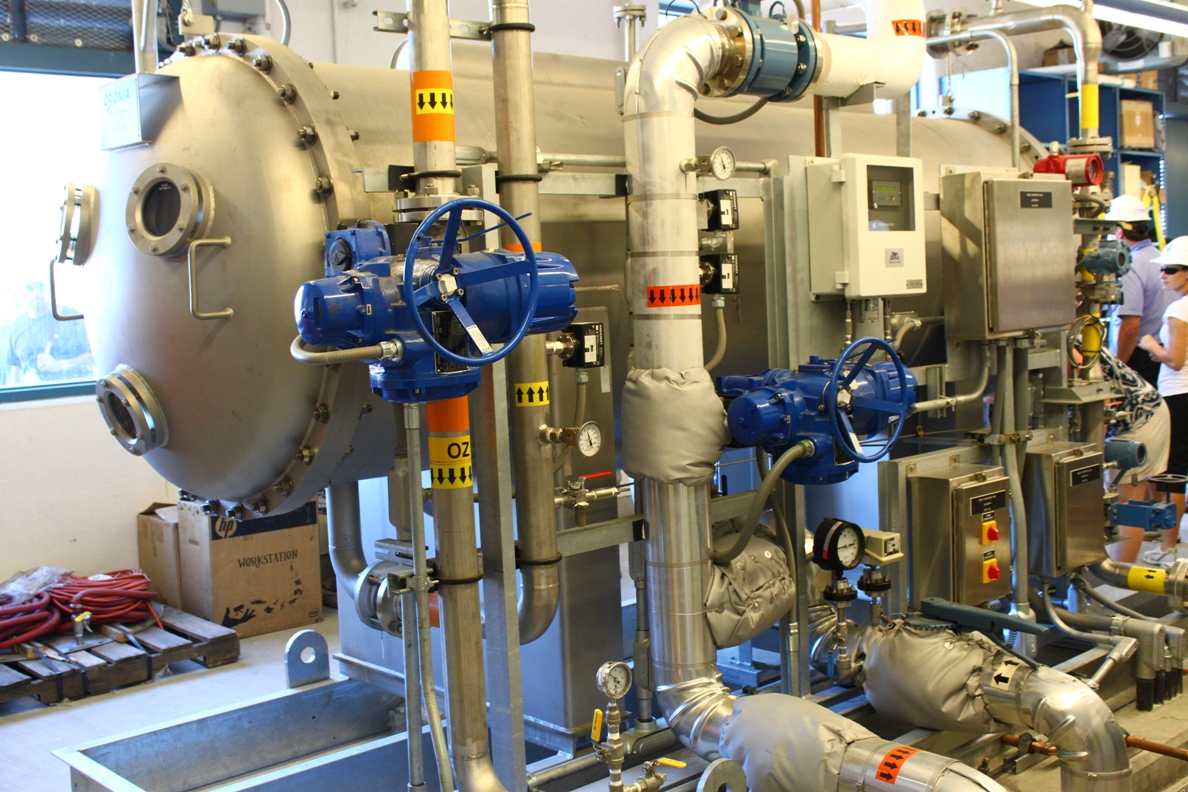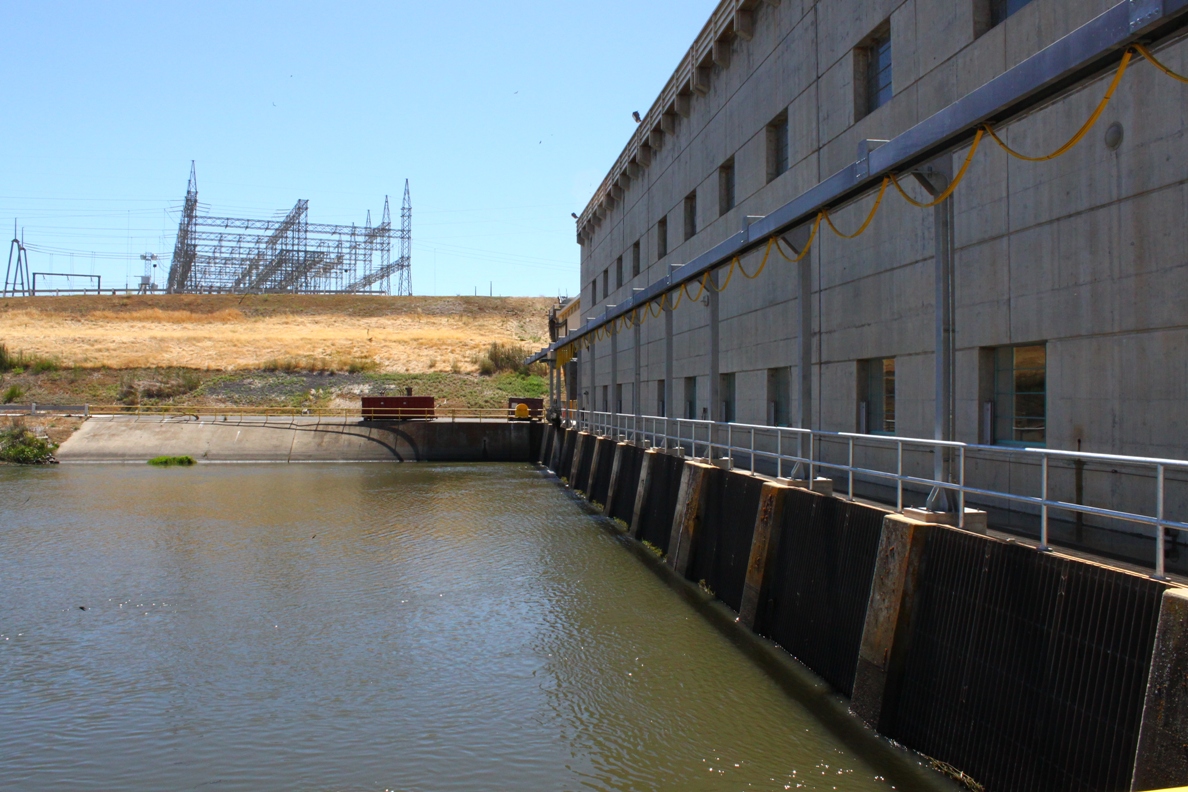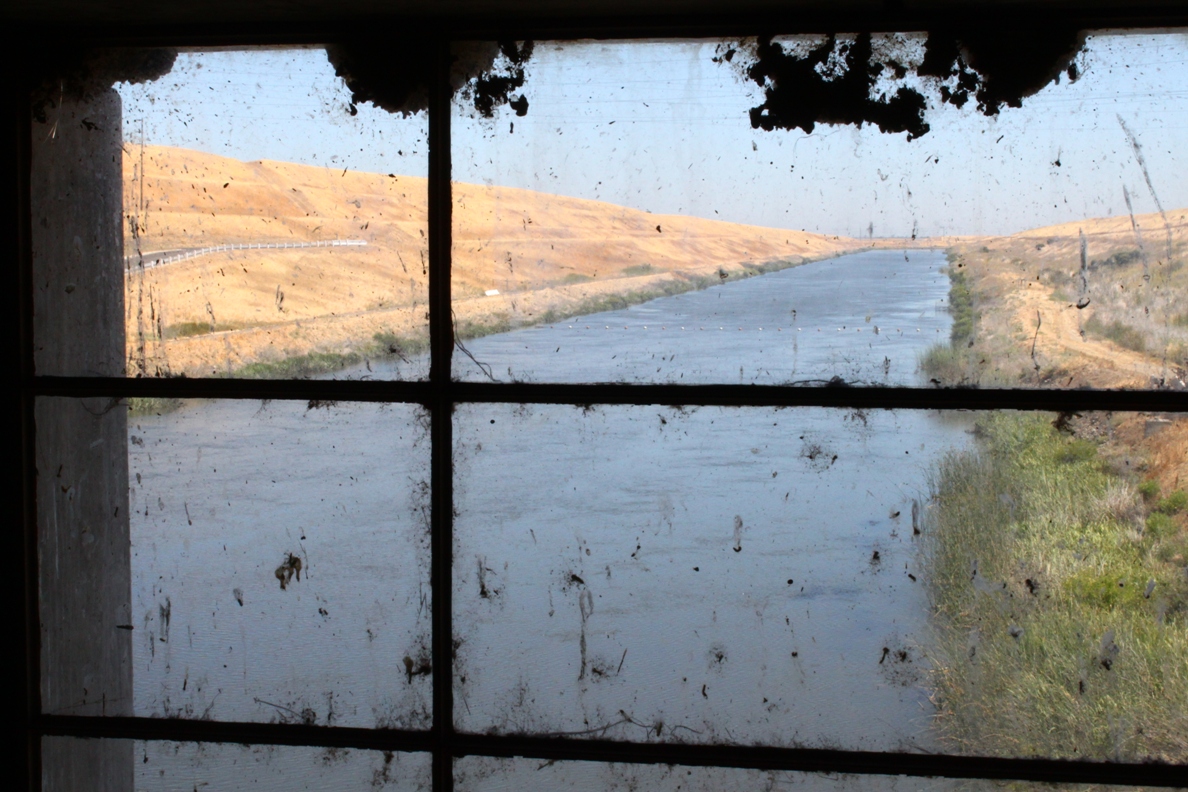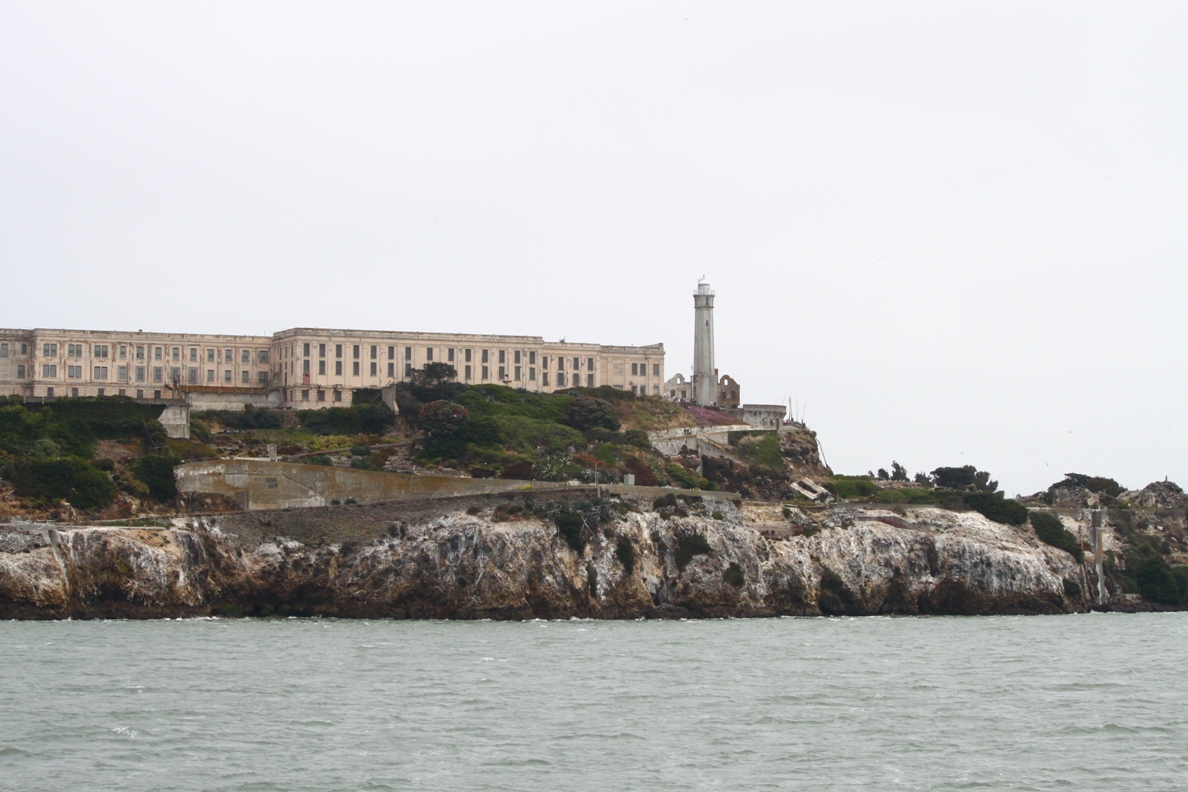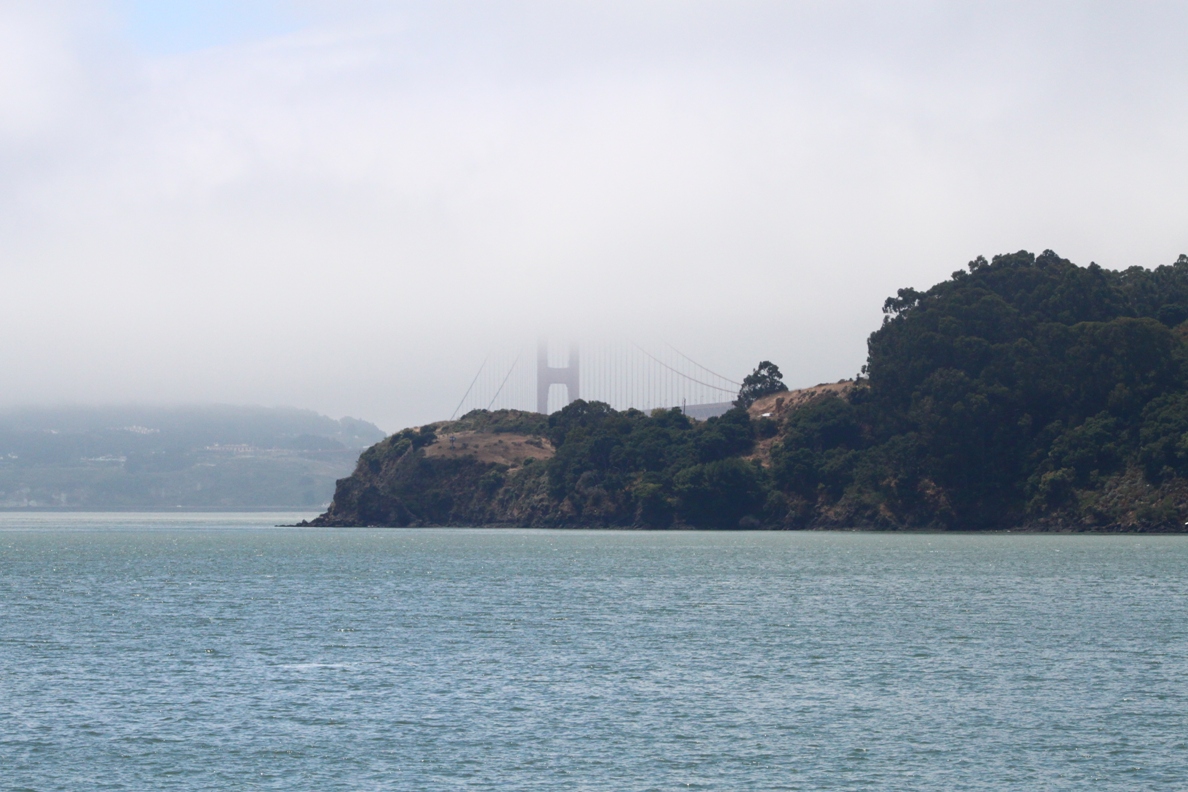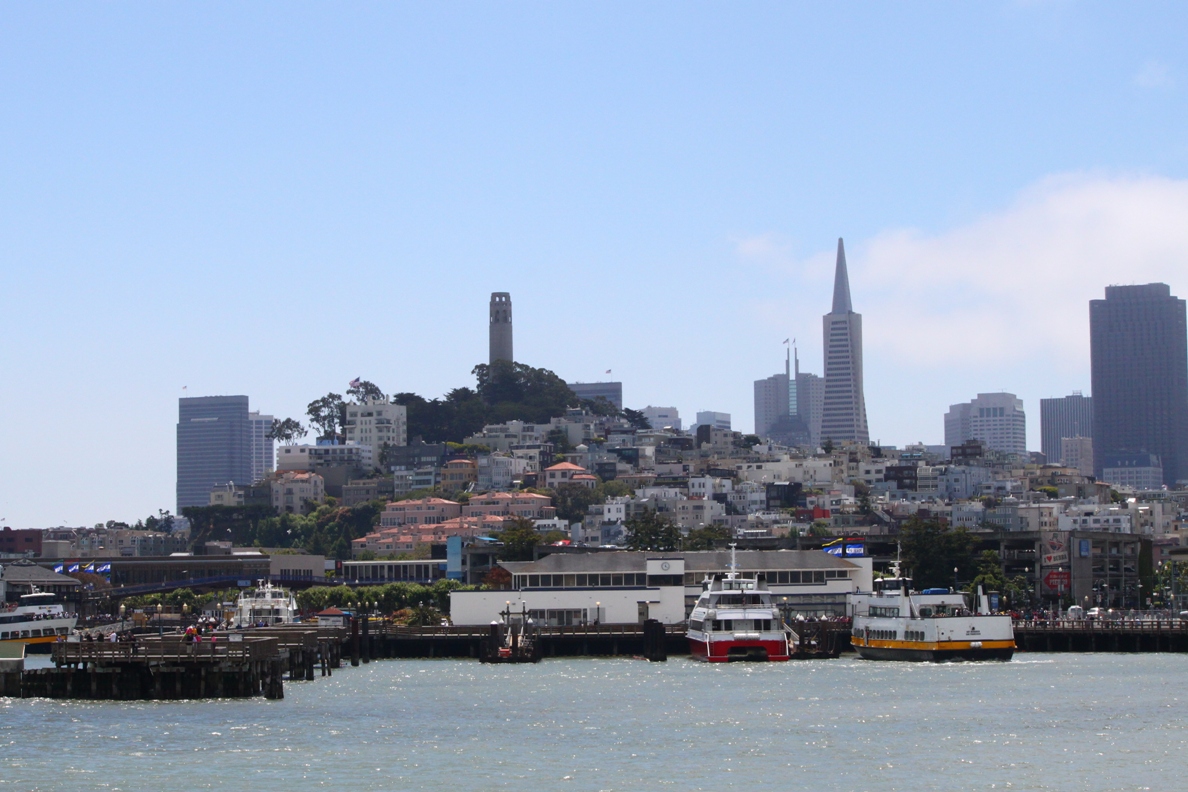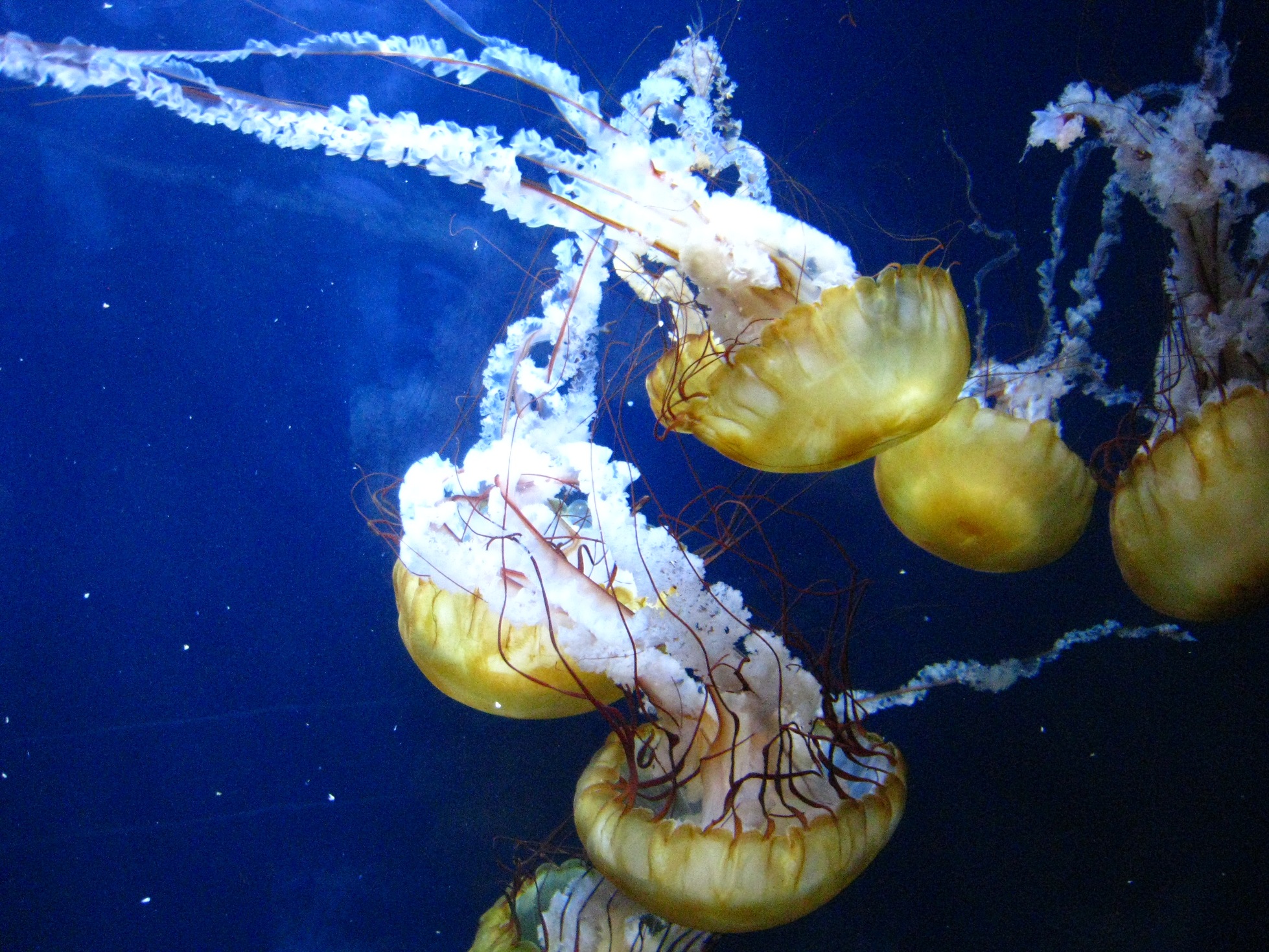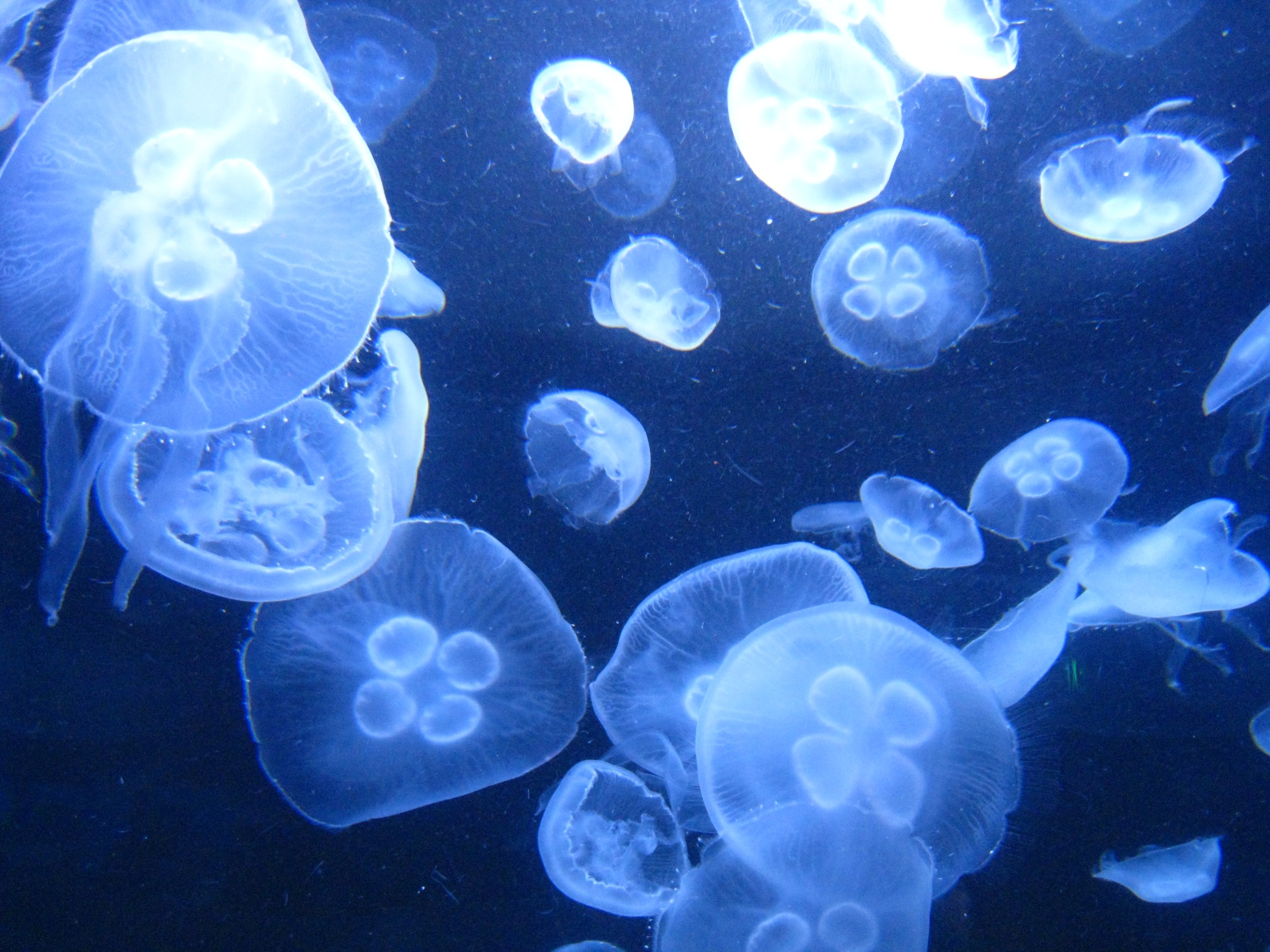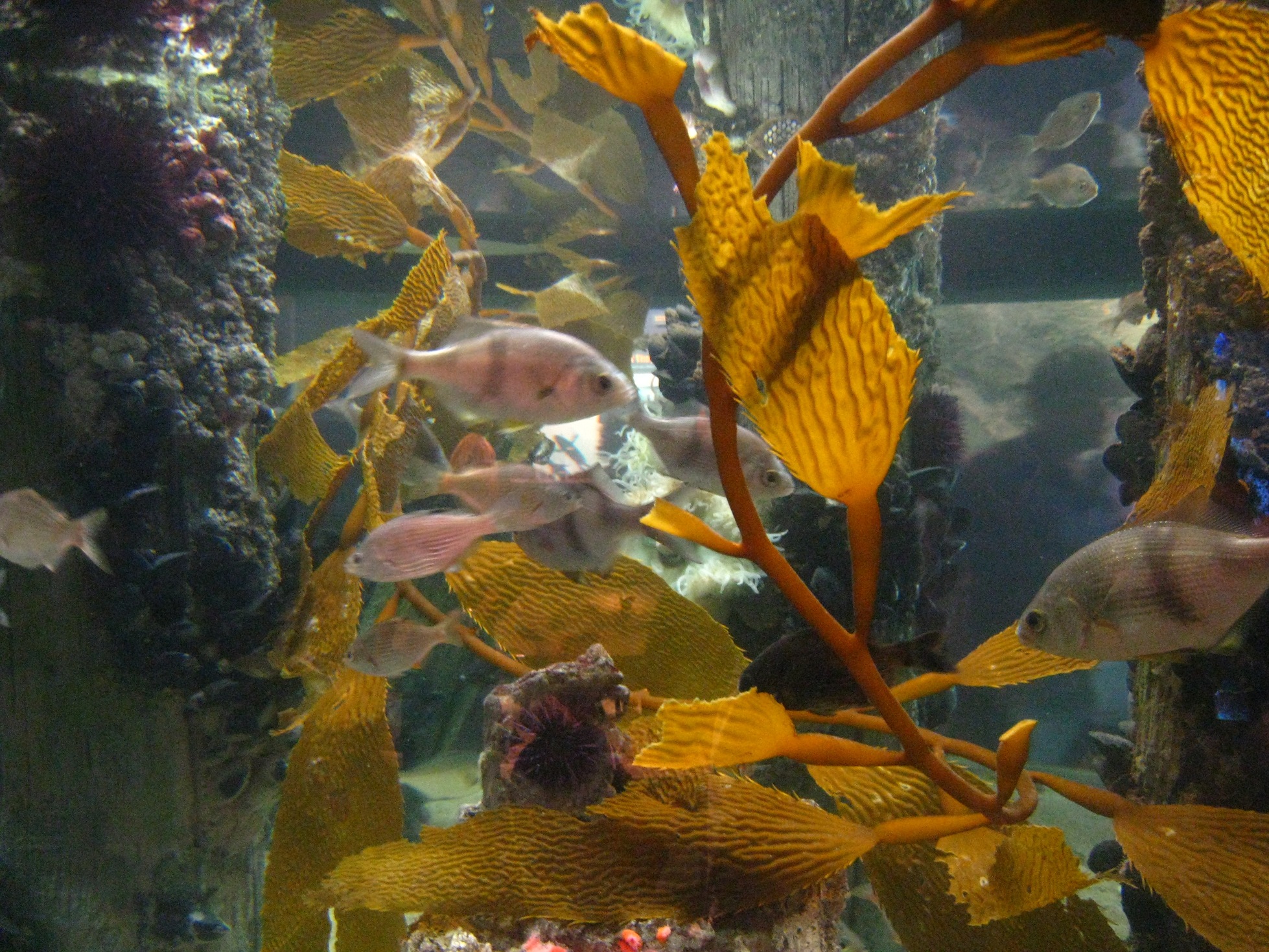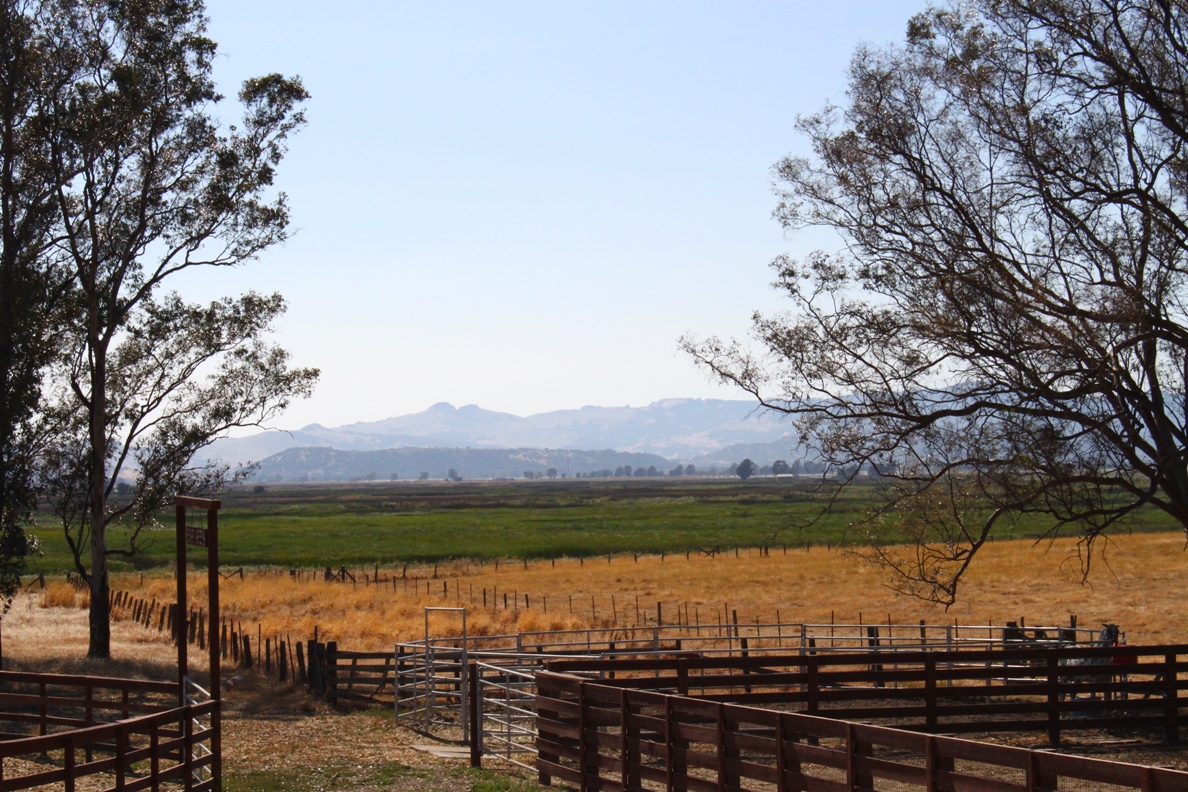 Please note that my presentation doesn't really present the amount or depth of information presented to us .  If you have any interest in California water issues and want to learn more, I highly recommend taking a water tour.  You can check out all the tours the Water Education Foundation offers by clicking here.
You can learn more about the Delta here:  Why the Delta is Important, from Aquafornia's Information Desk
I'll be traveling through the Delta on my own for a day in March.  If you have suggestions on things I should see and photograph there, please leave a comment here, or contact me through my other website, Aquafornia.
Thanks for looking!